Eleceed Chapter 208 surfaced the beginning of the combat between rookies and World Awakener. After witnessing Jiwoo Seo, other Korean students have also decided to join the struggle. In the beginning, everyone thought that Jiwoo Seo desired to fight with World Awakener Earthquake but later on, they realized he was sacrificing himself to save other students by passing the time.
In the end, Gangseok Choi, the strongest Korean rookie, stepped up to fight one on one with Earthquake to save everyone's life. So, here let's discuss how powerful Gangseok Choi is in Eleceed, and we will also discuss some predictions regarding Eleceed Chapter 209 and its release date.
How Powerful is Gangseok Choi in Eleceed
Gangseok Choi is the strongest Korean rookie among the Top 4. Till now, he defeated all his opponents without taking any damage. In the recent competition, he crushed Ilay Pigaroon, one of the Top 10 World Rookies, only with his pure strength. His awakening ability allows him to gain exponential strength. He is the most potential rookie of the Baekho organization.
After witnessing his overpowering strength, we can estimate that he is on the same level as Duke or slightly less powerful than Jiwoo. He is very confident in his awakening ability that he also challenged Jiwoo for a spar after his fight. Even Jiwoo would face difficulty in defeating him.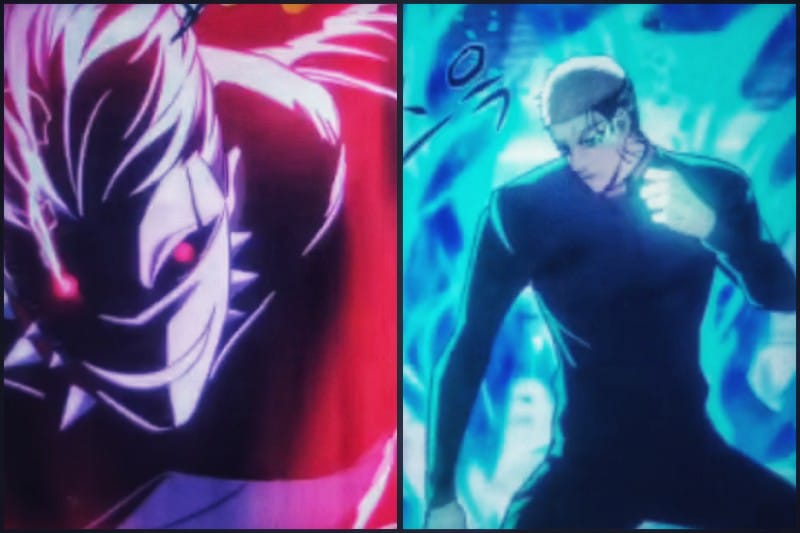 Gangseok Choi has never been conquered in any spar. However, based on experience, Gangseok lags far behind as compared to any other Korean rookie. Jiwoo and others have indulged in various deadly fights that help them to grow and learn better about their awakening ability.
It was the first time that Gangseok Choi challenged an opponent far more powerful than him. So, it means this fight will unveil the limits of his power.
In the last chapter, Gangseok Choi witnessed Jiwoo's sacrifice to save every student present in the Academy, even after knowing that it is impossible to defeat Earthquake.
Then he remembered principal Seongik Han's words, "The true power emerges only when confronted with an opponent who is stronger than you, and it only appears when you meet someone with whom you can't deal." Gangseok Choi felt the same when he met Earthquake, and without any second thought, he just landed a powerful hit on him. Now, he is on the front line against a World Awakener who is in the Top 50.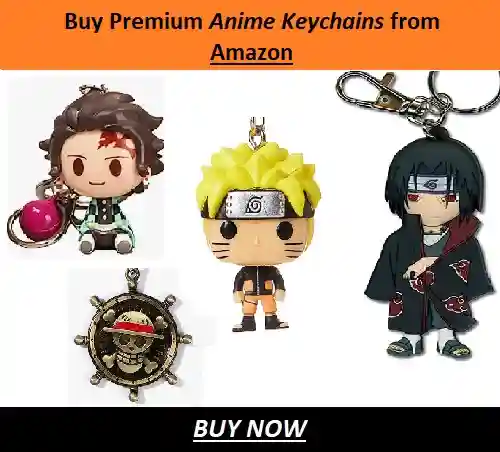 Gangseok Choi Power Level:
Jiwoo Seo> Gangseok Choi> Top Korean rookies= Top World Rookies
---
Must Read: Top 13 Strongest Eleceed Rookie Characters Ranked
---
Eleceed Chapter 209 Predictions
The next chapter will begin with the continuation of the last one. Earthquake will try to attack Gangseok Choi, and on the other hand, he will defend himself with his full potential.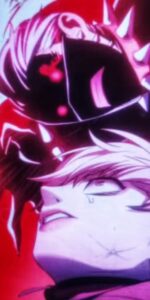 However, there is still a huge power gap between them. Therefore, to save him, other students will also join the fight. There is a high probability that in the next chapter, we will see the joining of Top 10 World Awakener students in the battle against Earthquake.
---
Eleceed Chapter 209 Release Date
According to the release schedule, Eleceed Chapter 209 will release this Tuesday, i.e., August 30, 2022. There is no news of the break this week. Hence the next chapter will unveil the struggle of other students against Frame.
---
Where to Read Eleceed Chapter 209
Fans can read Eleceed Chapter 209 on Wednesday from various unofficial YouTube channels. Presently the official English translation of Eleceed Webtoon is far behind the current chapter. Hence, you can advance on YouTube. All you need is to simply search for Eleceed Chapter 209 after August 30, 2022, and you will get the desired result.
---
Do small things with great love.
Follows us on Twitter for more updates.
Also Read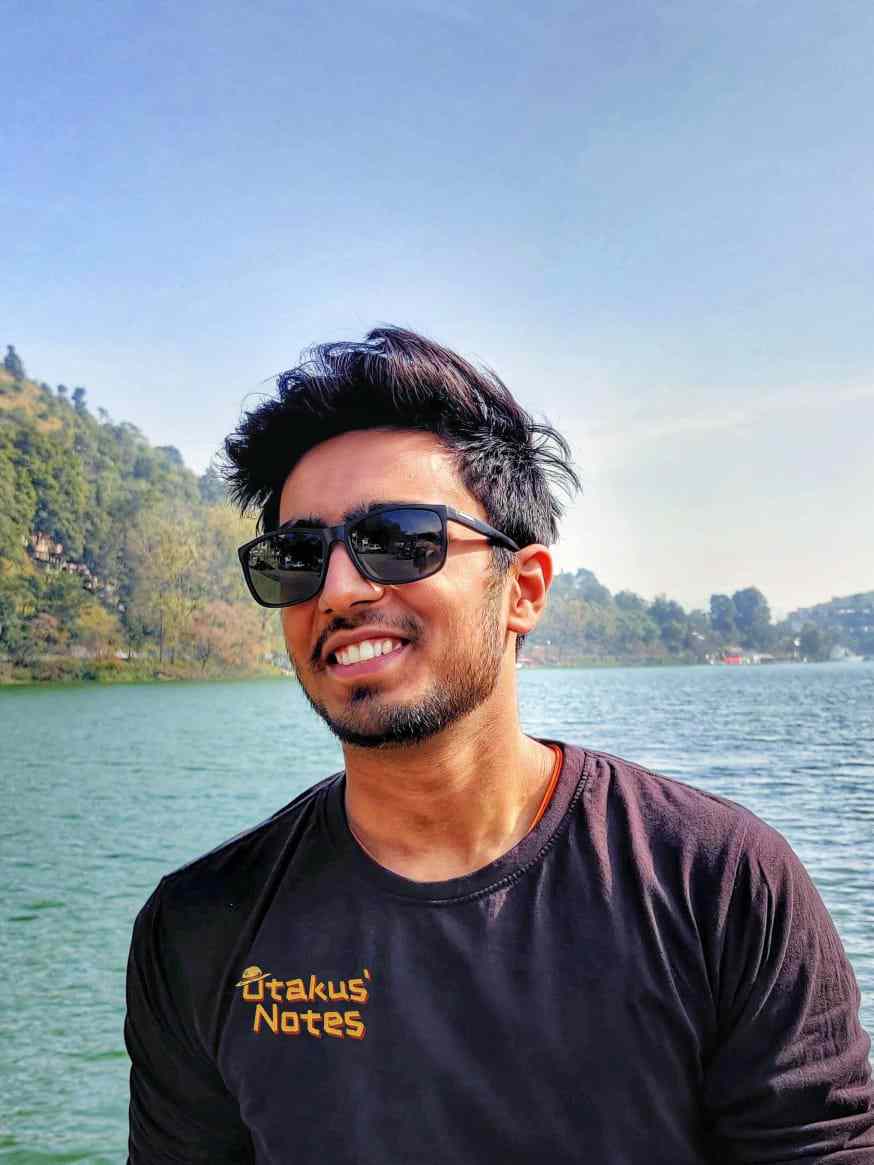 Engineering edified me dreams' propelling. And being an Otaku, a superlative dream of mine engulfs experiencing anime to its deepest quintessence and inditing my perspective towards it. Ultimately, anime blogging carved a path towards my desire and made me stand up to you.