Today we bring to you an article on Fix Crunchyroll not Working, Loading, Crashing & Loading Issues. 
Crunchyroll is a 2006 for-profit streaming site that specializes in fansubbed versions of East Asian shows and videos. A few years later it began securing legal distribution agreements and thus increased its number of titles. 
It started its anime journey with TV Tokyo and Naruto Shippuden. In the past, it has partnered up with many other companies like Funimation and Warner media to help with its audience reach.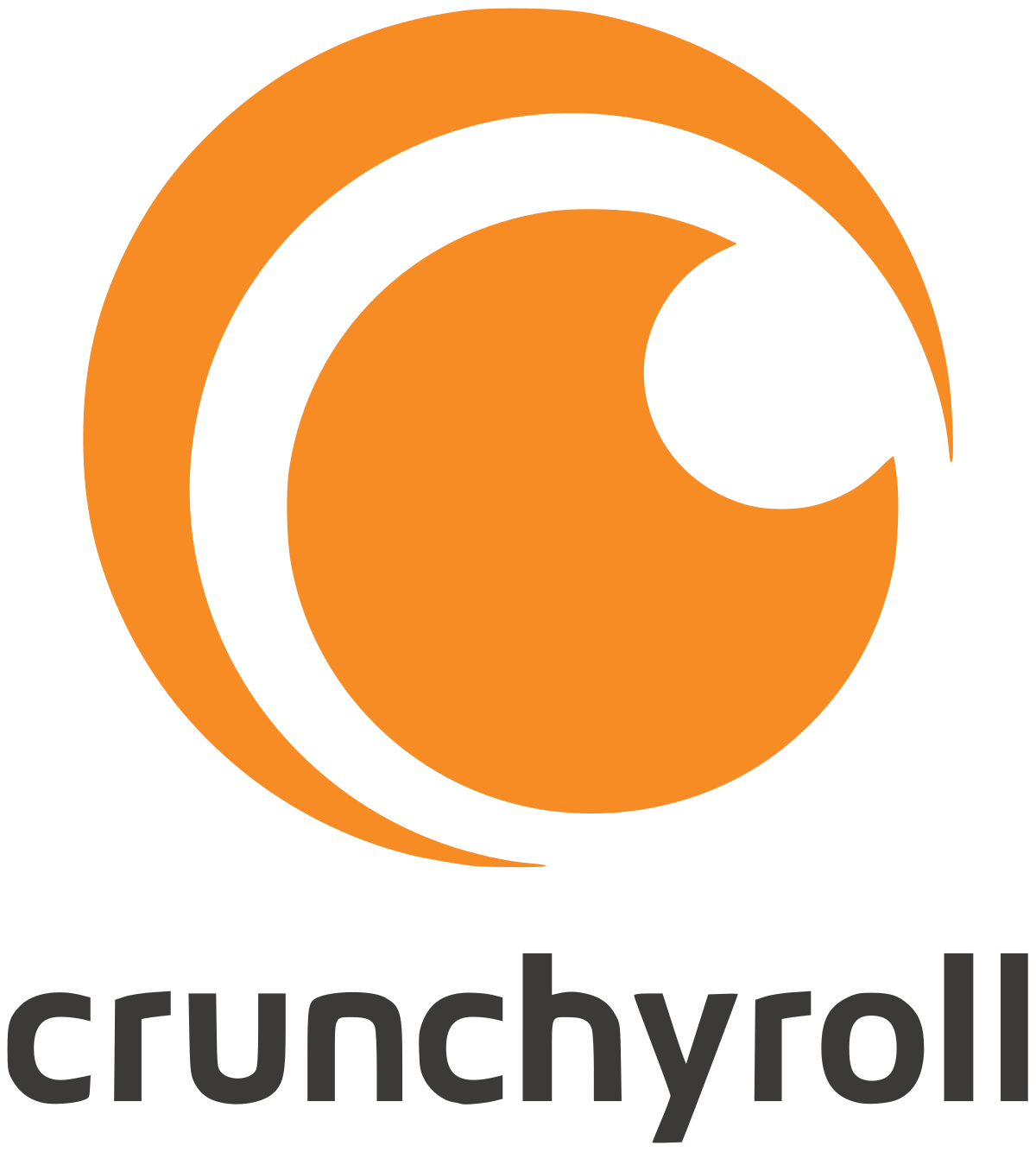 It also has ties to Sony and is well known for its anime awards. Currently, it also has a number of originals released under the Crunchyroll label.
The great part of Crunchyroll is that it has legal streaming of multiple anime in both sub and dub. It also has multiple servers and high-resolution video quality. Crunchyroll also provides users with a premium account with the paid feature, ad-free viewing experience.
However, the main issue with Crunchyroll as compared to illegal sites is the lack of inclusion. Crunchyroll depends on views and licensing permissions to keep a series available. This means that despite being legal, it simply does not have the range of other websites.
Furthermore, it has multiple issues that disturb comfortable viewing experiences. And while most issues are understandable and expected, their resolution still remains unseen.
For example, the user interface used requires structured updating, and issues reported aren't always seen through. Moreover, their Customer Support is through email which takes a comparatively longer time to be reviewed and resolved. 
And so, without any delay, let's get into how to Fix Crunchyroll not Working, Loading, Crashing & Loading Issues.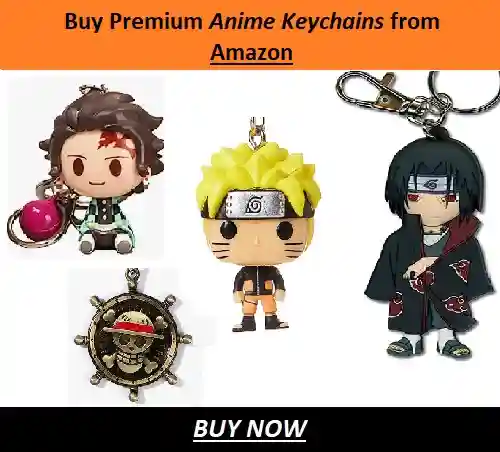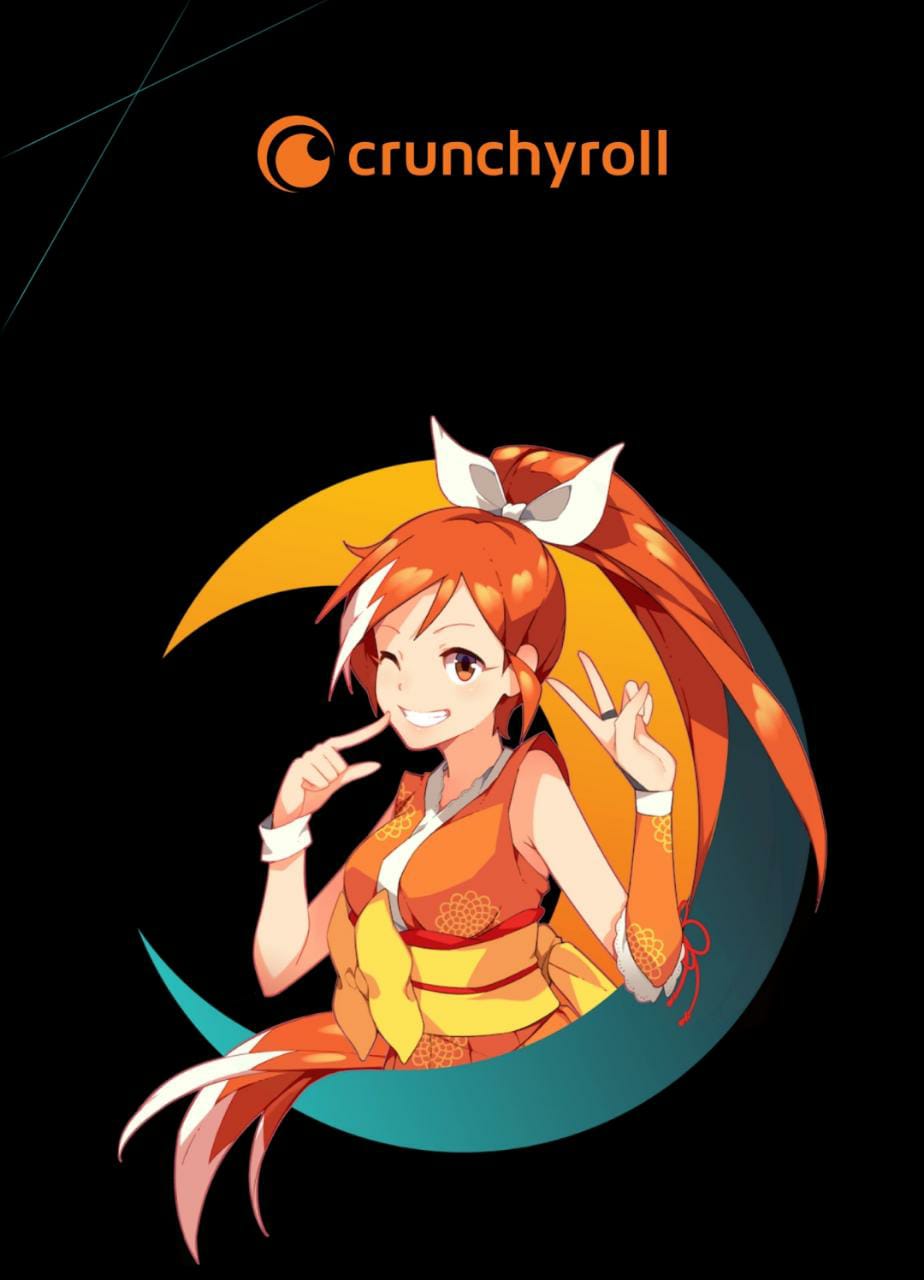 ---
Why does Crunchyroll buffer so much
Short answer: There can be multiple reasons why does Crunchyroll buffer so much such as internet issues, cache problem, your app isn't updated to the latest version, your device isn't updated, or servers of Crunchyroll are down.
Well, there are a few things you can try out on your own to fix Crunchyroll not loading or keep buffering issues:
---
Fix Crunchyroll not Working, Loading, Crashing, Buffering
Below are all the possible ways to fix Crunchyroll keep buffering:
1. Check Network Connectivity –
The common most common reason for sites or apps not working is due to lack of proper connectivity. Therefore, it is best suggested that we check your connectivity.
In the case of poor connectivity, you can either switch from Wi-Fi to mobile data. Or you could simply switch on and switch off your flight more to regain a proper, stable connection.
If you have poor connectivity, we suggest that you lower the video resolution to prevent buffering. However, this will not ensure that the issue will be fixed and is only a temporary solution.
---
2. Disable your VPN
If by chance you using a VPN, it could be a potential reason why your Crunchyroll keep buffering.
A VPN (Virtual Private Network) disguises your location and hides your identity. This can causes issues while streaming media online.
So, if you are using a VPN, disable it and check whether it is buffering now or not.
---
3. Ensure that Device Software is Updated –
Sometimes the older software of devices do not support or are not compatible with certain apps. This may lead to the app misfunctioning or crashing multiple times. 
Therefore, it is important to ensure that the software of your device is of the latest version. This will ensure the smooth functioning of your apps.
To ensure that your device is updated to the latest version, head to the settings. There you should be able to check the device updates under System Updates.
---
4. Re-Install the App –
Re-Installing the app may help clear data that may be preventing the app from functioning smoothly. Thus, the app will give it a fresh start that may help the app software work better.
It will also ensure that you get the latest version of the app and thus prevent glitches. However, ensure that you install the apps from trusted sources like Google Play Store to prevent device corruption through malware.
---
5. Reboot Device –
Sometimes the reason for your apps lagging, or your screen freezing, can be your device itself. Thus, we recommend that you restart your device. This will help clear the temporary memory of all background activity cache. 
And in case you're wondering, no, restarting your device will not erase all your important files. It only clears the RAM and thus helps your apps function better.
You can do this by long-pressing on your power button and then selecting the reboot option on your device. Most PCs have the option available in the Power or Shut Down section of the device.
---
6. Clear App Cache from Device –
Cache gets accumulated in a device as a sort of user history that lets the app get personalized. This helps an app provide faster recommendations to its users.
As cache piles up, it tends to take up space and reduces the efficiency of the app's functioning. Thus, periodically cleaning up your app cache may help increase app performance.
This can be done by checking the settings of the device. The Clear Cache option should be available under Storage. However, this can also be done by installing performance-enhancing apps. 
These apps allow you to do an overall periodic system cleanup by getting rid of junk files at your request.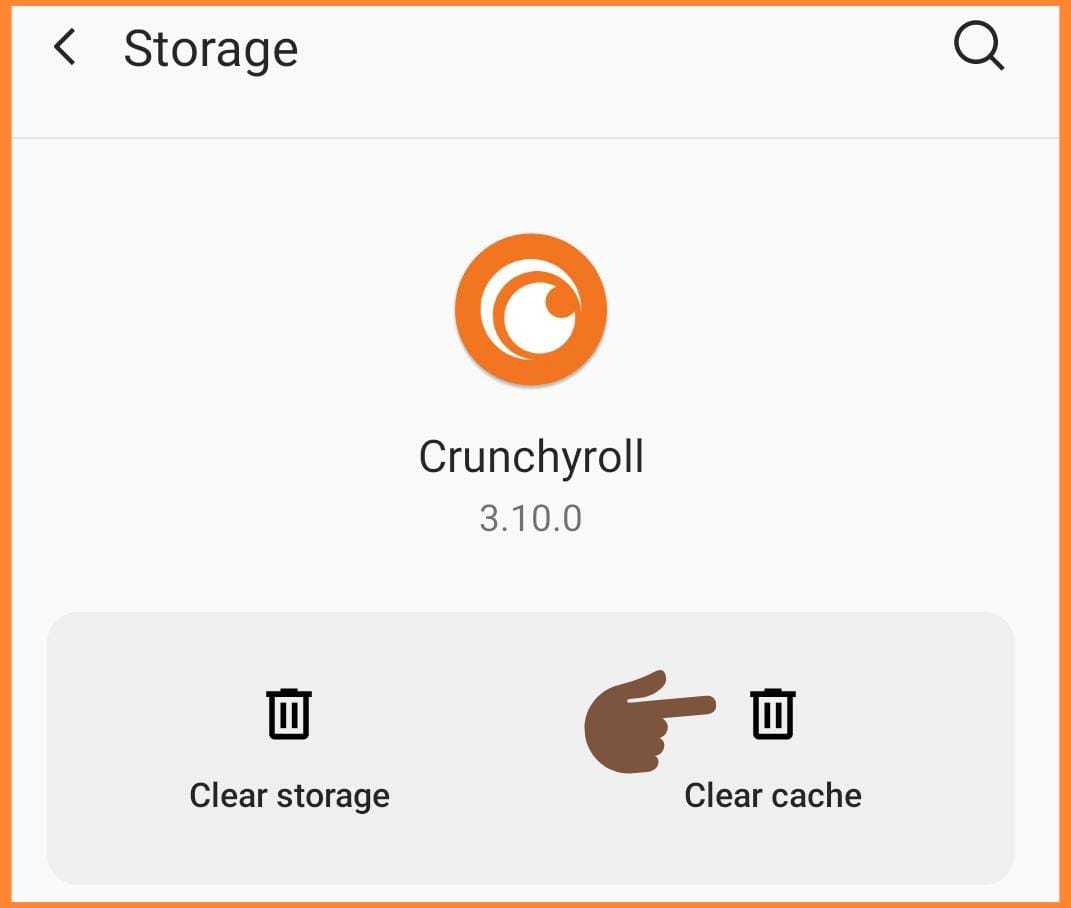 ---
7. Force Stop the App –
Force stopping an app allows you to clear app cache by cutting off the string of app commands stored in RAM. This gives your app a reboot or a restart.
You can do this by going to the Apps option in your Settings. Then, after you find the app you wish to focus on, you will be provided with a Force Stop App option.
If you're using a PC, the Force Stop or Force Quit option should be available in the Task Manager section.
This process will forcefully shout down the app and do nothing else. This will help if your screen is frozen or glitching when u open the app.
---
8. Check Status of App Server –
This is for if you have tried all methods to fix the issue on your end and the problem still persists. Sometimes the app server may be down and while this is not a very common situation, it is still possible.
Therefore, you can find out the app server status and contact customer support if necessary. You can check the app server status by looking up the app website.
In this case, you would have to check the Crunchyroll website to check if a server has crashed. The main website, if functional, will inform you of the status.
You can also, check the server status of the Crunchyroll on the downdetector website here.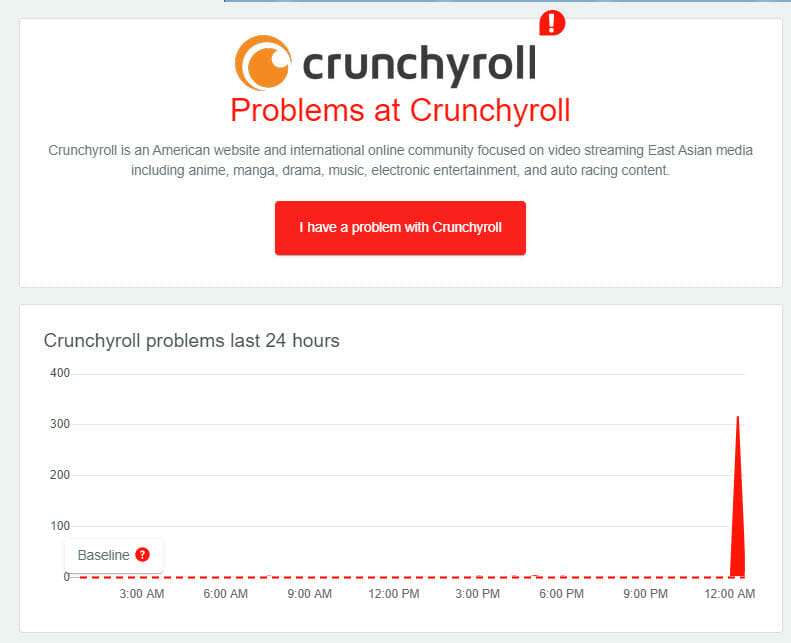 ---
9. Change your Device
If your are still having issues, it might be that the problem is specific to your device.
So, if you are currently streaming Crunchyroll on your PC, try using it on your Smart TV, tablet or mobile device.

---
10. Contact App Customer Service/Support –
This is the final step for if your connectivity is strong, the server is not down, and you've tried all mentioned methods. If the problem still persists, directly contact the Crunchyroll Service team. 
This can be done by following the service links mentioned on the Crunchyroll website. However, since Crunchyroll does not have a phone support service, you will have to reach out to them through email.  
---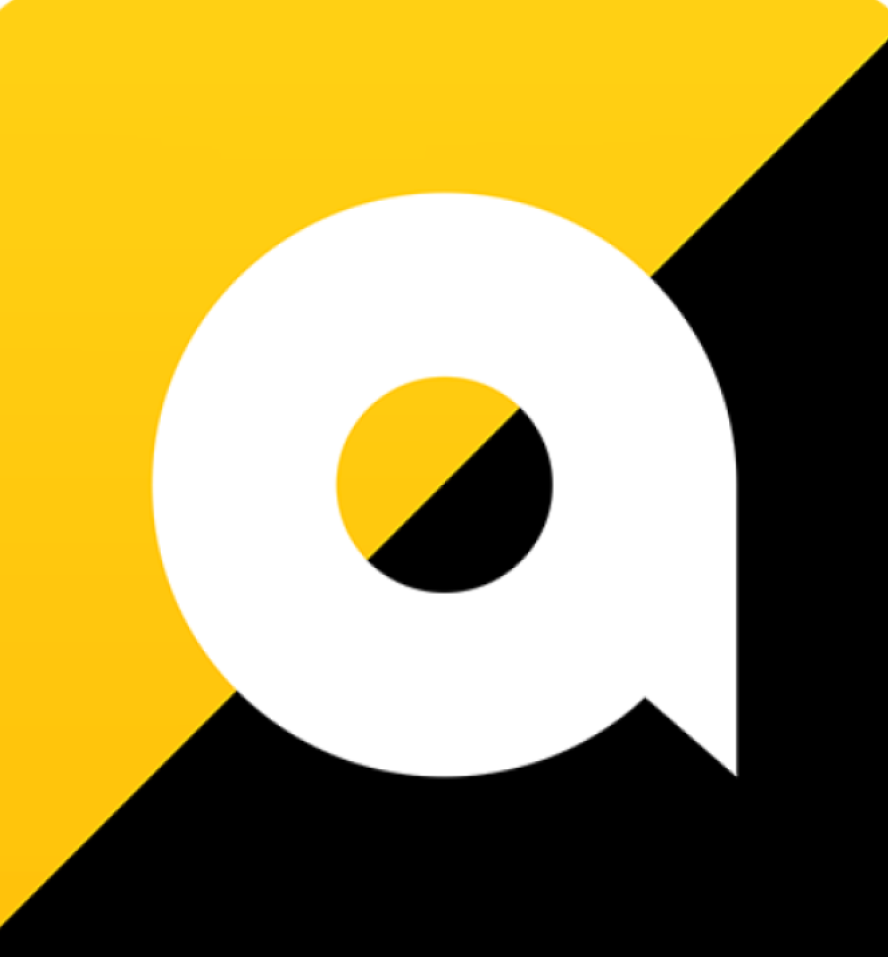 See also –Animefever Shuts Down: Here are Top 10 Best Animefever Alternatives
---
Also Read- 
20+ Best LGBTQ Anime on Crunchyroll, Netflix, Hulu & Funimation
Top 18 Best Isekai Anime on Hulu, Crunchyroll & Funimation 
(2023) Top 20+ Best Yuri Anime on Crunchyroll, Netflix, Hulu & more (Updated)
---
FAQs 
Q1. Why is Crunchyroll not working on Xbox? 
Ans – The most common reason for Crunchyroll not working on the Xbox gaming platform is due to the expiration of the license of several titles. the best solution for this is to unlink and deactivate every Crunchyroll-related feature on the Xbox and then re-install it using a second account.
Q2. How do I fix Crunchyroll buffering? 
Ans – The most common cause of buffering on Crunchyroll is due to internet connectivity full stop, this can be solved by closing the app and restarting the device's internet connection. This will ensure a stable connection and it will help you restart your Crunchyroll app properly.
Q3. Can't connect to Crunchyroll? 
Ans – Multiple users face this particular issue. And it is most likely due to a server crash or other server issues in Crunchyroll. We suggest that you try the methods mentioned in the article above and if those don't work then kindly feel free to contact Crunchyroll support.
Q4. Why is Crunchyroll not working on my PS4?
Ans – There are multiple reasons for this issue. First, check your internet connectivity and ensure that your console is updated to its latest version. If you have these two in check, you may want to try uninstalling the Crunchyroll app and then reinstalling it.
With this, we conclude with our article on how to Fix Crunchyroll not Working, Loading, Crashing & Loading Issues. We hope to have helped you deal with the app issues with the aforementioned methods.
Kindly note that the methods mentioned above are those practiced commonly and deemed to be most effective. Of course ultimately if none of these methods work we suggest you contact Crunchyroll Customer Support.
You can reach out to their Customer Support through the service links mentioned on the main Crunchyroll website.
For any additional questions, we have included some in the FAQ section, so be sure to check that out.
Despite its many issues, we would also like to remind fans that Crunchyroll is one of the few legal applications out there. It not only contributes to the anime community, but also helps creators gain compensation.
Most of its issues are fixable, but are caused due to the overload on its server. And with the lack of competition in this area, many argue that it causes the lack of problem resolution.
However, its dubs do take longer to upload, and its advertisements are excessive. And like most others, we too are hoping for better developments in the future.
With proper, structured developments, Crunchyroll has the ability to be one of the best viewing platforms. However, until it undergoes some serious quality control, illegal websites will remain superior.
Well, that's it on how to Fix Crunchyroll not Working, Loading, Crashing & Loading Issues. We'll be back again with yet another article that is sure to help you out, so until then, stay safe, stay tuned, and stay hyped.
---
Follow us on Twitter for more post-updates.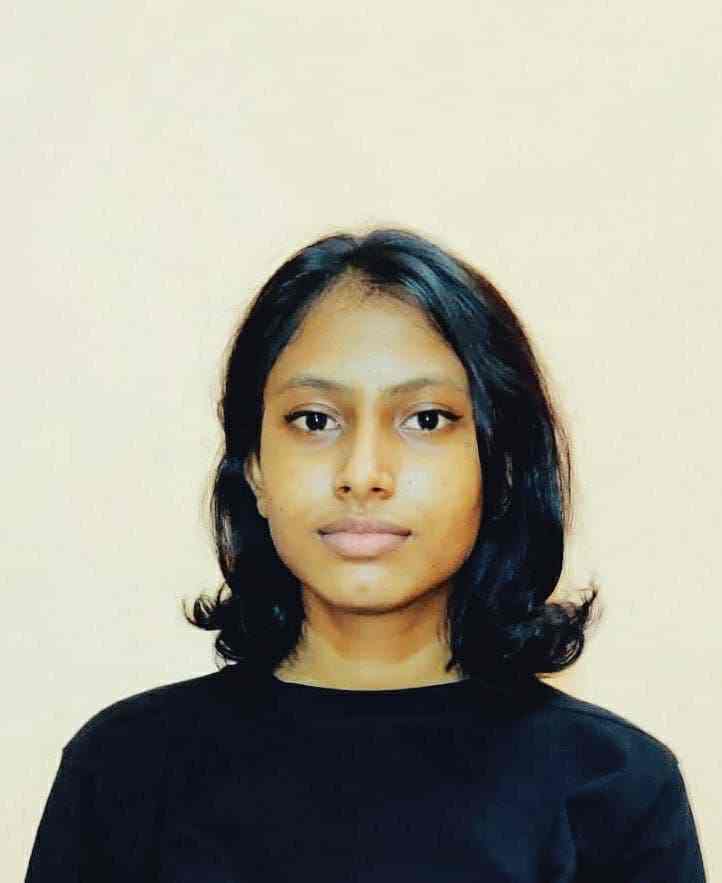 A simple wanderer in both actions and thoughts. Daydreaming is what they do best when they're not watching anime or obsessing over fictional characters. Open to all kinds of debates except those including ranking their love for their favourite fictional characters.