Gintama anime series is the ultimate parody and satire anime out there. With solid animation, immersive plot, and stomach-tickling humor, the anime has proved its supremacy over others time and time again. The story has made jokes about numerous other anime series, famous politicians, and historical characters in the most entertaining way ever, although it has taken a kinky turn sometimes.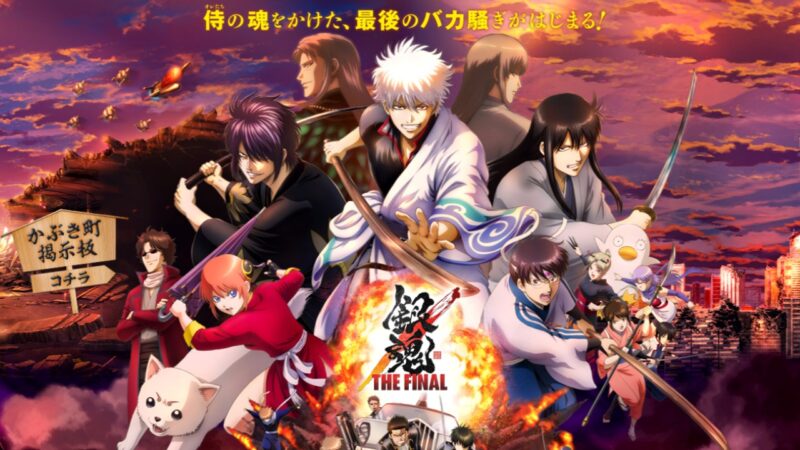 The Amanto, aliens from outer space, have invaded Earth and taken over feudal Japan. As a result, a prohibition on swords has been established, and the samurai of Japan are treated with disregard as a consequence. However, one man, Gintoki Sakata, still possesses the heart of the samurai, although, from his love of sweets and work as a Yorozuya, one might not expect it.
Written and illustrated by Hideaki Sorachi, the Gintama manga run for more than 15 years and ended back in 2017. The anime serialization has also ended with its last movie, which aired recently on January 8, 2021. With tons of seasons, OVAs, specials, and movies also many video games, the franchise has sure grown a lot. Read further for the watch order according to the release date of the anime series.
Gintama Watch Order With Episode Count-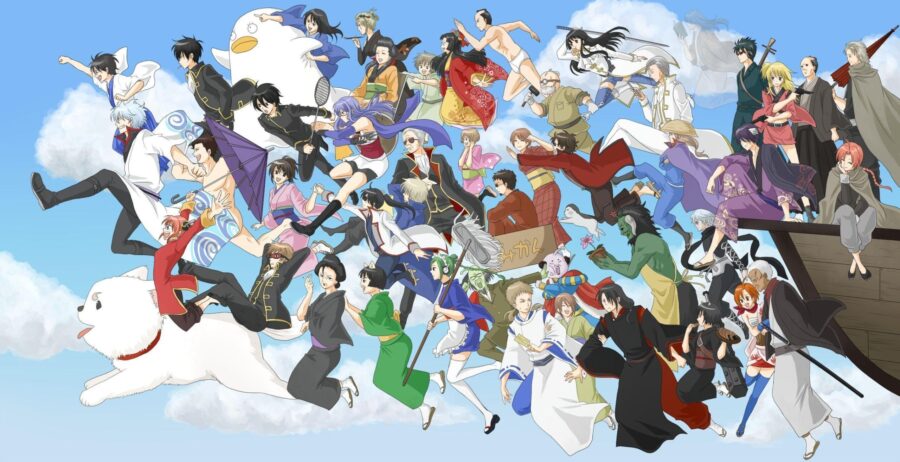 Gintama (Episodes 3-57)
Gintama Jump Festa Specials (Episodes 1-2)
Gintama Movie 1: Shinyaku Benizakura-hen (The movie covers Episodes 58-61)
Gintama (Episodes 62-201)
Gintama' (Episodes 51)
Gintama': Enchousen (Episode 13)
Gintama Jump Festa Specials (Episodes 3-4)
Gintama Movie 2: Kanketsu-hen – Yorozuya yo Eien Nare 
Gintama° (Episodes 26)
Gintama°: Aizome Kaori-hen (Episodes 26)
Gintama: Love Inscense Arc (OVAs 2)
Gintama. (Episodes 12)
Gintama.: Slip Arc (Episodes 13)
Gintama.: Silver Soul Arc (Episodes 13)
Gintama.: Silver Soul Arc – Second Half War (Episodes 13)
Gintama: The Semi-Final (Episodes 2)
Gintama: The Final (upcoming)
Accompanying Gintoki in his jack-of-all-trades line of work are Shinpachi Shimura, a boy with glasses and a strong heart, Kagura with her umbrella and seemingly bottomless stomach, as well as Sadaharu, their oversized pet dog. Of course, these odd jobs are not always simple, as they frequently have run-ins with the police, ragtag rebels, and assassins, oftentimes leading to humorous but unfortunate consequences.
---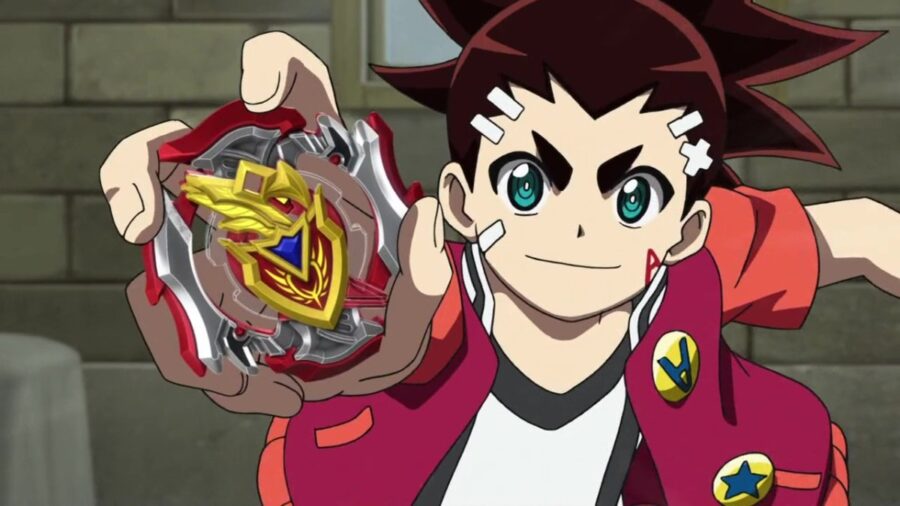 Must Read: Beyblade Watch Order: Chronologically With Episode Count
---
Where to catch up on the Gintama series-
You can watch Gintama all episodes and specials from Crunchyroll and read the completed volumes from Viz.com. Subscribe to our page for more important announcements are release dates. There are more than 350 episodes with three movies; you can enjoy them gradually for over 3 months. We will be back with more news and updates on your favorite manga and anime. Until then, stay tuned, stay hyped.
---
Follow us on Twitter for more post-updates.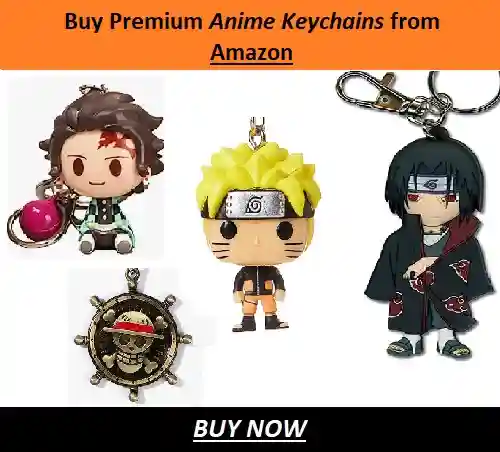 Read More-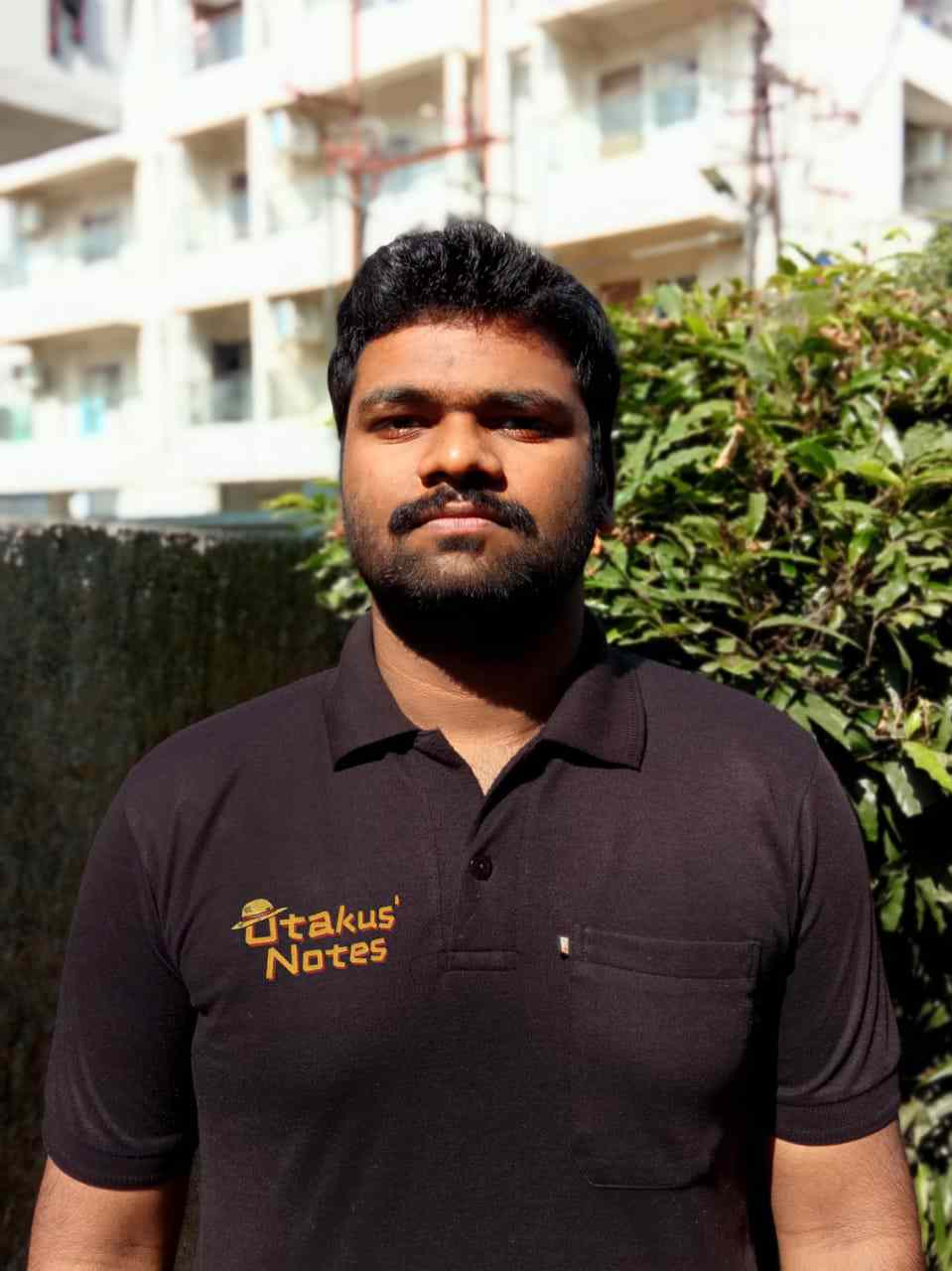 Anish personifies himself as a humble weeb and a hardcore gamer with a diverse taste. He has a keen interest in science and its theories but only in movies. Leading a slick way of life, he prefers the gym in leisure.