Last updated on May 15th, 2022 at 03:21 pm
Haikyuu!! by Haruichi Furudate is one of the top-most sports anime out there. Since its release back in 2014, its immersive plot and exhilarating animation sequences gave it immense popularity. Even now, after 4 seasons, 5 movies, and some OVAs, the story is still ongoing in the anime, although the manga had ended a while ago.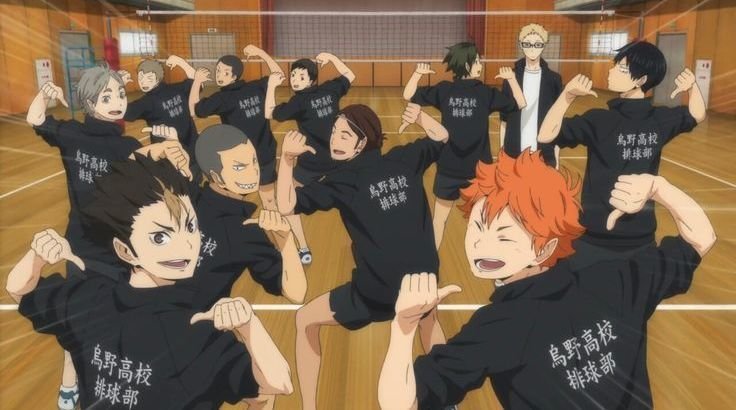 Inspired after watching a volleyball ace nicknamed "Little Giant" in action, small-statured Shouyou Hinata revives the volleyball club at his middle school. The newly-formed team even makes it to a tournament; however, their first match turns out to be their last when they are brutally squashed by the "King of the Court," Tobio Kageyama.
It is never too late to catch up to the Haikyuu!! series, the plot, and matches keep building up the hype season by season. The author has already announced that the team will be representing Japan itself in the end, but still, the story remains thrilling. Read further for the watch order of Haikyuu!! series with episode count as per the release dates.
Haikyuu!! Watch Order With Episode Count-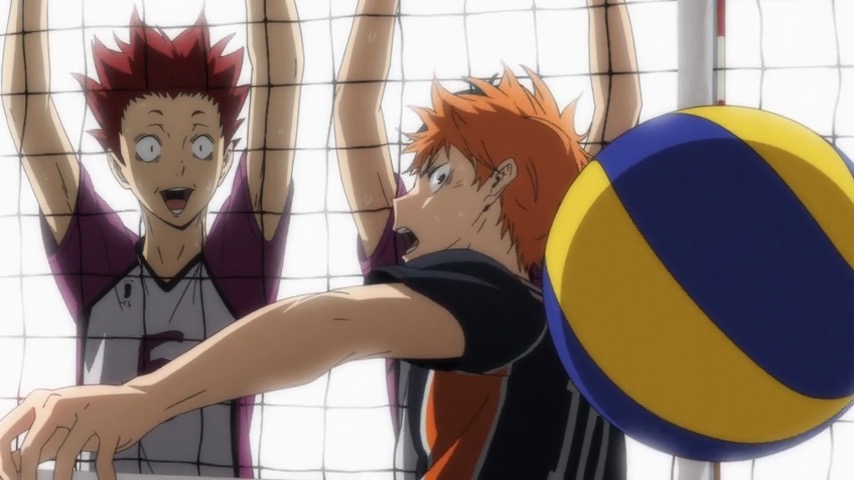 Haikyuu!! (Episodes 25)
Haikyuu!!: Lev Genzan! (OVA 1)
Haikyuu!! Movie 1: Owari to Hajimari
Haikyuu!! Movie 2: Shousha to Haisha
Haikyuu!! Second Season (Episodes 25)
Haikyuu!!: vs. "Akaten" (OVA 2)
Haikyuu!!: Karasuno Koukou vs. Shiratorizawa Gakuen Koukou
Haikyuu!!: Specials (OVAs 3-5)
Haikyuu!! Movie 3: Sainou to Sense
Haikyuu!! Movie 4: Concept no Tatakai
Haikyuu!!: Tokushuu! Haru-kou Volley ni Kaketa Seishun
Haikyuu!!: To the Top (Episodes 12)
Haikyuu!!: To the Top 2nd Season (Episodes 12)
---
Hinata vows to surpass Kageyama, and so after graduating from middle school, he joins Karasuno High School's volleyball team, only to find that his sworn rival, Kageyama, is now his teammate. Thanks to his short height, Hinata struggles to find his role on the team, even with his superior jumping power.
Surprisingly, Kageyama has his own problems that only Hinata can help with, and learning to work together appears to be the only way for the team to be successful. Haikyuu!! is an exhilarating and emotional sports comedy following two determined athletes as they attempt to patch a heated rivalry in order to make their high school volleyball team the best in Japan.
Where to watch Haikyuu!! Anime Series–
Fans can watch Haikyu!! from Crunchyroll or other paid platforms. Subscribe to our page for more lists and charts regarding the airing sequence and watching order of the popular manga and anime titles. Binge-watching the series will take up to a month. We will be back soon with more news and announcements on your favorite titles. Until then, stay tuned, stay hyped.
---
Follow us on Twitter for more post-updates.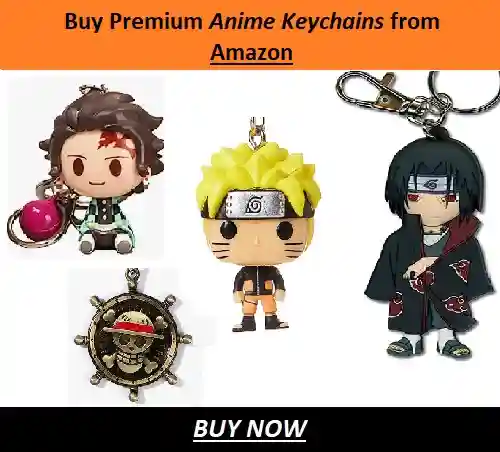 Read More-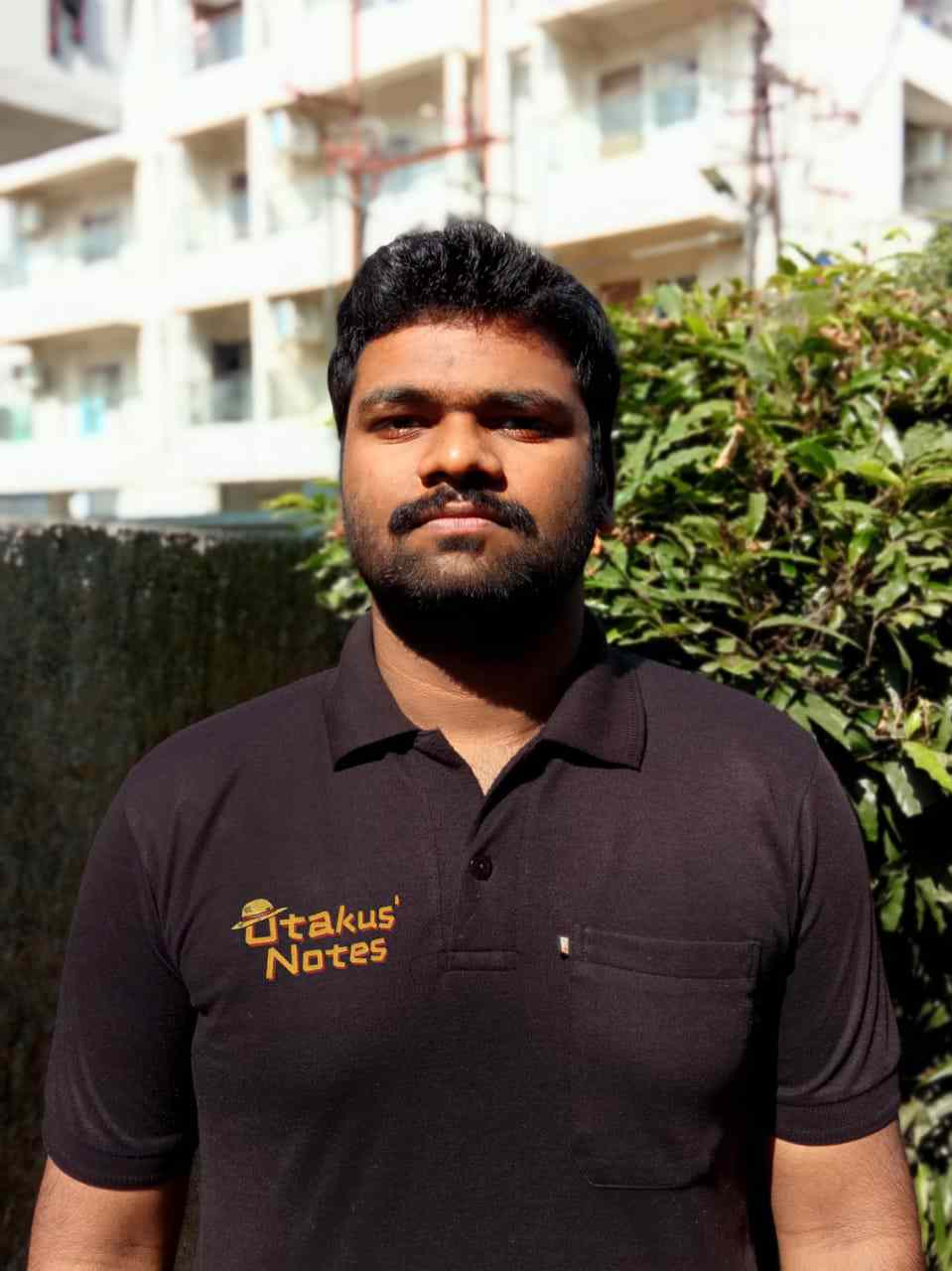 Anish personifies himself as a humble weeb and a hardcore gamer with a diverse taste. He has a keen interest in science and its theories but only in movies. Leading a slick way of life, he prefers the gym in leisure.