This new anime series does live up to its hype, as we get our daily dose of wholesome and comedic moments from this series's premiere. The recent episode showed us that Allen might have special feelings for Charlotte. 
He changed a lot and started caring a lot for others, according to his sister Eruka. On top of this, we also saw some of his past as a student and professor at the Athena Magic Institute. 
Charlotte's behaviour also changes gradually, as she is now trying to talk about what she likes. 
---
I'm Giving the Disgraced Noble Lady I Rescued a Crash Course in Naughtiness Ep 5 Spoilers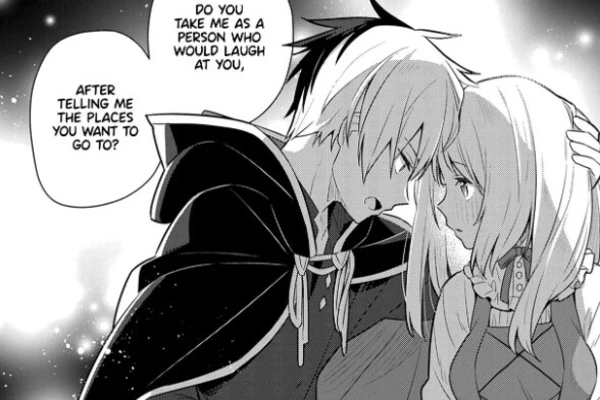 This time around, Allen takes Charlotte on a small-scale trip. 
Allen keeps teaching her more naughty things, and this time, he gives a book to her. 
Charlotte looks like she enjoyed it, especially since it is a book on the history of this Country. 

Allen's real intentions were that she could take some rest between her work. 

After this, Allen talks about the Athena Magic Institute, which had kicked him three years ago. 

Allen understands he can make a new plan now and asks Charlotte where she wants to go on a trip. 

However, Charlotte says that she feels happier spending time with Allen here. 

Allen does not give up and asks if she will be happier on a trip. 

His sweet words keep luring her, but Charlotte is still stubborn. 

Right then, Miaha arrives and delivers a special package to Allen. 

She says it's a present for a two-person trip, three days and two nights. 

The next day, they start their journey for this trip. 

They reached the Yunaha region, and their stay was booked in a grand three-star resort hotel.
Allen tries guessing where Charlotte wants to go, but she says she is embarrassed to discuss this. 

Charlotte says it's a childish place, but Allen says there's nothing wrong with it. 

There are a few more wholesome interactions between Allen and Charlotte. 

Allen decides to make Charlotte happier and make her do more naughty things.

After this happens, they are soon greeted by a staff member of the Yunoha Resorts.

However, this is only the start of their fun-filled trip. 

What naughty things does Allen have in plan for Charlotte on this trip?
---
I'm Giving the Disgraced Noble Lady I Rescued a Crash Course in Naughtiness Ep 5 Release Date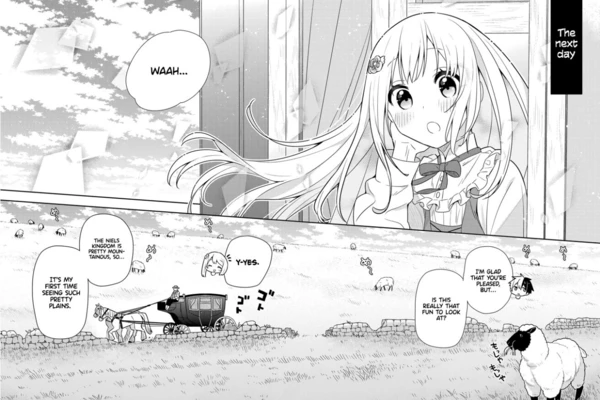 I'm Giving the Disgraced Noble Lady I Rescued a Crash Course in Naughtiness Ep 5 will be released in 6 more days, on 1st November. The release time for the newer episodes is at 6:30 PM IST, although it does take longer for the episode to get updated on the streaming services. 
You can watch the newer episodes on Crunchyroll, and it also updates the new episodes faster. The only other option you have is the unofficial sites, which take longer for the episodes to get updated. 
These are the fully confirmed spoilers for I'm Giving the Disgraced Noble Lady I Rescued a Crash Course in Naughtiness Ep 5. Check out some of our exciting article ideas over here.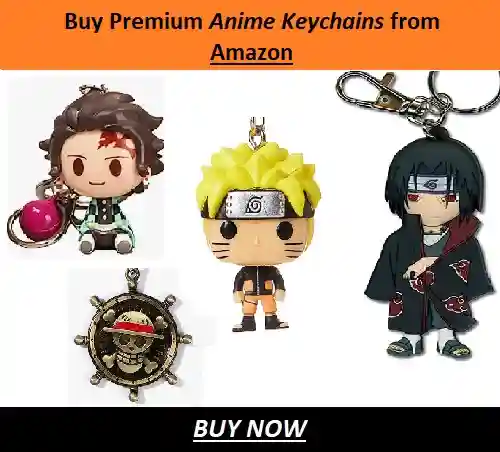 ---
Do small things with great love.
Follow us on Twitter for more post updates.
Also Read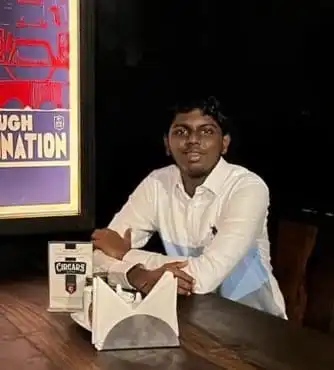 Eswar Keshav is an ardent anime fan for more than a decade. Along with this, he also has been following anime and manga updates for years. He is also enthusiastic and passionate when it comes to writing about his favorite things. Combining his love for writing and his love for anime and manga, his articles speak of his love for the genre.