Last updated on May 15th, 2022 at 07:07 pm
After a week's wait, Jujutsu Kaisen Chapter 184 will be here to continue showing us the battle between Hakari Kinji and Charles Bernard. As the previous chapter ended on an exciting cliffhanger, chapter 184 spoilers will soon reveal more about the upcoming details of the plot.
Before we discuss chapter 183 more, let's look at what we already know.
Chapter 183 continued the battle between Hakari and Charles. Idle Death Gamble is finally in action as Charles is trapped in it.
The very first panel began explaining all the rules of Hakari's domain in detail. The domain turned out to be a complicated one, different from what we were expecting.
Hakari's Domain Expansion:
Idle Death Gamble is based on a real Pachinko machine but with several other elements. To Charles's surprise, Hakari's domain has visual elements from a fictional manga- CR Private Pure Love Train (version 1/239) by Candy Nakamura.
While they fight, Charles calls out Hakari for "appropriating" the manga to use it as an element for his domain. Since Charles is a mangaka, he felt strongly about this.
The basic functioning of Hakari's domain is that the probability of hitting the jackpot is 1 in 239 while simultaneously displaying various scenarios from the manga based on the probability of success they carry.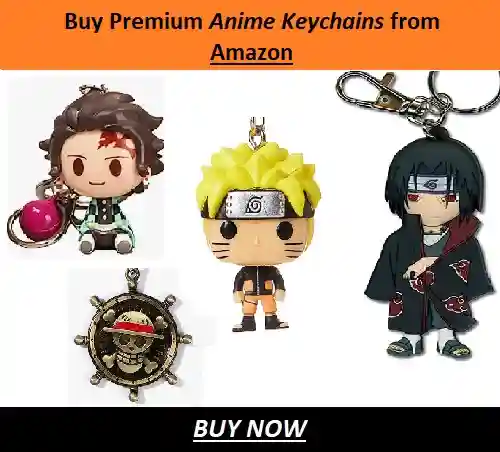 All of this is combined with the concept of Mahjong. Hence, Hakari shouts "Riichi" before the third element of the spin displays, confirming the results of that particular spin.
Now, the other elements of the domain are:
Visual Effect Indicators

– There are three types of indicators in pairs of three. They each represent the probability of success. Hakari can choose which effect to play with, but its success is up to luck.

Chance Boosters- 

If they appear, it means that they are increasing the chances of hitting the jackpot. Again, there are three types of them.

Riichi scenarios- 

There are four types of scenarios. Each scenario carries a certain percentage of chances of hitting the jackpot. Therefore, the 4th scenario has the maximum chance of hitting the jackpot with over 80%.
One more rule of Hakari's domain is to dump all of the information and rules of the domain to the opponent, just like how any fair game between two players. As a result, they will have an information overload that is extremely complicated and confusing.
Hakari uses all of the elements of his domain simultaneously and fights a confused Charles, who can only defend Hakari's physical attacks.
Jujutsu Kaisen Chapter 184 Spoilers & Raw Scans-
The spoilers and raw scans of Jujutsu Kaisen Chapter 184 are out. It seems like in the next chapter; we will see the fight between Panda vs. Kashimo.
Panda will be in search of Angel so that he can ask for the key to Prison Realm. However, he will somehow clash with Kashimo.
He tries to avoid the fight, but Kashimo charges at him. Panda will transform into his Gorilla mode. But it will not be enough to overpower  Kashimo.
Kashimo will ask Panda, "Where is Sukuna?" He will reply, "No Idea."
The chapter will end with Panda's monstrous rhino sister trying to attack Kashimo but will destroy within a single attack. He will ask one more time, "Where is Sukuna?"
Remember Kashimo is also one of the sorcerors who has arrived from past 400 years ago searching for Sukuna. Below, we have attached the raw scans of Jujutsu Kaisen Chapter 184.
#JJKSpoilers #JJKLeaks #JJK184
.

Someone play Electric Shock by f(x) please this Kashimo dude is so electrifying 😖👍🏻 pic.twitter.com/0xAfLjkwnA

— vin (@sukunyann_) May 12, 2022
The chapter ended on a major cliffhanger when Hakari claims that he also uses skills to grab ahold of luck, just when he hit the jackpot. Therefore, there's clearly more to his domain.
So far, we thought that the domain is purely based on luck and the number of tries to hit the jackpot, but this claim contradicts it.
We also don't know how will hitting a jackpot boost Hakari's powers or its effect. Charles has been only defending Hakari's physical attacks where Hakari still seems to have the upper hand.
Even though Charles is aware of the scenarios and their chances, he can only wait till the result of the spin is out. Therefore, the gamble is pretty much absolute.
It would be interesting to see if Charles could find any loophole or a way to overpower Hakari's domain. More so because his ability allows him to see some moments in the future that we haven't seen in full play yet.
So far, the battle dips on Hakari's side, but there's clearly a lot more to this fight. Hence, the next few chapters are likely to be filled with cool actions from the ongoing fight. We shall wait for Jujutsu Kaisen Chapter 184 spoilers to give us more information.
To know more about Hakari's Domain in detail, read the post below.
---
Must Read: Kinji Hakari's Domain Expansion in Jujutsu Kaisen (Explained)
---
Jujutsu Kaisen Chapter 184 Release Date-
Chapter 184 will be released on May 15th, 2022. Fortunately, there's no break this week; hence our wait for this chapter will be short and sweet. Let's hold on to our excitement and wait for Gege to show us what's next.
---
Where to Read Jujutsu Kaisen Chapter 184-
Jujutsu Kaisen is officially available to read on Viz Media. The latest chapters of the manga are available to read free of cost. Therefore, follow the manga to make sure you don't miss out latest releases.
We will be back with more articles containing spoilers, raw scans, and release info. etc., along with a discussion on various other manga and anime. Until then, stay tuned and happy reading!
Reference-
Image Source: Viz Media
---
Do small things with great love.
Follow us on Twitter for more post-updates. 
Also Read-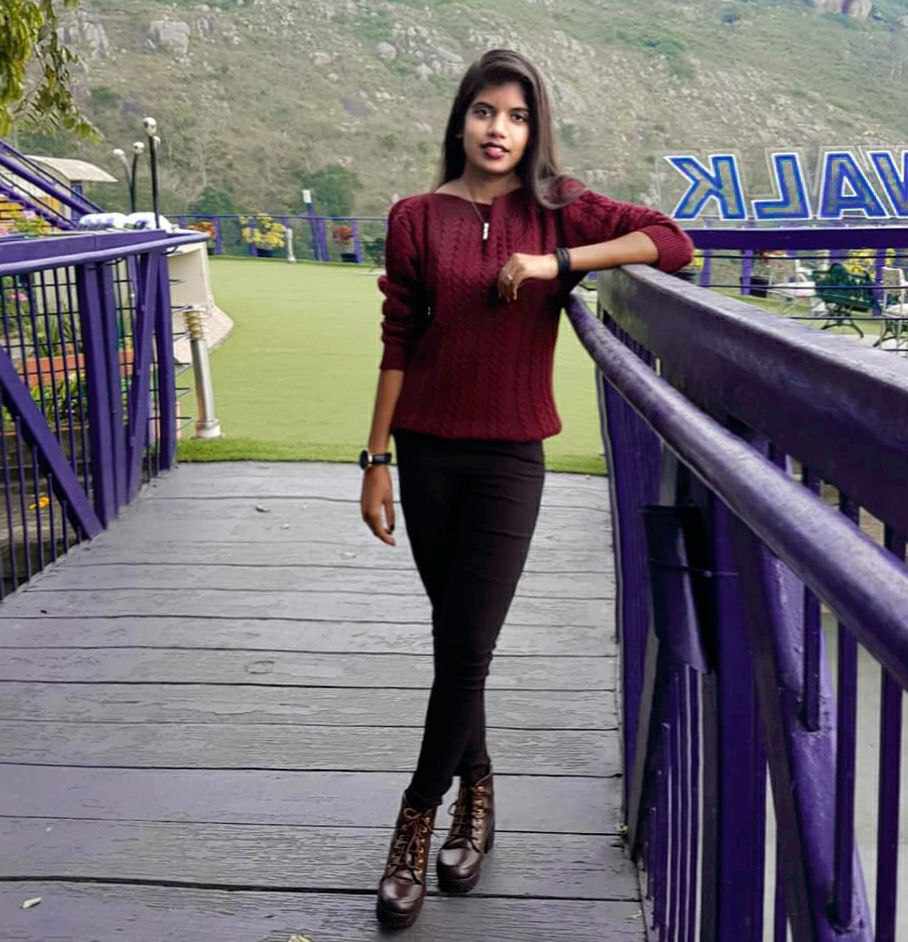 Starting off with love for medicine and plans for pursuing it, I found myself drawn to a mismatched career in Hospitality & Tourism. Little did I know that my passion and love for literature had always been by my side. Therefore, here I am now, sharing my words on multiple amazing platforms, one of which is Otakus Notes. What better way to put my abundance of love and knowledge of anime, manga, k-drama and webtoons, to use!