Last updated on June 13th, 2022 at 08:28 pm
After an insane cliffhanger, the latest chapter of Jujutsu Kaisen is out. Therefore, Jujutsu Kaisen chapter 187 spoilers are on their way to give us some early hints. The last chapter showed us an epic fight between Kashimo and Hakari. Plenty of our doubts were cleared in this chapter. Hence, to sum it up, let's look at what we already know so far.
The chapter made one thing absolutely clear, Hakari is on his way to becoming one of the OP characters in Jujutsu Kaisen. Now we know why Yuta keeps claiming Hakari to be stronger than himself.
Moving on, the chapter started with the theme song of Private Pure Love Train playing for 4 minutes 11 seconds. Hakari began fighting Kashimo with his regular sass and cool, landing back to back powerful punches on them. He immediately dominated the battle, which excited Kashimo, and he asked for his name.
Kashimo noticed that his cursed energy barely had any effect on Hakari as he ignored the beginning of the accumulation of positive charges on his body.
After their short exchange of words, Hakari received an insane amount of cursed energy bonus throughout his body. While this took place, Hakari temporarily stopped fighting and let Kashimo punch him multiple times.
When Kashimo was just about to be disappointed, Hakari landed a punch so powerful on him that he was sent flying to a great distance.
They continue fighting until Kashimo manages to blast away Hakari's arm, but to Kashimo and our surprise, it immediately grows back. Now comes the explanation about Hakari's bonus after hitting the jackpot.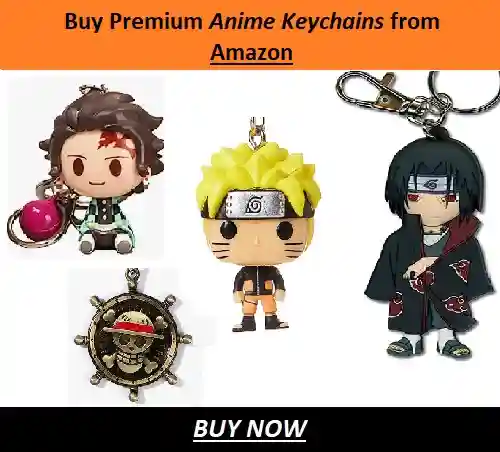 The chapter revealed that when Hakari hits the jackpot, the theme song of Private Pure Love Train plays and lasts for 4 minutes and 11 seconds. Meaning that during this period, Hakari's cursed energy increases to an unlimited level.
Therefore, when Kashimo blasted away his arm, it grew back because Hakari's body reflexively used Reverse Cursed Technique to heal itself even though he didn't know how to use it.
And it is because of this, that Kashimo's electric attack didn't cause much damage to Hakari. Ultimately, it is clear that Hakari is invincible during this time span.
Now the theme song indeed came to an end during this chapter, and as a result, his cursed energy began to decrease. But just like Kashimo, we had another surprise for us. Hakari casts his domain, Idle Death Gamble, right when the theme song is about to end.
We got another piece of information about Hakari's domain. Which is that all his cursed energy and the spent cursed energy during the fight will be replenished.
And, as long as he keeps hitting the jackpot, Hakari can cast his domain again and again. Talk about a continuous domain expansion, eh? This also marks our first continuous domain expansion in Jujutsu Kaisen.
Jujutsu Kaisen Chapter 187 Spoilers
Finally, the confirmed spoilers for Jujutsu Kaisen Chapter 187 are out. The next chapter will release under the title, "Tokyo No. 2 Colony, Part 6."
According to the spoilers, we will see the continuation of Hakari and Kashimo's fight, where Kashimo understands Hakari's Cursed ability. He will decide to wait for 4 minutes and 11 seconds and then attack.
Meanwhile, we will see the flashback of Kashimo, where he met Kenjaku. Below we have inserted the full summary of the next chapter.
Predictions:
Looking at the last three chapters, we have no information as to what happened to Charles. We are yet to get a conclusion or aftermath of Hakari's fight with Charles OR since the latest chapter mentioned that Hakari could "open" his domain over and over, perhaps Charles is still trapped inside it. Since we know Gege's creativity, this might as well could be the case.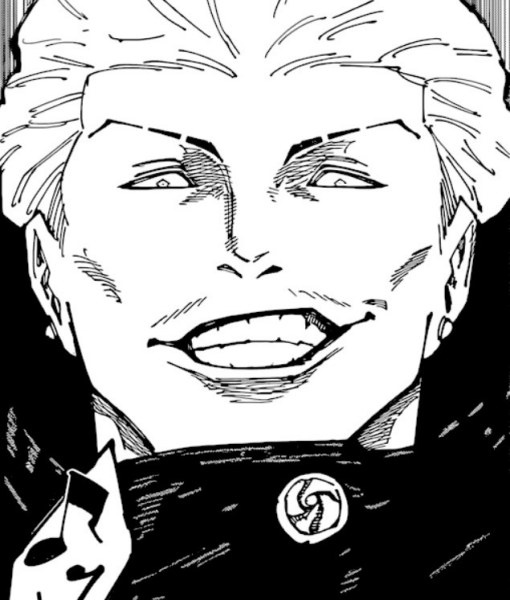 Now so far, Hakari's domain is like a double-edged sword. As per the domain rule, the more refined and powerful domain overtakes the weaker domain. So if Kashimo's domain turns out to be stronger than Hakari's, man is done for. Even more so because, let's not forget, Kashimo is a decade-old sorcerer who is desperately looking for Sukuna. It is exciting to theorize about what kind of domain Kashimo has or if he even has one at all.
Coming back to Charles and Panda, we are yet to receive more information about their current states amidst this ongoing fight. After this incredible action-packed chapter, we shall wait for the next chapter to feed our overflowing curiosity.
---
Jujutsu Kaisen Chapter 187 Delayed Release Date
According to the official sources, Jujutsu Kaisen Chapter 187 will be out on June 12th, 2022, as per the schedule. Unfortunately, there's a break next week. After such an epic chapter and fight, we will have to wait for the next chapter to tell us more.
---
Where to Read Jujutsu Kaisen Chapter 187
Jujutsu Kaisen is officially available to read on Viz Media. The latest chapters are available to read free of cost. Therefore, without any further delay, go ahead and enjoy the latest chapters. We advise you to follow the manga there so that you don't miss out on new releases.
We will be back with more articles containing spoilers, release dates, and the latest information on various other manga and anime. Until then, stay tuned and check out some more interesting articles from us below.
Image Source: Viz Media
---
Do small things with great love.
Follow us on Twitter for more post-updates. 
Also Read-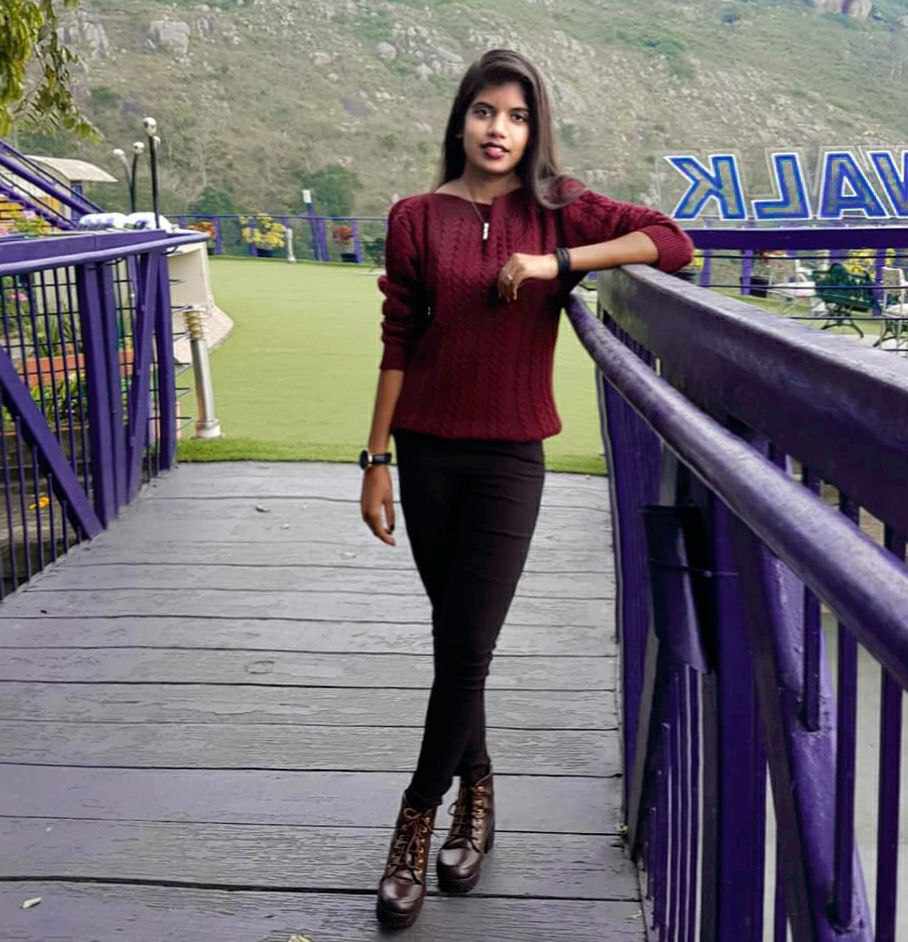 Starting off with love for medicine and plans for pursuing it, I found myself drawn to a mismatched career in Hospitality & Tourism. Little did I know that my passion and love for literature had always been by my side. Therefore, here I am now, sharing my words on multiple amazing platforms, one of which is Otakus Notes. What better way to put my abundance of love and knowledge of anime, manga, k-drama and webtoons, to use!