Last updated on July 10th, 2022 at 11:10 pm
This post is updated based on new information.
Things got more technical and scientific in the Jujutsu Kaisen in the latest chapter! And because it's out now, Jujutsu Kaisen Chapter 190 spoilers too are on their way to give us some early hints. Let's quickly sum up what we know so far.
The chapter continues the fight between Hakari and Kashimo. This means some of our predictions came true. This fight will continue longer and will spread across quite a few chapters.
Coming back to the plot, Hakari keeps trying to spin faster even if the probability is 1/239. Kashimo immediately understands this and continues to aim for Hakari's brain. But to everyone's surprise, Gege just decided to make Hakari an incredibly lucky man. Because he quickly hits an even number jackpot.
Therefore, he is again unkillable for the next 4 minutes 11 seconds and proceeds to attack Kashimo. Only this time, he shifts the coordinates of his domain over a sea. He throws Kashimo into the salty water to dissipate his electrical cursed energy.
However, to avoid falling into the water, Kashimo stands on the cursed spirits of the sea. On the other hand, Hakari grabs a flying cursed spirit to remain mid-air. With these positions, they throw powerful punches and kicks at each other using cursed spirits like stepping stones.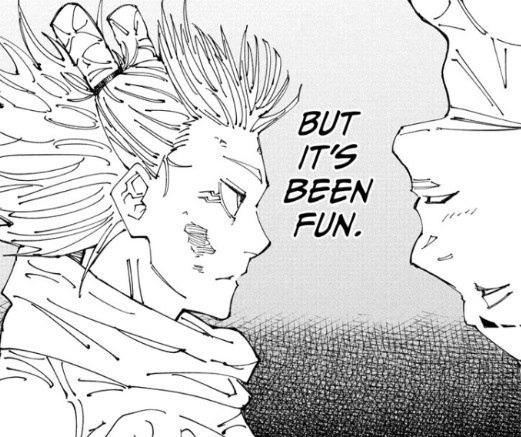 However, Kashimo is smarter than this. He recalls that there are two ways to end a reversed cursed energy user. One, by blowing up their brains; two, by using toxins. Therefore, he uses electrolysis on the seawater to produce chlorine gas. His plan works since Hakari ends up falling into the sea due to the toxic effect of chlorine gas.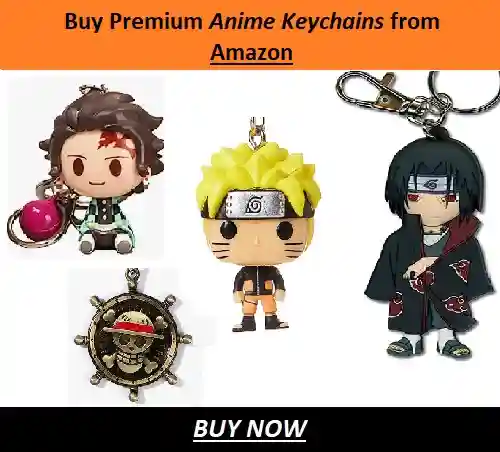 Nevertheless, Hakari isn't that easy to take down. He regains himself and attacks Kashimo while they're both submerged in the water. Turns out, that he targeted the toxins in his body and removed them unconsciously via his automatic reversed cursed energy.
Now that Hakari overcomes another hurdle, Kashimo now aims to destroy his entire arm. He decides this to prevent Hakari from casting his domain again since there are only five seconds left of the theme song. But the chapter ends here to keep us hanging.
Jujutsu Kaisen Chapter 190 Spoilers
Finally the spoilers and the raw scans of Jujutsu Kaisen Chapter 190 have surfaced. So, without any delay let's go through it. The next chapter will begin with the continuation of the fight between Hakari and Kashimo.
Kashimo will release his cursed energy and the electricity will turn into heat, creating steam explosion.
Kashimo will take Hakari's left arm but Hakari will use a binding vow on the premise of losing an arm to circulate his cursed energy and  only loses his left arm.
After that, Hakari will knock out Kashimo who has no Cursed Energy left. The reason why Kashimo didn't use his Cursed Technique is because it can only be used once and he only wants to use it against Sukuna.
So, Hakari will strike a deal with him, where he will let Kashimo fight Sukuna if Kashimo becomes their ally.
After that, Hakari will talk to Charles and meet up with Nishimiya. Nishimiya will inform Hakari about the 4 rules planned to be added:
Allow players to give points to each other.
Allow players to be replaced by other players for 100 points.
Remove the restriction on electronic communication.
Allow players to leave and re-enter the colony.
In the end, we will see Maki and Noritoshi in action and a giant bug like creature will enter the colony.
Here's a glimpse of Jujutsu Kaisen Chapter 190 spoilers. Below we have attached some raw scans.
---
Predictions:
The latest chapter solely focused on Hakari and Kashimo's fight and didn't have much information.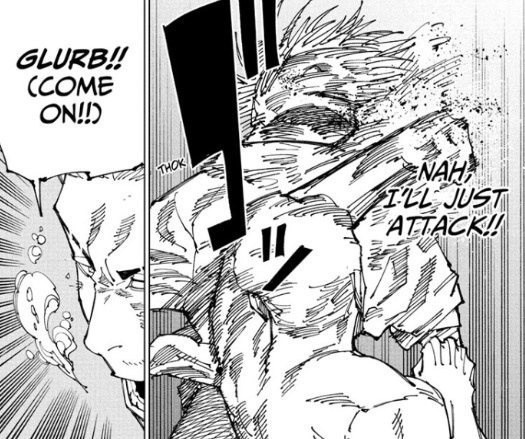 However, we got a little glimpse of Psuedo Geto telling Kashimo about the second way to end a reversed cursed energy user. This indicates that these two spent a lot of time together, especially fighting alongside.
Another thing to notice is that Kashimo admits that fighting Hakari is fun. He has been enjoying fighting him ever since the beginning. A very tiny possible hint that if Hakari manages to defeat Kashimo, he might be down for a deal.
A kind of deal where Hakari promises to fight Kashimo again if he joins hands with him or gives him his points. However, this is still a far-fetched scenario, but hey, we never know.
Apart from these theories, these two are again neck and neck. If Kashimo succeeds to prevent Hakari from casting his domain again, Hakari would end up in a critical position.
Either some other character's intervention or Hakari simply being able to save his arm, can keep the fight from dipping in Kashimo's favor. But we do see a surprised Pikachu face Hakari and a blast under the sea in the last panel of the chapter. Therefore, it is still difficult to predict which of the two scenarios would happen.
---
Jujutsu Kaisen Chapter 190 Release Date
As per Viz Media, Chapter 190 will be out on July 10th, 2022. Unfortunately, we have a break next week. So we will have to wait a bit longer for the next chapter. As exciting as the fight between Kashimo and Hakari is becoming, it certainly gets harder to wait for each upcoming chapter.
---
Where to read Jujutsu Kaisen Chapter 190
Jujutsu Kaisen Chapter 190 will be officially available to read on Mangaplus Shueisha and Viz Media this Sunday. This official platform offers you to read the latest chapters without a subscription. Therefore, we advise you to follow the manga there if you don't want to miss the latest releases. Additionally, it is best to purchase the subscription in case you want to read the entire manga.
We will be back with more articles containing spoilers, release dates, and the latest information on various other manga and anime. Until then stay tuned and check out some more interesting articles from us below.
Image Source: Viz Media
---
Do small things with great love.
Follow us on Twitter for more post-updates. 
Also Read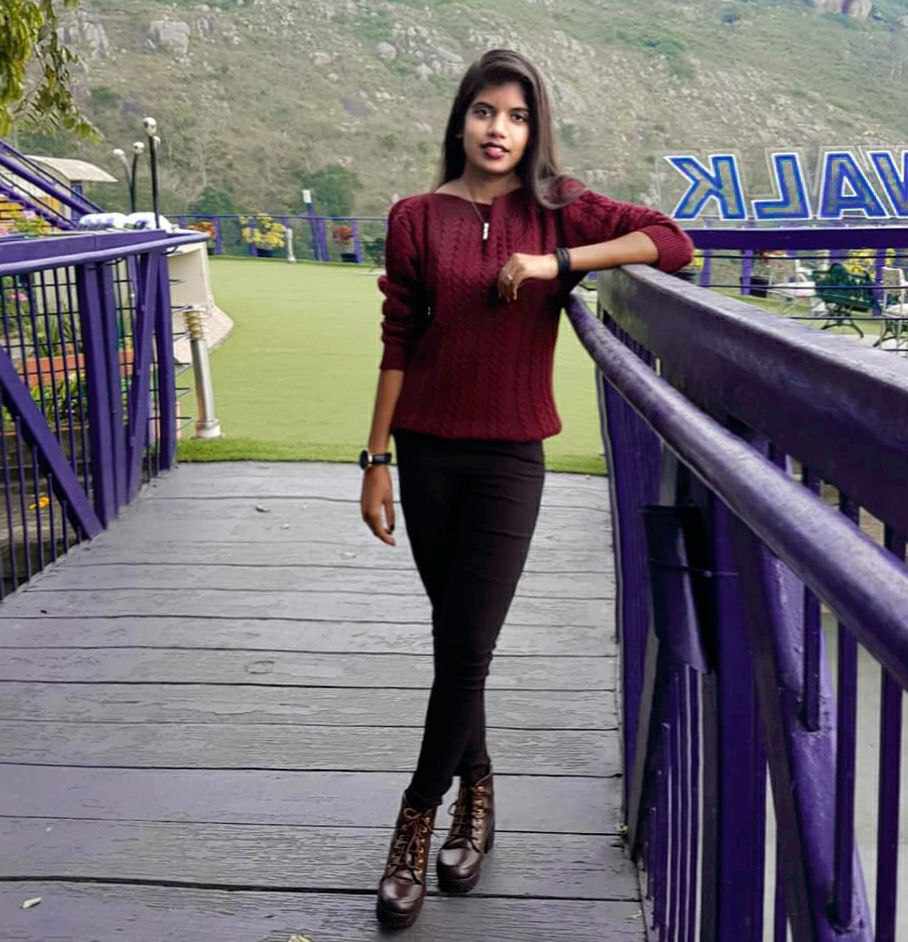 Starting off with love for medicine and plans for pursuing it, I found myself drawn to a mismatched career in Hospitality & Tourism. Little did I know that my passion and love for literature had always been by my side. Therefore, here I am now, sharing my words on multiple amazing platforms, one of which is Otakus Notes. What better way to put my abundance of love and knowledge of anime, manga, k-drama and webtoons, to use!