Last updated on August 1st, 2022 at 10:23 am
This post is updated based on new information.
With the latest chapter out, we can expect Jujutsu Kaisen Chapter 192 spoilers to be on their way to us. The previous chapter shifted the focus on the planning of Kenjaku. Therefore, to sum it up, let's go over what we know so far.
The chapter begins with a flashback of the Kamo Household. We see a confused and flustered Noritoshi rushing to the house when a senile Shino approaches him. He tells him off and refuses to acknowledge him as the head of the Kamo clan.
This is when Noritoshi rushes inside and is greeted by a laid-back Kenjaku. He reveals his plans and how he used the Jujutsu Headquarters 5 Orders to eliminate the uncorrupted members. He clears that he eliminated every member who wasn't on his side, such as Gojo, Gakuganji, etc.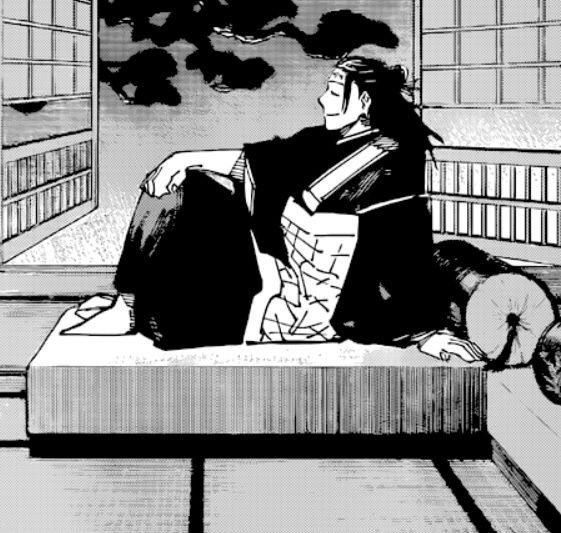 Kenjaku also ensured that everyone who supported Okkotsu to be Itadori's executioner was also put down. Additionally, he also mocks Noritoshi for trying to interfere in his plans by approaching Gakuganji. Therefore, he clears everything about the successful execution of his plan.
Right after, when Noritoshi stances to fight, Kenjaku mocks him by telling him to disappear since he isn't even worth wasting his energy over. The flashback ends here, and we get back to the Sakurajima Colony.
Noritoshi and Maki see a cursed spirit approach extremely fast. The cursed spirit goes straight for Maki by smashing her into a wall. It was so fast that both Kamo and Maki couldn't handle its speed.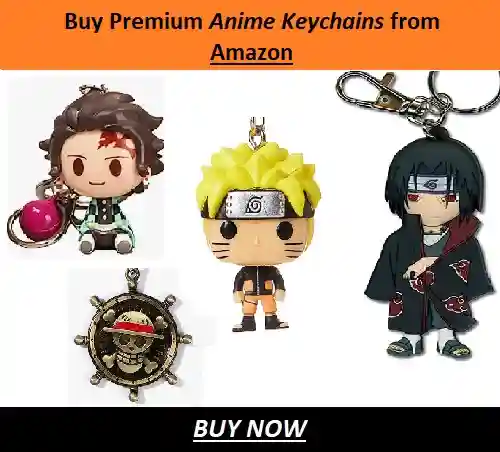 However, Maki breaks out of the wall and its grip. She attacks it with some powerful punches and kicks. However, the cursed spirit pins her down with its giant form. It reveals itself to be Naoya Zenin. The chapter ends here as many of the fans' predictions about Naoya come true.
Jujutsu Kaisen Chapter 192 Spoilers 
Finally the spoilers and raw scans of Jujutsu Kaisen Chapter 192 is out. The next chapter will show the continuation of the fight between Maki and Naoya. 
Maki will try to strike Naoya, but his speed will play a significant role in the fight. They both will

fight equally.
Kamo will try to join the fight. He will hit Naoya with three arrows marked with his blood. It will

allow him to use his cursed technique.
Maki will toss Cursed Spirit Naoya into the skies, and then Kamo will activate his

"Piercing Blood" technique.
After being hit with Piercing Blood, Naoya will envelop himself in a yarn-like cocoon. He is going to evolve.  
Here, we discussed spoilers of Chapter 192 in brief. Below we have attached the raw scans of Jujutsu Kaisen Chapter 192.
---
Predictions:
Kenjaku's confrontation explains the transformation of Noritoshi. Therefore, we now know that Kenjaku already had control over the Jujutsu Headquarters when Mechamaru was revealed as a spy.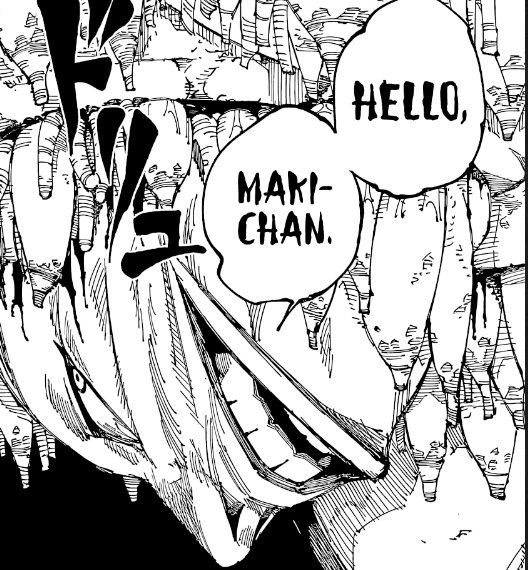 With the latest chapter's revelations, it is clear that Kenjaku's hold is expanding as he is now directly taking charge of the Kamo clan. Looks like we will get to see the evilest sorcerer of the Kamo clan in action in the present as well. Based on Shino's conversation with Noritoshi, Kenjaku might just be planning to do something similar to Gojo and Zenin clans.
Furthermore, the next chapter will show us another epic fight between Maki and Naoya. We will also get to see what power-up she and Noritoshi got. However, being a cursed spirit makes Naoya ever more powerful than he was as a human.
Therefore, this fight is going to be an epic one, yet again.
---
Jujutsu Kaisen Chapter 192 Release Date
As per the fandom, chapter 192 will be out on July 31st, 2022. Therefore, the manga is not on hiatus next week. We will have to wait a bit longer to discover Maki and Noritoshi's power up and how they work together in a tough fight.
---
Where to read Jujutsu Kaisen Chapter 192
Jujutsu Kaisen is officially available to read on Viz Media and Mangaplus Shueisha. Luckily, both these sites allow you to access the latest chapter without any cost. Therefore, you needn't look elsewhere. It is easier to keep tabs on the latest releases of the manga if you follow it on these sites. Moreover, you can also download the Shueisha app if you wish to read the entire manga.
So that covers it all for this article. We shall see you here again when we update the spoilers of Jujutsu Kaisen chapter 192. Meanwhile, feel free to browse and read some more interesting articles from us on various other manga, anime, webtoon, etc. Happy reading!
---
Do small things with great love.
Follow us on Twitter for more post-updates. 
Also Read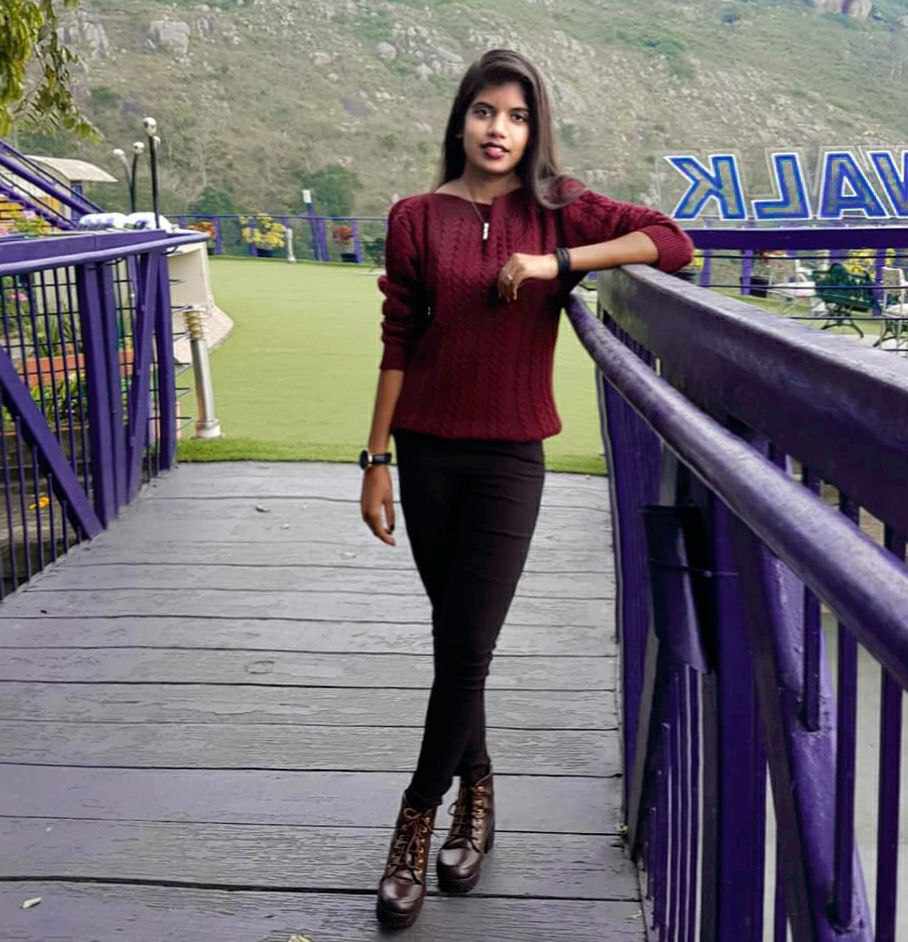 Starting off with love for medicine and plans for pursuing it, I found myself drawn to a mismatched career in Hospitality & Tourism. Little did I know that my passion and love for literature had always been by my side. Therefore, here I am now, sharing my words on multiple amazing platforms, one of which is Otakus Notes. What better way to put my abundance of love and knowledge of anime, manga, k-drama and webtoons, to use!