Last updated on August 21st, 2022 at 11:46 pm
This post is updated based on new information.
You must be as stunned as us if you read the latest chapter. Naoya is an even bigger threat than we expected. The chapter left us at a cliffhanger where Maki is smashed to the ground without any confirmation if she will get back up. And therefore, we can't wait to discuss Jujutsu Kaisen Chapter 194 spoilers to know more about what's next. But before that, let's summarize what the latest chapter told us.
The chapter continues Maki and Noritoshi's fight against Naoya. However, turning the previous chapter's cliffhanger against Noritoshi and Maki, Naoya completes his transformation. The silver lining here is that Noritoshi manages to defend himself against extremely fast Naoya. We get clarification that he used Flowing Red Scale to block his attack just in time. Noritoshi admits that he would have lost his arm and head if he failed to block it.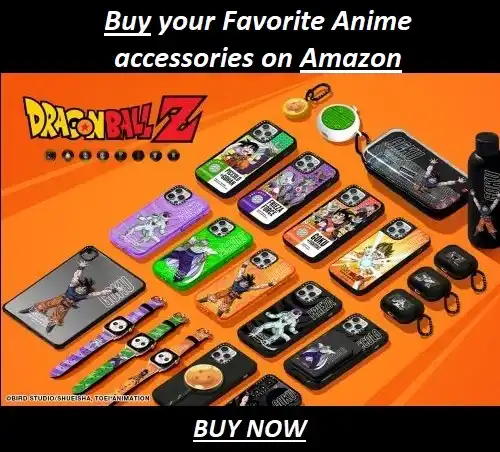 Following this, Maki and Noritoshi take a step back to catch a breather. Maki takes charge and proceeds to slash Naoya using her cursed tool. At the same time, Noritoshi immobilizes him using Crimson Binding. However, their combined attack fails to cause any damage.
Naoya spins rapidly to deflect cuts from Maki's sword. This throws off both of them. They realize that Naoya retains his ego and cursed technique even after becoming a curse. Therefore, Naoya uses his Projection Sorcery against them.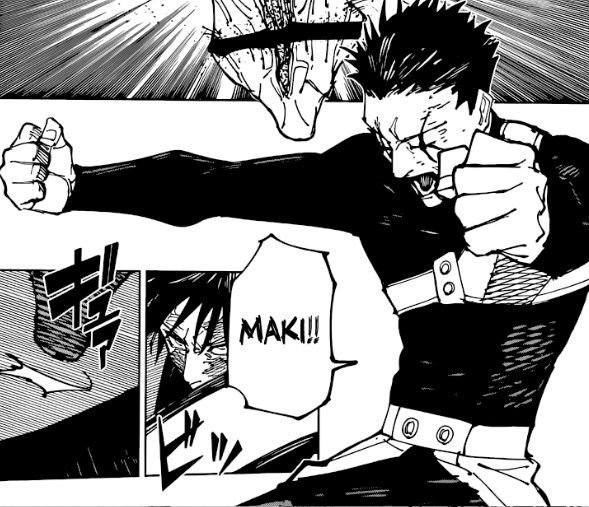 In the next panel, we see Naoya use the cursed technique that allows him to freeze anything that he touches for one second. So, applying this, he freezes the air and strikes it to cause a damaging explosion, and luckily, they both dodge it.
Immediately after, Naoya flees over a large distance to gain speed so that he can strike them with maximum impact. Maki confirms that he was faster than sound when alive, so now he seems even faster. Noritoshi suggests that they prepare to counter his attack when he charges at them.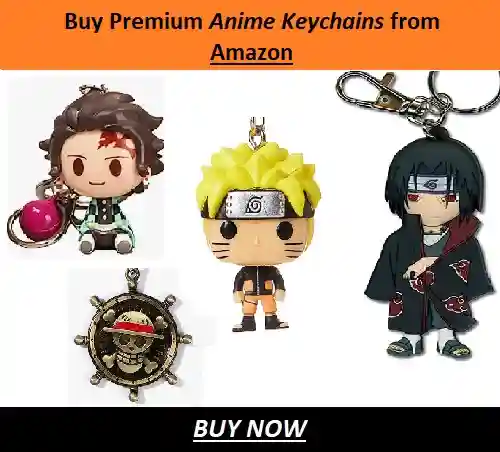 However, as Maki sees him approach at speed faster than sound, she immediately tells Noritoshi to stay back. Naoya successfully strikes her smashing her into the ground. The panel announces that Naoya has now reached Mach 3. This means that he is three times faster than the speed of sound in air.
The following panel shows an unconscious Maki sustaining serious injuries. So much so that Naoya already believes that she is no more. He even mocks her by saying that he can't believe she managed to annihilate him earlier. The chapter ends with this significant cliffhanger without confirming Maki's status.
Jujutsu Kaisen Chapter 194 Spoilers
The raw scans and spoilers of Jujutsu Kaisen Chapter 194 are out. The title of the next chapter is "Sakurajima Colony, Part 4." Editor's note on the first page: Cursed spirit Naoya corners Maki with his accelerated power.
Maki wants 5 minutes so she can heal and have a chance of winning. Maki says their chances of winning are 2:8. Noritoshi is able to hit Naoya with piercing blood, but Noritoshi thinks of his mom and is ready to give his life.
Naoya is taunting Maki and mentions Mai, and Noritoshi attacks him, and Naoya realizes he is using his own blood. Noritoshi is using too much blood and might die from blood loss. Noritoshi wants to stay behind while Maki leaves the barrier.
There's an explanation for Naoya's curse in the chapter, so basically, Naoya's speed is related to his hardness; when he reaches his top speed, he has to turn into a "turtle shell" so he doesn't self-destruct, and Noritoshi says Naoya is faster than even Hanami.
On the last page, two new players enter the game. Preview for the next chapter: a wave of trespassing players!
---
Predictions:
The first is, that we got confirmation about Noritoshi's status. He managed to survive the attack. This was a cliffhanger since the previous chapter made it look like he might not survive this at all. So, it turned out to be only a minor twist.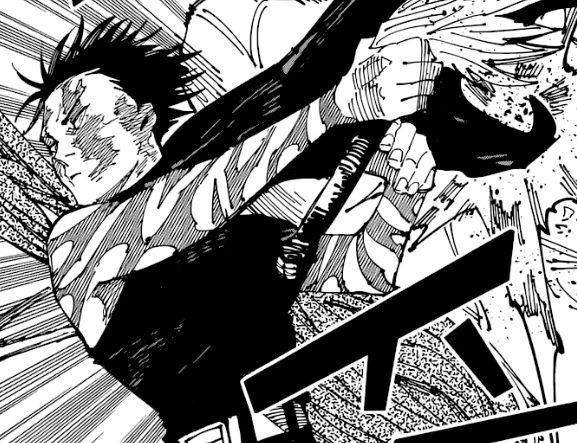 The second is that this fight is gradually increasing its scale. Naoya is now too fast for Maki and Noritoshi to handle. Since he managed to over-power Maki, we can expect some other sorcerer to join the fight soon, at least until Maki recovers. Currently, there are no strong hints about what's coming next. So we can only wait for Jujutsu Kaisen Chapter 194 spoilers to relieve some of our curiosity.
On the other hand, Naoya just got confirmed to be the fastest in the entire JJK verse, which is Mach 3. So far, there is no sorcerer faster than that, as per the latest chapter. Therefore, we might get some considerable plot twist soon, introducing either a new sorcerer or some power up of Maki and Noritoshi.
However, we also shall keep in mind that Naoya is only interested in fighting Maki for vengeance. Therefore, it won't make sense if anybody else finishes off Naoya. Consequently, it is also highly likely that Maki will get some new power up.
Nevertheless, only the upcoming chapters can give us a proper answer.
---
Jujutsu Kaisen Chapter 194 Release Date
As per Viz and Shueisha, chapter 194 will be out on August 21st, 2022. Since Shounen Jump is on hiatus next week, every manga published in it will be on break too.
So, we will have to wait two weeks for the next chapter to be out. The current fight will be stretching over a few more chapters because it hasn't reached its climax yet. Therefore, we shall be patient, and ley Gege gives us another great fight.
---
Where to read Jujutsu Kaisen Chapter 194
Jujutsu Kaisen is one of the top shounen manga of the current gen. Therefore, it is available on many platforms. We highly recommend the two official publishing platforms, Viz Media and Mangaplus Shueisha. These sites offer you to read some manga without any cost, and Jujutsu Kaisen is one of them. You can access three of the latest chapters of the manga free of cost. Therefore, hurry and read the latest chapter before another one is out.
Another merit of these sites is that they announce the schedule of the manga and give a countdown of the next chapter. Therefore, if you wish to regularly follow Jujutsu Kaisen, it's best to create an account on either of them and add the manga to your reading list. This way, you won't miss out on any updates regarding the manga.
Additionally, if you download Shueisha's app, you can access more chapters of the manga, and it is convenient to keep track of many ongoing manga as well.
Now that we have covered everything regarding Jujutsu Kaisen Chapter 194, we will wrap up this article. Stay tuned with this article so that you don't miss the update when we upload raw scans and spoilers of the chapter.
Until then, feel free to browse through and check out some more interesting articles on our site.
---
Do small things with great love.
Follow us on Twitter for more post-updates. 
Also Read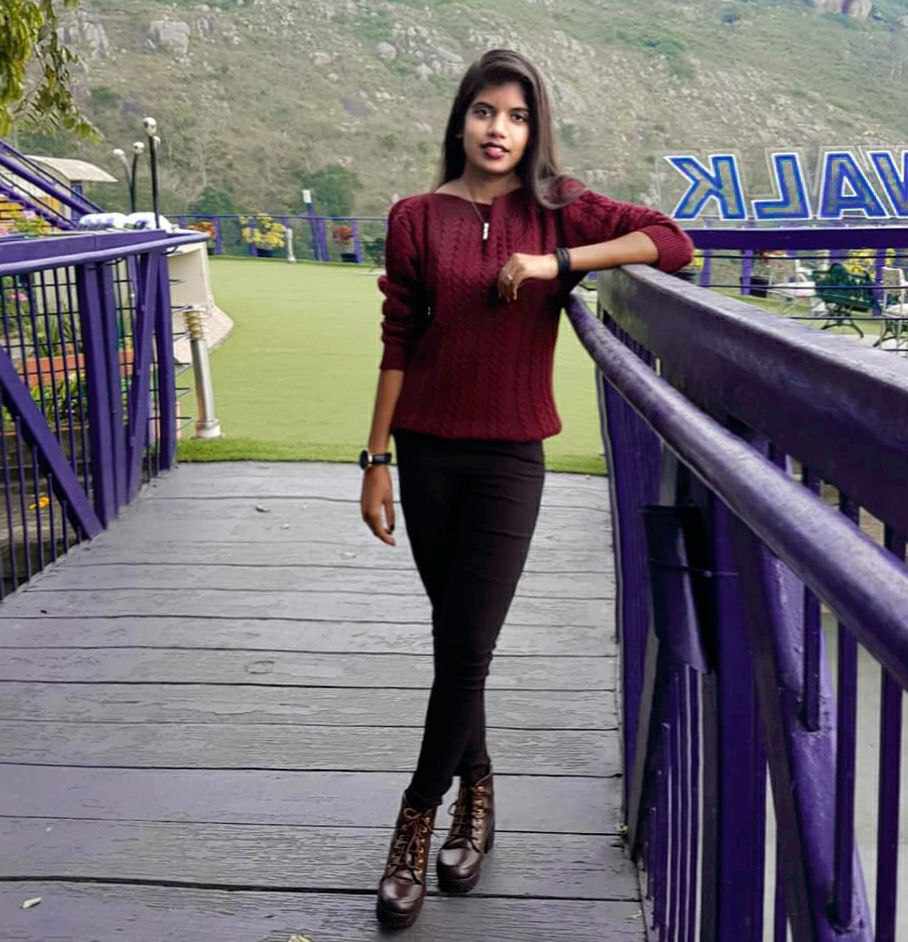 Starting off with love for medicine and plans for pursuing it, I found myself drawn to a mismatched career in Hospitality & Tourism. Little did I know that my passion and love for literature had always been by my side. Therefore, here I am now, sharing my words on multiple amazing platforms, one of which is Otakus Notes. What better way to put my abundance of love and knowledge of anime, manga, k-drama and webtoons, to use!