Last updated on August 27th, 2022 at 09:16 pm
This post is updated based on new information.
The last chapter of Jujutsu Kaisen has surfaced Naoya's overwhelming power in cursed spirit form against Maki and Noritoshi. He has badly crushed Maki, and now she needs time to heal herself. Meanwhile, Noritoshi decided to fight one-on-one Naoya. So, what will happen in Jujutsu Kaisen Chapter 195?
In the last chapter, Naoya easily defeated both Maki and Noritoshi in his cursed spirit form. He compared Maki with Toya but was not as powerful as him. On the other hand, after seeing Maki's severe condition, Noritoshi revealed his cursed technique of circulating the blood outside his body and then pushing it back for him.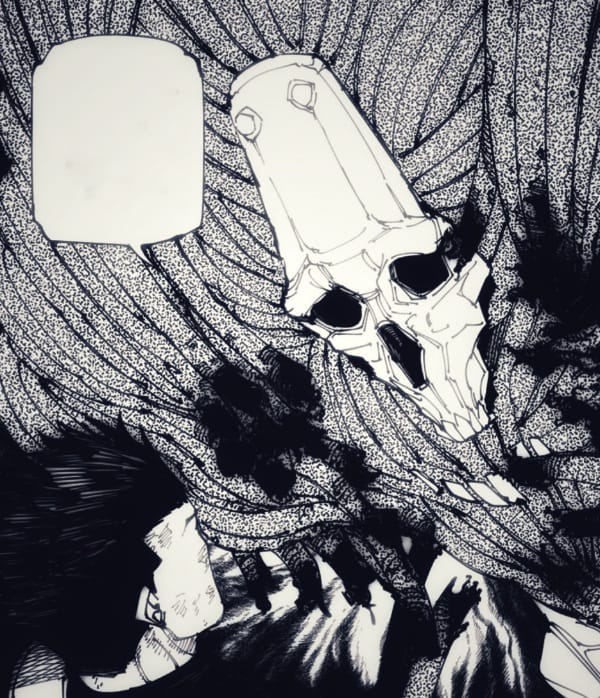 It led him to use a large amount of his own blood. He knows that only Maki can defeat him. Hence, he chose to take Maki's place. In addition, Noritoshi has already broken after witnessing his clan's current situation. And now, he has no place to live or survive. That's why he said to sacrifice himself to save Maki from Naoya. You can read more about Noritoshi Clan from the article attached below.
---
Related: Jujutsu Kaisen: Manga Revealed New Head of the Kamo Clan
---
But Maki won't let him die easily. She knows that in his situation, both Noritoshi and her will be trounced. So, she trusted him and decided to leave for five minutes.
Meanwhile, Noritoshi has used all his cursed techniques; still, he was unable to injure Naoya. Currently, he is also severely hurt. However, at the end, when Naoya is about to end Noritoshi's life, two new players arrive to join the fight, Sumo and Katana. So, how will this fight advance?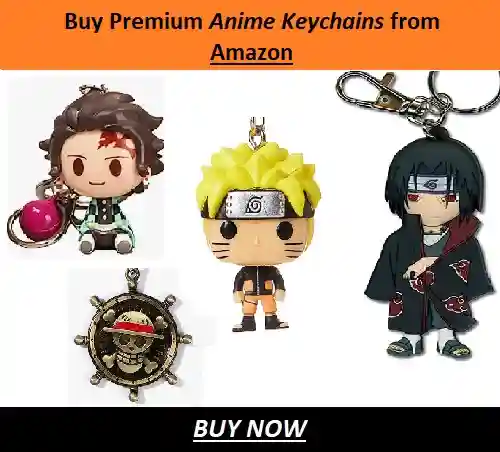 Jujutsu Kaisen Chapter 195 Spoilers
Finally, the raw scans and confirmed spoilers of Jujutsu Kaisen Chapter 195 are out. The title of the next chapter is, "Sakurajima Colony, Part 5."
The name of two new players:
Sword guy: Daidou Hagane (Sakurajima Colony, Kagoshima)
Sumo guy: Miyo Rokujyuushi (Miyazaki Prefecture)
The Katana man is clearly not a man of these times, seeing him rave over the swords like that. Imagine his confusion as he picks up a 'sword' only to realize it's a plastic water-element sword like those in KnY.
While Hagane is raving over the lack of swords in modern Japan, Rokujyuushi is doggedly asking everyone he meets to duel sumo with him. (He is currently NOT inside a colony).
He suddenly hears the sounds of a Sumo match from around him; he traces it to a random house and breaks in through the window. "IS THAT SUMO? WHERE ARE THESE GUYS?!" The guy is calmly watching tv: "Tokyo's Ryougoku area."
The two guys suddenly appear at Maki, Noritoshi, and Naoya's fight scene. Maki cuts off Naoya's limb trying to attack Noritoshi, but it's only 3 mins since she started resting. Noritoshi feels it's best to somehow bring Maki out from the colony for full recovery, but to the problem on hand.
Hagane then realizes Maki has a sword and goes wild with excitement. He chases after Maki's sword, and the moment it comes into his hands, everyone is pressured by his aura, which is not of cursed energy but simply of bloodshed potential. He slices the air in Naoya's direction, who dodged; the ground is torn. "There is no engraved epitaph, nor is there a sword guard, but it's not bad!"
But before that, he says, "This is a bewitched sword" He faces the sword and talks to it: "Oi. The audacity of a sword to choose its wielder." "Surely, you're not trying to embarrass me?" Hagane then attacks Naoya again.
Suddenly he calls out to Maki. "Hey, young lady. So there really is something over there? A ghost?" Maki replies in shock, "You can't see it?!" Hagane wields the sword up high. "What do you mean I can't see it? But! If I can see everything else besides it, that simply means I can see it!" He slices Naoya again.
Maki is struck by the difference between her wielding and Hagane's wielding of the sword. She is also struck by Hagane's words. "There must be something I am missing, something I cannot see."
An image of Toji. "Between that person and me, what is so different?!"
Suddenly a simple domain shaped like a sumo ring is opened. It is by 64. He says, "Hakkeyoi!" which is a phrase said by the sumo referee when both sides have stopped moving.
---
Predictions: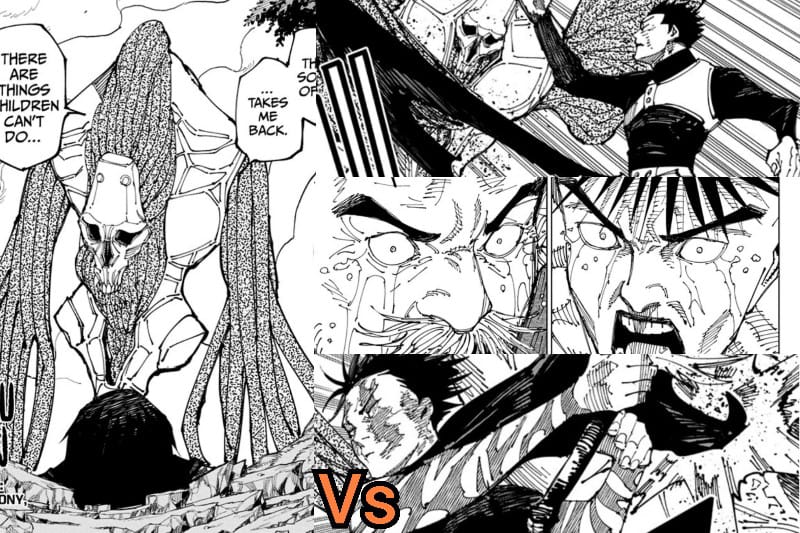 Joining two new intruders will give Maki and Noritoshi the required time to heal. We are pretty sure that these two are not strong enough to defeat Naoya, but they both will provide sufficient time for them. Now, these two players will cause divergence against Naoya and Noritoshi, and Maki will fight in the frontline.
Many fans have predicted that Naoya will take down these new players, too, but Maki and Noritoshi will defeat him in the end. Moreover, like Hakari, they will also down after this fight. There is a high probability that Naoya will reveal his new cursed techniques to fight all of them. Now, we have to wait for the confirmed spoilers to know the happenings of the next chapter.
---
Must Read: How Powerful is Naoya Zenin in Cursed Spirit form? All Cursed Techniques
---
Jujutsu Kaisen Chapter 195 Release Date
The good news is that there is no break next week; therefore, Jujutsu Kaisen Chapter 195 will be officially released on August 28, 2022, i.e., on Sunday. The spoilers and raw scans will surface two-three days prior to the official release. Jujutsu Kaisen Chapter 195 will unveil the conclusion of this fight. 
---
Where to Read Jujutsu Kaisen Chapter 195
Fans can read Jujutsu Kaisen Chapter 195 next week on August 28, 2022, from the official websites like Viz Media or Mangaplus Shueisha. You can read the early chapter on TCB scans. Also, you can join various discussion hubs like Reddit or Discord to get early spoilers.
If you don't want to join, you can simply follow our article to get the latest update regarding the spoilers and raw scans of Jujutsu Kaisen Chapter 195. We will be back once we get the raw scans. Till then, stay tuned with us and read the articles below.
---
Do small things with great love.
Follow us on Twitter for more post-updates. 
Also Read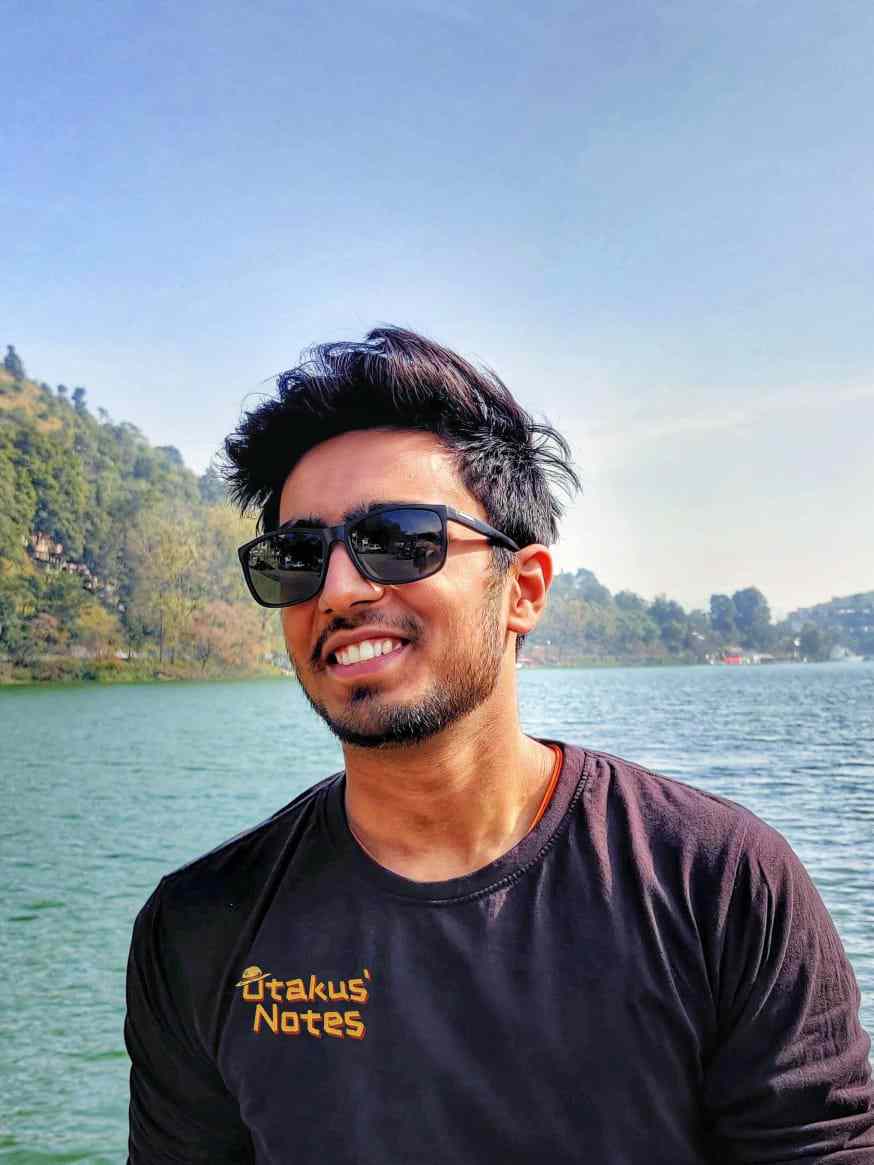 Engineering edified me dreams' propelling. And being an Otaku, a superlative dream of mine engulfs experiencing anime to its deepest quintessence and inditing my perspective towards it. Ultimately, anime blogging carved a path towards my desire and made me stand up to you.