Last updated on September 5th, 2022 at 05:21 pm
This post is updated based on new information. 
Jujutsu Kaisen series surfaced two new powerful intruders in the Culling Game, Daido Hagane, and Miyo Rokujushi. These two players are from the past-time who were summoned by Kejanku for the Culling Game. However, both Daido and Miyo are searching for their own cravings. One only wants Katana, and the other desires to wrestle with anyone. Presently, they have reached the battlefield where they will fulfill their desires. So now, what will happen in Jujutsu Kaisen Chapter 196?
The last chapter began with the panel of Daido Hagane, who had just been summoned into the Kagoshima Sakurajima colony in November. He searched the whole town only to get a katana. When he arrived at the fight, he saw Maki's Katana and asked for it. When he touched the Katana, all four players, Maki, Noritoshi, Naoya, and Miyo, felt an overwhelming presence from him.
It was not cursed energy but an overpowering presence of death like a brutal master standing before them. Daido is the incarnation of a nameless unmatched swordsman who fights only with his swordsmanship and not with cursed energy. Like Maki, Daido also has no cursed energy and cannot see the curses. Still, he was able to cut down Naoya.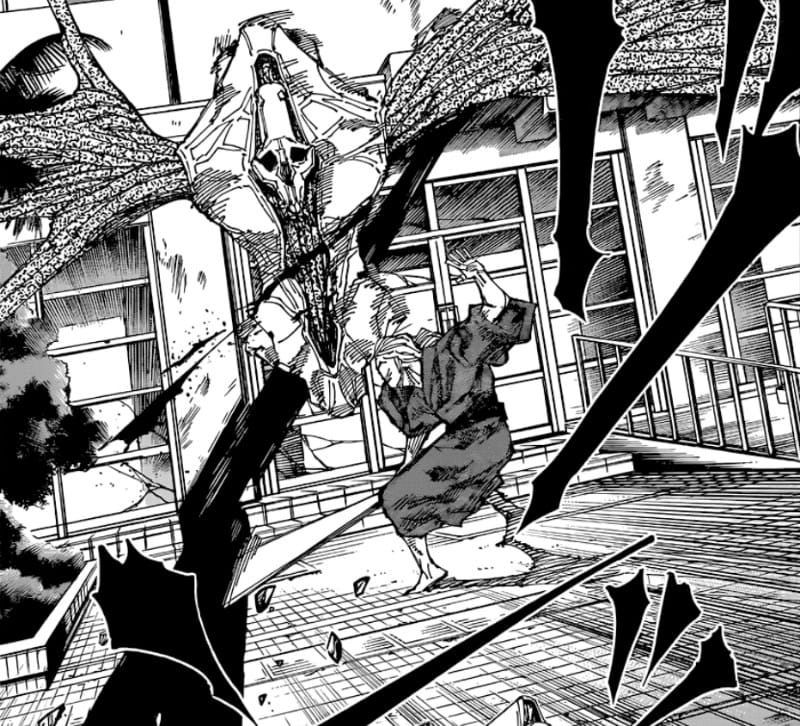 He explained to Maki, if you can see everything else besides the cursed spirit, then isn't that the same as seeing it, and he slashed Naoya into two. It surprised Maki because even with her overwhelming strength, she could not land any lethal attack on Naoya. It showed her a huge power difference between her and Toji.
On the other hand, another culling game player Miyo Rokujushi just summoned and challenged everyone for Sumo. He challenged every man, woman, and even child, but no one accepted his challenge. In the end, he broke into a granny's house, where he witnessed a game on television. He asked for a location and led to that path.
But he was wrong with directions and became a culling game player. In the end, Maki sensed a simple domain from him, which means he has cursed energy. He challenged Maki with Sumo, so how will she respond?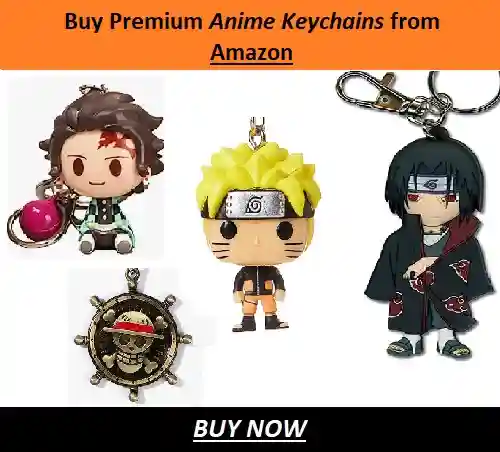 Jujutsu Kaisen Chapter 196 Spoilers
Finally, the spoilers and raw scans of Jujutsu Kaisen Chapter 196 are out. Let's discuss the spoilers first.
Jujutsu Kaisen Chapter 196 title: Sakurajima Colony, Part 6. Editor's note on the first page of the chapter: Miyo, who had trespassed during the height of the battle with cursed Naoya. His only objective; is sumo!
The chapter will begin with a short conversation between Maki and Miyo, where Miyo will invite her for sumo. His domain is a simple domain that is purely for sumo.
The domain will not be completed because Maki hasn't agreed to the match. But Maki will decide to take Miyo by surprise; however, she will end up slamming down by him.
Noritoshi will surprise by Maki's choice. However, Maki will finally decide to fight Miyo.
She will end up telling Miyo her worries. Miyo will nod in understanding. "I get it. Stand, lady, and battle me again. I have no other way of teaching; only through sumo I can impart this knowledge."
Then Miyo will face Maki. "Tell me. I'll listen. Why can't you focus." To Maki, there is nobody she sees as a teacher (instructor, master). To be strong, she worked herself, never even thinking of relying on someone.
Miyo will lecture Maki while fighting sumo. "You're too caught up with partners, curses; in short, you're overthinking the humans." "But isn't that what sumo is?"
That is what is considered freedom. Miyo will then challenge Maki to a final battle. Maki will break out from the simple domain with a grin on her face. "I'm in tip-top condition!" Preview: Shine bright, Maki!!
Below we have attached the raw scans of Jujutsu Kaisen Chapter 196.
---
Predictions:
Many fans have predicted that Daido Hagane will continue his fighting against Naoya. There is no doubt that Naoya will take revenge on him for slashing him in two parts. He will use his full speed and other cursed techniques to take down Daido. There is a possibility that Daido may defeat him, but he cannot exorcise Naoya. The only one who can exorcise cursed spirits is Noritoshi Kamo.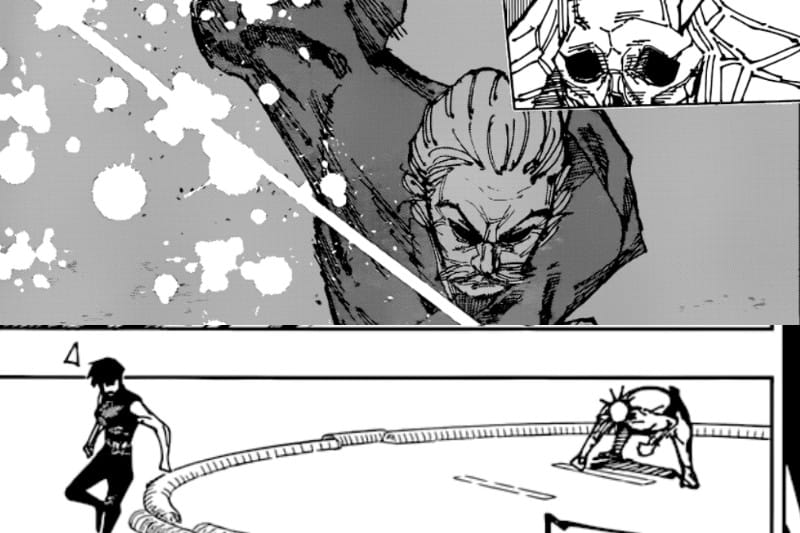 Therefore, maybe he will also join Daido. However, on the contrary, Miyo challenged Maki in his simple domain of Sumo. We know Maki currently is not in the condition to fight, and she wants time to heal herself.
Therefore, many fans have also theorized that maybe Noritoshi will fight with him in Sumo. But still, it will be impossible for him to stand with severe injuries. So, the next chapter will show the two different fights, one from Daido's side and the other one from Miyo's. But their opponents are still yet to confirmed. Let's see what will happen in the next chapter.
---
Jujutsu Kaisen Chapter 196 Release Date
According to the officials, there is no hiatus this week. Hence, Jujutsu Kaisen Chapter 196 will release next month on September 4, 2022, i.e., on Sunday. Also, the next chapter's information will surface in next 3-4 days. It will be great to witness the power level of Daido Hagane and Miyo.
---
Where to Read Jujutsu Kaisen Chapter 196
Mangaplus Shueisha and Viz Media are the best platforms to read Jujutsu Kaisen manga officially. Jujutsu Kaisen Chapter 196 will release next month, so you need to wait. Also, to read Jujutsu Kaisen unofficially, you can advance to TCB scans or other private sites. We will be back once we get the confirmed spoilers and raw scans. Stay tuned with us and follow this post to get the latest updates.
---
Do small things with great love.
Follow us on Twitter for more post-updates. 
Also Read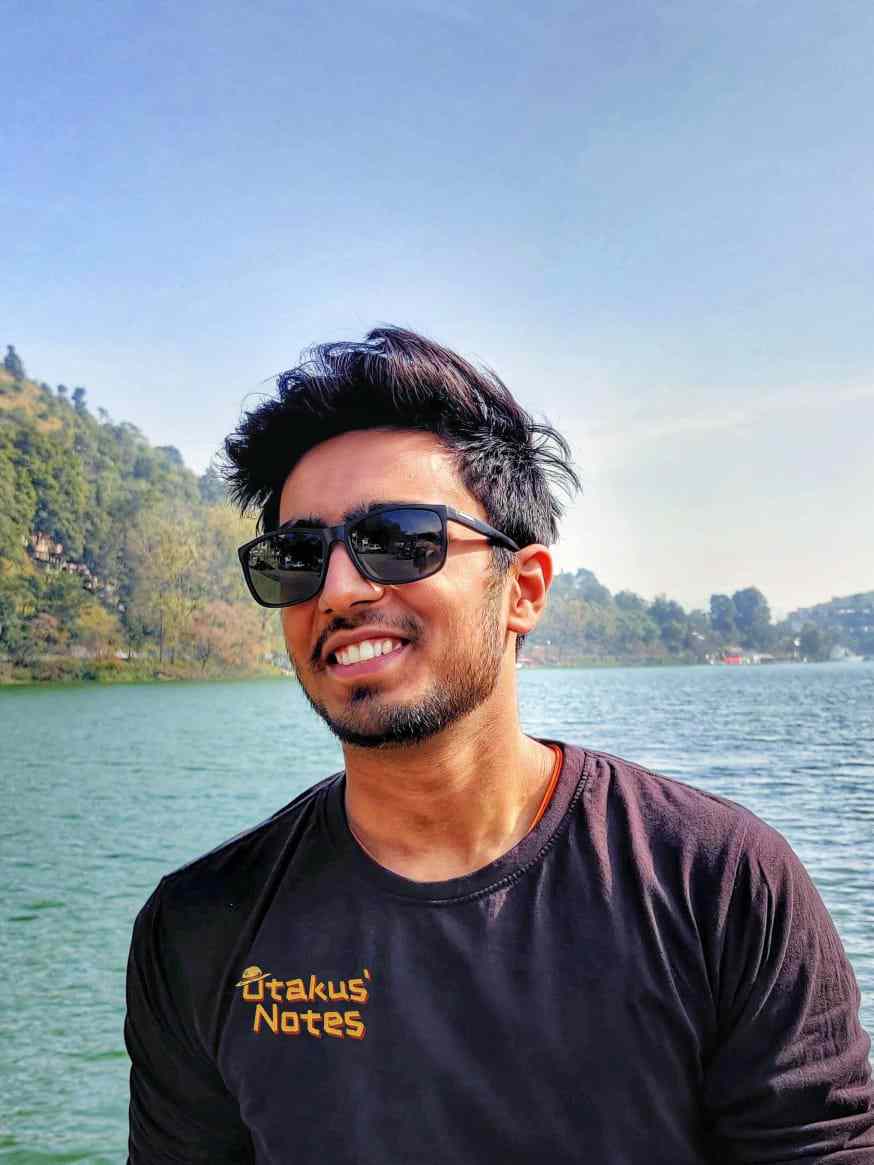 Engineering edified me dreams' propelling. And being an Otaku, a superlative dream of mine engulfs experiencing anime to its deepest quintessence and inditing my perspective towards it. Ultimately, anime blogging carved a path towards my desire and made me stand up to you.