Last updated on September 25th, 2022 at 11:55 pm
Jujutsu Kaisen Chapter 197 showed an awakening of Maki, and now she has become very vigorous that Naoya witnessed a glimpse of Toji in her. Maki, Miyo, and Daido attack Naoya simultaneously, leading to his complete defeat. However, Naoya's willpower not to die led him to rebirth even from the cursed spirit, and all he said was, "Domain Expansion." Now, what will happen in Jujutsu Kaisen Chapter 198?
The last chapter was a short and interesting one. It showed the complete fight between Naoya and Maki, where Maki overwhelmed him in speed and strength. She can now sense the cursed spirit by feeling the temperature and air density differences.
The chapter showed how Toji, Daido, and other powerful peoples without cursed energy glimpse the cursed spirits. Thanks to Miyo, who trained and guided her properly, she has become powerful enough to defeat Naoya.
However, Naoya justified that without cursed energy, she could not defeat him. It means Maki must use her cursed weapons to exorcise him. However, in the end, when everyone thought Naoya was defeated, he rebirth one more time and opened his domain. So, how will his domain expansion be?
Jujutsu Kaisen Chapter 198 Spoilers
Finally, the spoilers and raw scans of Jujutsu Kaisen Chapter 198 are out. Below we have discussed the spoilers.
Jujutsu Kaisen Chapter 198 will release under the title "Sakurajima Colony, Part 8." Editor's note on the first page of the chapter: Naoya's stubbornness blossoms!!
Naoya will explain his technique and cut off

Daido'

s sword arm.
However, he will get frustrated at not being able to sense

Maki's presence.
Naoya will trap Daido and Miyo in his Domain Expansion

"imperial palace of time sheath.

"
In the domain expansion, he will get hit by camera films, but

they will not sense anything wrong and decide to attack.
Naoya's Domain Expansion

makes everything he touches stop for a second, and once the person starts moving, the cells start falling out of alignment.
However, Maki has no cursed energy, so it

won't be easy to sense her.
Naoya will get angry and morph back into

monster form.
He will try to attack Maki, but she will

slash him in half. Naoya will resemble Maki as Toji.
Preview: the resurrection of a war god!!
Here we conclude the spoilers part of Jujutsu Kaisen Chapter 198.
---
Predictions: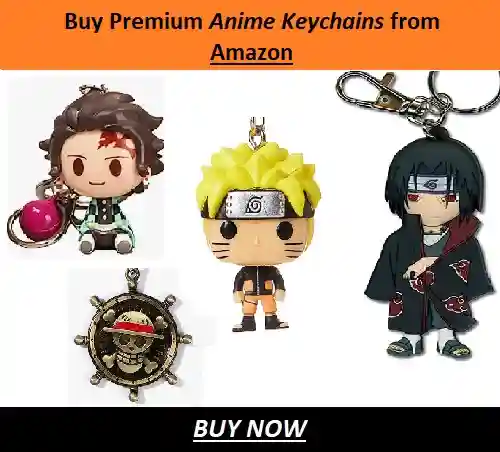 Maki will stab Naoya through the chest with the sword Mai created, having a brief conversation with Mai about having done a good job of destroying and now fully understanding how to use the sword.
Naoya has used his trump card, i.e., Domain Expansion. Therefore, the next chapter will commence with the continuation of the fight between Naoya and Maki, Daido, and Miyo. His domain expansion will be one of the most potent because of his ability and nature.
There is a high probability that Naoya's domain entitles him to achieve speed equal to light. If that is so, then it will become impossible to defeat him. Now, everyone will face a lot of problems in conquering him.
Many fans have predicted that Miyo and Daido will sacrifice themselves to take down Naoya. And the combined effort of all of them, including Kamo, will lead to the exorcising of Naoya's cursed spirit. Now we must wait for the next chapter to know the upcoming events.
---
Jujutsu Kaisen Chapter 198 Release Date
According to the officials, Jujutsu Kaisen is on hiatus this week. Therefore, Jujutsu Kaisen Chapter 198 will release next week on September 25, 2022. Also, the confirmed spoilers of Chapter 338 will surface in next week. It will be fascinating to witness Naoya's domain expansion. Maybe it will be more powerful than Hakari's expansion.
---
Where to Read Jujutsu Kaisen Chapter 198
Jujutsu Kaisen manga is available on Mangaplus Shueisha and Viz Media. These two are the official sources, and we highly recommend following them. Chapter 198 will be released on September 25, 2022; therefore, we have to wait for two weeks. Presently Jujutsu Kaisen Chapter 197 is available on Viz Media and Mangaplus Shueisha, so fans can follow those sites to read Chapter 197.
---
Do small things with great love.
Follow us on Twitter for more post-updates. 
Also Read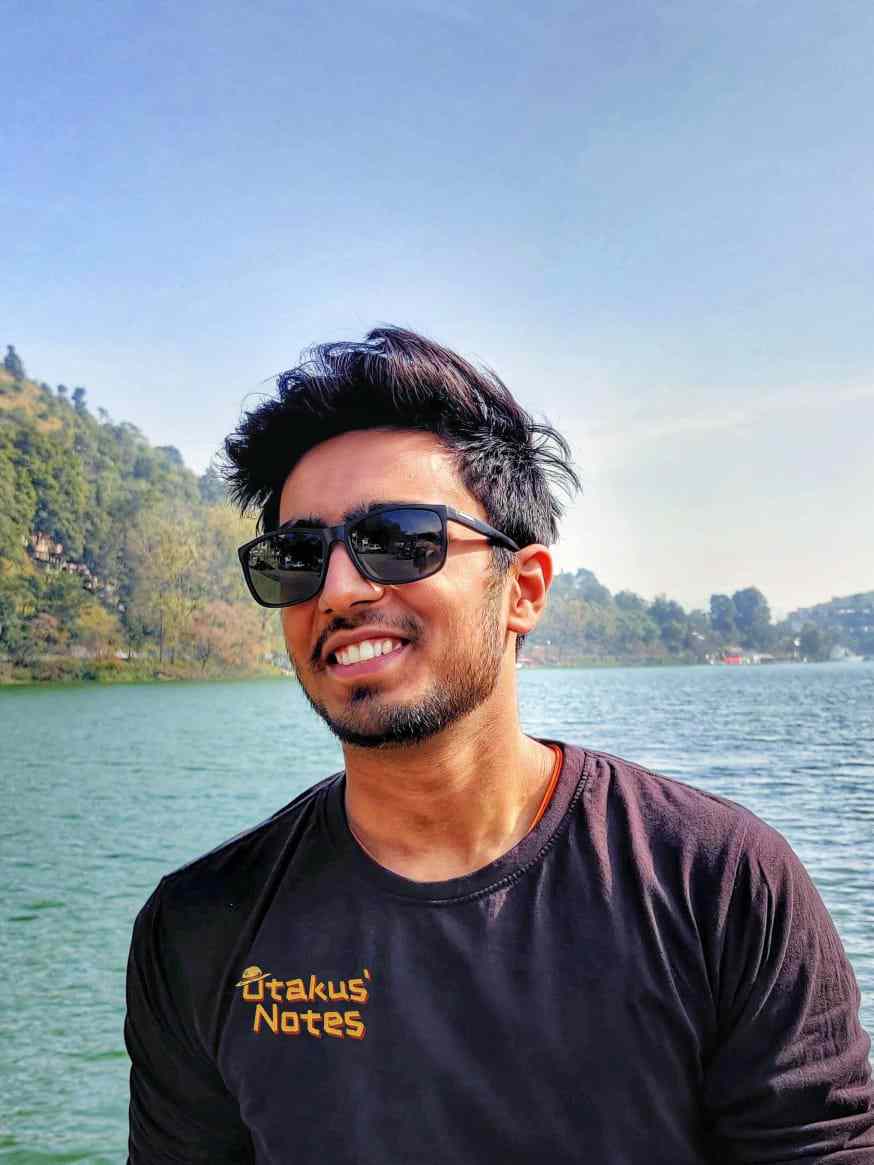 Engineering edified me dreams' propelling. And being an Otaku, a superlative dream of mine engulfs experiencing anime to its deepest quintessence and inditing my perspective towards it. Ultimately, anime blogging carved a path towards my desire and made me stand up to you.