Last updated on October 5th, 2022 at 11:41 pm
This post is updated based on new information.
A fierce human in the form of God of War is reborn, and this time, she is on par with Zenin Toji. Maki Zenin showed a glimpse of her true strength and easily eliminated one of the strongest special-grade cursed spirits. So, now what will happen next?
The last chapter revealed Naoya's Domain Expansion and Maki's true strength. Naoya, in his domain expansion, overpowered both Miyo and Daido. He explained that anyone he touched in the domain would be frozen for one second. Not only this, he can even manipulate every cell of his opponent, and when his opponent moves, every cell will be out of alignment.
That's why Miyo and Daido were severely injured just by taking one step. Naoya made his domain expansion only for Maki, but he couldn't sense her. He thought he could sense her in his domain but was wrong.
Daido purposefully moved his right arm, resulting in his arm cutting. Naoya thought it was pointless, but Daido sensed Maki and returned her sword by sacrificing his right arm.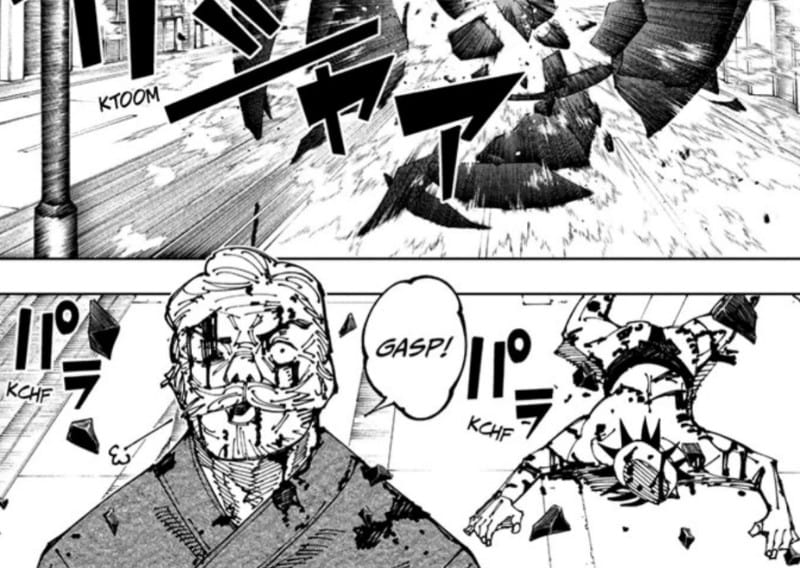 On the other hand, the panel surfaced the reason why Naoya could not sense Maki in his expansion. As we know, Maki and Toji have no cursed energy, so they can easily enter or exit the barrier unless the barrier uses a physical object as its shell or unless there is a specific condition.
So, it's nearly impossible to trap Maki inside a domain. Correspondingly, the cursed sword Mai left behind is the replica of the cursed tool, "Soul Liberation Blade."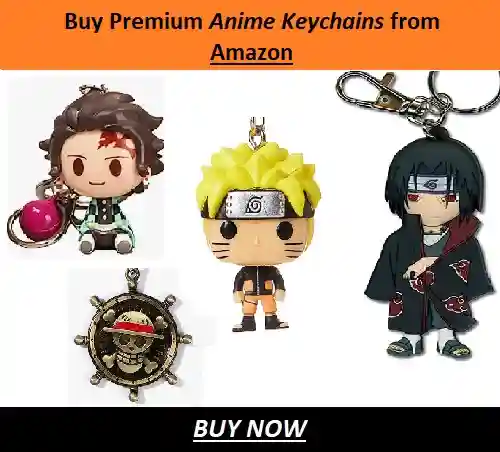 The sword ignores the hardness of everything and cuts the soul directly, but the user must use the full potential and have a pair of eyes that can see the soul of inanimate objects. Maki has achieved even this, and, in the end, she sliced Naoya in two. Both Daido and Miyo were shocked to see Maki power up.
Jujutsu Kaisen Chapter 199 Spoilers
Finally, the raw scans and spoilers of Jujutsu Kaisen Chapter 199 are out. The next chapter will predominately focus on Megumi and Angel.
The chapter will begin with Kamo's environment, where he will blame himself for being weak and incompetent in becoming a clan head.
We will see a flashback with his mom and the reason behind his name. It seems like he has a brother.
Then the scene will show Megumi and Angel

. Megumi will wake up on a bed, and The Angel will tell him that she will only help them to unseal Gojo if they first help her to defeat her enemy.
Then she will reveal her enemy, i.e., Sukuna.
Takaba will go to grab some food; meanwhile, Megumi will ask whether Hana is the Angel, but a mouth will appear on her cheek (same as Sukuna does with Yuji).
The chapter will end with Yuji and Sukuna. Yuji will tell him that his face makes him nauseous.
Sukuna will laugh and reply; the Fallen Angel is me.
Here, the spoilers of Jujutsu Kaisen Chapter 199. Below we have attached the raw scans.
---
Predictions:
Maki has successfully exorcised Naoya, and in the next chapter, we will witness the current condition of Kamo, Daido, and Miyo. Daido and Miyo have nothing left to do, so there is a probability that they will ask Maki to free them too from this Culling Game so that they can rest. It's not their era.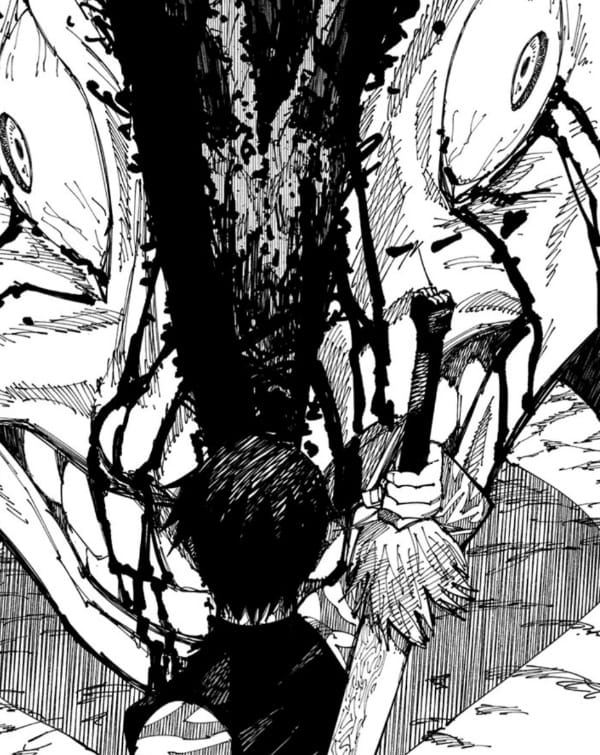 But there is also a slight chance they may join them in future battles. Currently, Noritoshi Kamo is severely injured, so maybe they will continue their journey in search of a healer.
Till now, we have witnessed everyone's fight in the culling game. So, the next chapter may unveil the present environment of either Yuji or Megumi Fushiguro. Yuji has already settled things with Hiromi Higuruma and is on the way to search angel. On the other hand, the angel has already made an appearance in front of Fushiguro. Now, who's panel will we see in the next chapter?
---
Jujutsu Kaisen Chapter 199 Release Date
According to Shueisha, there is no hiatus for Jujutsu Kaisen Chapter 199. It means Chapter 199 will release this Sunday, i.e., on October 2, 2022. The confirmed spoiler part will also surface in next 4 days. We will update this post once we get more information regarding the next chapter. Like Toji, this time Maki will show the terror of a normal being.
---
Where to Read Jujutsu Kaisen Chapter 199
Fans can read Jujutsu Kaisen Chapter 199 officially on Viz Media and Mangaplus Shueisha. To read Chapter 199, fans have to wait for a week as it will release on October 2, 2022.
Here, we highly recommend you follow only the official sources and support them. We will update this post once we get the raw scans and spoilers of the next chapter. Till then, stay tuned with us and read the articles below.
---
Do small things with great love.
Follow us on Twitter for more post-updates. 
Also Read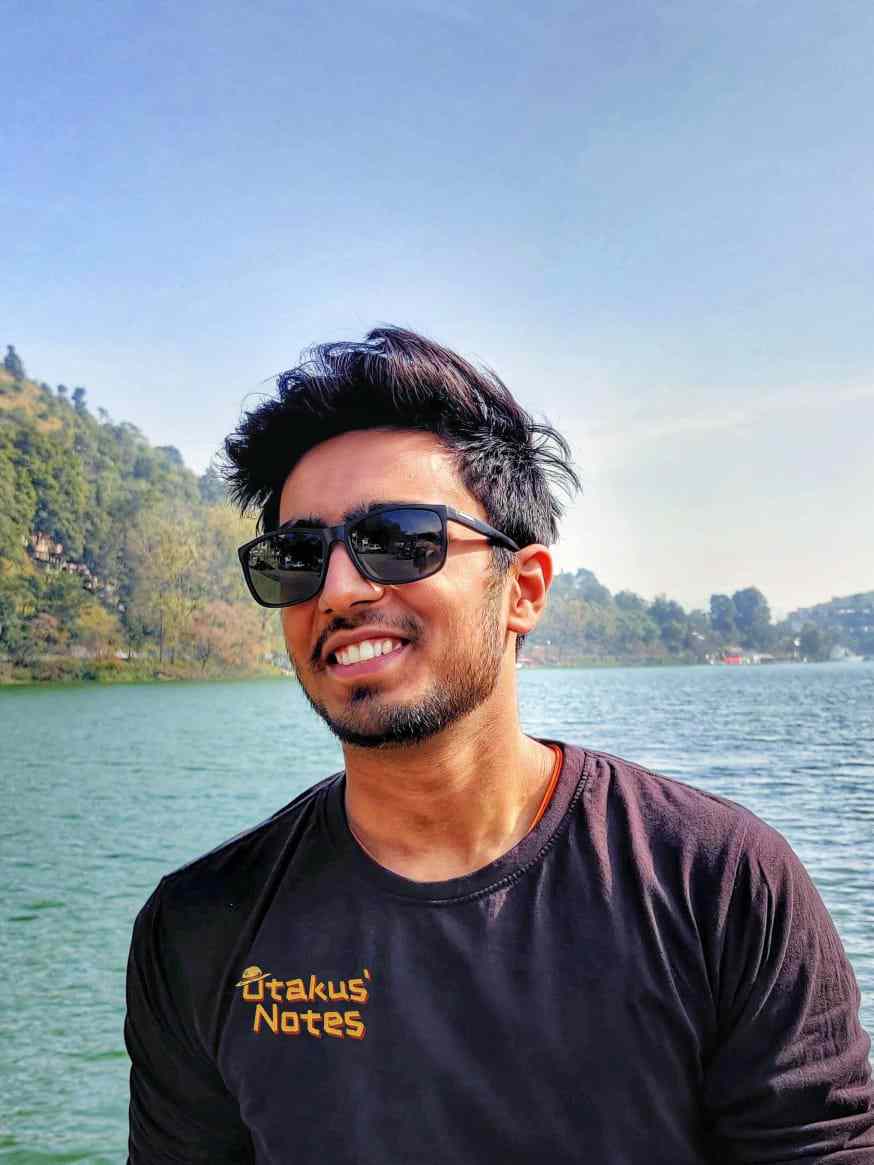 Engineering edified me dreams' propelling. And being an Otaku, a superlative dream of mine engulfs experiencing anime to its deepest quintessence and inditing my perspective towards it. Ultimately, anime blogging carved a path towards my desire and made me stand up to you.