Last updated on October 13th, 2022 at 11:05 am
Finally, we witnessed the true nature of the Angel. Kurusu Hana is lovely and has a kind heart, but inside her, there is the Angel, who merged with her to carry out an important task. Their task is to purge all incarnated players, including the Fallen, i.e., Sukuna. So, what will Fushigoro and Itadori do? Will they allow her to fight with Sukuna or find another way to unseal Gojo? Let's discuss this in our Jujutsu Kaisen Chapter 200 article.
The last chapter was an exciting one. The panel began with the aftermath of Maki and Naoya's fight, where she was successful in exorcising him. Maki checked Kamo's condition, and he asked her for their current status.
She told him she defeated Naoya, and Daido's and Miyo's conditions are also severe, like theirs. After that, we witnessed a glimpse of Kamo's past, where he remembered his family and the meaning of his name.
Then the panel shifted to Tokyo No. 1 Colony on November 14. Fushigoro woke up after two days and saw Kurusu, Takaba, and Itadori were also there in the room. Itadori explained the situation on how he met Takaba and Kurusu and they all ended up here.
Fushigoro, after confirming everything, realized that they all were trustworthy. Then Itadori tells him they have reached their goal of collecting 359 points, and now they can save his sister, Tsumiki. But first, they wanted to unseal the prison realm.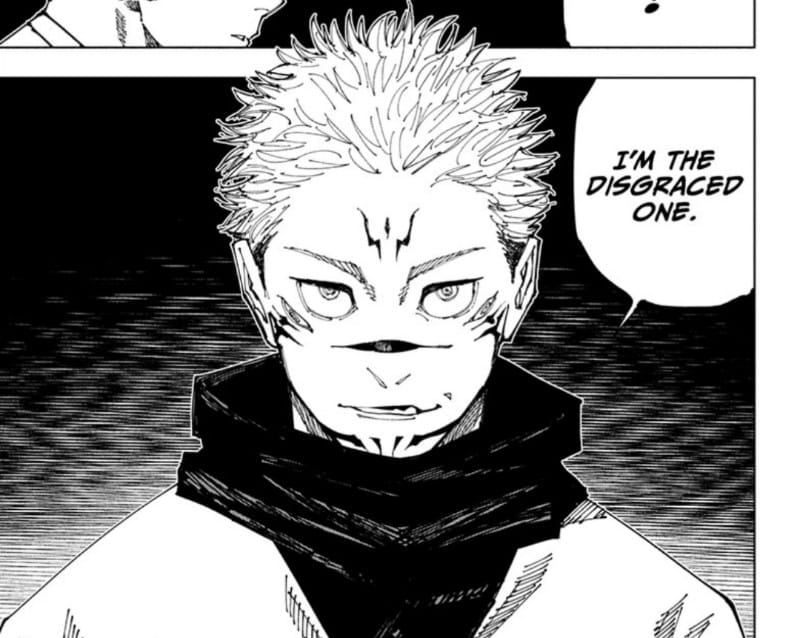 Fushigoro asked Kurusu why she saved him and why she was here in Tokyo No. 1 Colony. And a mouth emerged from a cheek and said, "I m the Angel." The Angel merged with Hana to accomplish a certain task, i.e., to purge all incarnated players, because it is against the nature of God.
The Angel also said that they have shifted from No. 2 to No. 1 because there are more cursed spirits than players in the No. 2 colony, and they heard that Fushigoro is searching for the Angel, which is why they saved him.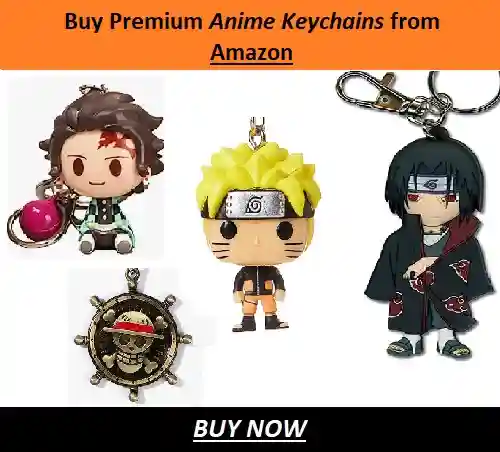 Now, in return for unsealing the prison realm, the Angel desires to help them eliminate the Disgraced One. The chapter ends inside Yuji, where Sukuna tells him he is the Disgraced One.
Jujutsu Kaisen Chapter 200 Spoilers
Presently, the raw scans and spoilers of Jujutsu Kaisen Chapter 200 are out. In the next chapter, we will witness Kenjaku's scene.
The next chapter will begin with the other side of the world, where Kenjaku will show the white house people a recording of Gojo and his team eliminating innocent people. They will frame Gojo as evil.
The order will release capturing them.
Yuuji will change places with Kurusu on the sofa and will pretend that he is not feeling well. He will use his body language to convey a message to Megumi that Sukuna is the Disgraced One.
As usual, Megumi will notice his unusual behavior and understand the message.
Yuuji will think of eliminating himself, and in this way, Sukuna will be gone, and once Gojo-sensei is out, everything will come normal.
Megumi will respond that it's not going to happen.
The chapter will end with the President asking, "Don't tell me you're asking me to use my power to abduct Japanese citizens, to have sorcerers to use as research samples."
Here are the brief spoilers of Jujutsu Kaisen Chapter 200. Below we have attached the raw scans and prediction part.
---
Predictions:
The Angel has surfaced its demand in exchange for unsealing the prison realm. The demand is simple, help her to eliminate the Disgraced One, i.e., Sukuna. Presently, only Itadori knows the truth.
So, in the next chapter, we will witness the continuation of the discussion on the Disgraced One. We are pretty sure that Itadori will not reveal it. Maybe somewhere in the future, Angel will sense that Itadori is the vessel of Sukuna.
Many fans have predicted a humorous theory. Megumi may reveal that the person inside the prison is powerful enough to defeat the Disgraced One, and we also have the same goal.
Then the Angel may think to release that person first. But things don't go straightforward in the manga. They cannot let Sukuna die because if so, then Itadori will also perish. On the other, the chapter displayed another fact that Hana can also jump from only colony to another.
That's because of her cursed technique to nullify anything. The Angel's only goal is to eliminate all the reincarnated ones because it's against the nature of God. So, why is the Angel against Sukuna?
That's because Sukuna is also a reincarnated one, and once he gains the power of all 20 fingers, he will revive on his own, and then it will be impossible to defeat him. That's why the Angel is forcing them to eliminate him now. A lot of things are revealed in the chapter. Let's see what will happen next.
---
Jujutsu Kaisen Chapter 200 Release Date
The good news is that there is no break next week. However, according to Shueisha, Jujutsu Kaisen will release a day delay on its official schedule, i.e., on October 10, 2022, Monday.
It clearly indicates this week's Weekly Shōnen Jump will surface on Monday. Yes, you read it right. Presently we don't know the reason behind it. We will update it once we get it.
---
Where to Read Jujutsu Kaisen Chapter 200
Fans can read jujutsu Kaisen Chapter 199 on Viz Media and Mangaplus Shueisha in English translation. To read Chapter 200, you have to wait till next Monday. Also, the spoilers will release by Thursday. So, we will be back with a new post. Till then, stay tuned with us.
---
Do small things with great love.
Follow us on Twitter for more post-updates. 
Also Read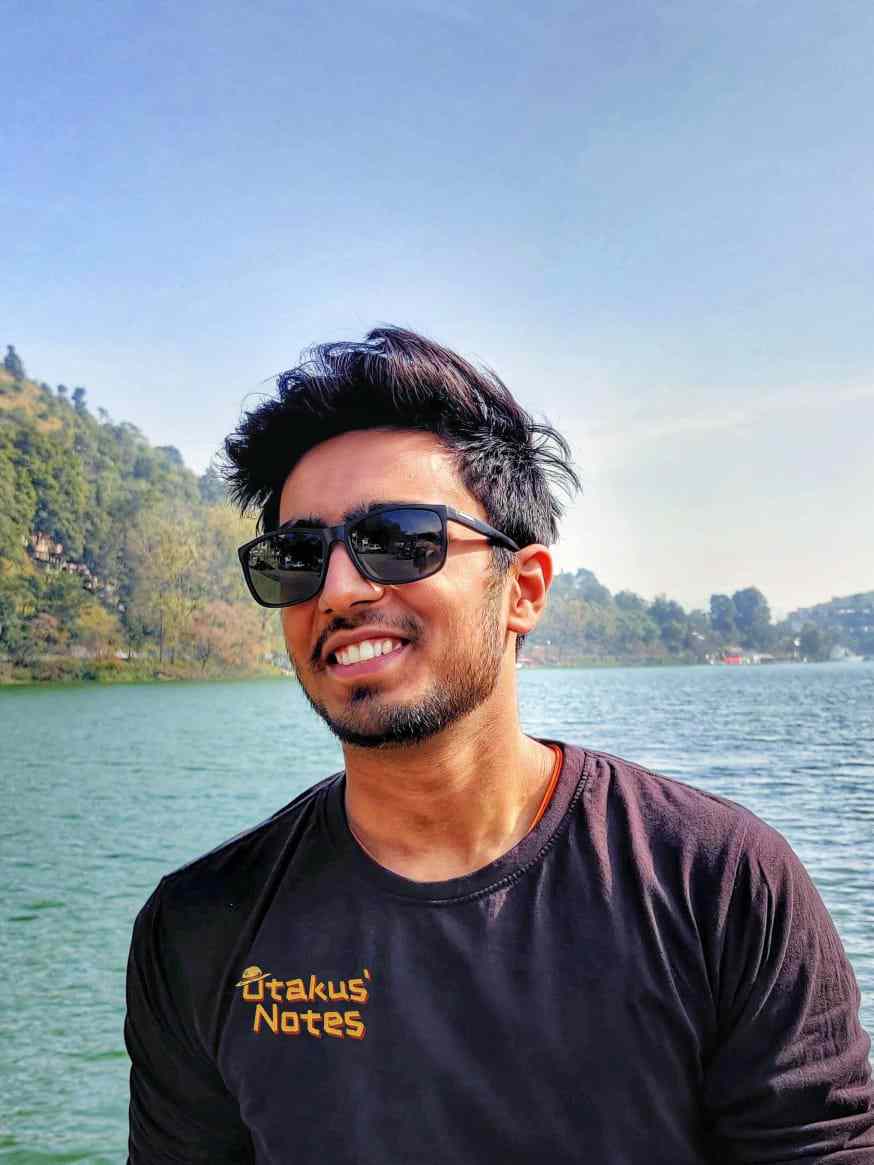 Engineering edified me dreams' propelling. And being an Otaku, a superlative dream of mine engulfs experiencing anime to its deepest quintessence and inditing my perspective towards it. Ultimately, anime blogging carved a path towards my desire and made me stand up to you.