Last updated on October 26th, 2022 at 07:10 pm
The spoilers of Jujutsu Kaisen Chapter 201 have surfaced recently, and this time the chapter will focus on the conclusion of Kenjaku's meeting with the President. Now Jujutsu sorcerers will have to face another new obstruction.
Presently the series unveiled a glimpse of Kengaku's plan to completely abolish the cursed energy concept from Japan. And for this, he visited President's office to convince him. So, what will happen next?
In the last chapter, Itadori successfully conveyed his message to Fushiguro that Sukuna is the Disgraced one. Now to unseal Satoru Gojo, they have to eliminate Itadori, and Fushiguro knows that with the help of Angel, we can defeat him. But now the question arises will Fushiguro step up to take Itadori's life?
On the other hand, Itadori also wants to give his life to protect everyone. Remember, Satoru Gojo already explained to him that one day, he must die with Sukuna. Now it's up to Fushiguro's decision how he will manage to save to friend, sister and sensei.
In addition, the Angel informed them within the span of 10 minutes, 807 new players joined the Culling Game. Another obstacle has arrived. The second half of the panel was connected to Kenjaku's plan, where he desired to erase the cursed energy from Japan.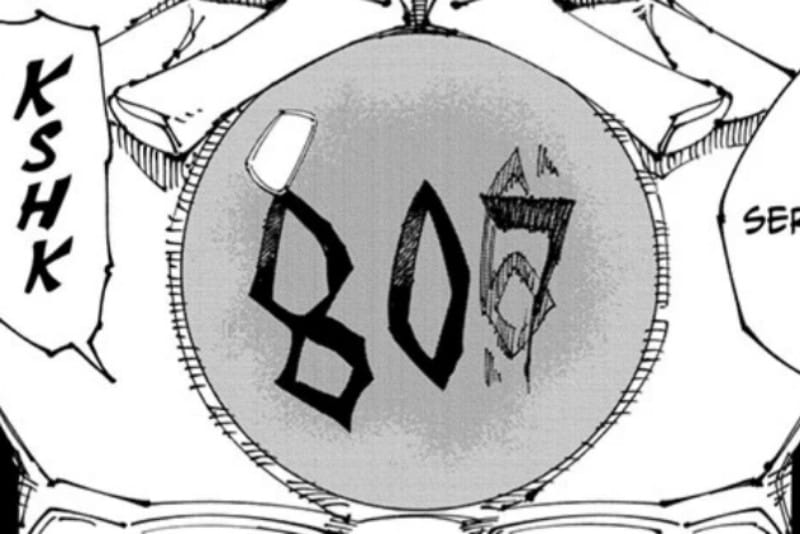 We got to know that the Cursed Energy concept is only in Japan. And now foreign countries have to involve in this concept. The Head of the Nuclear Department thinks Cursed Energy is a form of energy, and the world can use it in the replacement of fossil fuels and natural resources.
He also surfaced that Gojo alone could power a whole nation. That's why Kenjaku and others are putting pressure on Mr. president to take action against the Japanese citizen that have cursed energy.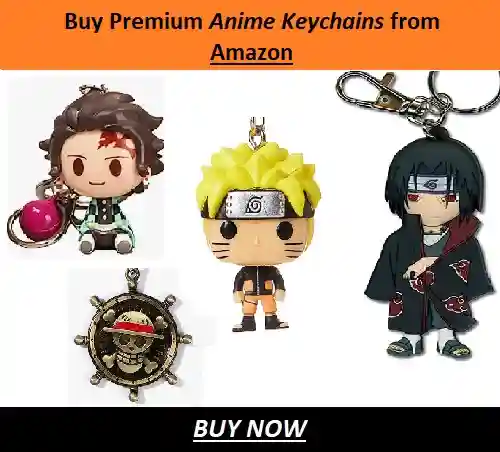 In our opinion, Kengaku will offer Prison Realm to them, where they can use Satoru Gojo's cursed energy. If that is so, then there is a high possibility that we will never witness the battle between Sukuna and Gojo.
Jujutsu Kaisen Chapter 201 Spoilers
Finally, the raw scans and spoilers of Jujutsu Kaisen Chapter 201 are out. Below we have mentioned the detailed spoilers, so let's deep-dive.
The chapter will begin with the continuation of the last panel, where the US President will be angry at Cyrus for proposing the idea of abducting humans for research. But Cyrus will explain that it's the only chance to gain the upper hand over Russia, China and other nations.
President will ask Lieutenant Gary about how many personnel he needs for this mission. So, Gary will ask Kenjaku about the power of the white-haired man (Gojo).
Kenjaku will surface that Gojo was sealed in November.
President will then ask Lieutenant Gary how many personnel he needs for this mission. Gary will think and suggest one company of soldiers to abduct a dozen sorcerers.
Gary will think that JP people lack muscle and bullet power; however, Kenjaku will ask to deploy a battalion of at least 800 soldiers.
Gary will make fun of him, so, Uraume will say, "Let's try then." They are two sorcerers, and you have fifteen soldiers deployed outside; out of them, 13 are elite. So they can stop Kenjaku.
President and others will move to the East Wing of the White House to see their power, while Kenjaku and Uraume will move to West Wing.
Gary will think of an overwhelming victory, and suddenly he will witness that all the Elite soldiers stationed outside start to fly up in the air due to an Elephant looking Curse.
In the end, Kenjaku will arrive and say hope you've understood, so let's begin the sorcerer's hunt.
The final panel is of Angel, Megumi, Yuuji and Takaba rushing out. Below we have attached the raw scans of Jujutsu Kaisen Chapter 201.
---
Jujutsu Kaisen Chapter 201 Release Date
As usual, Jujutsu Kaisen Chapter 201 will release on its schedule that is on October 16, 2022 (Sunday). The next chapter will show the appearance of the soldiers in the culling game against sorcerers.
---
Where to Read Jujutsu Kaisen Chapter 201
If you want to read the early chapter, you can follow TCB scans, and the official chapter will be released on Sunday on Viz Media and Mangaplus Shueisha. We will be back with another Jujutsu Kaisen post. Till then, stay tuned with us and read the articles mentioned below.
---
Do small things with great love.
Follow us on Twitter for more post-updates. 
Also Read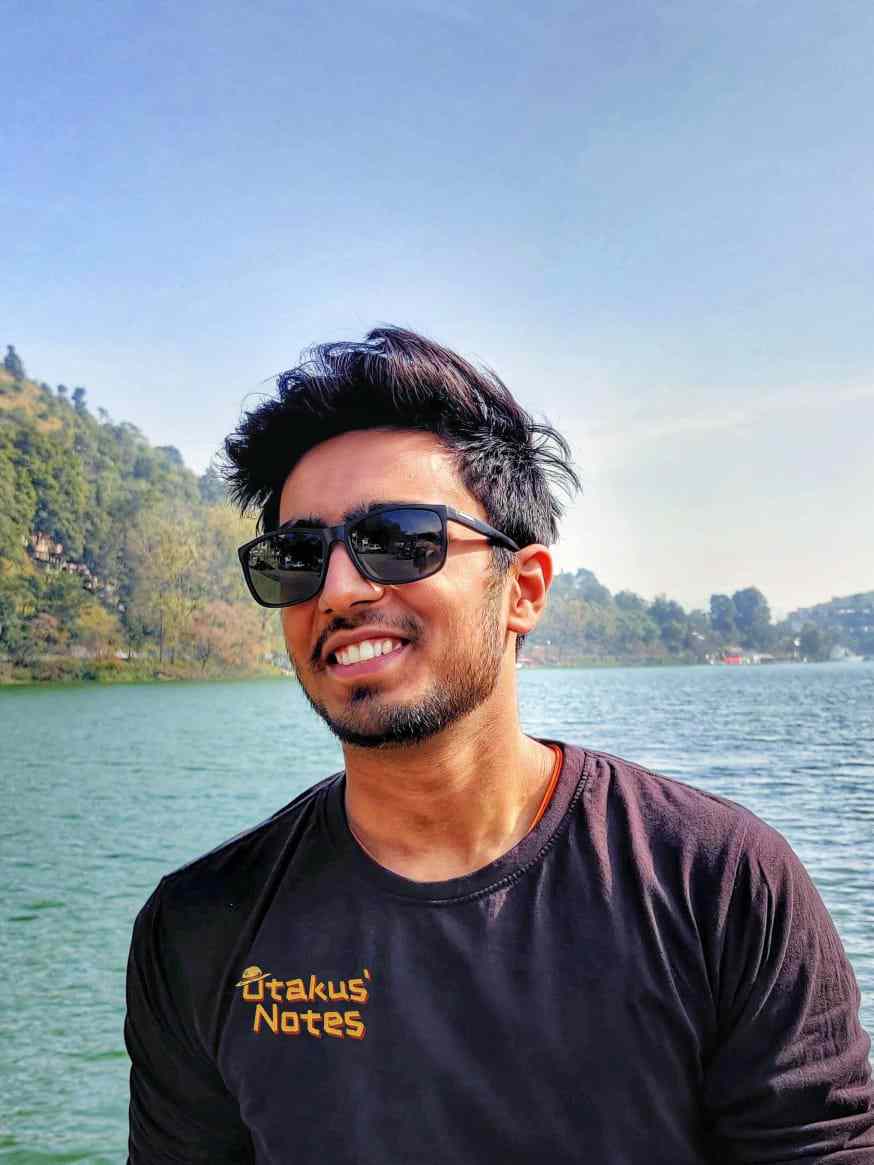 Engineering edified me dreams' propelling. And being an Otaku, a superlative dream of mine engulfs experiencing anime to its deepest quintessence and inditing my perspective towards it. Ultimately, anime blogging carved a path towards my desire and made me stand up to you.