Last updated on November 2nd, 2022 at 10:38 pm
The spoilers and raw scans of Jujutsu Kaisen Chapter 202 are surfaced, and it has unveiled another new mystery. Till now, we witnessed a glimpse of Kenjaku's plan, where he got approval from Mr. President to abduct the sorcerers. He has arrived in the Culling Game with a battalion of 800 elite soldiers. So, what will happen now?
The last chapter was an exciting one, with the unveiling of Kenjaku's plan. In the beginning, the leaders were making fun of sorcerers and thought they were weaklings with extraordinary powers.
But when Kenjaku unveiled his strength, he alone took down 15 elite assault soldiers in no time. He managed to approve his proposal, and now 800 soldiers have appeared in the culling game. So, what will Kenjaku move now? Let's discuss in Jujutsu Kaisen Chapter 202 Spoilers.
Jujutsu Kaisen Chapter 202 Spoilers
The next chapter will begin with the Jump Issue 48 cover page, which features Yuji and Sukuna overlapping each other with the caption: "Dispelling the fragrance of death."
Chapter 202 will start with a discussion of the past, where Gojo and Geto failed to protect Amanai Riko. And the ones discussing this will be Tengen and Tsukumo.
They both will discuss Amanai Riko and her existence with other Star Plasma Vessels 12 years back. Tsukumo will say not to include her. Yes, you read it right. Tsukumo was also the Star Plasma Vessel.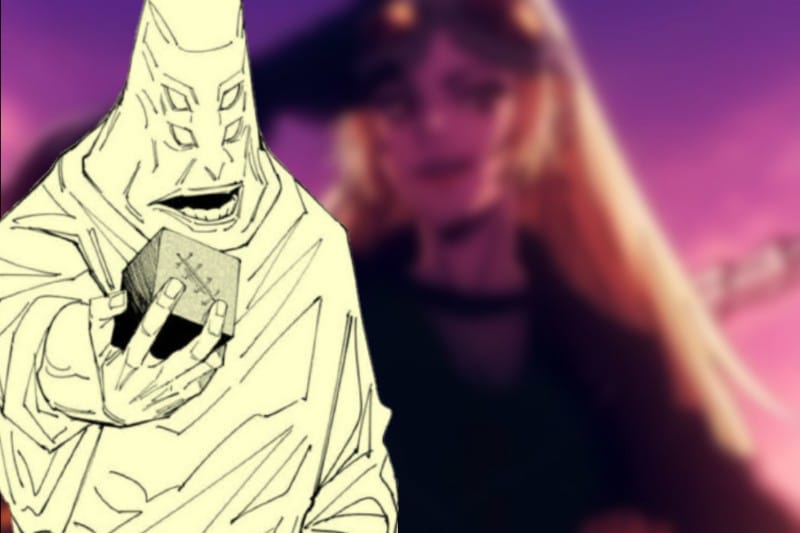 Tengen will state that there was no other Star Plasma Vessel with the superb qualities she has.
They will talk more about other Star Vessels and Tengen's merger. Yuki can hear the voices of the vessels merged with Tengen.
Tengen will ask Tsukumo about what the other Star Vessels are saying.
Tsukumo will reply, "No way. For assimilated Star Vessels, if I told you what ends up of them, for good or bad, with the wisdom of age, you would passively aim for enlightenment (free yourself of burden), wouldn't you?"
Then she will proceed by saying, "I won't let you. Never ever would I let you be at peace. That's my duty as a former Star Vessel myself."
End of Tsukumo & Tengen's part.
Now, the panel shifts to Kenjaku. He will invade the tombs of star corridor and meet Choso. They will talk, and the chapter will end with the commencement of the fight between them.
The preview of Jujutsu Kaisen Chapter 203, "A Blood Attack to Rip Apart the Party Performance."
---
Jujutsu Kaisen Chapter 203 Release Date
After a week's break, Jujutsu Kaisen Chapter 203 will release on its schedule, that is, on October 30, 2022 (Sunday). The next chapter will continue with the battle between Kenjaku and Choso. Maybe Tsukumo will join the fight.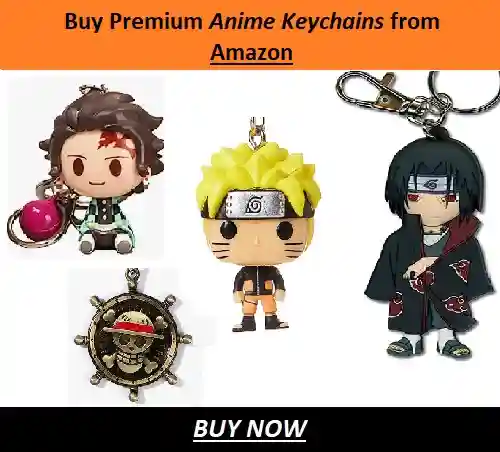 ---
Where to Read Jujutsu Kaisen Chapter 203
If you want to read the early chapter, you can follow TCB scans, and the official chapter will be released on Sunday on Viz Media and Mangaplus Shueisha. We will be back with another Jujutsu Kaisen post. Till then, stay tuned with us and read the articles mentioned below.
---
Do small things with great love.
Follow us on Twitter for more post-updates. 
Also Read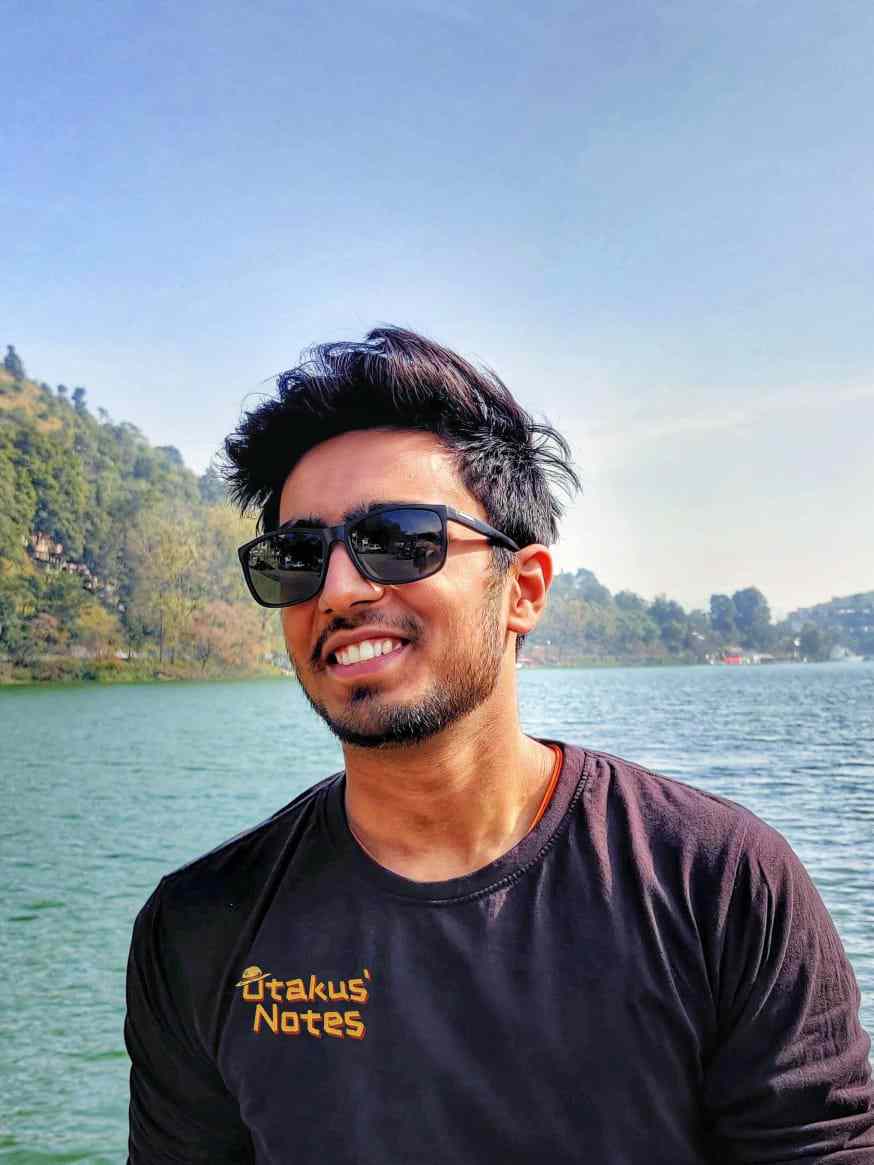 Engineering edified me dreams' propelling. And being an Otaku, a superlative dream of mine engulfs experiencing anime to its deepest quintessence and inditing my perspective towards it. Ultimately, anime blogging carved a path towards my desire and made me stand up to you.