Jujutsu Kaisen Chapter 207 Spoilers are finally here after a long wait. Looks like this fight will be stretching more until we lose someone. Right when he takes a sigh of relief for Choso, he jumps back into the fight again. On the other hand, despite how OP Yuki is, things aren't looking good for her either.
The latest chapter showed Choso jumping back into the fight as its cliffhanger. His motive is to buy enough time for Yuki to heal herself. However, with his already depleted energy, he might not even survive this fight, as we all have been fearing.
Moreover, Tengen's plan isn't exactly working either because Kenjaku still managed to counter it. It would now be up to Yuki to overpower him somehow as they attempt to come up with a new strategy.
Jujutsu Kaisen Chapter 207 Spoilers
The spoilers of Chapter 207 tell us that Yuki will be even more injured. Let's see how.
The chapter begins with another flashback of Choso and Yuki planning their fight against Kenjaku. Choso mentions that he wants to test how helpful he will be. He says that he is doing it for his brothers and also for Yuji to have a better future.
If anything, these flashbacks hint even more towards Choso not surviving this fight. As we see this flashback, no new information is revealed except for Choso's love for his brothers.
Coming to the present time, as soon as Choso jumps in, he manages to land a hit on Kenjaku using a sharp Piercing Blood attack. However, Kenjaku dodges it barely as his brain is revealed. The top of his head opens up, spinning while he casually says, "

Don't mind

."
Taking whatever title of relief this instance provided, Yuki gets back up with another wave of determination to fight Kenjaku. Despite Choso asking her to heal herself first, she continues to join the fight. The reason for that is that Yuki thinks this is the best chance they have of overpowering him. So before he can recover his technique, she must land a direct hit.
Unfortunately, Kenjaku pins them down using his Gravity Technique. However, despite that, Yuki thinks since he can't use his Gravity consecutively, she must use this chance to land a surprise attack.
As she tries to attack him, he somehow grabs her arm and conjures up 

two mini-Uzumaki

. He hits her with the first one in her gut, followed by the other, to make sure she's done for. The chapter ends as Choso yells out her name, as it is impossible for him to defend her that fast.
The point to note here is that despite increasing her mass, Kenjaku says that he didn't feel her weight from 

Star Rage, 

which means even if her density increases, her "

durability or intensity

" will remain the same. Therefore, the Uzumaki will be lethal for her, and she won't be able to reduce any damage.
#jjk207 #JJKSpoilers
–
–
–
plot twist! what if choso's gonna sacrifice himself to save yuki pic.twitter.com/DEeXTlhkEU

— viv FINISHED YUUMORI (@svguruuu) December 14, 2022
#jjk207 #JJKSpoilers
–
–
–
bro imagine getting beat up by choso and yuki i would just give up tbh i've lived a good life pic.twitter.com/3UjnHCMDF0

— viv FINISHED YUUMORI (@svguruuu) December 14, 2022
#jjk207 #JJKSpoilers
–
–
–
you could say choso's technique is mind blowing 🥺 pic.twitter.com/NGPTCW3FwE

— viv FINISHED YUUMORI (@svguruuu) December 14, 2022
#jjk207 #JJKSpoilers
–
–
–
SHUT UP SHUT THE FUCK UP NO KENJAKU GET AWAYYYYY FROM MY WIFEEEEE!!!!! pic.twitter.com/oxewTbSZla

— viv FINISHED YUUMORI (@svguruuu) December 14, 2022
Jujutsu Kaisen Chapter 207 Release Date
After a week of sudden hiatus, Chapter 207 will be out on 18th December 2022, i.e., this Sunday. Looks like we will get around two more chapters before the year ends if all goes well. However, many fans are predicting Gege to take another break in the last week of December.
For now, the next chapter will be out in just 4 days, and we have Choso and Yuki together fighting against Kenjaku this time. Gege seems to keep us on edge regarding the survival of these two and the outcome of this fight. Either way, we shall wait to find out more. Until then, check out some more interesting articles below.
Image Source: Viz Media
---
Do small things with great love.
Follow us on Twitter for more post updates.
Also Read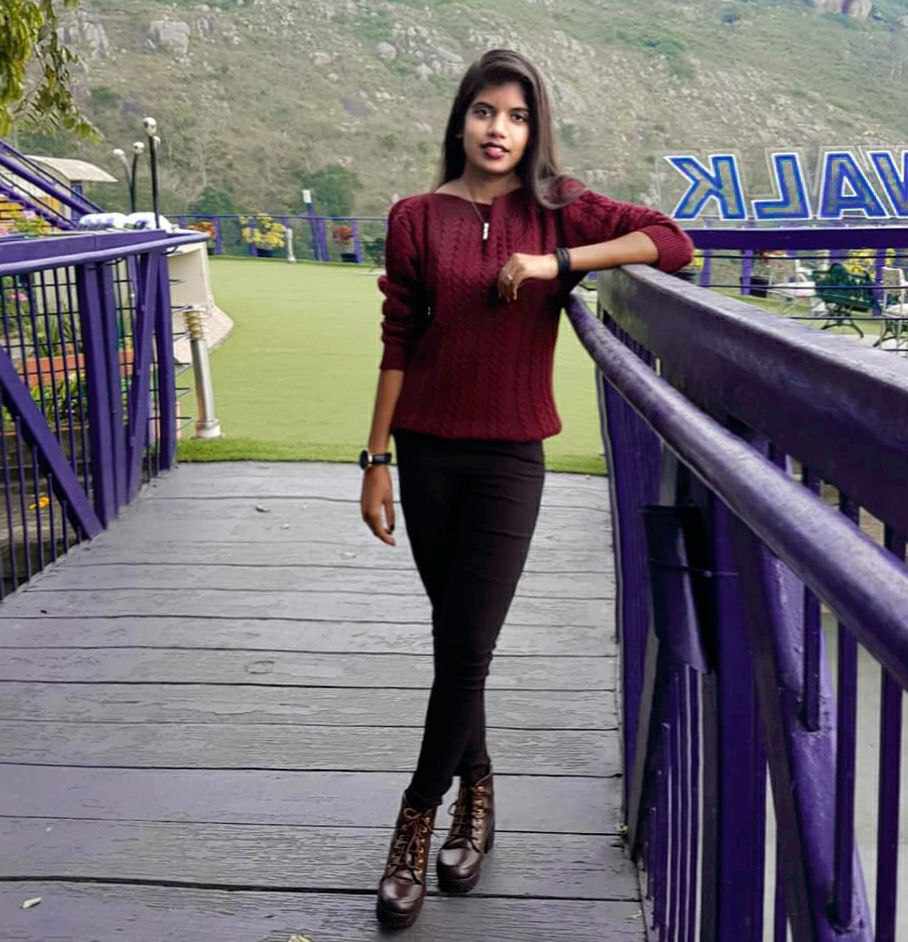 Starting off with love for medicine and plans for pursuing it, I found myself drawn to a mismatched career in Hospitality & Tourism. Little did I know that my passion and love for literature had always been by my side. Therefore, here I am now, sharing my words on multiple amazing platforms, one of which is Otakus Notes. What better way to put my abundance of love and knowledge of anime, manga, k-drama and webtoons, to use!