Last updated on January 20th, 2023 at 03:30 pm
Kaiju No 8 Chapter 67 focuses on Kafka's development and reconnection to his previous team.
The chapter initiates with Kafka's training in Troop Style Hand-to-Hand Combat. As he recalls Soshiro Hoshina's instruction about channeling his power correctly into his fists, he thinks how actual training is much harder. Kafka shudders after recalling Hoshina commenting on the consequences of his slacking and ends up getting a leg cramp. 
Kikoru arrives and comments on how Troop Style is perfect for Kafka since he can't use any weapons. Hibino is noticeably annoyed at her and asks to try it but gets interrupted by her.
Hiroki realizes Kafka has gotten over his past and gives him his cellphone back as a gift from Vice Commander Hasegawa. Hiroki reminds him to call everyone. He charges his phone and thinks about the past as his phone is ultimately charged. As soon as Kafka turns his phone on, it is spammed with hundreds of notifications.
Kafka is shocked as he glimpses he has 503 messages from the third unit. He is about to open the chat, but he gets a call from Leno Ichikawa and starts panicking. Kafka fearing to face him, declines his call and starts panicking again. He gets a call from Iharu Furuhashi.
 Kafka nervously picks it up, and on the other end of the call, Leno is waiting for him with a furious look and asks him rhetorically why he chose to pick Iharu's call instead of his. Kafka starts to panic hilariously as he tries to calm Leno.
Leno asks him to save it and starts yelling at Kafka for not contacting them or even trying to do so and keeps yelling at him. Leno then asks him if he had any idea how worried everyone was for him. 
Kafka tries to come up with excuses but gives in, admitting how he was scared of the Third division's acceptance of him being Kaiju No 8.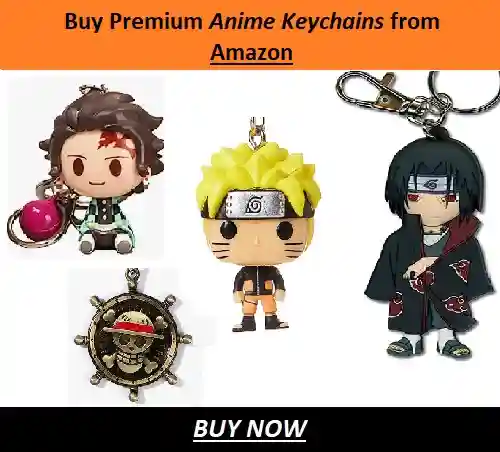 Iharu then tells him how they obviously were intimidated by him and points out the difference between intimidation and hatred towards something. He then tells him how everyone thought of Kafka as an ally after what happened that day on the Base.
Iharu calls Kafka a bully and confirms that Kafka has no enemies in the Third division, and hilariously questions him whether he thinks they're that cold-blooded. 
Leno tells Kafka how he had faith in him, and now he wasn't alone anymore. Kikoru comes in and asks Kafka how long he intends to sulk. 
Kafka is in tears as he explains to Kikoru how dumb he has been to misunderstand the feelings of the Third Division as he is in tears and leaves Kikoru in a minor shock.
Kikoru teases him, and they both carry on with their training.
Kaiju No. 8 Chapter 68 Spoilers
Chapter 67 focused on lightening the mood and giving Kafka the boost he needed to train more intensely. Naoya Matsumoto is onto something really good with the release of recent chapters. We get to see Kafka.
Additionally, we get to see the steady recovery of Leno and Iharu after the attack on the Base, as well as a foreshadowing of Kafka's strength.
The upcoming war arc between Kaiju no. 9 and his forces against the Defense Force is going to leave everyone in awe as if not one but many characters will eliminate.
---
Kaiju No. 8 Chapter 68 Release Date
Kaiju No 8 releases a chapter every two weeks, and according to the schedule, Chapter 68 will release on August 4, 2022, i.e., on Thursday. The raw scans of the chapter will soon be released in a week and a half. It will be incredible to witness the happenings of the next chapter.
---
Where to Read Kaiju No. 8 Chapter 68
Fans can read Kaiju No 8 on the official Shonen jump website. Since the manga releases a chapter every two weeks, fans can't wait to contain the upcoming battle between Kaiju no. 9 and his forces against the Defense Force, which will be the main part of the chapter. 
Here, we conclude our post on Kaiju No 8 Chapter 68 spoilers. We will be back with another exciting post regarding the series. Till then, stay tuned with us.
---
Do small things with great love.
Follows us on Twitter for more updates.
Also Read: