Last updated on April 26th, 2023 at 05:28 pm
Kingdom Chapter 755 should clarify our doubts about how Shin can escape this dire situation. Even if Sou Ryuu and Sou'Ou are here, he still has to fight off against many soldiers.
On top of this, Shin's army is exhausted and lacks many provisions. This sets a big precedent for Shin, as he must escape this situation and save his men.
Even overcoming this situation puts more pressure on them as they have even bigger problems now. Kanki was widely feared by many who were reluctant to deal with him.
But, the situation is different, and the scales tip in favor of Riboku and Zhao Kingdom. He has proven his worth many times, but with this feat, he managed to create an even bigger impact on the subjects of Zhao as well as his enemies.
Kingdom Chapter 755 Spoilers & Raw Scans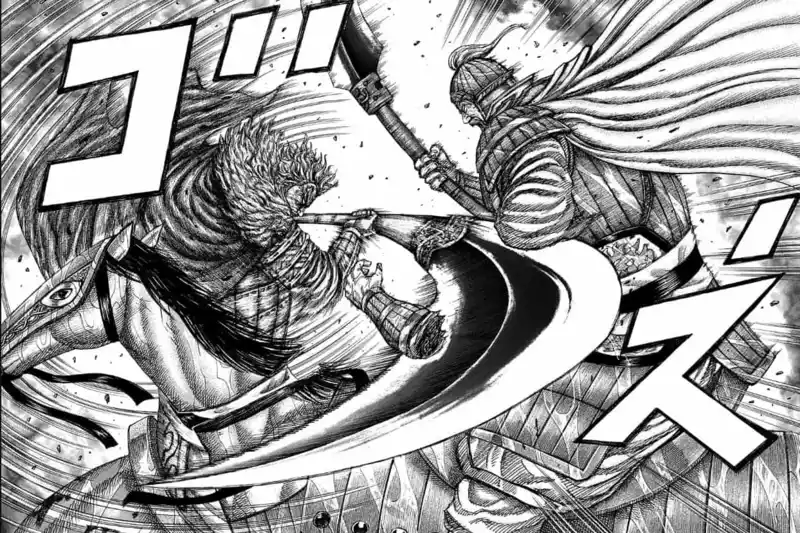 Just when we thought the situations were grave for Shin, we saw some reinforcements. Even then, they still have to fight a lot of soldiers if word of this news spreads out.
And there is also the issue of Kanyou to be handled by Shou Hei Kun and Ei Sei. They are in a position to neither defend their Capital nor help their army.
The chapter starts with a flashback and that of Han Zen.
He talks about the first meeting between Kanki and Mou Gu.
This was a huge turning point for Kanki, which changed his life forever.
And after this, Kanki shifted to Armies from Gangs.
We again see another flashback, where Kanki proceeds to do things in his flashy way.
Kanki shows how he managed to capture Mou Gu throughout 5 pages.
Kanki captures Mou Gu brilliantly and beautifully to ask him something.
He further goes ahead and asks Mou Gu to place him as Mou Gu's Second Man in Command.
The situation pans to Shin and Sou'Ou.
Shin, on seeing him, tries punching him before talking anything.
But, he does not succeed, and this moment acts as a comedic relief after everything that has happened.
Mou Ten also arrives on the battlefield to assist Shin.
He also gets the chance to talk to Shin immediately after hearing about what happened.
Ou Sen also has an appearance in this chapter.
We see that both Shin and Sou'Ou mention him.
This is when we see a small glimpse of his appearance in both of their discussion.
It also might mean that he could also be having a physical appearance soon.
Ou Sen will probably try his best to bring back Shin from Zhao.
Currently, the raw scans of Kingdom Chapter 755 are not out. We will update this post once we get the complete raw scans.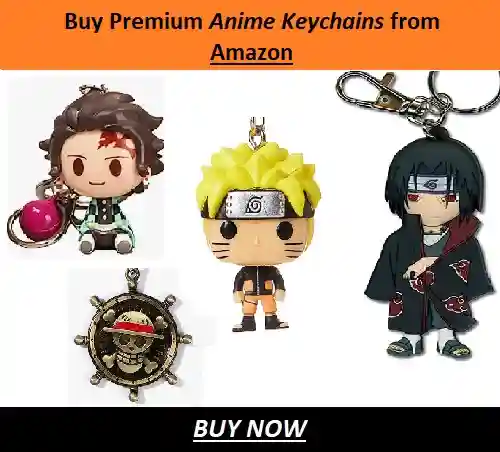 ---
Kingdom Chapter 755 Release Date
Kingdom Chapter 755 should release on April 20th. We also got to know that there are no delays, and we can expect back-to-back Chapters from Kingdom Chapter 756.
The unofficial chapter should release a bit early than the official translations. We will be updating the article as soon as the official chapter drops.
With this, we shall conclude our article on Kingdom Chapter 755 Spoilers & Raw Scans. For other regular manga updates such as these, make sure to check our other posts here.
---
Do small things with great love.
Follow us on Twitter for more post updates.
Also Read: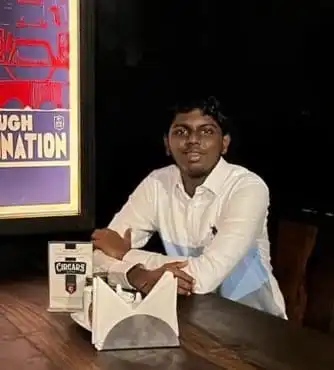 Eswar Keshav is an ardent anime fan for more than a decade. Along with this, he also has been following anime and manga updates for years. He is also enthusiastic and passionate when it comes to writing about his favorite things. Combining his love for writing and his love for anime and manga, his articles speak of his love for the genre.