Last updated on May 2nd, 2023 at 01:27 pm
Kingdom Chapter 756 should be the start of the new arc and conclude this war entirely. Shin now found a way to escape from Zhao without losing his remaining soldiers.
Qin took a big blow, after the result of this war, and we should see some changes from them if they want to still survive getting raided by their enemies.
Kingdom Chapter 756 Spoilers & Raw Scans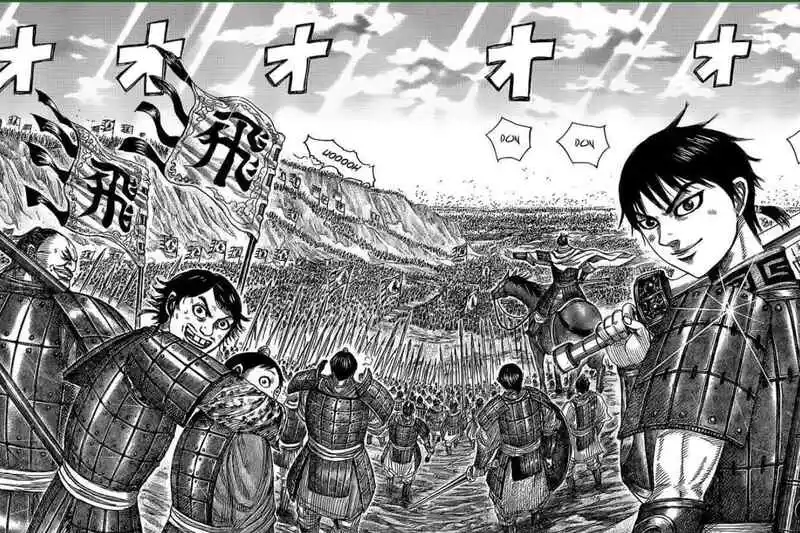 This chapter will focus on how Shin escapes away from Qin, and also should slowly build up the story for the next big arc in the series.
Shou Hei Kun is already strategizing and moving an army piece to a mysterious castle.
Sei meets up with Shin and they have some small talk.
Sei and Shin are not fine, considering the situation where they lost one of the 6 Great Generals.
Sei says that the loss was still considerable, and both of them apologize to each other.
Shin asks about Heki's forces, as their location is still unknown, Sei also says that he does not know about their whereabouts.
This means that they are either alive, or they were also taken out there somewhere.
Shin says that Kanki's body was probably mutilated, but Sei knows that Riboku will not allow it.
Sei further says that China has been uplifted by Kanki's death. Yan is also keeping a close eye on all the developments.
It seems that Ordo is proclaiming Riboku as the strongest in the North and that they will attack Zhao after Zhao and Qin fight again.
Han is celebrating about this, and Wei is also happy about this situation, even if they are allies.
Gou Hou Mei's prediction that Qin can't win against Riboku came true.
Kou Yoku sees that in the castle Qin is down, and Karin says that it is because they lost 100,000 soldiers to Zhao.
Now they cannot divide their forces between North and South.
Shin is angry about this, and Sei says that the actions of the other nations are justified now.
Sei after taking Kanki's left wing, understands some of his emotions and the weights he is carrying around.
Shin does not understand this, but understands now that the position of the 6 Great Generals needs to be filled.
Shin further says that Ou Hon, Mou Ten, and himself should get a position in the Great Generals soon.
Sei says that this strategy was doomed from the start.
Shou Hei Kun is taking most of the responsibility for this and has been devising new plans.
Tou and Rokuomi also meet them. They talk normally for some time and say that it's time to leave.
Sei says that this will be their next mission. Shou Hei Kun and Tou had personally recommended Shin for this mission.
Sei asks if Shin had brought the armor and asks him to leave with it. He tells that Tou will explain the details of the mission.
Their mission is to deliver gifts and treasures to Han. It is their democratic mission, and they are their delegates.
Shin is nervous regarding this and thinks that this is a result of his failure.
But, Rokuomi immediately says that this is not related to the battle by any means.
Tou says that they have to invite a genius man of the law from Han to Qin.
He also tells him not to misunderstand as this is not just an escort mission.
Shin understands that one of the 6 Great Generals was only sent as an escort to get a feel of the castle.
This is a new plan devised by Shou Hei Kun, to balance the loss at Zhao.
Tou finally says that this is a reconnaissance mission for the battle which will take place at the castle shortly.
---
Kingdom Chapter 756 Release Date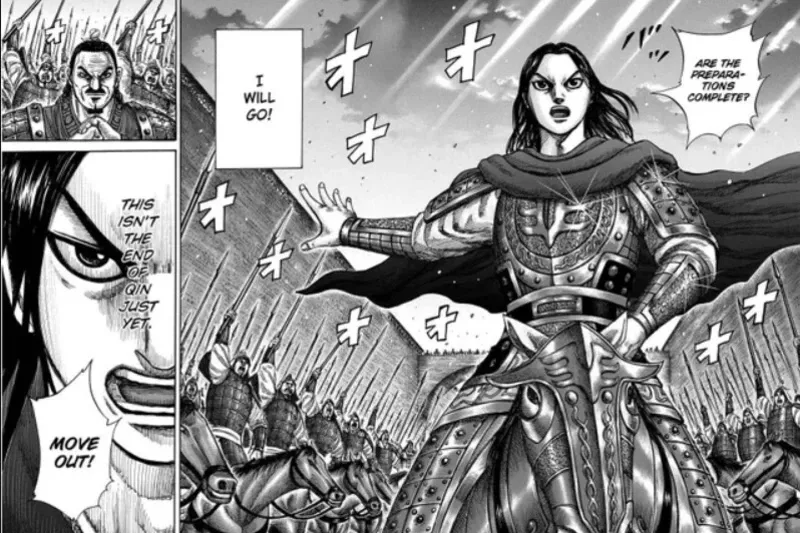 Kingdom Chapter 756 should release on 2nd May. Since the full spoilers and raw scans have been released, the chapter should release soon.
The unofficial translations would also release soon, in a few days. With this chapter, we see that it will be starting a new arc that can have adverse effects on Qin.
With this, we can conclude our article on Kingdom Chapter 756 Spoilers & Raw Scans. For more Kingdom content, make sure to check some of our other articles here.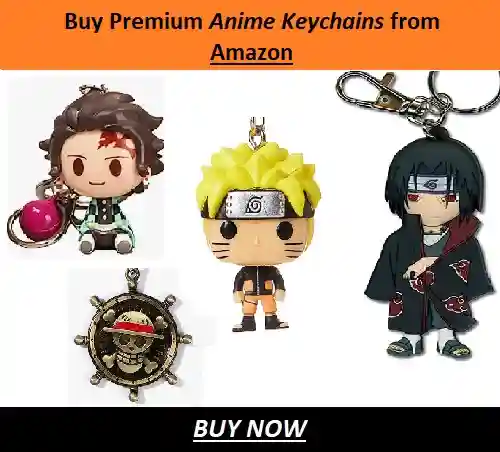 ---
Do small things with great love.
Follow us on Twitter for more post updates.
Also Read: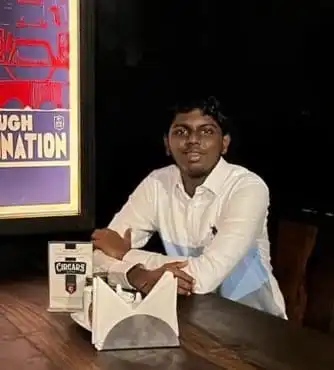 Eswar Keshav is an ardent anime fan for more than a decade. Along with this, he also has been following anime and manga updates for years. He is also enthusiastic and passionate when it comes to writing about his favorite things. Combining his love for writing and his love for anime and manga, his articles speak of his love for the genre.