Last updated on May 11th, 2023 at 12:04 am
Kingdom Chapter 757 will be starting the new reconnaissance arc, which might prove useful for Qin later on. Shin has been down after the huge loss, and this might be the perfect mission for him.
They also have to act discreetly and enter Han's castle under the guise of sending gifts and treasures. Shou Hei Kun had reconsidered his strategies after the loss to Zhao.
Kingdom Chapter 757 Spoilers & Raw Scans
After talking with Sei, Shin understood that he must already go to his next mission. He couldn't even get the full details of the mission from Sei, and Tou was explaining the details about this mission to Shin on their way to the palace.
We get to see the four Leaders of Han.
They are greeting Shin, Tou, and Roku Omi.
We also get to see the main leader of Han in this process.
The main leader is female, and the march keeps on progressing.
The other three leaders are male, and they accompany Shin, Tou, and Roku Omi.
Tou is accompanied by the leader in traditional clothing.
The second leader wears a mask resembling closely to the Saki Clan and is accompanying Roku Omi.
The third and the last leader, wears an Iron Helmet and is walking along with Shin.
They accompany Shin, Tou, and Roku Omi till they reach their General.
The meeting finally starts with Shin and the General with the Iron Helmet to end the chapter.
We did not get to see the names of the leaders of the Han.
Apart from their dressing sense, we know nothing more about them.
It is also interesting to see how well Han is receiving Qin diplomats.
This might mean that they have something to gain in this meeting.
Unless they have hidden motives, this meeting doesn't seem normal when Qin is so vulnerable.
Seeing how Shou Hei Kun had replanned for this, this meeting might be a big turning point for Qin.
We all know that he is a brilliant strategist, and this might be one of the ways for Qin to regain their army back.
They could try to make deals that have mutual benefits with Han.
Along with this, they have also come here to recruit a man of the law in Han to Qin.
This mysterious man does not seem to have any appearance in this chapter.
He could also play a vital role in the rebuilding of Qin's military and political strength.
Sei also needs to choose a new candidate as a replacement for Kanki in the Six Great Generals.
---
Kingdom Chapter 757 Release Date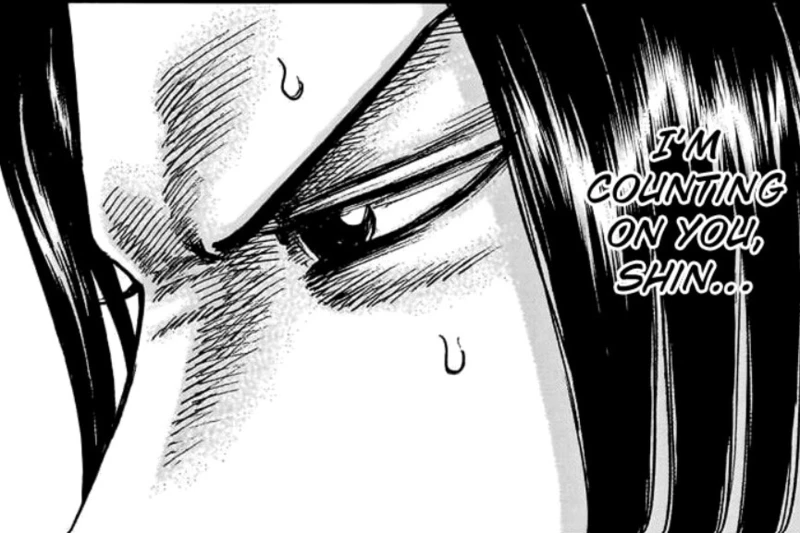 Kingdom Chapter 757 should release on May 9th. Since the spoilers and raw scans are released, the unofficial translations for the chapter should be released soon.
There seem to be no breaks as of now, as we are getting consequent chapters. The Kingdom anime has also been renewed for a new season, so you can also check that in your free time.
With this, we can conclude our article on Kingdom Chapter 757 Spoilers & Raw Scans. For more updates regarding Kingdom and other manga, make sure to check some of our other posts here.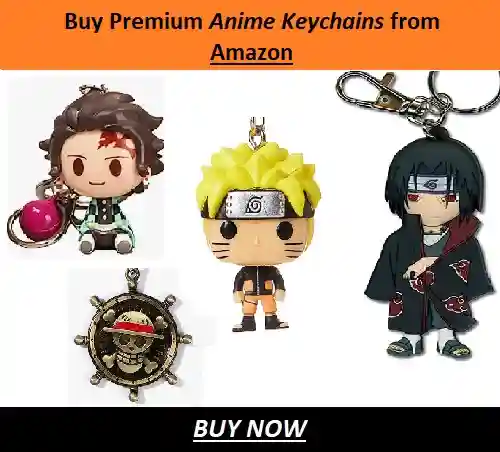 ---
Do small things with great love.
Follow us on Twitter for more post updates.
Also Read: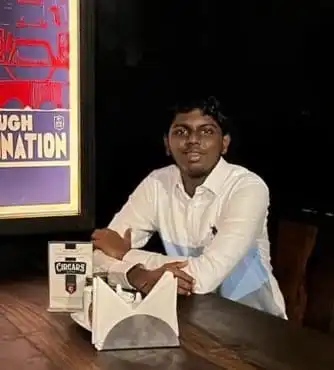 Eswar Keshav is an ardent anime fan for more than a decade. Along with this, he also has been following anime and manga updates for years. He is also enthusiastic and passionate when it comes to writing about his favorite things. Combining his love for writing and his love for anime and manga, his articles speak of his love for the genre.