Last updated on May 22nd, 2023 at 04:50 pm
Kingdom Chapter 758 has finally started going at full pace, as we get more details about the mysterious man in Han. Ei Sei is reading the book which tells about how to govern a country with law and says that it's amazing.
He also wanted to talk with the author, and Shou Hei Kun answers that he is alive and that he is also young. He further says that the author's name is Kanpishi, and he is in the Royal family of Han.
Shou Hei Kun thinks it would be a good thing to invite this man to Qin and therefore make the decision to send presents to Han. Rokuomi, Tou, and Shin arrive at Han's gate Guanghyung.
After a small introduction, they are allowed inside Han. All the civilians come out to watch this envoy and greet them. Shin might think Han could attack, but Tou says that with him, Han could never do something like that.
Because then Qin can attack Han with their full might and other countries will also come to Qin's aid. Despite having the weakest army in the 7 states, Han only stayed in due to their wisdom.
Tou further continues and says that Han had fought all their battles using wisdom. They soon reach Han's Capital City Shin Tei, and Shin looks quite surprised after looking at the size of it.
Tou looks like he expected it and talks about the history of the Threejin. Just then, a woman with an army asks them to return and said that Kanpishi would not go back with them to Qin.
Rokuomi says that they are an official envoy, but she is still not moving aside. Tou says that she would need to cut him to do that. Rokuomi, as well as Han's army, get ready to fight, but someone stops them.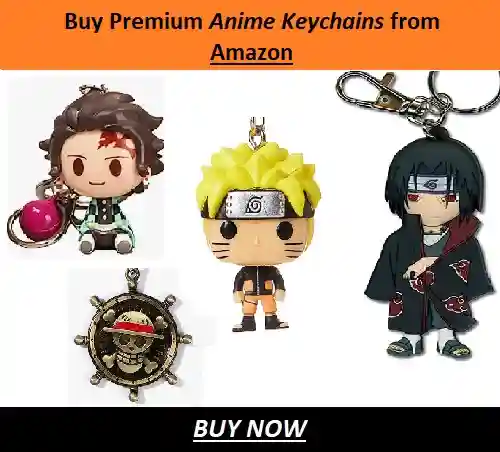 General Rakuakan appears and stops Nyung, the female warrior. He gently greets them and the three of them get to know that Nyung is the Princess. It seems that everyone in the palace is doubtful about this meeting.
Rakuakun and Tou converse normally, as Shin observes everything, and it seems there is another masked man who is beside Rokuomi. Another General also approaches Shin, who stutters a lot and says that he wanted to talk with him.
He talks about Shin and asks him if Humans are born evil or good. Tou remembers Shou Hei Kun's conversation and he understands that this man who stutters a lot is Kanpishi. The second General says that the success of the mission depends on Shin's answer and the chapter ends there.
Kingdom Chapter 758 Spoilers-Predictions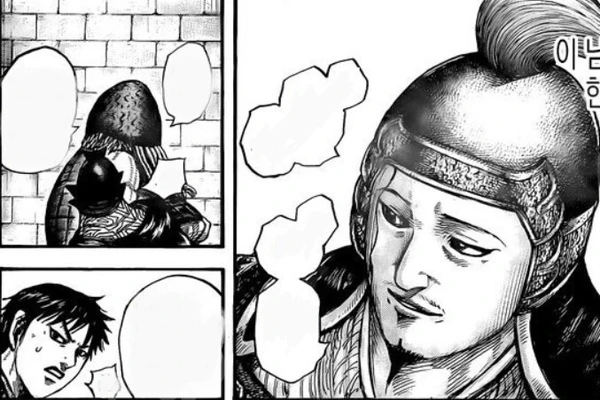 It seems that their meeting could be concluded as soon as they entered. Everything will be riding on how Shin answers Kanpishi. Kanpishi also seems like he chose Shin, after looking through his history.
We also know that Han is not okay with the idea of meeting with Qin. That's why the Princess directly arrived here to notify them of the same, and to ask them to leave.
This also becomes more believable because Kanpishi was also the mentor of the Princess. On top of this, he was a man of great interest in the Royal Palace too.
Kanpishi might also be responsible for Han's wisdom as many people are against his meeting with Qin. It also seems that some of them had speculated that Qin would be coming to take Kanpishi.
Their speculations might be confirmed in this short meeting of the Princess with Shin, Tou, and Rokuomi. We still do not know Han's intentions fully and how well they manage to utilize this situation.
They have not yet met the King of Han, yet Shin had already found himself in a challenging situation. It seems that Tou and Rokuomi are also surprised at this situation, as this might put Qin at a disadvantage again.
Tou was specifically told that this was a very high-priority mission and that he must bring Kanpishi to Qin no matter what happens. But right now, he cannot even help Shin with this question as he is with the other General Rakuakan.
---
Kingdom Chapter 758 Release Date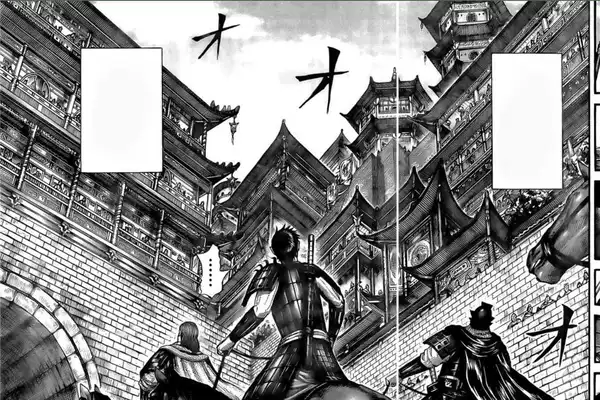 Kingdom Chapter 758 should release on 22nd May. It seems that Kingdom will be yet on another break next week, and we have no information about the title too.
The raw scans and spoilers for the chapter should arrive a week before the chapter is released. We will be updating the full spoilers once they release, so make sure to check this article again.
This marks the end of our Kingdom Chapter 758 Predictions article. For more weekly updates like these for other manga, make sure to check our other posts here.
---
Do small things with great love.
Follow us on Twitter for more post updates.
Also Read: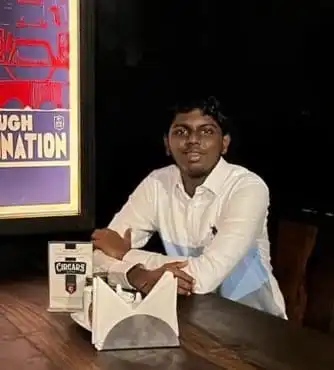 Eswar Keshav is an ardent anime fan for more than a decade. Along with this, he also has been following anime and manga updates for years. He is also enthusiastic and passionate when it comes to writing about his favorite things. Combining his love for writing and his love for anime and manga, his articles speak of his love for the genre.