Last updated on May 30th, 2023 at 12:41 pm
Kingdom Chapter 759 slowly keeps on building our excitement for this new arc. Shin should be answering Kanpishi's question, based on his experience in wars.
This one answer holds the key to bringing Kanpishi to Qin. Ei Sei and Shou Hei Kun want this mission to be a success in any case, and that's why they sent Tou too.
Kingdom Chapter 759 Spoilers & Raw Scans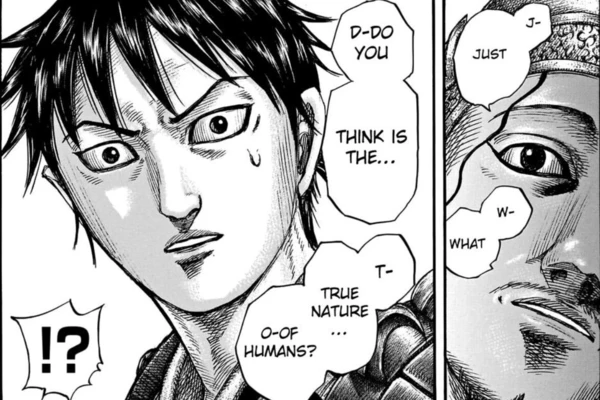 This chapter should give us more insight into Shin's thoughts, which is what we had waited for a long time. Kanpishi also looked the same in the knowledgeable way he was presented.
Shin finally looks like he was able to find an answer to this question.
The previous chapters, we had only seen that Shin was surprised and didn't answer anything.
Shin received a lot of experience, from his allies as well as opponents.
He learned his motivation from Ou Ki and Duke Hyou who are considered among the top generals.
Shin had even learned the philosophy of life, after spending time with Kanki.
With all of these meetings and experiences, we can say that Shin can answer Kanpishi.
But, the only problem is his confidence and the way he presents himself while answering.
One wrong step and this mission might fail because of him.
Kaioku looks like he is still talking with the King of Han.
The previous chapter showed how strained the relationship between Han and Qin is.
On top of that, Han keeps coming up with unreasonable demands.
They wanted to settle their debate with Kanpishi but looks like it hasn't been successful.
And looks like the King of Han, as well as the Prime Minister, looks a bit shocked.
Kaioku seemingly said something and all of the members looked stunned.
Even the other generals, as well as ministers present in the Royal Court are unable to come up with anything.
Kaioku is also trying his best, to convince all of them and to send Kanpishi to Qin.
But it still looks like no one is convinced and wants to let him.
On the other hand, Shin might clearly understand what he wanted to convey to Kanpishi.
Shin had been struggling since losing Kanki, and he was affected the most by his death.
So, now Shin answers Kanpishi back, with full confidence.
We also see that Kanpishi is very confused and taken aback by Shin's answer.
Based on the image, it looks like Shin's answer had even surpassed Kanpishi's imagination.
The chapter ends there, with Kanpishi being shocked and Shin standing confident with his reply.
This might lead to Kanpishi agreeing to come to Qin, in the next chapter.
Although, we might see more of Shin's internal conflicts and thoughts, about his view.
This will give us a better understanding of his character growth, after all these chapters.
---
Kingdom Chapter 759 Release Date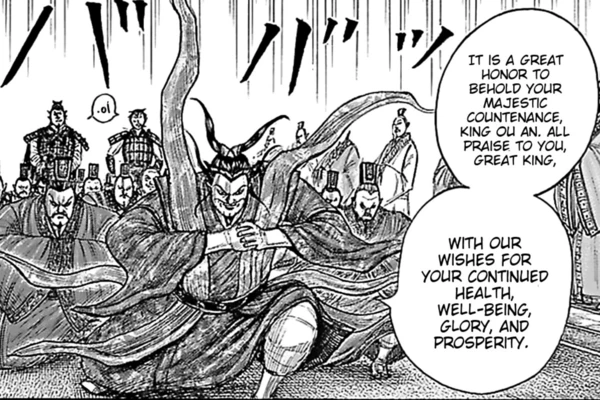 Kingdom Chapter 759 should be officially released on May 31st. Since the raw scans and spoilers are released, the fan translations of the chapter should also be released soon.
The spoilers are still getting released, and we will update this article when the full spoilers are released. Stay tuned, as we update this article as soon as the full spoilers are released.
This should be the end of our Spoiler article on Kingdom Chapter 759. Although our questions only keep increasing with each chapter, they should get resolved soon. Make sure to check some of our other interesting posts here.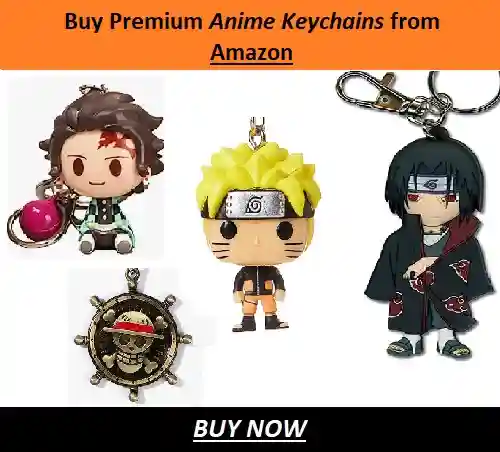 ---
Do small things with great love.
Follow us on Twitter for more post updates.
Also Read: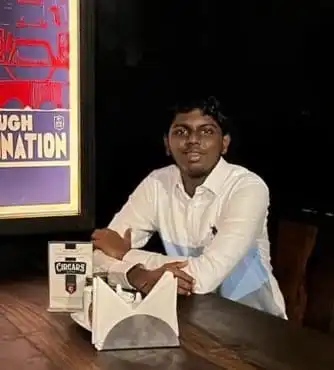 Eswar Keshav is an ardent anime fan for more than a decade. Along with this, he also has been following anime and manga updates for years. He is also enthusiastic and passionate when it comes to writing about his favorite things. Combining his love for writing and his love for anime and manga, his articles speak of his love for the genre.