Last updated on June 5th, 2023 at 12:32 am
Kingdom Chapter 760 finally shows that Shin has the answer, to Kanpishi's question. The chapter starts with Kanpishi asking his question again, and if Shin can convince him to go to the cursed state, Qin.
Everyone is shocked at his statements, and Kai Oku has something to say. He says that this is very disrespectful to his position, looking at how Kanpishi is managing all of this.
And the second problem is that Kanpishi had referred to the Qin state as cursed, in peace negotiations. Kanpishi further goes on to curse Qin state, even more and further provoking Kai Oku.
Kai Oku asks if this behavior is acceptable to the King. He says that continuing this will only lead to more battles and war. However, Kanpishi asks why Kai Oku is falling to such low retorts and provocations.
He said Kai Oku should have responded with arguments and evidence. So, Kai Oku asks him, why he has such an extreme opinion on Qin. Kanpishi says that Qin is a very greedy nation, which knows no bounds.
They will keep on killing and pillaging, without care for others, and says that this behavior is worse than that of a wild animal. Shin stops him and says that Ei Sei is not that kind of a person.
He says that the King of Qin is not doing this for materialistic desires, but only for uniting all of China, and to put an end to this war era. Kanpishi and the others think that this is just justification.
Kanpishi says that Qin also shows some mercy and humanity, and asks if the King believes in the inherent good theory. He thinks that this is a good idea, but this is not possible in reality if the King believes in the inherent good theory.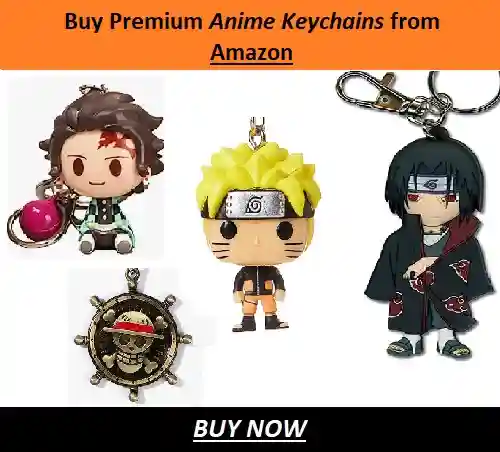 He further says that's why he wouldn't want to visit Qin and asks for his opinion again. Shin asks Kanpishi what he means by the term evil and good, by using a few examples.
Shin keeps talking about the philosophical meaning behind this. He says that those terms lose all their meaning on the battlefield. Tou finally gives Shin the confidence and push he needed to answer. And, Shin answers that the innate nature of humans is fire.
---
Kingdom Chapter 760 Spoilers-Prediction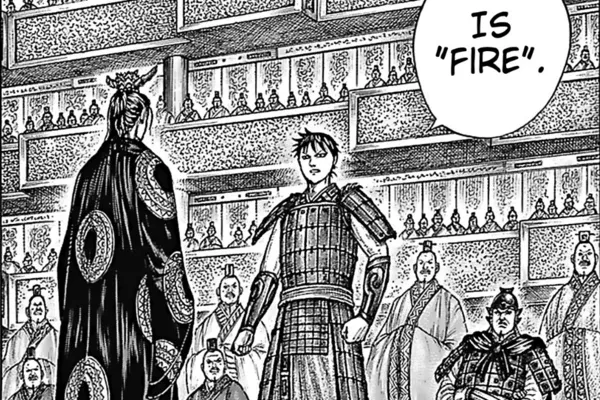 Based on this, we can expect the next chapter to be another political and philosophical chapter. Kanpishi looks surprised by Shin's answer and wants a further explanation on this.
As Kanpishi is a scribe only, his opinions are way different than that of Shin. We also need to know, how this answer convinces Kanpishi and brings him to Qin.
The peace negotiations seem to be failing from Kai Oku's side, and the only one who can save the day is Shin. By the way, things are going, we can expect to see Kanpishi soon in Qin.
Shin's answer, will be something that every warrior can relate to. Fire may mean that it refers to the passion and dedication of humans when they are achieving their goals.
And, this exactly makes them different from good or evil. This is only based on different perspectives, and it falls short in actual comparisons. Shin understood this and tackled Kanpishi with this answer.
---
Kingdom Chapter 760 Release Date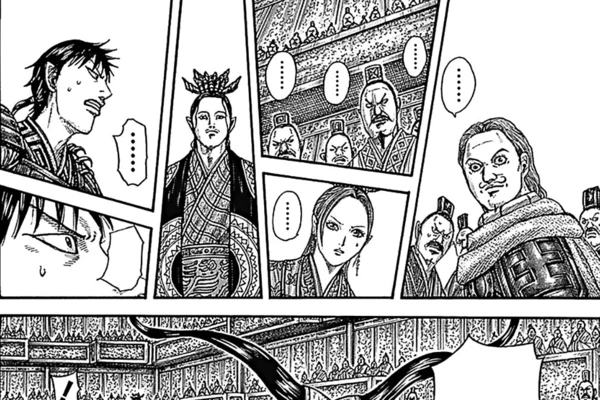 Kingdom Chapter 760 should release on June 7th. Looks like there will be no breaks for now, as we slowly start getting into Shin's answer and his thought process.
The raw scans and spoilers should release on the 2nd or 3rd of June. When the full spoilers get released, we will update them in this article, so check this post again.
With this, we shall end our article on Kingdom Chapter 760 Spoilers & Predictions. For similar content for other manga series too, make sure to check our other articles here.
---
Do small things with great love.
Follow us on Twitter for more post updates.
Also Read: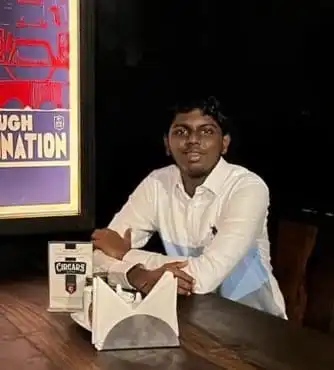 Eswar Keshav is an ardent anime fan for more than a decade. Along with this, he also has been following anime and manga updates for years. He is also enthusiastic and passionate when it comes to writing about his favorite things. Combining his love for writing and his love for anime and manga, his articles speak of his love for the genre.