Last updated on May 9th, 2022 at 12:29 pm
The 4th episode of Komi-san is here, and we are here once again with Komi-san Season 2 Episode 5 Spoilers & Release Date. 
The episode starts with Najimi calling Komi and telling her to buy a present for Christmas as everyone will come to her house for a Christmas party. She becomes excited yet overwhelmed by this sudden revelation and rushes to a nearby mall with her brother Shousuke Komi.
After struggling to find a suitable present, she finally settles on a scarf and buys it. She then readies herself to receive her friends, but they surprise her by wishing her a happy birthday.
As she did not think that her friends would know about her birthday, she became completely shocked at first but then became very grateful to them. After which everyone settled in Komi-san's house, and they started to play the King's game.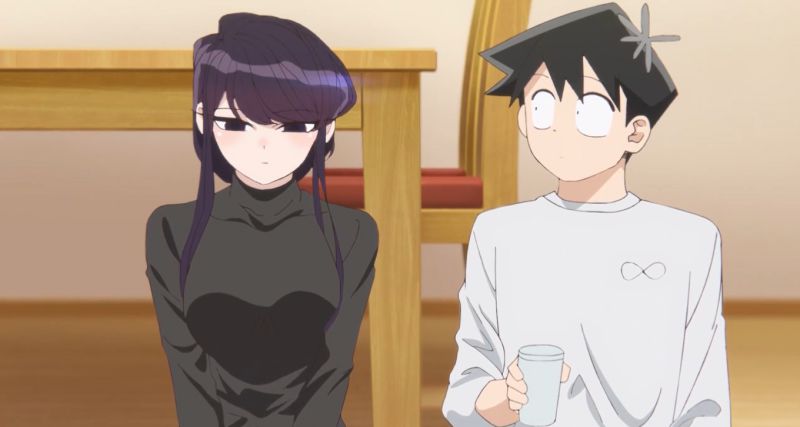 The night ends on a happy note, and everybody leaves to go home. That is when all of them, including Tadano, get a heartfelt thank you note from Komi-san. Everyone becomes happy, and they even save the message.
We also see how Tadano was the first one to inform everybody about Komi-san's birthday. Then they formed a group and went to search for a birthday present worthy of Komi.
After everybody fails to come up with something good for her, Tadano comes up with the idea of giving her a black cat plushie. He tells them instead of everybody giving different things, they can just give one expensive gift, so they settle with the cat plushy.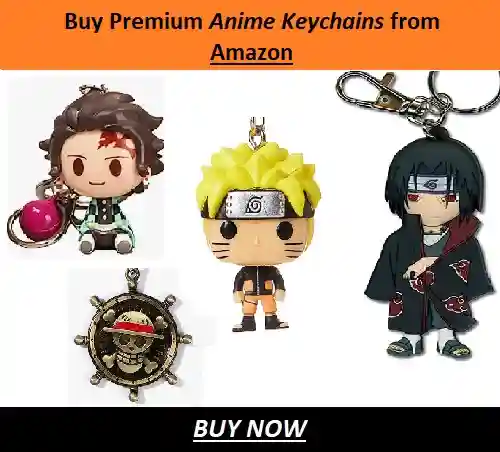 ---
Komi-san Season 2 Episode 5 Spoilers-
Deciding which chapter will be adapted next for Komi Can't Communicate is quite hard, but we will bet on chapter 90. As the winter vacation is upon Komi, we will also see a lot of interactive moments between her and her friends mainly, Tadano.
In this chapter, we see Tadano, Najimi, Yadano, Yamai, Yagari, and Komi deciding to go snowball fighting with a bunch of elementary schoolers.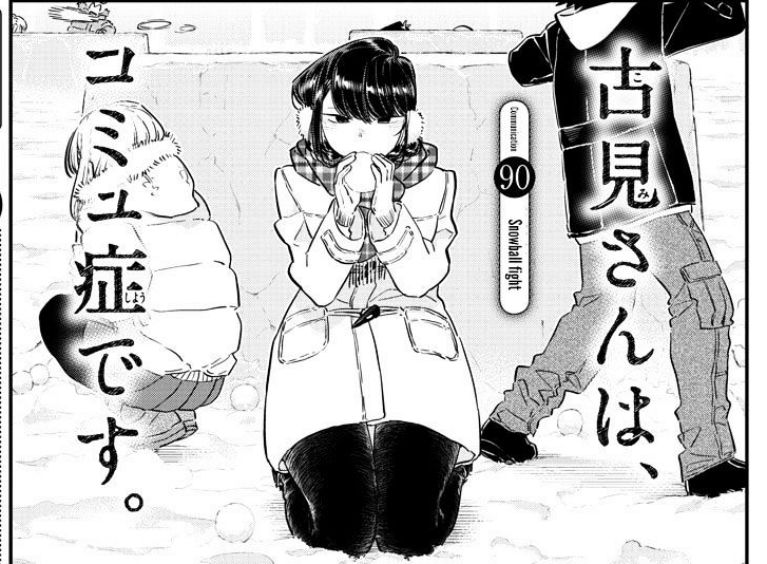 The rules of this snowball fight are simple, the moment one gets hit with a snowball, they die and get eliminated. Being with new people, Komi-san goes into silent mode, and the kids become intimidated by her.
Ooki from the kid's group loses first, and they turn to Komi-san for her assistance. But she is more useless than anyone as she can't even throw a single snowball.
After Sachiko and Machisato lose, desperate to avenge them, Shiota goes head-on into the battle and defeats Tadano and Agari but ends up losing anyways.
Just when they thought they completely lost, Komi-san shocks everyone by heading straight to the enemy base. And surprisingly, no snowball touches her.
This happens cause, Yamai-san makes sure to sabotage her own team to let Komi win and willingly loses to Komi-san in the end.
---
Komi-san Season 2 Episode 5

Release Date-
The 5th episode of Komi-san wa Komyushō Desu Season 2 will release on Thursday, May 5 at 00:00 (JST) in Japan. After that, we will see it on many streaming platforms with English subtitles. Make sure to catch the next episodes as we will see more funny interactions between Komi-san and others. 
---
Where to watch 

Komi-san Season 2 Episode 5-
The 5th episode of Komi-san wa Komyushō Desu Season 2 will be exclusively available on Netflix. All the previous episodes are also available here, so be sure to check them out.
Stay tuned to read more about the animes, mangas, and webtoons that you love.
---
Do small things with great love.
Follow us on Twitter for more post updates.
Also Read-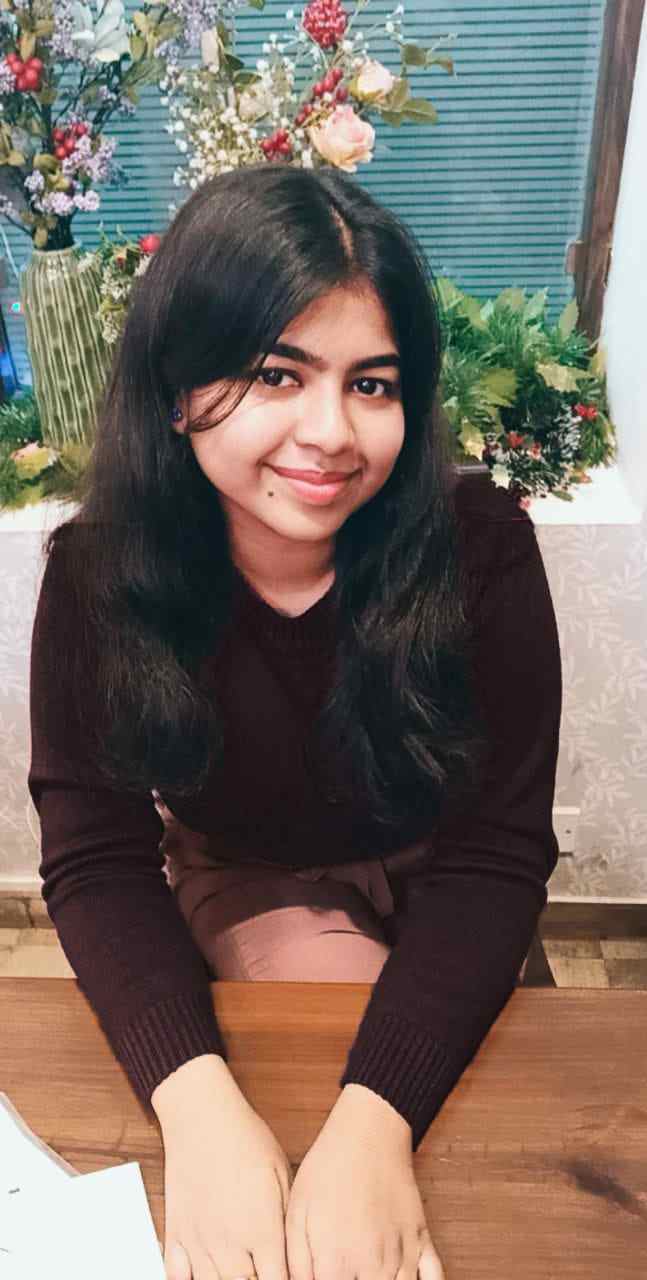 When I'm not writing for Otaku'sNotes, I can be found reading manga, watching anime, and shipping anime couples like there's no tomorrow. I also occasionally venture out whenever I need a reality check, but then soon, I find myself creeping back into my cozy abode. Nonetheless, I'm happy that I can write about my favorite topics and share my articles with enthusiastic readers.