Last updated on January 4th, 2023 at 12:32 am
Korean romantic manhwa are all the rage now, especially with men and women who appreciate a good love story. That is why we bring to you the Top 20 Best Romantic Manhwa to Read in 2022 (Completed) according to our preferences.
If you love romance, you are bound to love these manhwa's intelligent storylines and their captivating characters. Even if you are not into romance, we urge you to read them for their plots and breathtaking art.
Another great thing about our list is, every manhwa here is completed, so go ahead and binge all of them at once. All of these are available to read on official websites like Webtoons, Lezhin Comics, Tappytoon, Tapas, etc.
Now without waiting anymore, read our list of Top 20 Best Romantic Manhwa to Read in 2022 (Completed) and pick your favorites.
20) Super Secret–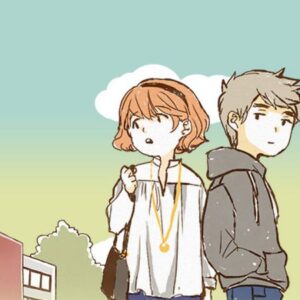 Childhood friends Emma and Ryan have always been close. As Emma is an airhead, it was only natural for Ryan to take care of her like a mother.
And it is not just Ryan who cares for Emma, but his entire family is fond of her. But, when Emma's parents leave her in the care of Ryan's family, she finds out more than she could handle.
It's just that Ryan is a werewolf and his family is full of supernatural beings.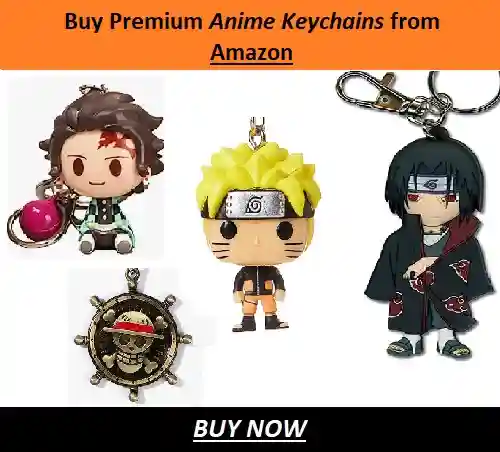 ---
19) Vampire Chef-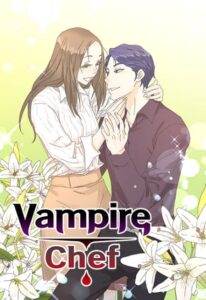 Hong Ki Joon is a famous chef who runs a restaurant that produces dishes that no one can cook. As he is a half-vampire, it is easy for him to make delicious food with the help of his vampiric senses.
But there is one thing that he craves more than anything, and that is the taste of blood that he experienced when he was in kindergarten. It was the blood of his childhood friend Kang Miro.
After so many years, she meets him again, but now her blood it's tainted with alcohol, fast food, etc. Thus he goes on a mission to cleanse her blood.
---
Must Read – Top 10 Best Romance Webtoons like True Beauty (2022)
---
18) The Villain's Savior-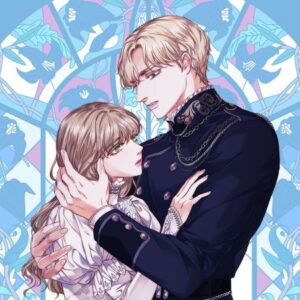 Sometimes we see a tragic villain, and we wish to save them. Just like that, Elzay felt the need to save the villain Aseph who suffered from a horrible past.
Elzay used to be a normal woman before being transmigrated to her favorite novel. She felt pity towards Aseph, the villain of the book, who had to die in the end. He loved the female protagonist, and his obsession with her made the hero kill him.
When she wakes up as the sister of the female protagonist, she swears to be the savior to the villain.
---
17) Ghost Wife-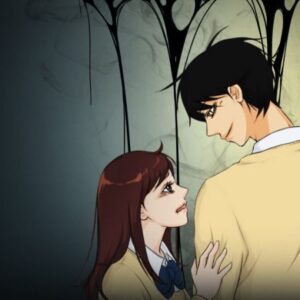 Liz was a normal girl until she saw something she shouldn't have. One night when she was in her room while peeking out the window, she saw a man eating a cat.
It is revealed that it was a ghost, who now has the choice of making her his wife or eating her. From that day onwards, she could see ghosts and other weird creatures.
Her ghost husband is the only one powerful enough to fend them off. And this is how their life as a unique couple started.
---
16) My Cute Beast!-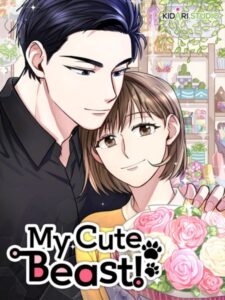 Da-im might look like a frail and weak woman who has a cute appearance. But she's actually a hard-working elementary school teacher who can rip one apart with her sharp comebacks.
On the other hand, On-gyum, who looks like a mean bully, is actually a warm-hearted florist. They both get misjudged by their appearance quite often, and they both share a love for cats.
That is how this love story began, where you cannot judge a book by its cover.
---
15) What it takes to be a villainess-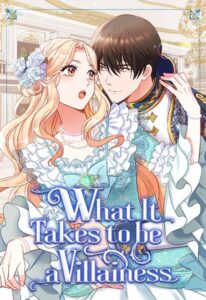 Hwayoung is a young woman who got dumped by her boyfriend mercilessly with another woman. When she was drinking away her sorrows by the side of a river, she accidentally drowned.
When she wakes up, she finds herself in the body of Satiana, the only daughter of the House of Kaylon. Her new parents love her, and she is much beloved and respected in this household.
But there is one problem her previous self was the meanest and rudest girl in the Kingdom. Even the Crown Prince, who is supposed to be her fiance, hates her. Now it is up to her to find out a way to survive.
---
14) A Good Day to be a Dog-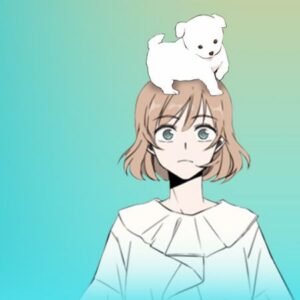 This manhwa is one of the best romantic manhwa ever. Hana suffers from a family curse that is not deadly but yet very weird. According to that curse, she will turn into a dog at night after experiencing her first kiss.
She will again return to being a human if she can manage to have a second kiss. But life causes more problems for her as her colleague Mr. Jin becomes her first kiss. And he is deathly afraid of dogs too.
---
13) What's Wrong with Secretary Kim-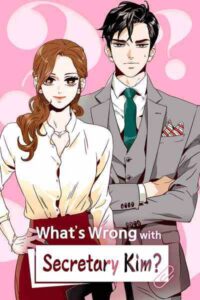 Young Jun is a charismatic CEO who is quite difficult to work with in real life. He is not only narcissistic but also rude, which is why there is only one person who is fit to be his secretary, and that is Secretary Kim.
One day, Secretary Kim informs him of her decision to resign from her position, and this leaves the perfect CEO shaken. When asked why would she leave such a good job, she tells him that she hopes to start a family.
Not wanting to let go of such a talented employee, he offers her the best bachelor in town, that is himself.
---
12) My ID is Gangnam Beauty-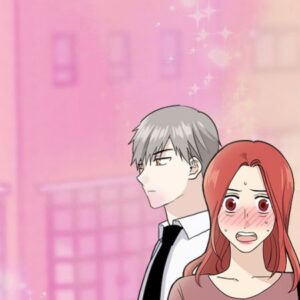 Mi-rae faced a lot of bullying because of how she looked from a very young age. Even after she got thinner to confess to her love, she was insulted for being too ugly. That is when she decides to have multiple plastic surgeries. The problem is, now it is too visible on her face.
When she entered college, she thought here, nobody would judge her because of her appearance anymore. But she was wrong as she became famous on the campus for being the unnatural Gangnam beauty.
---
11) The Lady and Her Butler-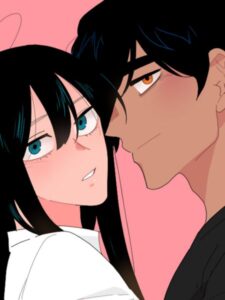 This is another one of the best romantic manhwa. Sooha is an independent young woman who is happy with her job and her single life. She is sick and tired of her mother pestering her with relationship questions.
But her seemingly perfect life becomes disoriented when a homeless man stumbles upon her door. He ends up offering to do every household chore if she lets him stay with her.
Love blossoms between them, and Sooha starts to fall for him and his exceptional household qualities.
---
10) The Abandoned Empress-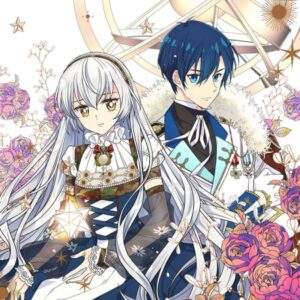 From a very early age, Aristia was raised as the Empress candidate of the Castina empire. Everything was going well for her until one day, a woman with divine power showed up and took her place.
Even though Aristia tried her best to fulfill her duties as the second wife of the king, he always resented her and showered love on his first wife. He even went on to execute Aristia and killed her mercilessly.
Miraculously, Aristia went back in time and woke up as a child. From then on, she swore to never love the emperor again.
---
9) Sword of the Falcon–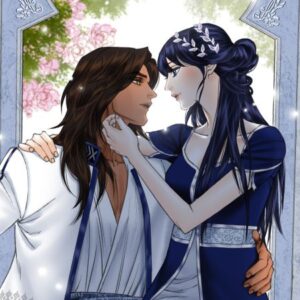 Eremia is one of the most beloved, and respected traveling musicians in the empire. She meets Rajid, the ruler of Istonia when he saves her from human traffickers, in disguise.
Coincidentally one day, she gets the chance to play the music for the King, and that is when she recognizes him.
After that, she becomes the royal musician in his court. And, slowly, love blossoms between them. But they couldn't be at peace as the impending war closed in.
---
8) Positively Yours-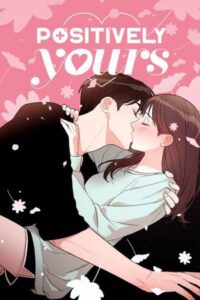 Hee-won's love gets crushed when the best friend she loved gets into a relationship with another friend of hers. Depressed, she decided to let loose one night and have a fling with a handsome stranger.
But things become serious when she suddenly gets pregnant. She also had the chance to have a fateful meeting with that night's stranger. And even though they do not know each other, he offers to marry her so that they can give a proper family to their child.
---
7) The Reason Why Raeliana Ended up at the Duke's Mansion–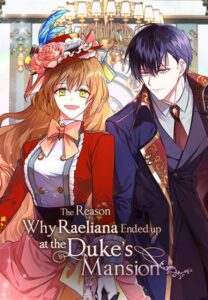 Eunha, a normal woman, wakes up one day to find herself in the body of Raeliana, who is an extra in a novel she read. Apparently, she would be poisoned by the man with whom she is betrothed. She's not even an important character, and it is her death that actually starts the novel.
Now she must approach Duke Noah, the protagonist of the novel, and propose an agreement with him. She will pretend to be his fiance for six months, and in return, she will help him with the identity of the royal seal.
---
6) Light and Shadow-
Edna, who harbors a deep secret within her, faces an extreme problem when her noble masters decide to send her to the Duke to get married in exchange for their own daughter. Duke Eli, who recently became a Noble from a commoner, is ruthless and cruel, which is why the noble faction hates him.
Thus in place of Anna, they send Edna, the maid, as an illegitimate child of the Nobel. Everyone thought she would either be killed or kicked out by the Duke, but surprisingly he marries her.
But what he doesn't know is that she is the princess of the Kingdom who cross-dressed as Prince Eden all her life.
---
5) Something About Us-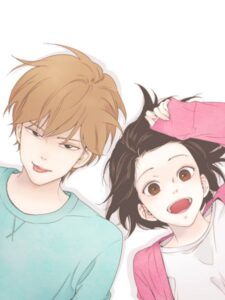 Gayoung and Woojin consider each other best of friends who have known one another ever since they were kids. For others, though, their relationship is not that simple, as it seems as if they both have a special connection that nobody can break.
This manhwa is a journey of two friends who grew up together and came to understand their feelings for each other. Gayoung first understood how she was in love with Woojin, but it took some time for him to understand it and reciprocate her feelings.
---
4) Love Barometer-
This romantic manhwa is one of the best romantic manhwa that a fan can read. Chaewoon is a diligent student who comes back to school after taking a break for two years. Now that she has returned, she wants to live a peaceful and quiet life without any trouble.
But her plan is not as simple, as she gets entangled with Sado, the most popular guy on her campus. With him being around, is it really possible for her to have a normal and quiet school year?
---
3) Doridosim-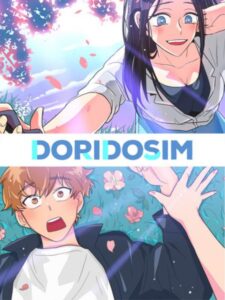 Due to a past traumatic experience, Dol is afraid of approaching popular women. Thus he sets his eyes on Yang Yang, the cute and bubbly girl on his campus.
But he makes one error in his judgment while trying to confess his love for her, Dol accidentally confesses to her best friend Dosim, who is also the most famous girl on campus. And shockingly, she accepts his confession.
Unable to say anything to her, he starts to go out with her. Now he must resolve this issue as soon as possible before being too involved with her.
---
2) Cheese In The Trap-
Hong is a diligent and hard-working student who tries her best to keep her grades up in college. Accompanied by her two friends, her life was quite peaceful until the arrival of a suspicious senior.
Even though he is perfect for everyone else, for some reason, Hong does not feel good about him. After a series of unfortunate events with him, she even wanted to take a break from school. But then he suddenly started to become interested in her and showered her with unwanted attention.
---
Must Read – 15 Best Romantic Webtoon to read in 2022 (Completed)
---
1) Winter Woods-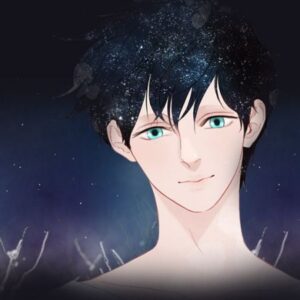 Winter Woods is hands-down one of the best romantic manhwa out there. The story is about Winter, who was created by an alchemist hundreds of years ago.
He's not actually a human as he has no heart. After being discovered, he is sent to live with Jane, a writer.
He is supposed to tell her everything about his life, and she is supposed to get inspiration from him. By living with her, he slowly begins to change, and feel things, that he never felt before.
So what did you think about our list? We would be extremely glad if you enjoyed our handpicked Best Romantic Manhwa and read them.
If you like articles like these, stay tuned for more content on anime, manga, webtoons, etc.
References-
Image Source – Webtoons, Lezhin Comics, Tappytoon, Tapas
---
Do small things with great love.
Follow us on Twitter for more post updates.
Also Read-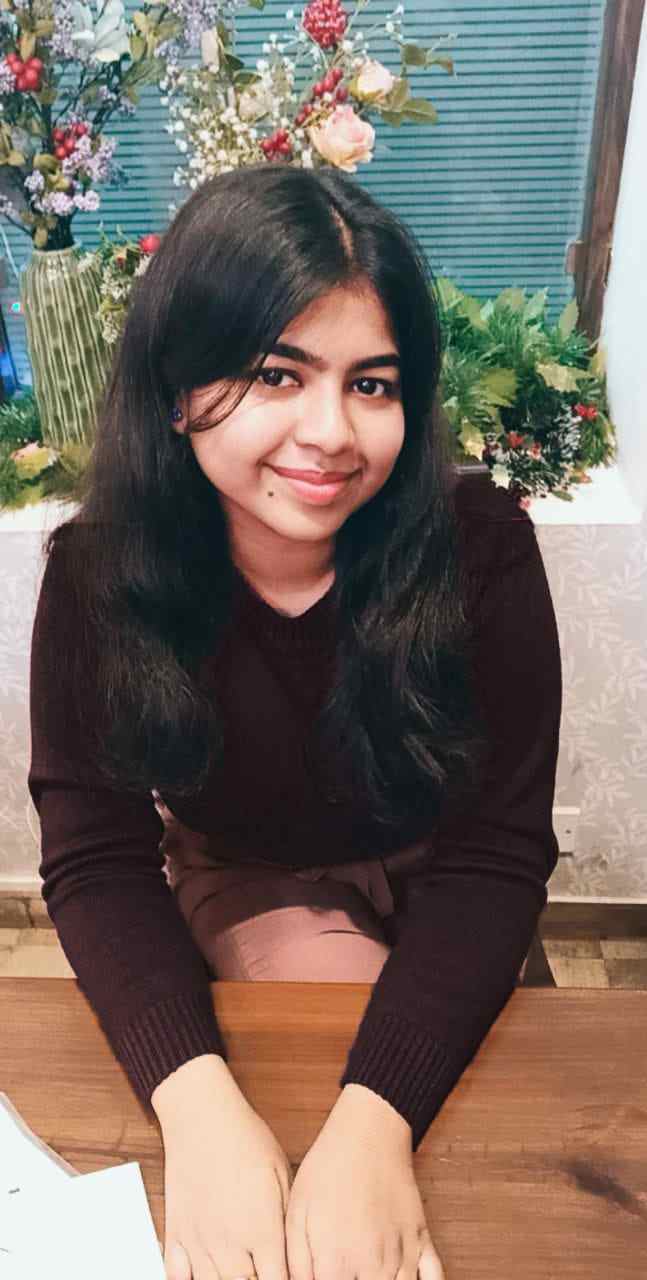 When I'm not writing for Otaku'sNotes, I can be found reading manga, watching anime, and shipping anime couples like there's no tomorrow. I also occasionally venture out whenever I need a reality check, but then soon, I find myself creeping back into my cozy abode. Nonetheless, I'm happy that I can write about my favorite topics and share my articles with enthusiastic readers.