Ever wondered in what form your Guardian angel looks after you? If so, then this Webtoon is for you. Little Rain is not your usual romance webtoon; if you are looking for a webtoon with a unique plot. Reading Little Rain by Mai will open many doors in your imagination. 
Little Rain webtoon was released on April 15, 2021, by the creator Mai. It went on Hiatus after releasing its 20th episode on August 20, 2021. The music Tracks of Little Rain are by Periwinkle. This Webtoon is a good blend of emotions and beautiful Art makes the Little Rain webtoon a beautiful Experience. 
Little Rain Webtoon Plot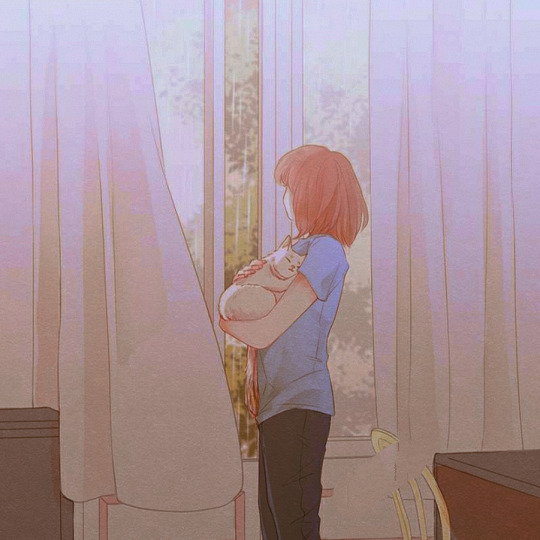 Lisa is dinged with lousy luck and rescues Rain. He is a cute and fluffy cat and loves Lisa dearly. Rain, at no cost, sees her upset and is always working on ways to cheer her up. Rain is not an ordinary cat; he is a Guardian Angel who has ended up in a cat's body with all his memories gone. Come for the Plot; stay for the Cat.
Alden is the landlady's cousin and has a mysterious identity apart from this. He has something that he must tell Lisa. Read Little Rain to find out.
---
Reasons to Read Little Rain Webtoon 
Little Rain has a unique storyline. Each character is going through something in their lives they had to deal with. The story surrounding each character unfolds slowly, which gives you a better understanding of their life and why they are the way they are. 
Guardian Angel in a cat's body is a unique take on being watched by a guardian angel, who is Protective and adorable.
---
The color palette of Little Rain is Magical, which makes The Art Gorgeous and Aesthetically pleasing. One Glimpse of it and it will instantly make you Stay and Read more. It is paired with Soothing music, which makes it even better, and it's almost therapeutic.
---
Reading about Lisa dealing with her bad luck and how she manages to go through her life gives you a sense of confidence and boosts your self-esteem. It makes one realize that everyone goes through a tough time, and there is always a way out of there.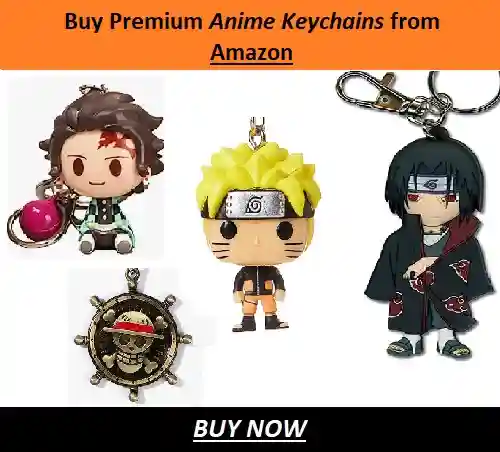 ---
Little Rain consists of a variety of emotions. Love, Happiness, Grief, etc. The genuine portrayal of emotions makes it a good read. The Portrayal of Greif and Love is very well balanced that it will strike you the most.
---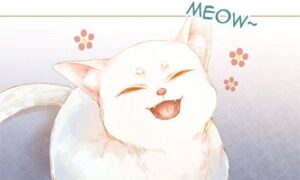 The most adorable Cat you will come across. One just can't get enough of him. Getting quickly blushed adds up more fluff to the Webtoon. The moments of Rain as a cat or as a human are equally bonny. It leaves you wishing to have a Guardian Angel like Rain.
---
How to Read Little Rain Webtoon 
You can read Little Rain by Mai on the Webtoon app. It is also available on Webtoon's webpage. It is more convenient to read it on the app as it is easier to binge-read it. 
Currently, Little Rain has released a total of 20 episodes and is on hiatus. No one knows when it will return.
---
All Main Characters in Little Rain Webtoon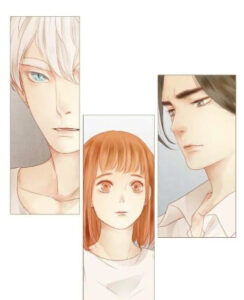 A Guardian Angel somehow ended in a cat's body with no memories.
---
Suffering from a grief period finds Rain and gives him all her love.
---
The mysterious Guy who has one purpose, to find Lisa and tell her that one thing, but he has little time left.
Little Rain Webtoon is currently on Hiatus. This is your chance to binge-read it. It is a beautiful webtoon with a very unique plot. We recommend you give it a go. Little Rain is worth the wait as it will return soon. Did we mention it has the cutest Cat? 
Image Source: Original Webtoon
---
Do small things with great love.
Follow us on Twitter for more post updates.
Also Read
An aspiring lawyer, who loves to read webtoons, watch anime and play Valorant while catching a break from reading case laws and judgments.