Last updated on May 15th, 2022 at 03:35 pm
Love Triangles are one of the most important features of any rom-com anime. They are present in most anime series and they are one of the most popular genres. A love triangle is usually a romantic relationship involving three people.
This usually happens when two characters both see a third character as a potential love interest. The protagonist is usually the center of love interest in most of these cases but not always. Some series also involves more than one love triangle which makes them even more interesting. Also, the most important thing is just because two-person share the same love interest, it doesn't make them friends.
Top 6 Love Triangle Anime with Main Character having feelings for Single Girl –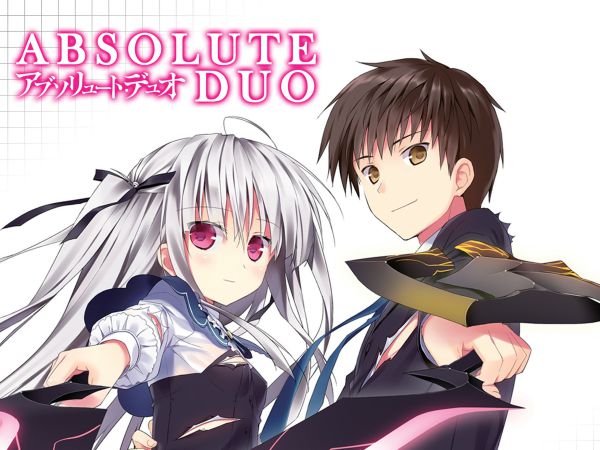 – MyAnimeList Score – 6.51
– Ranked – 5829
– Plot –
Absolute Duo involves individuals who can materialize their weapons from their soul and are known as "Blazers". All of them attend Kouryou Academy High School in order to harness their abilities. Each of these students partners with someone else with the hope that one day they can attain the power of Absolute Duo. Tooru Kokonoe is the main protagonist of this story who looks to attend this academy to gain power after his sister and friends were eliminated by a mysterious man.
The love triangle in this anime involves Tooru, Julie Sigtuna, and Lilith Bristol. Julie is from a village in Scandanavia and she became Tooru's duo partner after taking a liking towards him. On the other hand, Lilith is a transfer student from England who falls in love with Tooru, even though he rejected to be his duo partner. Meanwhile, Tooru has an inclination towards Julie after spending time with her, and his goal shifts to becoming strong so that he can protect Julie.
– Where to Watch – Hulu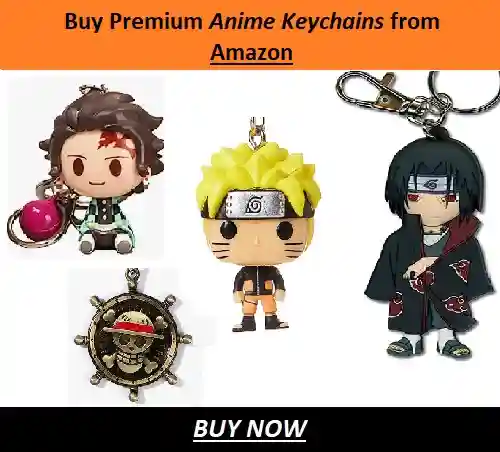 ---
5) Masamune-kun no Revenge-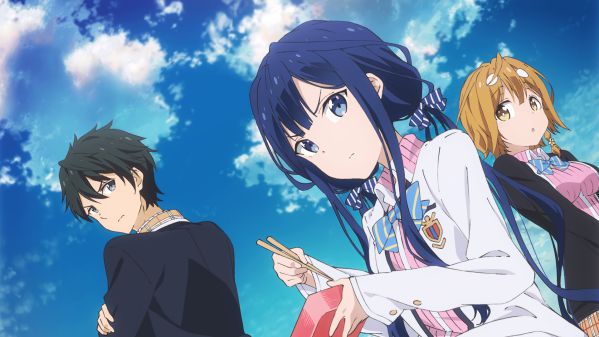 – MyAnimeList Score – 6.82
– Ranked – 4360
– Plot – 
As the title suggests, this anime is centered around Masamune Makabe who is the protagonist of this story. Masamune was rejected by a rich, beautiful girl named Aki Adagaki when he was a child. She also gave him the nickname "Piggy" for being overweight. As a result, Masamune put a huge effort into working out to improve his overall appearance. Several years letter he became a handsome and narcissistic high school student who is determined to exact revenge on Aki.
The love triangle in this anime involves Masamune, Aki Adagaki, and Yoshino Koiwai. Aki comes off from a well-off family who has the nickname of "Cruel Princess" in school. It is later revealed that Aki had a crush on Masamune in her childhood and the nickname was actually given by Yoshina, dressed up as Aki who was Aki's maid. Yoshina gets infatuated with Masamune but he refuses her confession. After this, she becomes determined to reunite Aki and Masamune and due to her and Masamune's efforts Aki finally becomes true to her affection and they make up in the end.
– Where to Watch – Crunchyroll
---
4) Yamada-kun to 7-nin no Majo-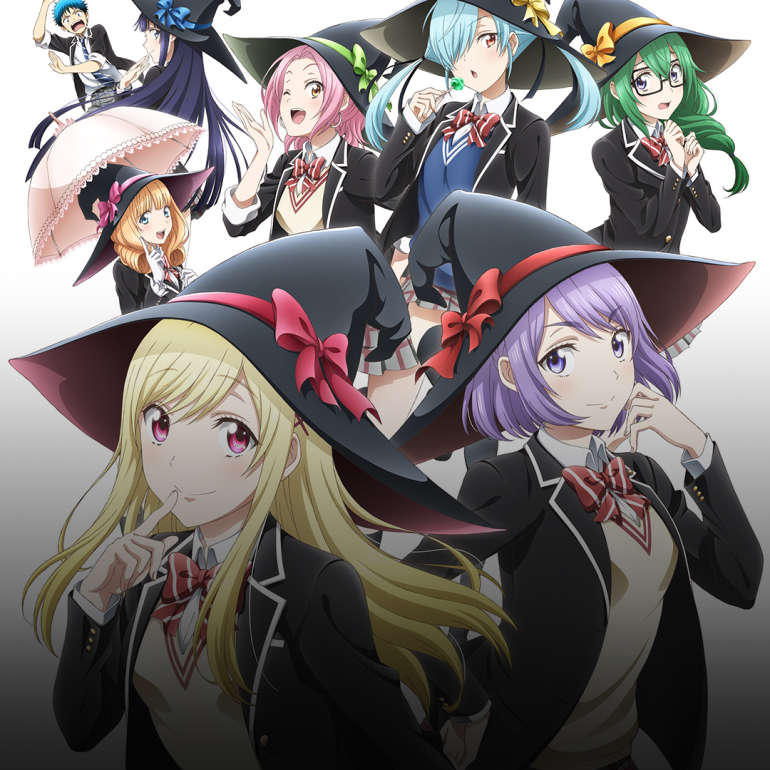 – MyAnimeList Score – 7.29
– Ranked – 2371
– Plot –
This anime series follows the story of Yamada Ryuu, the school delinquent, and Shiraishi Urara who is the top student in her school. In the course of the story, she switches her body with Yamada Ryuu due to an accidental kiss. They ultimately discover that kissing causes them to switch bodies and that there are 7 witches in their school. Thus, they set out on a journey to uncover these 7 witches.
In the course of their journey, Yamada falls in love with Shiraishi. He confesses his love to her and they both become a couple. Meanwhile, Nene Odagiri who was one of the seven witches starts developing affection towards Ryuu and thus leads to the love triangle. However, in the end, Yamada and Urara get married ten years later and share their story with their two children.
– Where to Watch –  Crunchyroll
---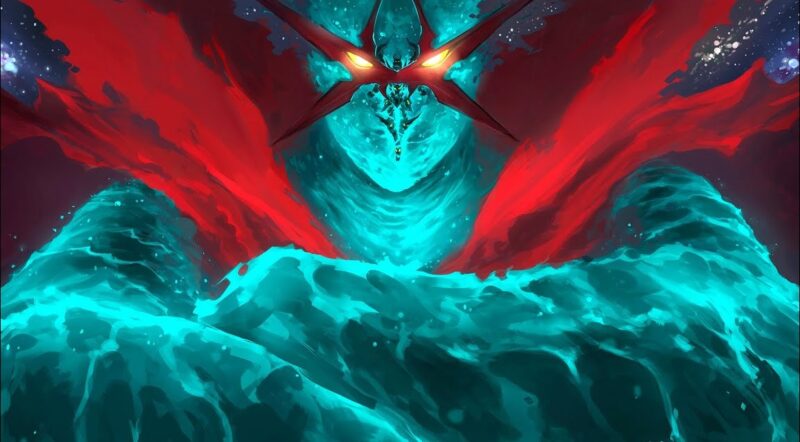 Must Read- Top 10 God Tier Anime/Manga Characters Of All Time (Ranked)
---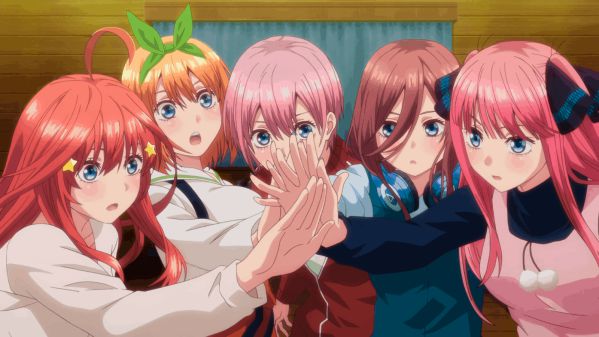 – MyAnimeList Score – 7.61
– Ranked – 1236
– Plot –
This series follows the story of Fuutarou Uesugi, an ace-high school student. He leads a tough life with his personality and reclusive nature leaving him friendless. In addition to this, his father is ridden with debt forcing them to scrape by. One day Uesugi has an argument with a female transfer student leading them both to dislike each other. On that same day, he was presented with a golden opportunity of a private tutoring gig but the client turned out to be Itsuki Nakano, the same girl he had an argument with earlier.
It is revealed later that Nakano had Quintuplets and Fuutarou had to tutor all of them. During the course of the series, all the Quintuplets started developing feelings for Uesugi with Itsuki being the major one of them. However, Uesugi was mostly interested in Yotsuba whom he had met in Kyoto five years ago. In the end, Uesugi manages to propose to her and they get married five years later.
– Where to Watch –  Crunchyroll
---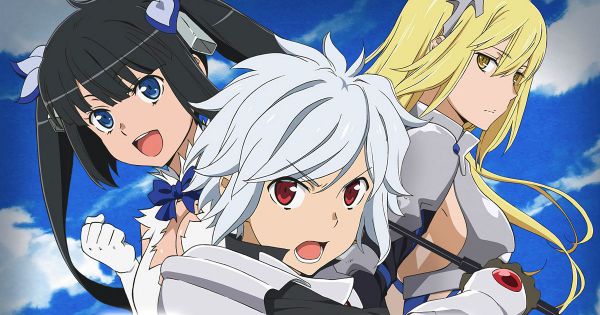 – MyAnimeList Score – 7.63
– Ranked – 1194
– Plot –
DanMachi follows the story of Bell Cranel, a naive young man in the bustling city of Orario. He dreams to become the greatest adventurer in the land. His dreams came a little closer to reality after his chance encounter with the lonely goddess, Hestia. With her help, he embarks on a fantastic quest in the city's dungeon.
The love triangle in this series comprises Bell, Hestia, and Ais Wallenstein. Bell looks up to Ais, a famous and powerful swordsman who once saved his life. He later falls in love with her unaware that several other girls have also developed deep affection towards him. To make things interesting Hestia herself was one of those girls. In this way, Bell's adventure continued as he faced new challenges every day.
– Where to Watch –  Crunchyroll
---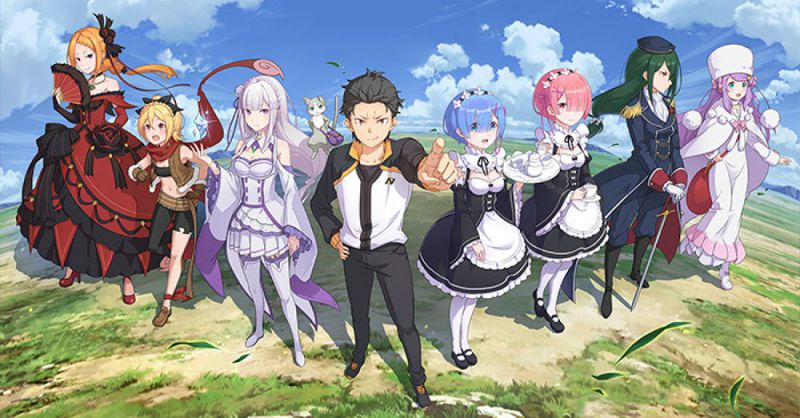 – MyAnimeList Score – 8.29
– Ranked – 227
– Plot –
This series follows the story of Subaru Natsuki who drops down into a fantasy world one sudden day from his everyday life. Just after arriving, he is crushed while trying to help a young elf, Emilia who is a candidate to become the next ruler of the Kingdom. After dying sometime, he realizes that he has the power to turn back time. He successfully manages to help Emilia and starts living in her house as a butler.
The love triangle in this series is comprised of Rem, Emilia, and Subaru. In the course of the series Subaru falls in love with Emilia and Emilia also has mutual feelings for him. However, Rem also ends up having affection towards Subaru thus leading to the love triangle. But Subaru seems to be completely inclined towards Emilia and in all probability is going to reject Rem.
– Where to Watch –  Netflix
Love Triangles have formed a major part of animes for a long time. It adds that extra bit of spice, drama, and comedy in addition to the serious stuff. It keeps the audience engaged and guessing till the last moment with whom the main character is going to end up. We will be back soon with another Top 10 article. Till then, stay tuned with us.
---
Follow us on Twitter for more post updates.
Also Read-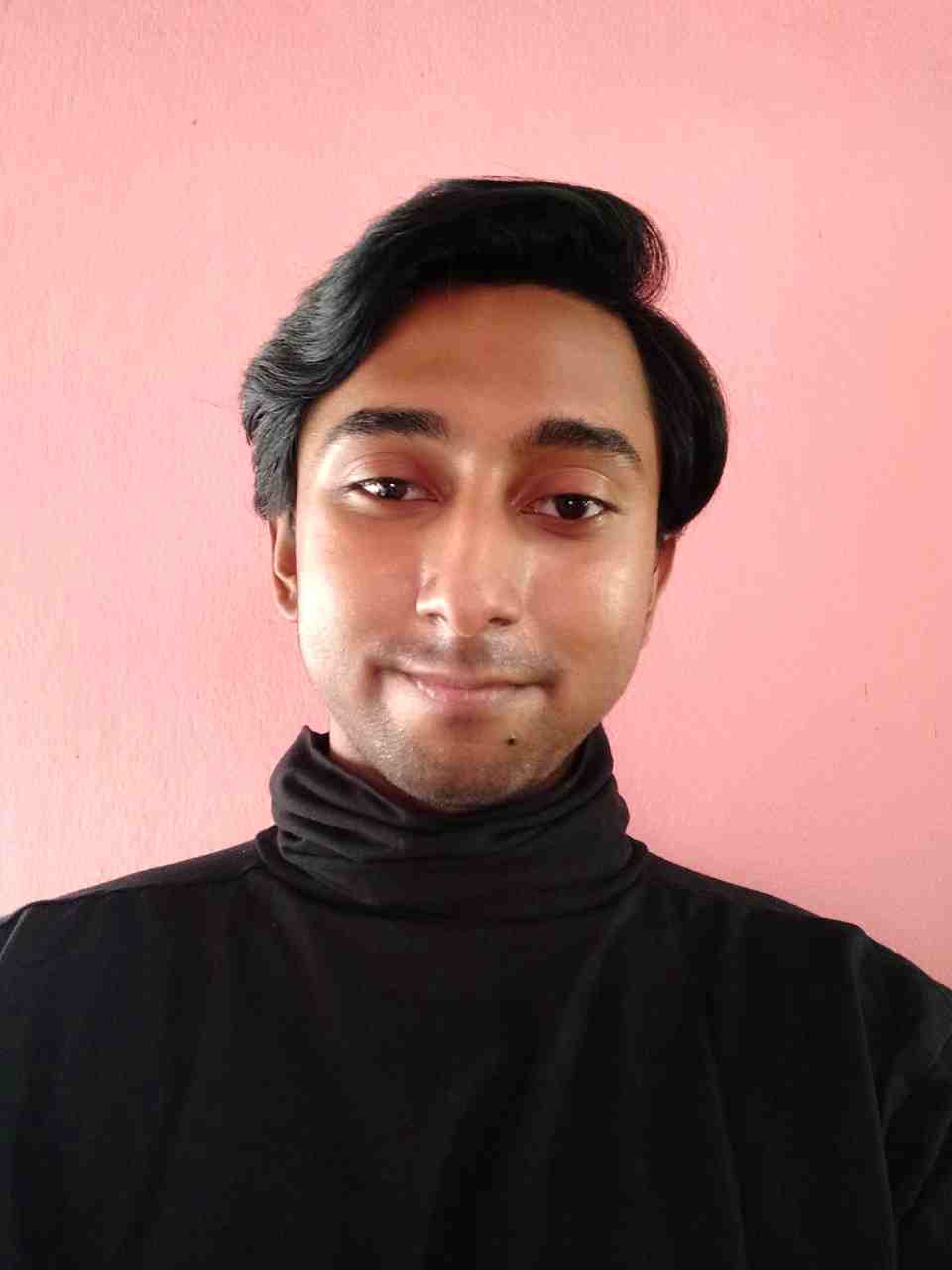 Life took a sudden turn for me when I finally decided to watch Kimi no nawa & Clannad. While both of them made me cry and introduced me to this vast world of anime. The Anime and Manga world is an escape for me from this complicated real world and serves as a relief. Being a content writer for OtakusNotes still feels like a dream and has been one of the best things to happen to me this year. It has been a productive distraction for me and I am loving every moment of it.