Last updated on January 4th, 2023 at 12:28 am
Shikai Hideo's Earthchild is slowly gaining its well-deserved popularity. The manga is ongoing and only has 20 chapters so far with some key characters. The manga's debut chapter has some stunning colored pages setting the tone of its art style.
The story has a unique theme of Earthchildren. They are special children born with earth-like eyes and special telekinetic powers. The sole reason for their existence is to be the guardians of the earth and protect it from any harm. However, every Earthchild is bound to meet a tragic end.
Therefore, to serve as an exception to this rule, the manga narrates the story of a common man, Reisuke, who runs into Kareri, an Earthchild on a mission. Their worlds collide as Reisuke is an extraordinary human who keeps retaining his memory about her despite having it erased multiple times.
So, what happens now? How will the two fight against their tragic ends and stick together against all odds? To know the answers, we will have to keep reading this beautiful manga.
Since the story is still in its introductory phase, there are some interesting characters in the play. So, today we bring you a list of the top 10 Main Characters in Earthchild. Let's get started.
10) Barry
Barry is the captain of ISS and Albert's dear friend. The first we see him is when Reisuke, Mamoru, and Albert telekinetically arrive at the ISS. Barry is a cheerful, responsible, and skilled astronaut, working for WastE.
However, we do not have much information about him yet. But given that he was a part of Mission: Peak-a-Boo, we will see more of him in the upcoming chapters.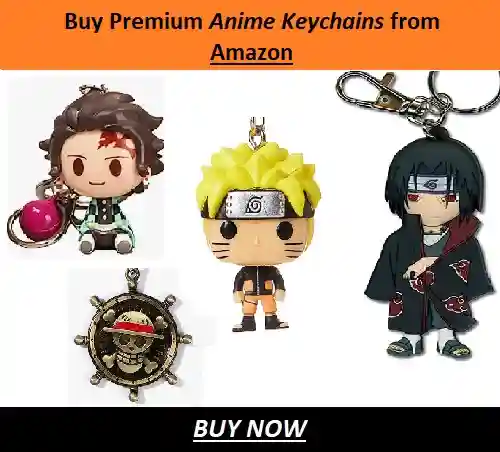 ---
9) Hoshifuri Akio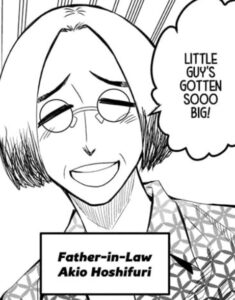 Akio is the father of Kareri. He is a loving and responsible father who loves her daughter very much. However, as per WastE protocols, his memory of Kareri was wiped out.
When Reisuke visits him to help Mamoru learn more about Kareri, he decides to tell him the truth about Kareri and Earthchildren. We see him agonizing upon discovering that her daughter has been alive this whole time.
---
8) Hoshifuri Tomoko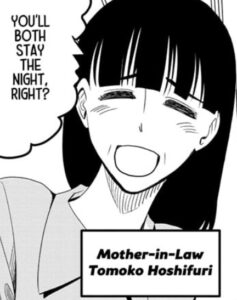 Tomoko is the mother of Kareri. Like Akio, her memory of Kareri was also wiped out. She is a loving and responsible mother who deeply loves her daughter.
Upon seeing Mamoru and Reisuke, Tomoko does her best to make them feel loved and at home. We see her heartbroken when she finds out the truth about Kareri.
---
7) Katagiri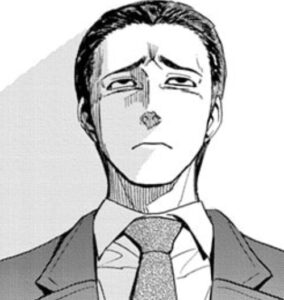 Katagiri is one of the head employees of WastE. He has proven to be a sensitive and righteous man. He is the first person to understand Reisuke's situation and determination.
Therefore, without him, Reisuke would have failed to bring Kareri home. Thanks to Katagiri going against the unjust rules, and protocols, and doing everything in his power, Reisuke could prepare for the mission to rescue Kareri.
---
6) Earth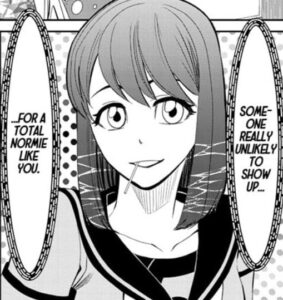 Earth debuted in the recent chapters of the manga as the omnipresent being which already makes her one of the main characters in Earthchild.
She is earth, the planet, nature itself. However, currently, she is the primary antagonist of the series. She is standing between Reisuke and his family.
Earth refuses to let Reisuke ruin her Earthchildren System designed to protect herself. Therefore, allowing more than one Earthchild to be alive and in power will disrupt her balance.
Another thing painting her to be the primary antagonist is how she sees Earthchildren as merely disposable tools.
---
5) Yoshioka Maromi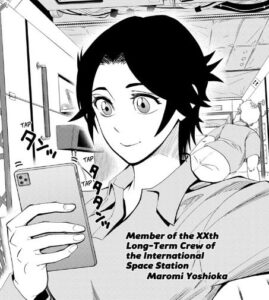 Maromi debuted as one of the astronauts on ISS. She is envious yet a hardworking and brave woman. Her dream is to be a hero and therefore, she has always envied Kareri.
The latest chapters revealed her to be one of the key characters in Mamoru's life; probably a motherly figure. However, it is unclear if Kareri and Reisuke are alive and with Mamoru in the small glimpse of the future that we see. Therefore, Mamori is anticipated to look after Mamoru and hence, will be one of the main characters in the Earthchild series.
---
4) Gurahashi Albert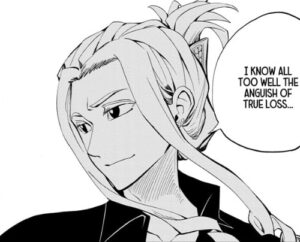 Albert is an Earthchild who came before Kareri. This means that his powers are fading and soon he too, will perish. However, he has been a major help in rescuing Kareri. He pushed himself hard enough to bring out more of his powers to help in the mission.
Albert is a friendly and highly skilled person who could empathize with Reisuke. Hence, he agreed to help him save Kareri even if it meant putting his life in direct danger.
---
3) Sawada Mamoru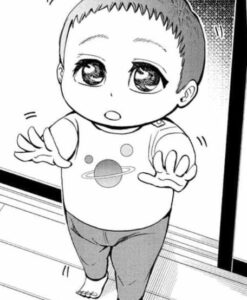 Mamoru is the third Earthchild in the series after Albert and Kareri. He is the son of Kareri and Reisuke and is not even a year old, currently. Regardless, he has powerful telekinetic powers and intelligence.
He is the prodigy Earthchild who will revolutionize the Earthchildren System. This means that after Reisuke and Kareri's arc, Mamoru will be the primary protagonist and the main character in Earthchild.
---
2) Sawada Kareri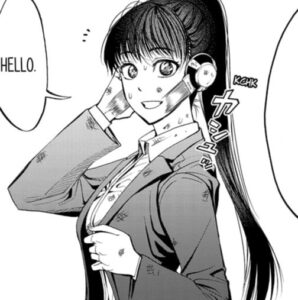 Kareri is currently the deuteragonist of the series. The story started with her saving Reisuke and soon revealing herself to be an Earthchild. Not to mention, she currently possesses the strongest telekinetic powers in the series.
She is extremely powerful and a true hero in all aspects as she sacrificed her life and family to save the earth. Despite being turned into a meteorite, she retained her consciousness and powers.
She fought tooth and nail to break out of the meteorite when Reisuke gave up. Therefore, currently, she is one of the main characters in Earthchild.
---
1) Sawada Reisuke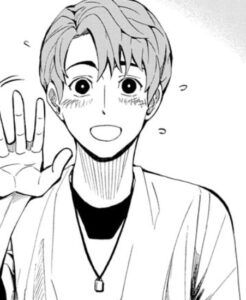 Reisuke is the primary protagonist of the series. The story starts with his POV. He is an exception to WasteE's rules and memory wipe technique. He retained his memories despite having them wiped out multiple times.
Reisuke proved to be an extremely determined and headstrong individual who would do anything for his loved ones. As a result, he even cheats death to go back to his family.
With him, we have all of the main characters in Earthchild, so far, covered. The manga sure has a lot more to tell us and will surely keep getting interesting with each chapter. Thanks to Shinkai's incredible story-telling, the manga has managed to keep us all on edge with merely 20 chapters.
Therefore, if you haven't read the manga, rush over to the official sites such as Viz Media and Mangaplus Shueisha. Both the site allow you access to the latest chapters free of cost. Additionally, if you want to read all the chapters, you can download Shueisha's app and read the chapters for free.
---
Do small things with great love.
Follow us on Twitter for more post-updates. 
Also Read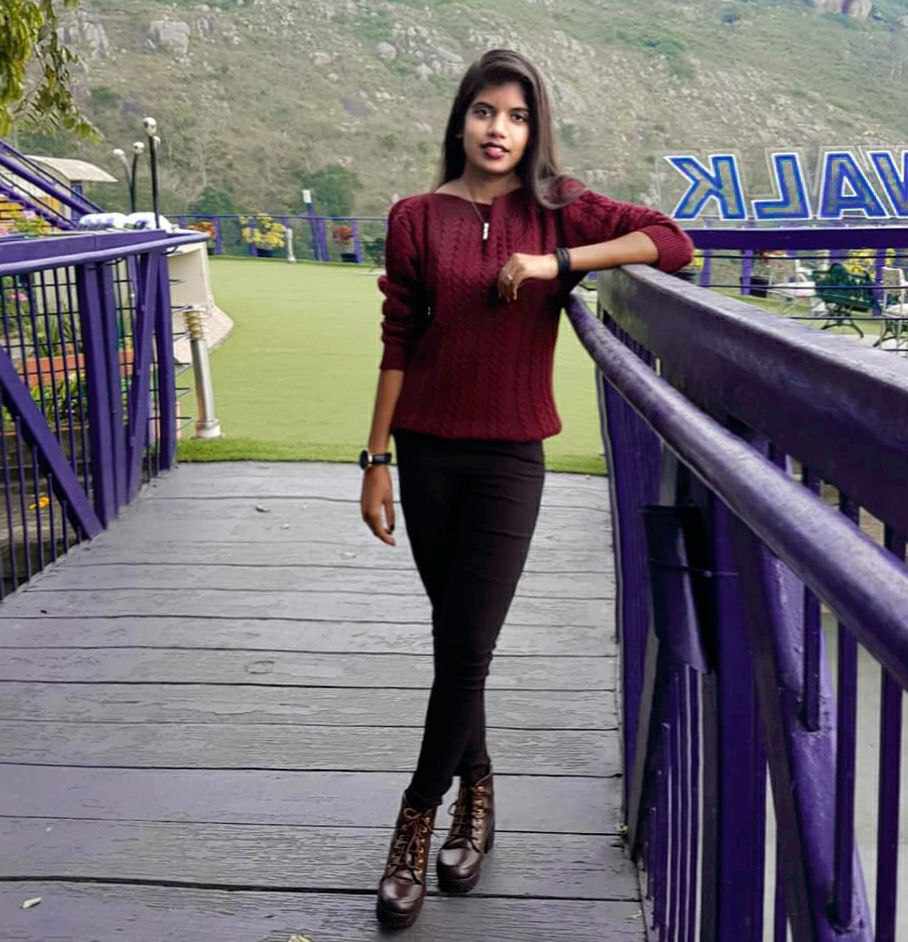 Starting off with love for medicine and plans for pursuing it, I found myself drawn to a mismatched career in Hospitality & Tourism. Little did I know that my passion and love for literature had always been by my side. Therefore, here I am now, sharing my words on multiple amazing platforms, one of which is Otakus Notes. What better way to put my abundance of love and knowledge of anime, manga, k-drama and webtoons, to use!