MF Ghost Ep 6 will start with another exciting and hyped battle in this race. Kanata had managed to take the 14th position and had maintained this till the end of Sector 2. The Yajikita siblings, having superior cars, sped up faster in this Sector. 
But Kanata has yet to show his true colors in this race. As soon as he reaches Sector 3, he leaves Maezono in the dust and gets extremely close to the position of the Yajikita siblings. So, they decide to battle out with their teamwork. 
This is when one commentator talks about Kanata's Past in London and his connection to Takumi Fujiwara. Takumi Fujiwara was supposedly a professor at the RDRS academy in which Kanata studied. 
---
MF Ghost Ep 6 Spoilers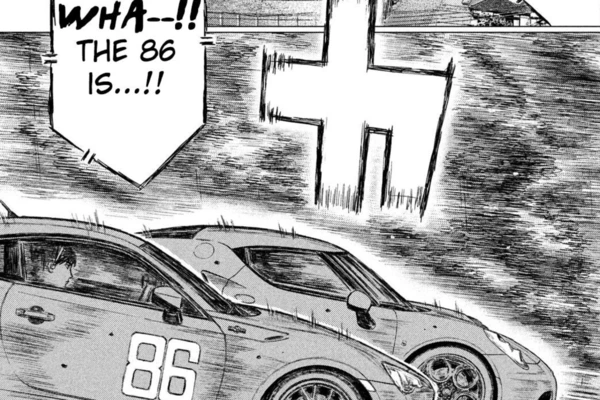 The Kanata vs. Yajikita Siblings battle is only getting started now that all three cars are moving extremely close to each other in Sector 3. 
The episode introduces a new Angel, Mami, to change the rankings. 

The situation changes back to the race, and we see Kogashiwa's opinion on Kanata's driving. 

Yajikita Siblings are extremely wary of Kanata since he can cross them at many points in this fog. 

But Kanata is cleverly riding behind Nozomi instead of overtaking them. 

Kanata thought he didn't want to scare her by overtaking in this fog. 

The commentators now talk about Takumi Fujiwara and his past. 
Everything was going well for Takumi till he signed a contract for a race event with Toyota. 
After a Drive Shaft breakdown in the test race, he suffered serious injuries and retired. 

After this incident, no one knew what happened to Takumi till now. 

Kogashiwa is happy after hearing this news about his old friend. 

Meanwhile, we see Ishigami and Beckenbauer's fight for the first position. 
Beckenbauer is disappointed after seeing Ishigami's racing and overtakes him with his superior skills. 

Kogashiwa explains that this was a very good overtake from Beckenbauer.

The situation shifts back to Kanata as he easily overtakes and surprises Nozomi Kitahara. 

Kogashiwa keeps praising Kanata ever since he heard that Kanata was Takumi's student.

Kanata only has Kakeru Yashio in front of him, with the Lotus Exige Series 3 car. 

How will Kanata beat Kakeru now that he has a huge advantage in this Sector?
---
MF Ghost Ep 6 Release Date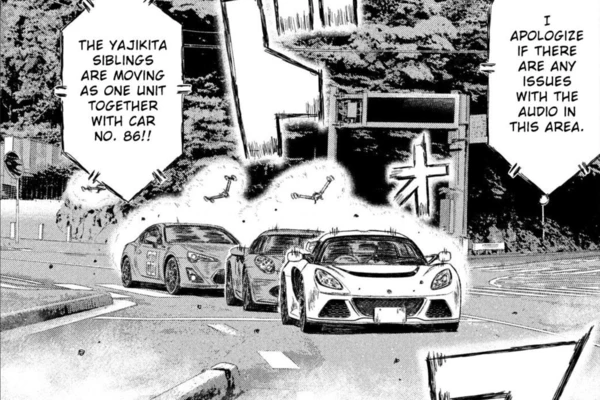 MF Ghost Ep 6 will be released on 5th November, in 5 more days. The release time for all the newer episodes is 8:30 PM IST, but the episodes take a few more hours to get updated with the perfect sub version on all streaming services. 
As of now, you can watch this series on both Crunchyroll and Amazon Prime Video. But, these services stream the anime series on very select few locations. You would also need access to a good VPN service to watch the MF Ghost anime series in all possible locations. 
These are some spoilers and plot points you would want to know regarding MF Ghost Ep 6. Check out some of our recent and interesting articles over here.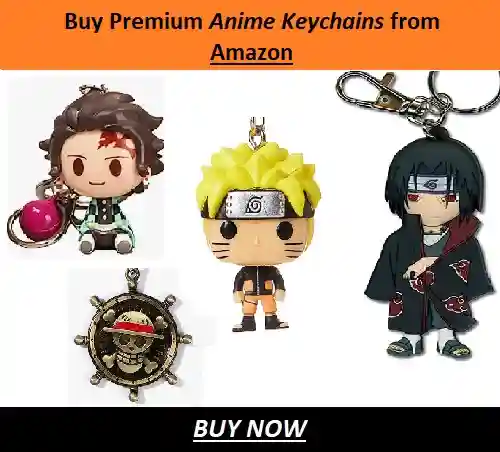 ---
Do small things with great love.
Follow us on Twitter for more post updates.
Also Read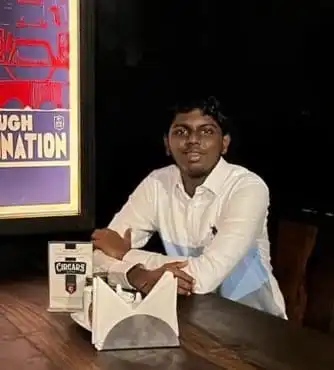 Eswar Keshav is an ardent anime fan for more than a decade. Along with this, he also has been following anime and manga updates for years. He is also enthusiastic and passionate when it comes to writing about his favorite things. Combining his love for writing and his love for anime and manga, his articles speak of his love for the genre.