Unconventional comedy is what Nami Sano shines, and it can clearly be seen in Sensei's last work. It is high time that another series from the wildly underrated Harta magazine gets an anime adaptation, and Migi to Dali is a top-tier choice. Part of the Fall 2023 lineup, which already has some extremely hype titles like Spy X Family S2, Apothecary Diaries, Ragna Crimson, and Dr. Stone – New World, Migi to Dali, has also left fans excited.
Migi to Dali is a seinen comedy, mystery manga series created by Nami Sano, the genius behind the popular comedy gag series "Haven't You Heard? I am Sakamoto!". The anime adaptation is being handled by GeekToys and Frontier Engine, with Mankyuu in the director seat. The first episode is set to premiere on October 2, 2023.
This is the time to go over the key information about this gem of a series, and we are here to help. So sit back and keep on reading!
Migi to Dali: Wiki
How many of you have well-hidden secrets that you won't even tell those closest to you? Everyone has some secret in their life, whether it be an embarrassing high school memory or something in the past they wish to forget, but not everyone has a secret as outrageous as the main character(s) of this series.
An old childless couple is very happy to take in a young orphan boy. The boy is so lovely that they can't help but think that a stork blessed their life with an angel. He is sweet, and kind, helps around the house, and fulfills the hole that the couple always had in their hearts.
For a young kid abandoned in this world, the couple's house was the perfect place. Kind parents he never had, a luxurious house with every necessity, and warm, delicious meals… Hitori-kun must be overjoyed with joy. Right?
But, the young boy might not be as innocent as he looks. And to continue to revel in this newfound happiness, he has to keep an unimaginable secret from his new parents.
---
I. Plot and Story
The Sonoyama couple is beyond excited. The day they have been looking forward to for a long time has finally come! Today, they welcome their new son. He may not be related to them by blood, but they promise themselves to give him the best life they can.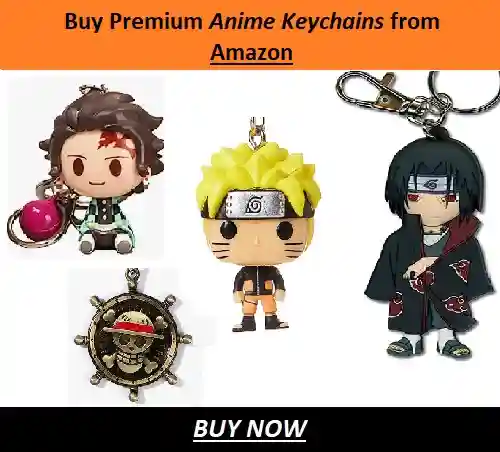 When Hitori arrives, Youko and Osamu Sonoyama are graced by an angel reincarnate. Hitori also seems to like his new home, but what is this weird apprehension of wanting to keep his things a secret from his new parents? After assuring his parents that he can unpack on his own, he opens a big cardboard box, and out comes none other than a…boy? Not only a boy but a boy identical to Hitori!
As it turns out, Hitori-kun, or rather, Dali, has a twin brother named Migi, totally unbeknownst to the couple. To call the twins weird would be an understatement. They do everything in their power to keep their secret and take turns showing themselves in front of 'their' new parents as "Hitori."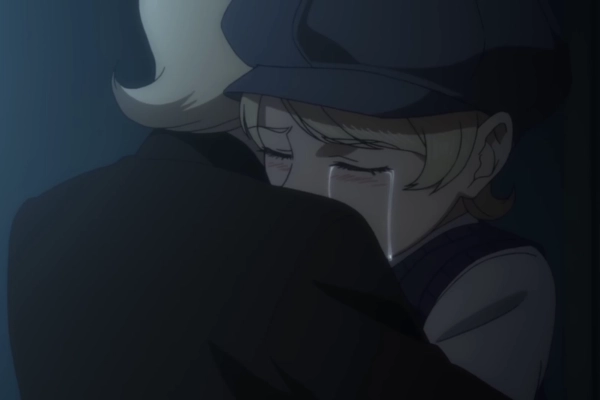 What's even weirder is that the twins seem to be doing their weird antics to keep the couple happy and not to hurt them in any way. So, what are they hiding? Why did they choose the couple? Is there anything more sinister to their weird but comedic everyday shenanigans? Or is it Sonoyamas who are sinister? Is there something wrong with the town?
We are not here to spoil, so to answer that question, you have to read the manga or tune in to the anime once it drops.
---
II. Main Characters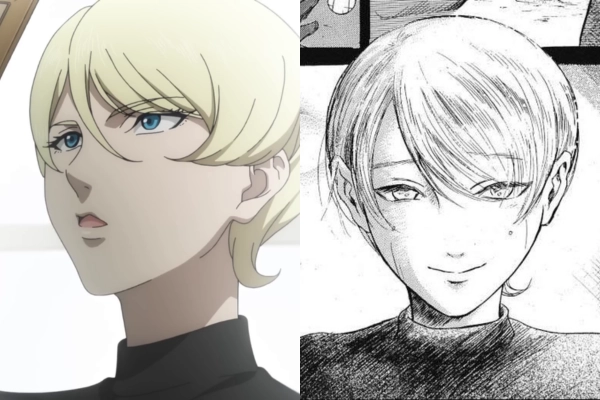 The younger of the two twins. At first glance, it seems that the twins are perfect mirror images of each other, but we find more differences between them as the series progresses. Migi is the more impulsive and emotional of the two. He tends to speak his mind, is more open, and wears his heart on his sleeve. Despite grumbling about Dari reaping the benefits of being older by mere seconds, he absolutely loves his brother.
Migi is also the one to first fall "in love" in the series. His right hand is his dominant.
---
The older of the two twins. Dali is the more analytical and intelligent of the two, often being the one to come up with schemes and plans. He tends to be more calculating but actually puts on a front with Migi sometimes. After all, the two are barely thirteen in the series.
For his brother, he can go to any lengths and greatly cares for him, often letting Migi lead a more carefree life while he works from the shadows. His left hand is his dominant.
---
"Hitori's" adoptive mother. She is a caring old woman who likes baking pies. She is usually kind and easy-going but is scary when showing her angry side.
Youko was quite beautiful in the past. She was also much more rowdy in her youth and seems to still like punk rock.
---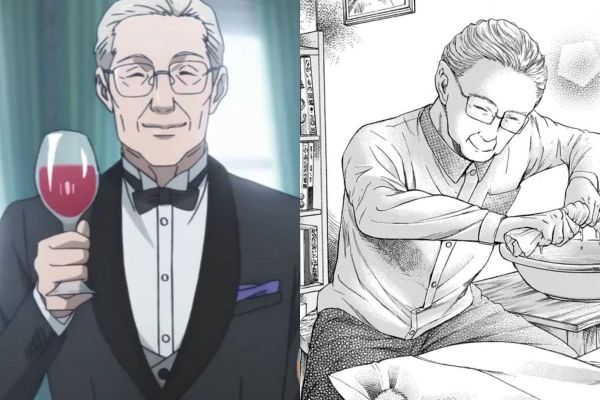 "Hitori's" adoptive father. He is a kind old man who likes getting massages. Not having a child in the past, he tries his best to be a good father to his new son.
Osamu loves his wife a lot. It was revealed that he proposed to Youko multiple times before he won her over.
---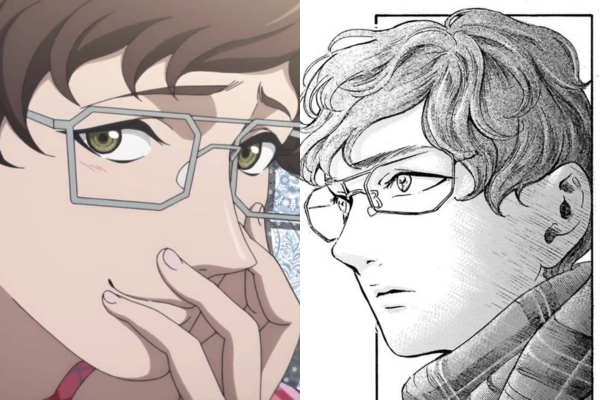 The first friend the twins make as "Hitori". He has an extreme love for birds and anything related to flying. He appeared as more cold in the beginning, but after being won over by "Hitori," he turned out to be an extremely loyal and warmhearted friend.
---
The Sonoyama's housekeeper. She is a boisterous woman who loves talking. Since she works in several houses in the city, she is updated with all the juicy gossip, which she doesn't hesitate to share around.
It may not look like it, but Micchan is quite courageous and heads first into what she thinks is right.
---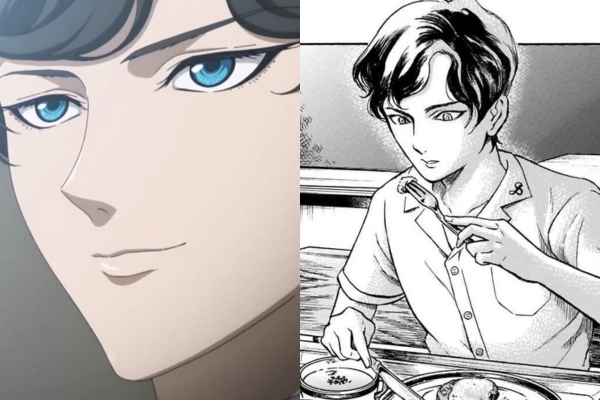 The prince of the town. Eiji is from the seemingly perfect Ichijo family. He is at the top of his class, is good-looking, and excels in everything. However, his family may be hiding much more than he first lets on.
---
Where To Watch Migi to Dali?
Although the anime will be released on AT-X and other Japanese networks, we are not yet aware of which streaming platform(s) will acquire the rights to stream Migi to Dali online. However, it is likely that at least Crunchyroll will be streaming it as they announced the anime on their site. We recommend using a VPN service if the anime happens to be region-blocked in your country.
We will keep the readers updated as we get more information.
---
Do small things with great love.
Follow us on Twitter for more post updates.
Also Read: