Last updated on August 31st, 2022 at 07:05 pm
Wakui delivers a stunning colored page as promised. The latest chapter again confirmed that more chapters will cover Mikey's past or rather his POV now. Although the new chapter revealed some shocking truths, we can expect Tokyo Revengers chapter 266 spoilers to reveal even more such truths. But before that, let's discuss how the plot progressed in the latest chapter.
Surprisingly, the story shifted to a scene we already saw during the original timeline. Takemichi, Mikey, and Draken are riding their bicycles after hanging out. This scenario is vital to the story since this was when Mikey talked of his brother for the first time to Takemichi. However, even though Mikey said that Shinichiro was cool and challenged guys twice his size, his narration says that he was looking for something more than strength.
He then reveals that he met the guy who changed his life- Kisaki Tetta. We immediately see the scene where Mikey secretly asks Kisaki to get Pah-Chin out of jail at all costs. Even if Kisaki informs Mikey of his twisted ways to do the same, he allows it. Now Baji happens to secretly listen to their entire conversation. This explains the past incident related to Baji's actions.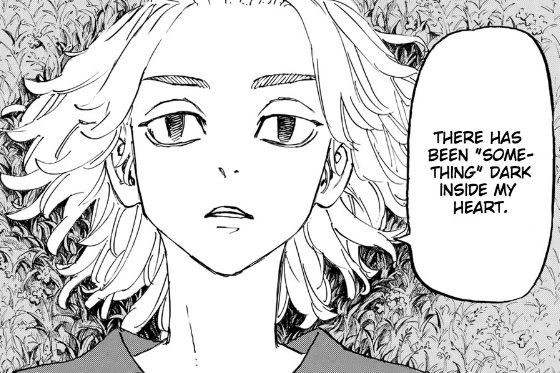 The next scene we see is of Mikey sharing about Kisaki with the founding members. Everyone strongly disagrees with his decision to let Kisaki in Toman and to take his help to get Pah-Chin out of jail.
Later we see Kisaki and Mikey discussing a few things. Surprisingly, Mikey shares what's on his mind. He asks Kisaki to stay by his side and guide him, for there is "something dark" inside his heart that drives him to destroy everything in front of him. Even when Kisaki confirms that he would do things his way, Mikey simply agrees and even says that he doesn't care, which is quite shocking.
Following this, the fight between Valhalla and Toman plays out. The chapter reveals that Kisaki had nothing to do with the plotting during this entire fight. It was Kazutora who lured Baji into Valhalla so that he could finish him off. On top of that, Kisaki and the division's sole duty was to protect Mikey, while everyone thought that Kisaki was the one orchestrating it.
What we didn't know about this incident was how Mikey took it. Mikey decides to give in to his dark impulses until he finishes off Kazutora for good. However, to his surprise, Takemichi stops him from doing so. The narration then says he met the man who changed his life while he was consumed by the darkness. The chapter ends here with this cliffhanger.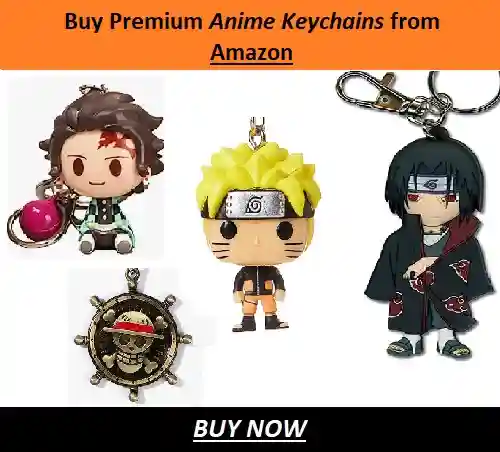 Tokyo Revengers Chapter 266 Spoilers
The latest chapter explained some of the incidents that had left us wondering so far. However, the most shocking one is that Mikey and Kisaki were in it together. Kisaki didn't really have any ulterior motive when he joined Toman. It was Mikey who clanged to him and allowed him to do things in whichever way he wanted. Indirectly it is indeed Mikey's fault for letting Kisaki destroy Toman.
Now it is even more confusing why Takemichi serves an important role in changing Mikey's life. Considering the latest plot progression, Kisaki is unlikely to be the other time leaper or the trigger. All the hints point at Sanzu. But that's still an analysis for later.
Currently, the next chapter will show us what Mikey thinks of Takemichi and his influence. Wakui seems to be showing us a contrast between two people who changed Mikey's life. One brings out his dark impulses and lets him embrace them, while the other brings out the best in him and who he wants to be.
We are yet to see more of Mikey and Sanzu's relationship from Mikey's POV, as well. Mikey's past is sure to extend over a few more chapters. Therefore, we will get answers to most of our questions soon.
---
Tokyo Revengers Chapter 266 Release date
Chapter 266 will be out on August 24th, 2022, as per the weekly schedule of the manga. No break was announced for the next week; therefore, the next chapter will be out only in 7 days.
---
Where to read Tokyo Revengers Chapter 266
Unlike many other ongoing manga, Tokyo Revengers is not available on either Viz or Shueisha. The manga is instead officially available on Kodansah's site. You can also purchase all the volumes of Tokyo Revengers on Kodansha in the best quality.
Additionally, the manga is also available on Comixology, Inkr, Mangamo, and Kindle Unlimited. Since these platforms are paid, you will have to purchase their subscription to access the chapters. However, if you cannot afford to, there are many private sites that offer manga to read. You can choose whichever platform/site you're comfortable with.
We will be back with an article on the next chapter of Tokyo Revengers when it releases. Meanwhile, browse through and check out some more interesting articles from us below.
---
Do small things with great love.
Follow us on Twitter for more post updates.
Also Read: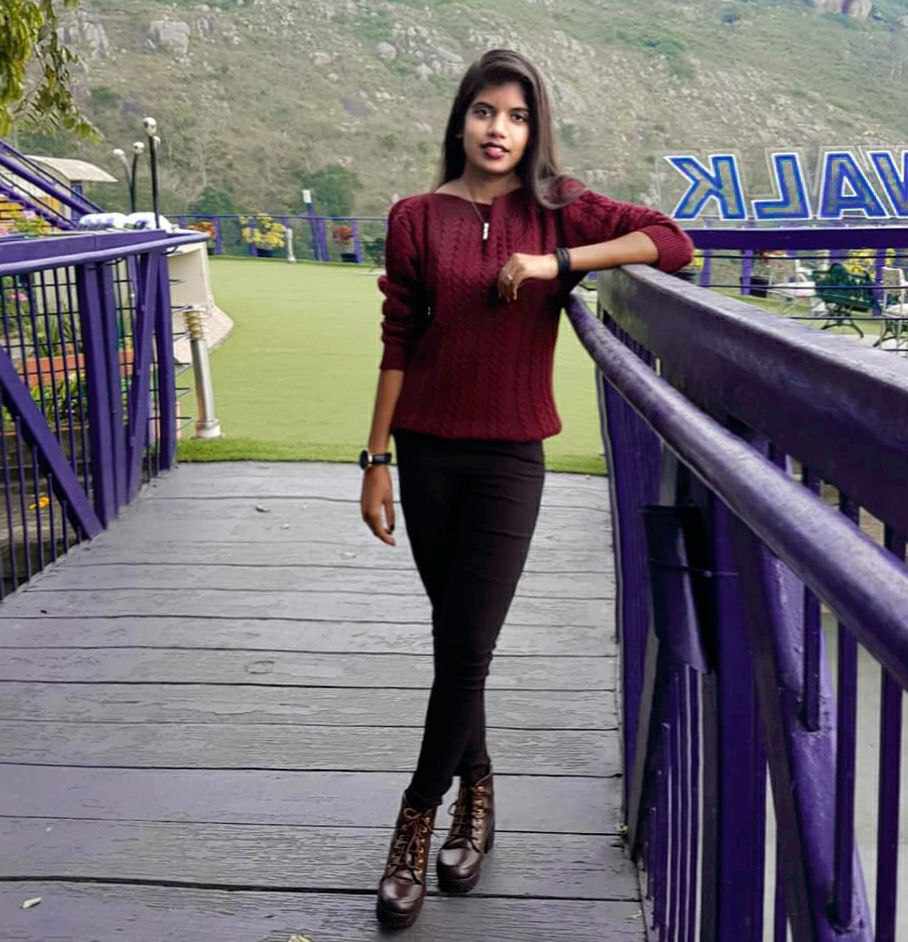 Starting off with love for medicine and plans for pursuing it, I found myself drawn to a mismatched career in Hospitality & Tourism. Little did I know that my passion and love for literature had always been by my side. Therefore, here I am now, sharing my words on multiple amazing platforms, one of which is Otakus Notes. What better way to put my abundance of love and knowledge of anime, manga, k-drama and webtoons, to use!