Last updated on May 30th, 2022 at 08:44 am
The latest chapter of Mission: Yozakura Family is here, and we're back with Mission: Yozakura Family Chapter 131 Spoilers & Release Date. This chapter showcases the events that take place after Momo Yozakura leaves his family after revealing his evil plans.
Here, we see the eldest of the family trying his best to please his siblings after acting so foolishly before. Futaba is the first person on his list to make up to.
She ruthlessly makes him do a bunch of mundane stuff like feeding her, turning manga pages for her, etc. On the other hand, we see Shinzo picking Shion up and getting her out of her room so that she can get some sunlight.
Next comes Kengo, with his bizarre request for Kyoichiro to give him a massage. Kyoichiro goes along with his wishes but uses his deadly steel threads. Then comes the youngest bunch of the family.
Nanao makes him drink many potions while Goliath takes him on a walk to Mount Fuji. And Ai makes him play house with her.
After these exhausting works, Mutsumi offers to massage Kyoichiro's shoulders with steel gauntlets. She discloses how she is thankful to him, as, without him, they might never realize how twisted their father is. But Kyoichiro tells her he does all these things because he has her beside him, after which he dozes off.
It is revealed that the siblings made him do all that so that he could finally sleep. He rarely sleeps and never takes a break, so the whole family comes together to make him fall asleep.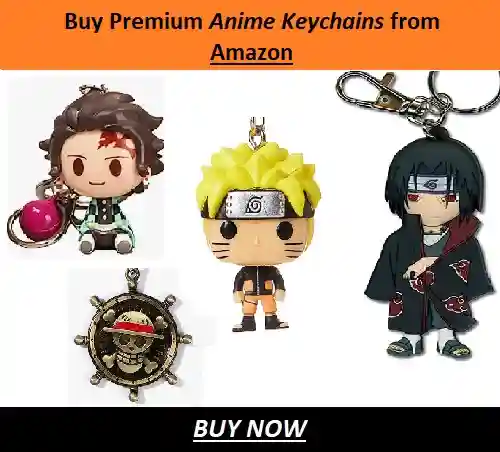 Mission: Yozakura Family Chapter 131 Spoilers-
Sadly, we don't have much information about the next chapter's events; thus, we will look at some fan theories and predictions for chapter 131. Chapter 130 seemed like a much-needed break from the intense incidents that were going on. Hence, not much might happen in the next chapter as well.
But on the last page of the current chapter, we saw Momo's call on Mutsumi's phone. This indicates we will definitely see an interaction between Mutsumi and her father.
From the previous chapters, we already know Mutsumi wanted to have a decent conversation with Momo, but she couldn't get a chance to do it. Now that he himself is calling her, we can expect it to happen soon.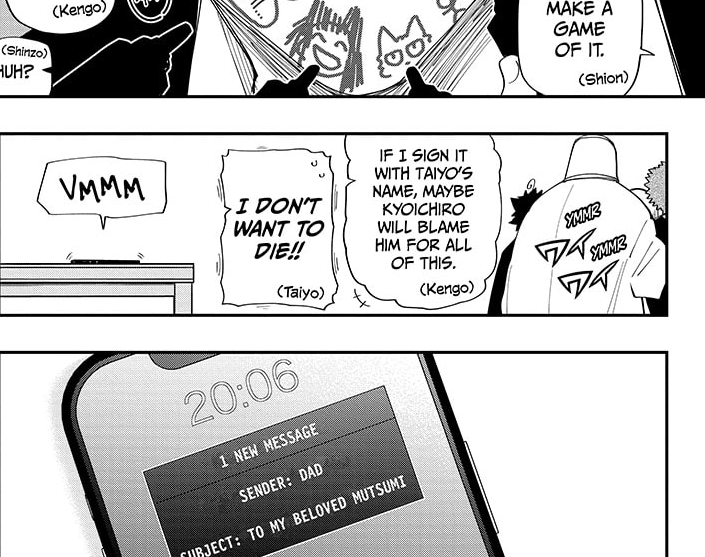 Mutsumi might try to persuade him not to execute the plans he wants to do. He might also reveal things such as his next actions and goals.
But one thing is for sure, in the next chapter, we will see a personal exchange between them. We are not sure whether Taiyo will be a part of this interaction. Or whether Mutsumi will convey the details of their conversation to others.
Like her siblings, Mutsumi might try to take the entire pressure on herself and not disclose that their father had tried to contact her. Whatever may happen, we are certain that a big showdown will soon take place between the Yozakuras.
---
Mission: Yozakura Family Chapter 131 Release Date-
Episode 131 of the manga Mission: Yozakura Family will release on 29th May 2022 across all manga reading platforms. Be sure to check it out.
---
Where to read Mission: Yozakura Family Chapter 131-
Read the latest chapters of Mission: Yozakura Family on Viz and Manga Plus. 
Stay tuned to get weekly updates on your beloved manga, Mission: Yozakura Family.
References-
Image Source – Viz Media
---
Do small things with great love. 
Follow us on Twitter for more post-updates.
Also Read: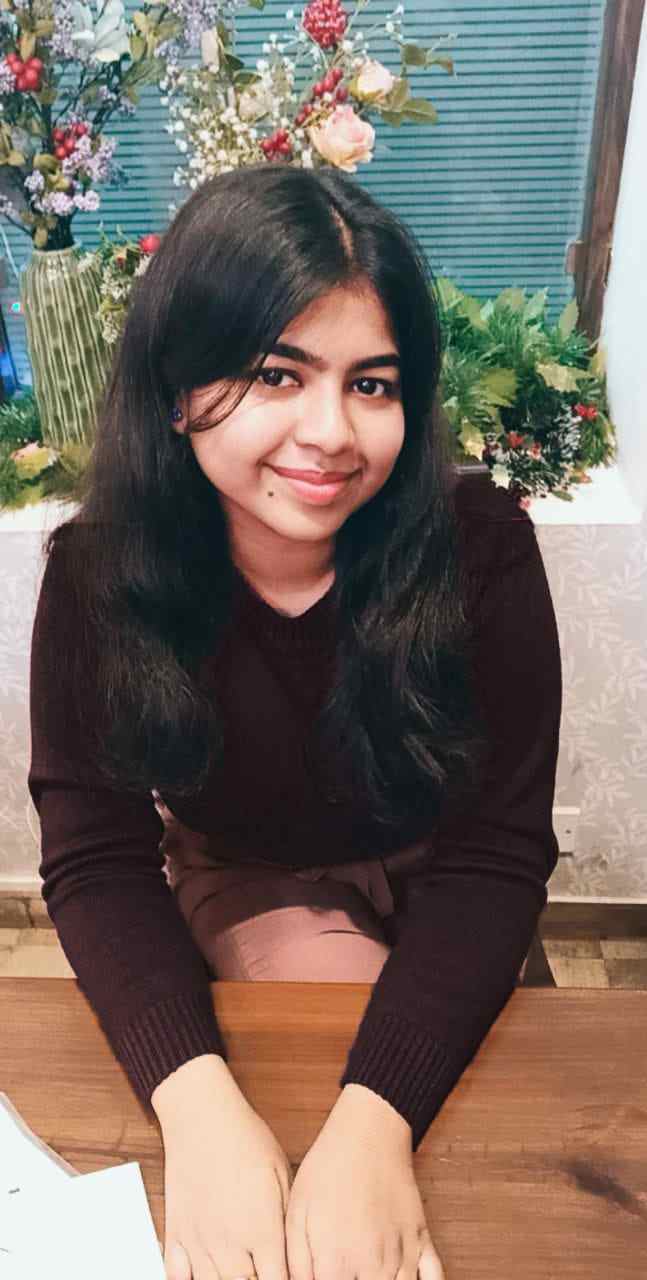 When I'm not writing for Otaku'sNotes, I can be found reading manga, watching anime, and shipping anime couples like there's no tomorrow. I also occasionally venture out whenever I need a reality check, but then soon, I find myself creeping back into my cozy abode. Nonetheless, I'm happy that I can write about my favorite topics and share my articles with enthusiastic readers.