With the release of the new chapter, we are back with Mission: Yozakura Family Chapter 132 Spoilers & Release Date. This chapter answered many of the questions that we asked in our previous article.
Here, we see Mutsumi and Taiyo going to a family restaurant to meet Momo. Apparently, Momo was the one who texted her and told her to come and meet him like she wanted to, and he even allowed Taiyo to come.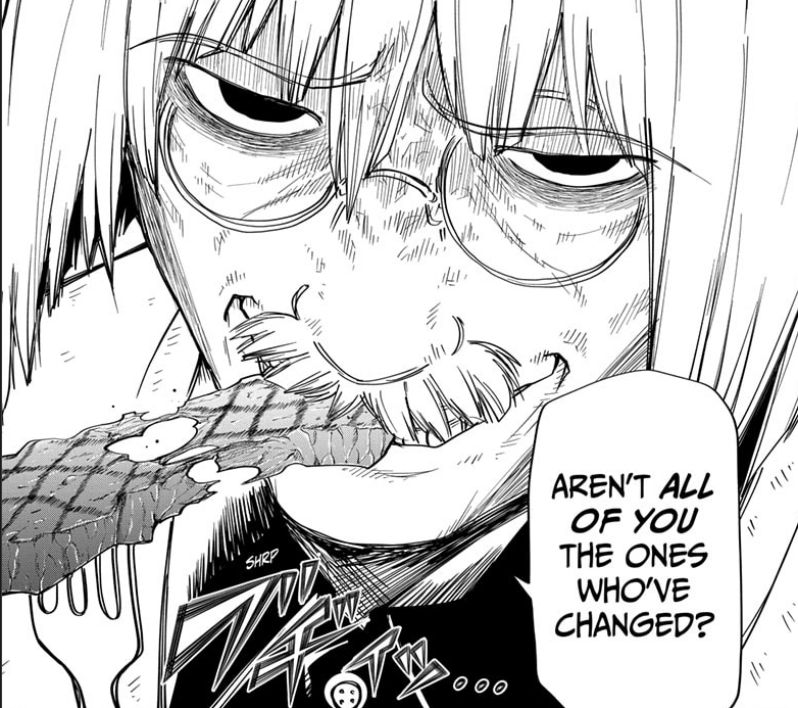 When Mutsumi arrives, she finds her father to be just as eccentric as he used to be when they were all still a happy family. Momo orders each of his children's favorite beverages and drinks them altogether. He also devours tons of other dishes.
When Mutsumi asks him why he asked to meet her, he tells her he doesn't need a reason to meet his own daughter. Troubled with his answers, Mutsumi asks why he did what he did and became so evil.
According to Momo, he is not the one who has changed, but it is his children who would not accept him. Then we see him taking out Rei's heart and draining the life force of others in the restaurant.
Mutsumi almost breaks down, but then Taiyo supports her, and she sternly informs Momo that she will stop him as the head of the Yozakura Family.
That is when we see all the Yozakura siblings coming in front of them. Momo asks Mitsumi why everyone is present when he did not allow them to come.
Mission: Yozakura Family Chapter 132 Spoilers
The next chapter is going to be extremely interesting as it might go as we have all been speculating. We have already seen how crazy Momo Yozakura is about his family and this chapter solidifies that fact.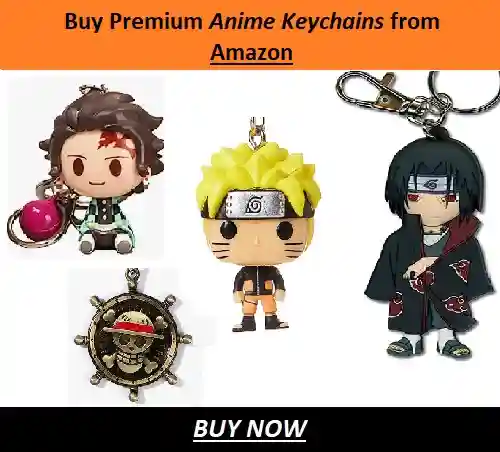 He will essentially go to any lengths to get back with his children even if they are not interested in accepting him anymore.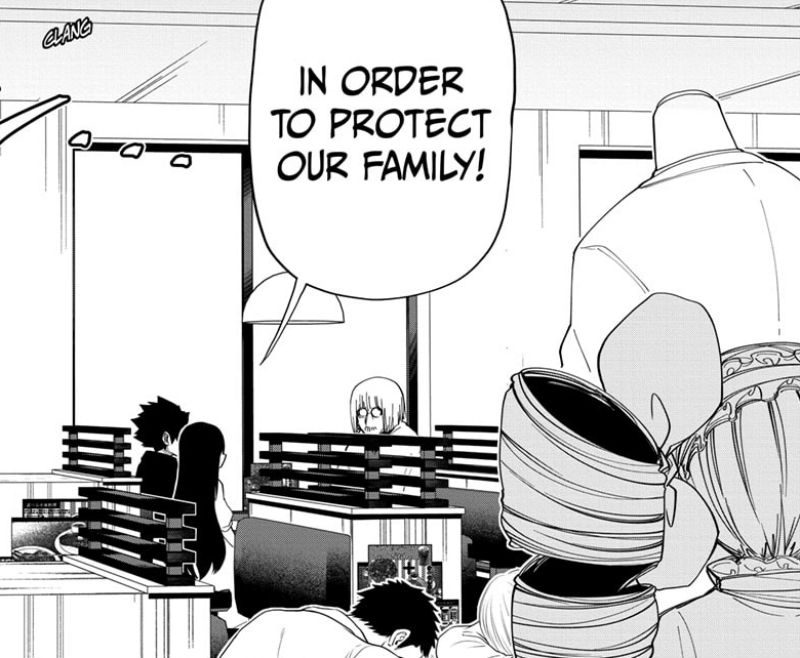 We also see the other members of the Yozakura Family coming to the restaurant. So it is already obvious that there will be a fight between them.
But again, a question remains. Will Momo finally go on a head to battle with his children, or will he escape like the last time? From past events, we know that Momo is way stronger than his children, so we also wonder whether his children will be able to defeat him.
Taiyo is also powerful but is he powerful enough to take on Momo Yozakura, whom even Kyoichiro had problems handling. Though we must not forget that Momo Yuzakura is alone while Mutsumi has all her extremely powerful siblings, grandparents, and husband by her side.
We are not entirely certain that a battle will start in the very next chapter, but how things will go from now on will definitely be decided in the next issue.
---
Mission: Yozakura Family Chapter 132 Release Date
Chapter 132 of Mission: Yozakura Family will most likely come out on 5th June. The recent turn of events is something you absolutely can not miss, so be sure to check this manga out.
---
Where to read Mission: Yozakura Family Chapter 132
To read mangas like Mission: Yozakura Family, head to Viz or Manga Plus by Shueisha. There you will get other great and legendary mangas as well. Stay tuned to get more updates on Mission: Yozakura Family. 
References
Image Source – Viz Media
---
Do small things with great love. 
Follow us on Twitter for more post-updates.
Also Read: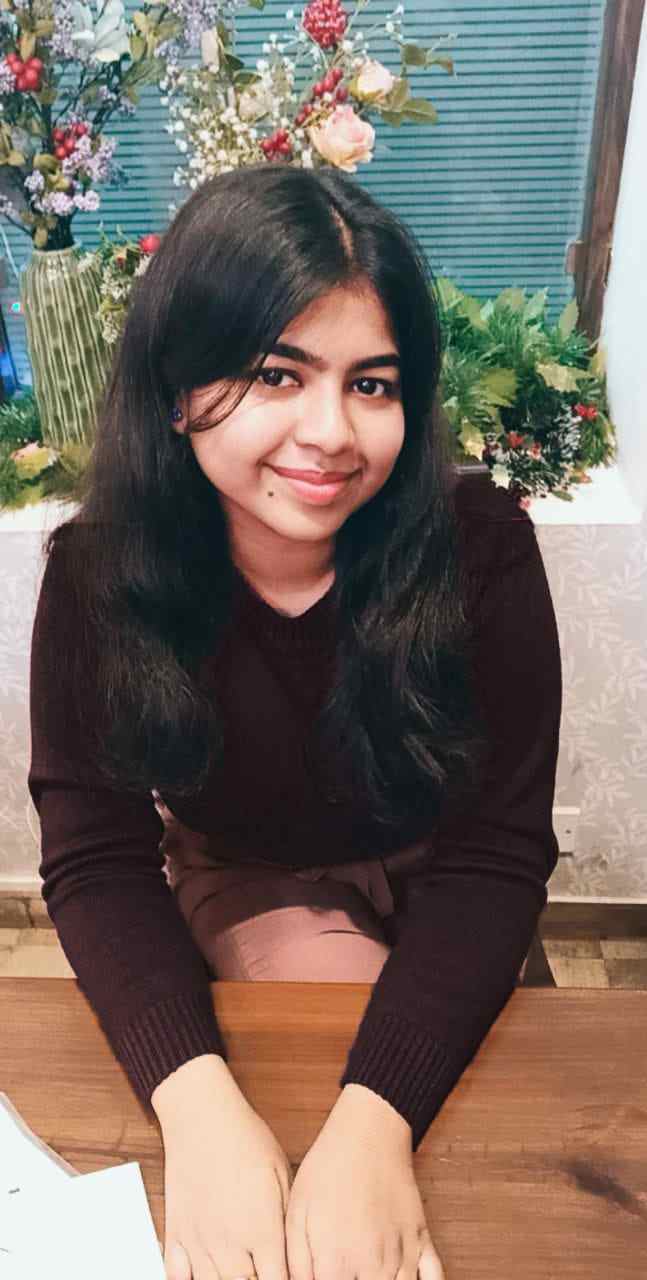 When I'm not writing for Otaku'sNotes, I can be found reading manga, watching anime, and shipping anime couples like there's no tomorrow. I also occasionally venture out whenever I need a reality check, but then soon, I find myself creeping back into my cozy abode. Nonetheless, I'm happy that I can write about my favorite topics and share my articles with enthusiastic readers.