Last updated on June 21st, 2022 at 06:24 pm
Another chapter of our beloved manga Mission: Yozakura Family is here. Thus we will be presenting the Mission: Yozakura Family Chapter 134 Spoilers & Release Date.
In the current chapter, we see the Yozakura family preparing to battle the monster that was summoned by their parent Momo. The monster starts to grumble something, but the members of the family play rock paper scissors to decide who will get to attack it first.
While playing the game, they squabble amongst themselves, and the monster gets impatient and attacks them. But Futaba easily counters that, and Shinzo blasts the monster off.
Then it heals itself and uses its twigs to poke the siblings after emerging from the ground. Nanao gets attacked in his hand, and the monster absorbs some of his Someinine to get energy. After finding this fact about the monster, the Yozakura siblings launch a joint attack and defeat it.
On the other hand, we see Kyoichiro and Taiyo running toward Momo with the intention of capturing him. Momo jokes with them and tells them to try and catch him.
He even fantasises about going on trips and picnics with the whole family after resurrecting his wife. Kyoichiro then hatches a plan. Momo can use a special technique that turns him into flower petals, which helps him dodge any physical attacks.
But Kyoichiro's thread infused with the flower extract taken from Taiyo can cut him, which means Taiyo's fist will harm him as well. Both Taiyo and Kyoichiro join forces, and surprisingly Taiyo could land a hard punch on Momo.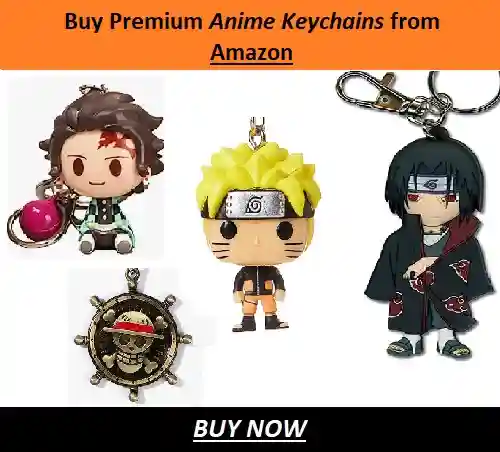 ---
Mission: Yozakura Family Chapter 134 Spoilers
The events of the manga have become extremely unpredictable as it is delivering nerve-wracking action and excitement. We saw how in this chapter, the so-called brother of Momo was defeated, so we hope we do not see him emerging anytime soon.
Kyoichiro and Taiyo as well were able to catch up to Momo and land a well-organized hit on him. But the question remains if they are strong enough to defeat Momo.
Momo was clearly not being serious when he was escaping from them. We saw him joking gleefully and trying to play tag with his son and son-in-law.
But now that he will be serious while fighting them, we should be worried about what will happen next. Handling him might be problematic for the two of them, but there is a chance of them winning if the other members of the family join in.
Thus we might be getting close to the part where we will finally know the whole story behind Momo's weird antics. This will be something that will definitely shock us.
---
Mission: Yozakura Family Chapter 134 Release Date
Mission: Yozakura Family chapter 134 will be available on June 19, 2022. So without wasting any more time, go ahead, and read all the chapters of this amazing manga. 
---
Where to read Mission: Yozakura Family Chapter 134
Viz or Manga Plus by Shueisha has a huge collection of mangas to choose from, and Mission: Yozakura Family is also there for you to read. 
On that note, we end our article here. Stay tuned to get more spoilers on the Mission: Yozakura Family manga.
References
Image Source – Viz Media
---
Do small things with great love. 
Follow us on Twitter for more post-updates.
Also Read: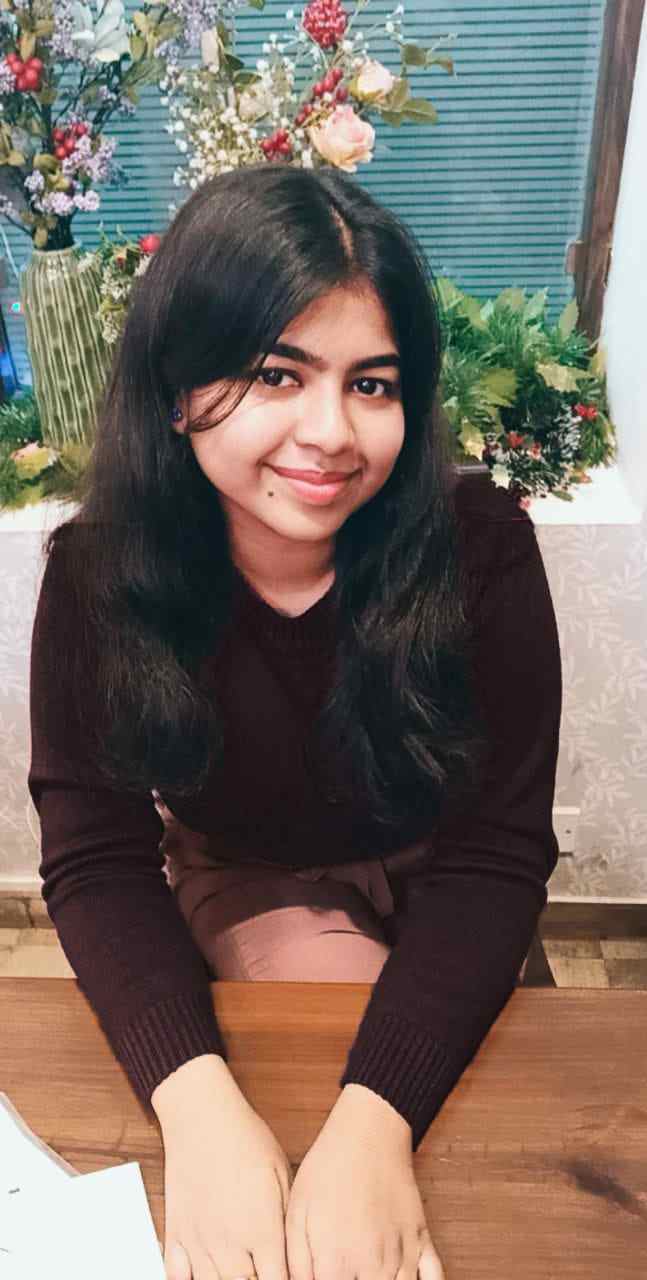 When I'm not writing for Otaku'sNotes, I can be found reading manga, watching anime, and shipping anime couples like there's no tomorrow. I also occasionally venture out whenever I need a reality check, but then soon, I find myself creeping back into my cozy abode. Nonetheless, I'm happy that I can write about my favorite topics and share my articles with enthusiastic readers.