Last updated on June 28th, 2022 at 09:36 am
Chapter 134 of Mission: Yozakura Family manga is upon us, and here we see a full-on battle between Momo and his son and son-in-law. Thus we will be presenting the Mission: Yozakura Family Chapter 135 Spoilers & Release Date.
This chapter opens with Momo accepting the challenge of fighting with the Taiyo. Even though Taiyo was able to land a punch in the beginning, as Momo becomes serious with his fight, we see Taiyo losing quite quickly.
Not only does Momo fights him, but he also critiques his fighting style. He elaborately points out the weaknesses in his forms and even scores him by giving him zero out of 100.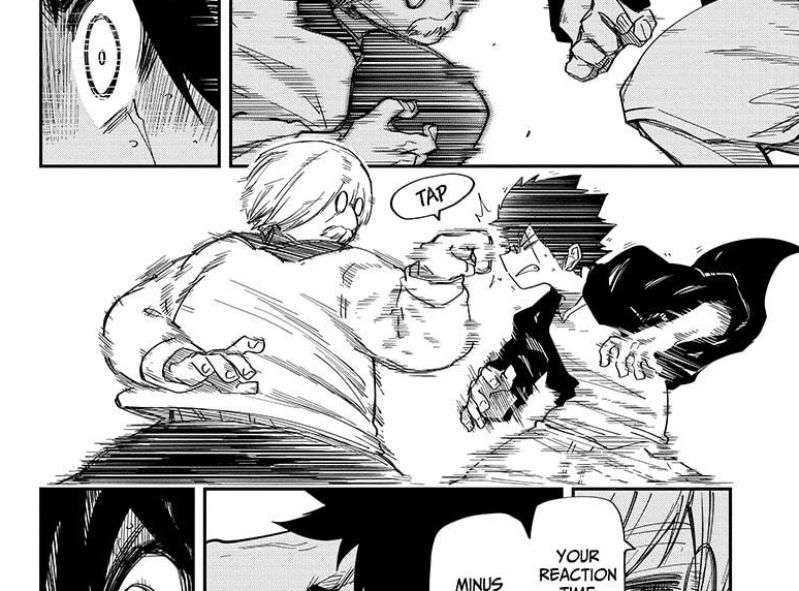 But when Kyoichiro comes to fight with him, Momo avoids him and calls forth more monsters, similar to those he unleashed before. 
Apparently, they are created from Tsubomi thus, they are technically Momo's brothers. He even plans to make more of them in the future to get more minions for him. 
Taiyo gives a last try to attack him but fails, and Momo again manages to escape. In the last panel, we see Kyoichiro getting a call from Izumo about something important he needs to talk about. And there was a report in front of him, proposing disposing of the Yozakura family.
---
Mission: Yozakura Family Chapter 135 Spoilers
Not much about the next chapter of the Mission: Yozakura Family manga has been revealed thus, we will be discussing fan theories. From the current chapter, we can be sure that the family will have to focus on a bigger problem than Momo right now.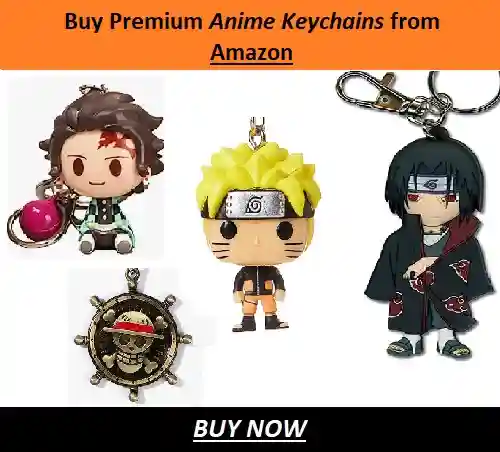 As he caused lethal damage throughout the city, the spy association obviously wants the disposal of the Yozakura Family. And as the Yozakuras are an essential and well-known spy family, it is only natural that many would be their enemies.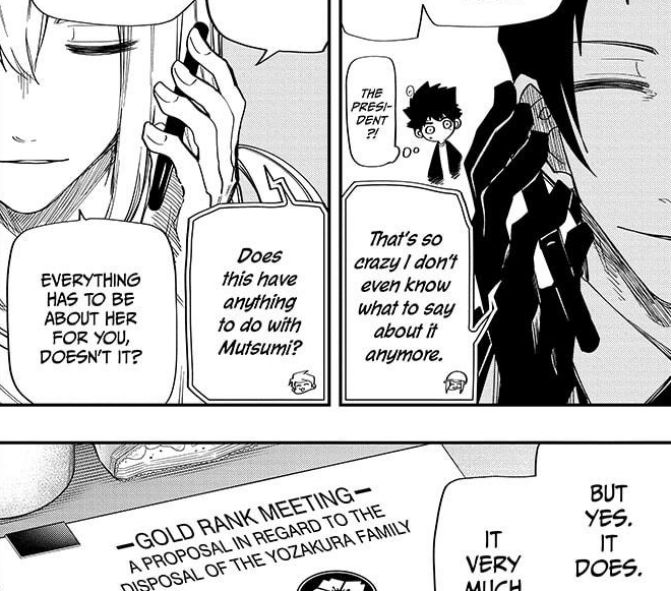 So we might see new battles with new enemies. But the fight that we were expecting between Momo and his children might not happen anytime soon, as he keeps disappearing on them.
The family will have to shift their focus on the current threat of saving their family from other spies who would want to take them down. But obviously, with Taiyo and all these Yozakura siblings, we are hopeful that nothing bad will happen to them.
Still, we should not forget the threat that Momo presents. We already heard from him that there are more creatures that he can make, and he will definitely use them in the future.
Even though he might stay on hold for now, he will create more problems for his family and others. And we will be waiting for that final showdown between the Yozakuras.
---
Mission: Yozakura Family Chapter 135 Release Date
Mission: Yozakura Family chapter 135 will be out on June 26, 2022. Do not miss out on the next chapter, as the current incidents are going to be very intense.
---
Where to read Mission: Yozakura Family Chapter 135
Read chapter 135 of Mission: Yozakura Family on Viz or Manga Plus by Shueisha. On that note, we conclude our article here. Stay tuned to get more articles on the Mission: Yozakura Family. We will be back with more related posts. 
References
Image Source – Viz Media
---
Do small things with great love. 
Follow us on Twitter for more post-updates.
Also Read: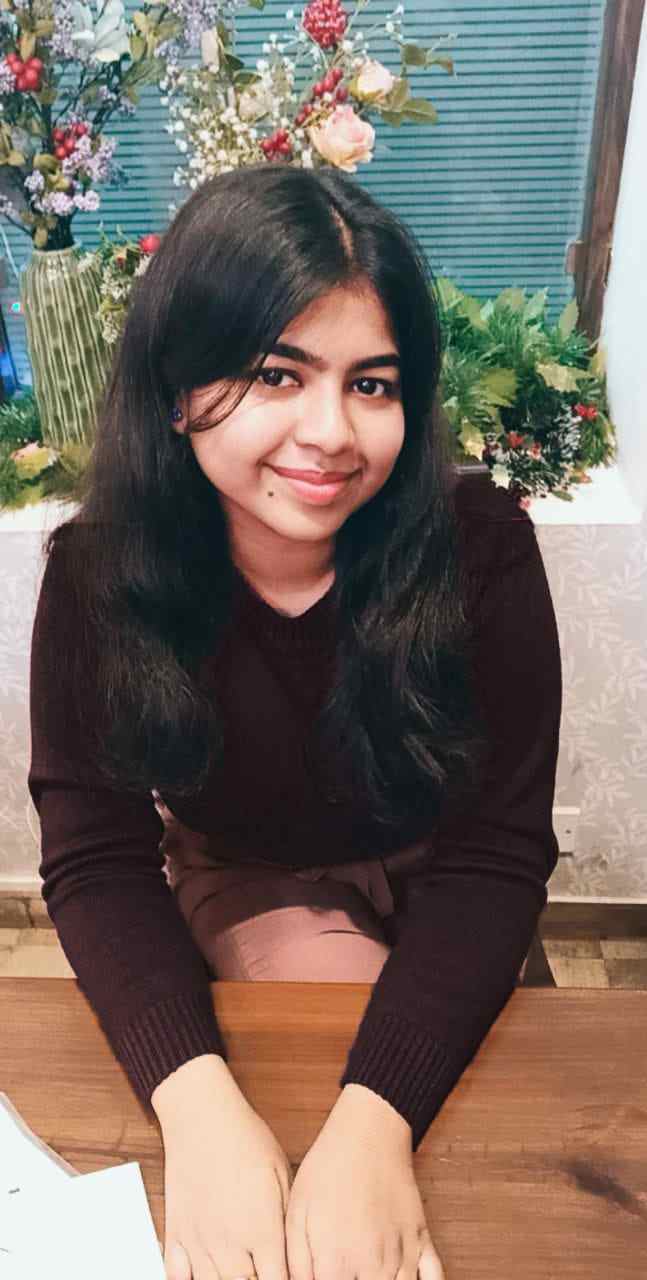 When I'm not writing for Otaku'sNotes, I can be found reading manga, watching anime, and shipping anime couples like there's no tomorrow. I also occasionally venture out whenever I need a reality check, but then soon, I find myself creeping back into my cozy abode. Nonetheless, I'm happy that I can write about my favorite topics and share my articles with enthusiastic readers.