Last updated on May 7th, 2022 at 10:50 am
The latest chapter of Mission: Yozakura Family is here, and we are absolutely excited thinking about what might happen next. Thus it is only natural that we publish this article on Mission: Yozakura Family Chapter 128 Spoilers and Release Date.
Chapter 127 showed us the aftermath of the battle between Taiyo and Kyoichiro. Previously we saw that Taiyo covered Kyoichiro's black flowers with his own white Chizakura flowers.
This made Kyoichiro's black petals disappear completely and even dissipated the poison spreading through him. It not only increased Taiyo's Someinine activity but also stabilized Kyoichiro's condition.
Taiyo was able to completely purge the poison inside Kyoichiro, after which Futaba strides in to slap him. Kyoichiro then apologizes to her, but she tells him not to apologize to her but, to Mutsumi.
At that moment, Mutsumi lands on a helicopter and hugs Kyoichiro. She informs him that she will never forgive him for what he did to himself, and he admits that he knows she won't.
He again asks for forgiveness from his siblings and confesses how he is sorry to put them through something painful again. The entire Yozakura family comes in and hugs Kyoichiro. His beloved siblings also add how now Kyoichiro will have to do whatever they tell him for manipulating them. And they start to list all the things Kyoichiro needs to do to compensate for his earlier actions.
But this touching reunion gets interrupted by their father. He comes in crying and tells them that it is marvelous that they were able to get through their difficult situation.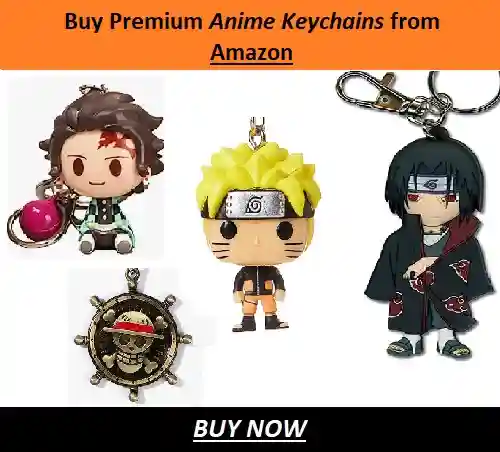 ---
Mission: Yozakura Family Chapter 128 Spoilers-
There is not much material available based on which we can assume what events will happen in the next chapter. Thus, let's go through some fan speculations and predictions that can take place.
As we saw in the previous chapters, Momo Yozakura, the father of the Yozakura Family, even though he loves his children, he is their biggest enemy. He supports Tanpopo, the enemy organization, and is himself an antagonist that Yozakura family members need to be wary of.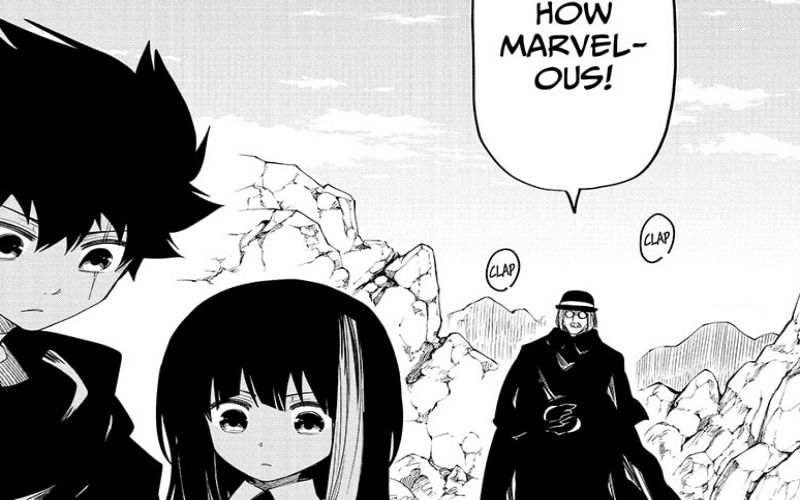 It was also his fault that his wife Rei, the previous head of the family, died. And he was also the person behind Mutsumi's abduction. From his past actions, we understand that even though he does act like their father and care for his children, he still attacks them and tries to hurt them. So him turning up at the last scene could not mean something positive.
Hence, many questions originate from the conclusion of the last chapter. Why did Momo Yozakura suddenly emerge amongst his family? Was it to attack the Yozakuras? Will we finally get to know his intentions behind his confusing approach toward his own children? How will Taiyo protect Mutsumi if something goes wrong?
These are the questions whose answers we expect to derive from the next chapter. Thus we hope that in the future, we will get to know more about the dark secrets of the Yozakura family.
---
Mission: Yozakura Family Chapter 128 Release Date-
The next chapter of the manga Mission: Yozakura Family was supposed to come out on 1st May, but it got delayed. Thus fans can expect a chapter release after another week, on 8th May approximately. 
---
Where to read Mission: Yozakura Family Chapter 128-
Mission: Yozakura Family is available on official manga websites and apps like Viz and Manga Plus by Shueisha. Read all the latest chapters of other popular mangas like Boruto, My Hero Academia, One Punch Man, etc. 
Stay tuned to get more updates on all the mangas, manhwas, and webtoons that you like.
References-
Image Source – Viz Media
---
Do small things with great love. 
Follow us on Twitter for more post-updates.
Also Read: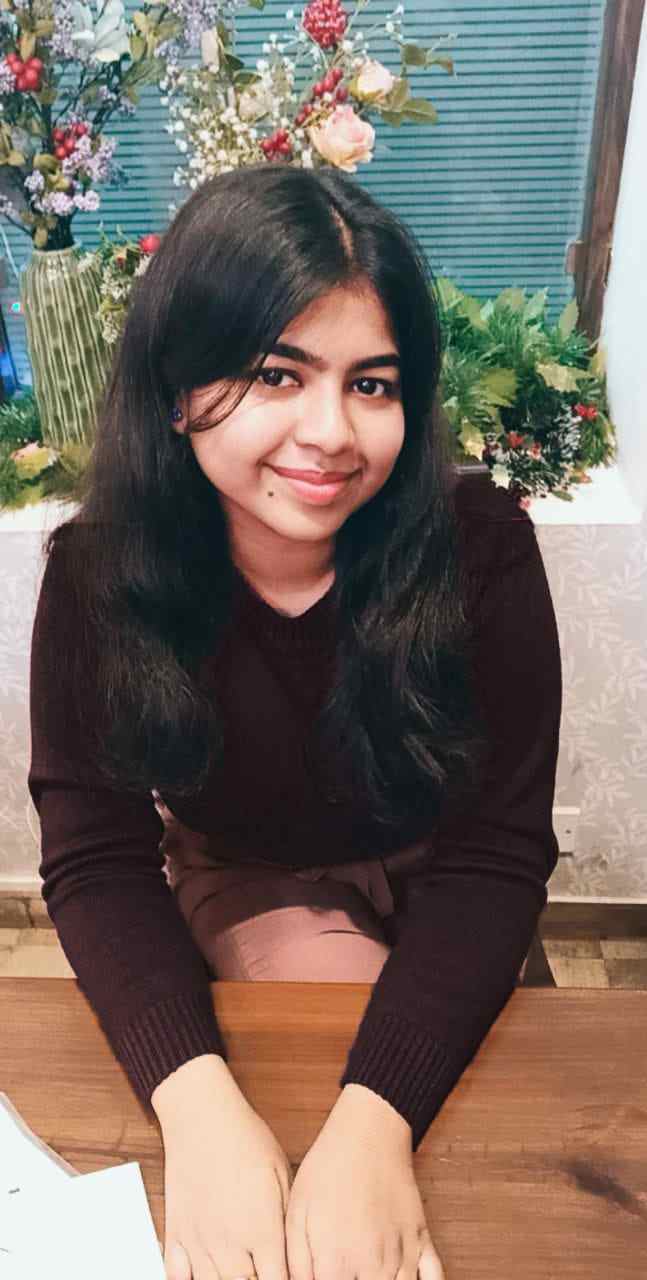 When I'm not writing for Otaku'sNotes, I can be found reading manga, watching anime, and shipping anime couples like there's no tomorrow. I also occasionally venture out whenever I need a reality check, but then soon, I find myself creeping back into my cozy abode. Nonetheless, I'm happy that I can write about my favorite topics and share my articles with enthusiastic readers.