Last updated on November 2nd, 2022 at 10:40 pm
The last chapter primarily concentrates on mutants' aggressions. And it ended with the beginning of the fight between Shoji and Spinner. My Hero Academia Chapter 371 will commence with the continuation of the battle between Shoji and Spinner. The chapter comprises Shoji's emotional past and his sufferings in the city. So, let's deep-dive into the spoilers and raw scans of My Hero Academia Chapter 371.
In My Hero Academia Chapter 370, Shoji's face is revealed, and, in this chapter, we will witness his hellish backstory and the reason behind always hiding his face. In addition, Spinner will also play a significant role in this chapter.
Currently, he has lost his mind because of AFO. AFO prioritizes Kurogiri over anyone who is currently in the hospital. That's why he lit the fire of discrimination against mutants and commanded Shigaraki to bring Kurogiri off.
However, the PLF General has some other plans. His goal is to take over society by crushing down the heroes and police. Hizashi and Koji Koda are already at their limit, and the only one fighting right now is Mezo Shoji. So, who will win this fight?
My Hero Academia Chapter 371 Spoilers
My Hero Academia Chapter 371 will release under the title- 'Together with Shoji'. The chapter will focus more on the practical approach towards mutant discrimination, where Shoji and Spinner play an important role.
The chapter will begin with the revealation of Shoji's face and scars. The army of mutants will be surprised by looking at him.
Spinner will continue to attack. The PLF general will witness this and manage to twist Spinner's unusual behavior into motivation for the mutant army.
Shoji will make a comment on it, and we will witness a flashback where AFO gave Spinner a few quirks like Scale Armor and Rigidity. The quirks are getting uncontrol.
Spinner will attack Shoji and cut one of his arms.
Another Flashback:
Shoji revealed his past to Class A. He was born to non-mutant parents, and that's why he was persecuted by the village where he lived.
The situation of mutants is hellish in the outskirts. That's why Tokoyami and Kouda never experienced discrimination because they grew up in cities.
Shoji always wears a mask to hide his face so that civilians do not get scared of him.
In the past, he saved a little girl from drowning using his mutant abilities. That's the only good memory he has. Every student supports him, and Tokoyami comments that he is strong, whereas Mineta pologizes for calling him an octopus.
At that time, Shoji vows to become a great hero and a good inspiration for the future generation.
Back to the present: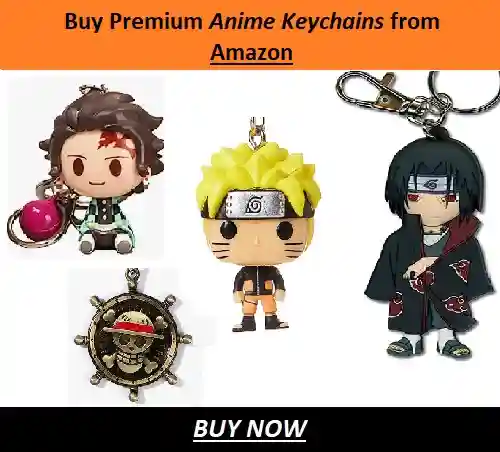 Spinner will once again attack Shoji, but Kouda will interfere and rescue him using a flock of birds.
Shoji will grow several eyes on his arms and extend them to prepare an attack.
Here's the summary of My Hero Academia Chapter 371. Below we have attached the raw scans.
---
My Hero Academia Chapter 371 Release Date
According to Shueisha, there is no break this week. Therefore, My Hero Academia Chapter 371 will release on its schedule, October 30, 2022. TCB scans will surface the unofficial chapter on October 28, 2022. The next chapter will show an interesting fight between Shoji and Spinner.
---
Where to Read My Hero Academia Chapter 371
My Hero Academia is officially available to read on Viz Media and MangaPlus Shueisha. It is best to read the manga on official sites since they both allow you to read the latest chapters free of cost.
So, you needn't waste time and compromise over the quality you read the manga in. They also announce the chapter schedule so that you don't miss an update.
We shall see you here again when the spoilers are out and so on. Until then, check the spoilers of other manga's latest chapters that we have already covered.
---
Do small things with great love.
Follow us on Twitter for more post updates.
Also Read: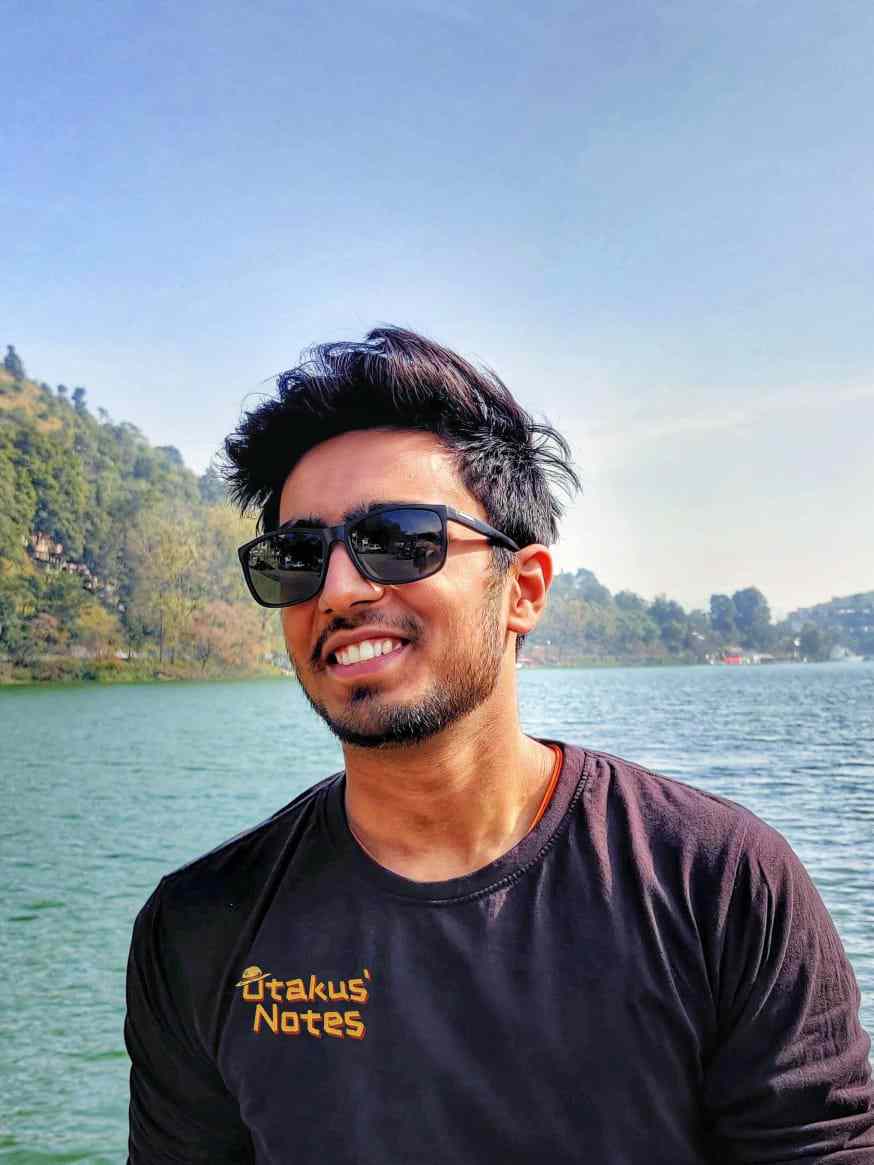 Engineering edified me dreams' propelling. And being an Otaku, a superlative dream of mine engulfs experiencing anime to its deepest quintessence and inditing my perspective towards it. Ultimately, anime blogging carved a path towards my desire and made me stand up to you.