My Hero Academia Chapter 373 spoilers are here since the chapter is only four days away. Things are about to get worse for the heroes as Spinner manages to rescue Kurogiri after all. That's the plot twist for the next chapter, as confirmed by the spoilers.
The latest chapter, along with the past few chapters, has strictly kept the focus on this scenario; therefore, soon, we will see what is happening in other locations. Although, the most critical fight between Midoriya and Shigaraki has taken a backseat all this while. We may get a glimpse soon. For now, we have to witness Kurogiri on his way to protect Shigaraki.
My Hero Academia Chapter 373 Spoilers
The spoilers of Chapter 373 are out, and we have some more motivational epiphanies to witness. The latest chapter is focused on Kurogiri's rescue, and Spinner is so close to insanity. Although, the spoilers reveal that he will push himself even more. Let's see how.
The title of Chapter 373 will be "Friends." It suggests that the focus will finally shift to Kurogiri and if he will retain his original memories as Shirakumo.
The chapter opens with a minor plot twist where one of the protestors (with a pig-like mutation) saves Shoji from an attack. He relates to Shoji's way of thinking as he talks about the same discrimination. The difference was that Spinner's side chose violence and harming others, while Shoji believed in helping

people.
Similarly, many of the protestors realize the same in their own way, and they choose to stop. Shoji encourages them to stand up to those who discriminate against mutants and never be ashamed of

who they are.
Right after this scene, the panel cuts to Spinner, Mic, and Kurogiri. Mic manages to knock down Spinner, and he is no longer able to move. He loses the device containing AFO and Shigaraki's recording as he deflates into his original form. He is only left with one of Shigaraki's hands which he has on his

face.
Mic rushes to Kurogiri. He contemplates that if Kurogiri cannot retain himself and be Shirakumo, it is best to disappear. That way, he will be a good memory and not someone who ruined himself and others

with him.
However, Spinner manages to stand up and put Shigaraki's hand on Kurogiri's face saying, "

Let's go save Shigaraki and the others

." Thanks to this, he manages to break free and regain

himself as Kurogir.
He says, "

I am the one who protects Tomura Shigaraki

." Although, he will retain some of the features of his original self, such as the band-aid on his nose, pupil, etc.
Spinner passes out right after, and the chapter leaves us with this cliffhanger.
Here are the raw scans of Chapter 373.
#MHASpoilers #MHA373
ONLY LOVE CAN HURT LIKE THISSSS
ONLY LOVE CAN HURT LIKE THIIIISSSSS pic.twitter.com/0o3js5ZxhU

— yan (@DShoech) November 16, 2022
Kurogiri and these 2 were the only good thing about this chapter #MHAspoilers #MHA373 pic.twitter.com/6WEoscDJZD

— Dhiraj (@StanDandadan) November 16, 2022
#MHA373 #MHASpoilers #bnha373 #bnhaspoilers

i rly do feel for the mutants, they all look terrified and confused 🙁 pic.twitter.com/ap7dJnScxP

— 😀 (@w0O0Of) November 16, 2022
My Hero Academia 373 raws credit to @DabisPoleDance @Justixplode #MHASpoilers #MHA373 https://t.co/UOU4nNYApG

— Dovahkiin314 (@Dovahkiin314159) November 16, 2022
---
My Hero Academia Chapter 373 Release Date
Chapter 373 is set to be out on 20th November 2022. The manga is published in Shueisha's Weekly Shounen Jump, and therefore, it follows a weekly schedule. New chapters are usually released every Sunday. So keep an eye out for them on your preferred channels.
Officially, you can track the manga on Viz Media and Mangaplus by Shueisha. Since both are official platforms for reading manga, you can create a free account and add MHA to your Favourite list. Worry not, because they allow you to access three of the latest chapters free of cost. Therefore, if you regularly read manga, you needn't look elsewhere for it.
Image Source: Viz Media
---
Do small things with great love.
Follow us on Twitter for more post-updates. 
Also read-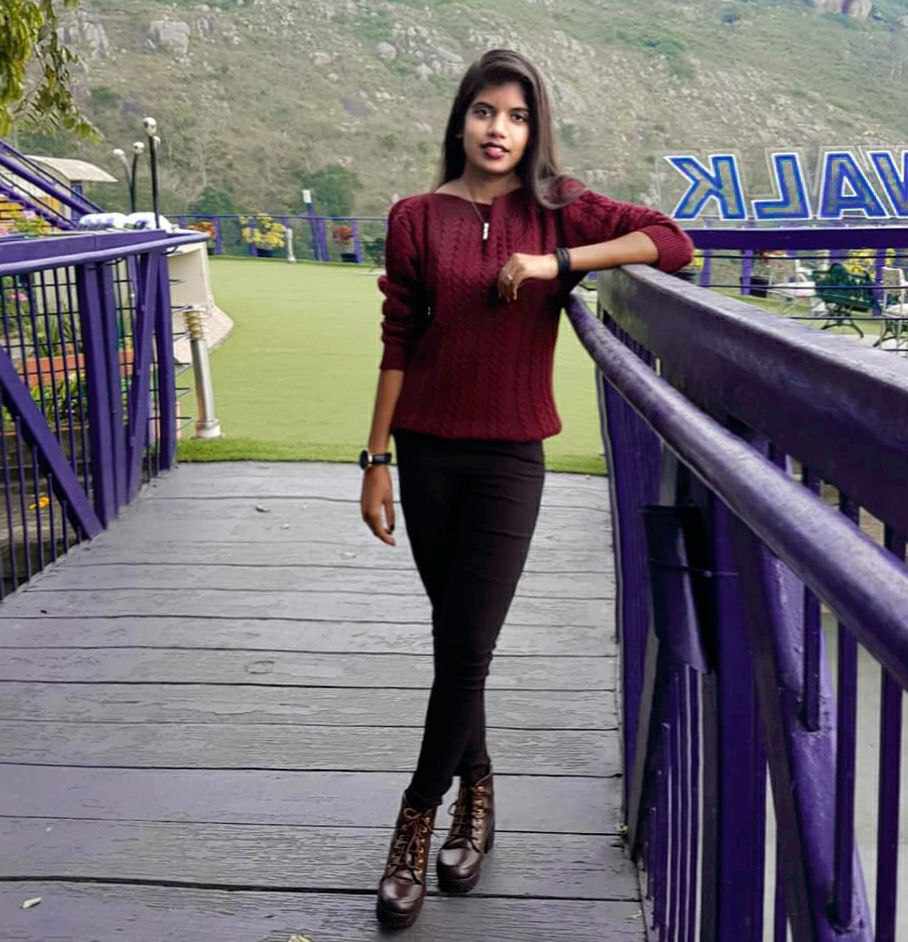 Starting off with love for medicine and plans for pursuing it, I found myself drawn to a mismatched career in Hospitality & Tourism. Little did I know that my passion and love for literature had always been by my side. Therefore, here I am now, sharing my words on multiple amazing platforms, one of which is Otakus Notes. What better way to put my abundance of love and knowledge of anime, manga, k-drama and webtoons, to use!