After some stable weeks of chapter release, My Hero Academia Chapter 376 is on a sudden break. However, it is only for a week. The difference here is it was not announced beforehand and Viz still doesn't show the break. Due to that, we have no spoilers for Chapter 376.
Considering the cliffhanger of the latest chapter, the story will highlight Toga's battle against Ochako and Asui. Asui undoubtedly shone in the latest chapter. We see her cleverly strategizing against Toga, however, the heroes are again at a major disadvantage.
Thanks to Kurogiri, Toga manages to save the last stash of Twice's blood. Despite Asui's attempt to destroy it, Toga outsmarts her using a decoy. And by the end of the chapter, Toga ingests Twice's blood and prepares to unleash another massive Sad Man's Parade.
Looks like Horikoshi will keep the focus on this fight. We see Ochako grab Toga right when she's wrapping through the portal. Therefore, she may still be able to keep Toga right where they are. However, on the second last page, we see the parade begin and how other students brace themselves to fight harder.
Unfortunately, MHA is on a sudden break this week. No leaks tonight.

Seems like MHA will be back next week and will feature on the cover of WSJ#4

— Justice 💥 | CW: Fruits Basket (@Justixplode) December 14, 2022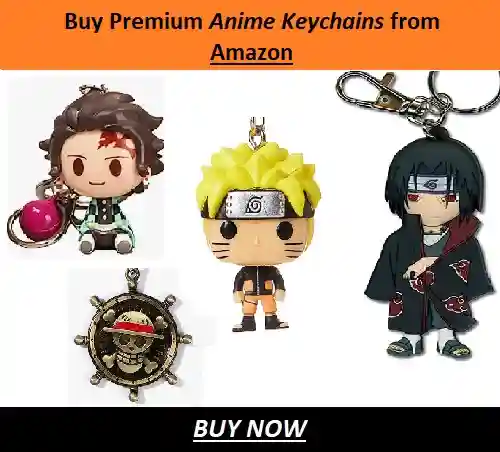 With these cliffhangers, the manga is on a hiatus for the next week.
My Hero Academia Chapter 376 Spoilers
Unfortunately, we have no spoilers for this week as there's a sudden break. Therefore, let's discuss some fan theories and future predictions instead.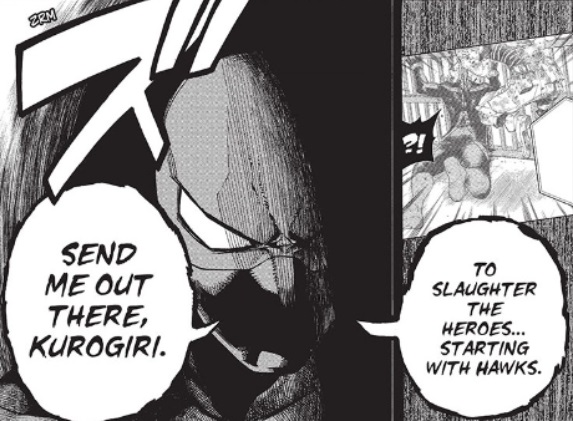 The latest chapter throws more light on Toga's goals. She clearly states that she would avenge Twice by eliminating the heroes. Needless to say, her first target is Hawks and that's where she asks Kurogiri to transport her.
However, given the cliffhanger, Ochako might succeed in keeping her on Okuto island. Either way, it is now Toga's turn to go on a rampage and change the course of the fight. She already seems to have begun the Sad Man'd Parade all over the place. Although, it isn't clear where.
Lastly, the chapter again pointed to the weather report broadcast. This means that it has more significance, perhaps Inasa or Shiketsu may return. Their quirks could be the explanation for the abnormal weather changes for all we know.
Either way, there is going to be another revelation in the story and things are looking even worse for the heroes.
---
My Hero Academia Chapter 376 Release Date
Unlike our expectations, MHA is suddenly on a break this week. The reason hasn't been confirmed as it is only for a week. Chapter 376 will be issued in Weekly Shounen Jump #4 issue. Similarly, it will be available to officially read on 25th December 2022 i.e next to next Sunday.
---
Where to Read My Hero Academia Chapter 376
Like most Shueisha manga, MHA is officially available on Viz Media and Mangaplus Shueisha. You can easily read the three latest chapters free of cost. Therefore, you can always read the latest chapters as soon as they release without a miss.
Alternatively, several private sites translate the chapters with the help of their in-house translator and offer you the chapters to read. Often their translation is good and detailed. So, you can choose whichever option is comfortable for you.
Now that we have covered every latest information on My Hero Academia, we shall wrap up the article. We shall see you again when a new chapter or any information is available. Until then feel free to check some more interesting articles below.
Image Source: Viz Media
---
Do small things with great love.
Follow us on Twitter for more post updates.
Also Read: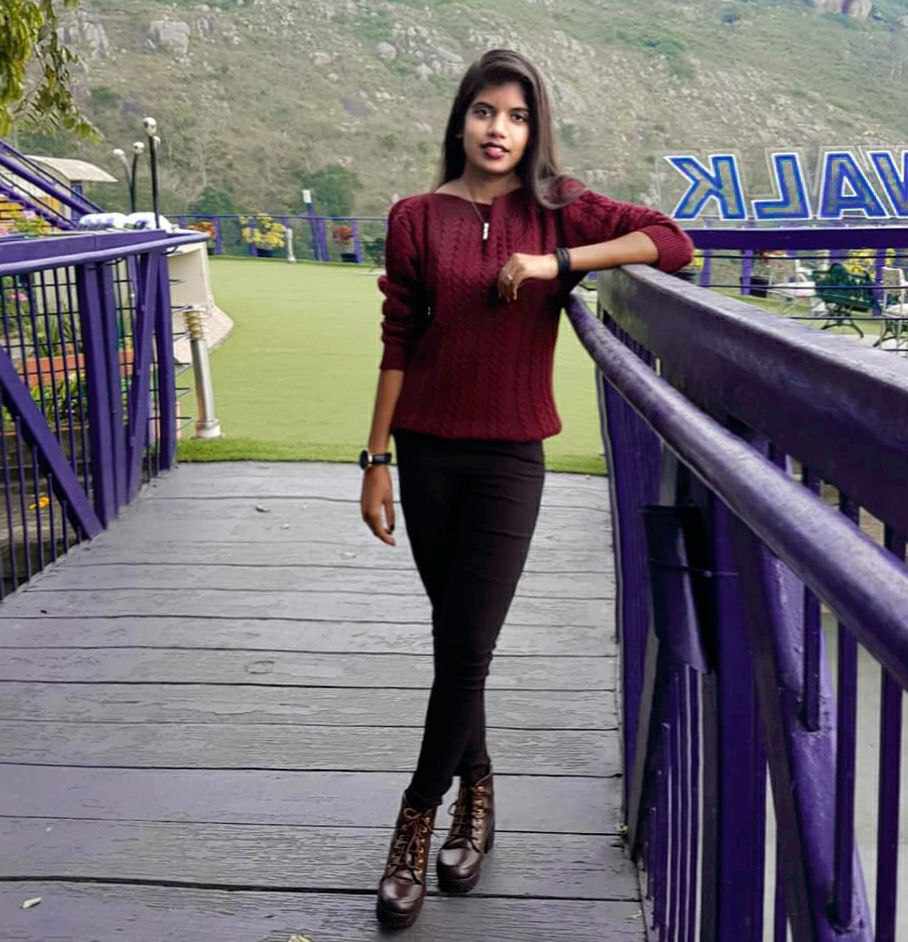 Starting off with love for medicine and plans for pursuing it, I found myself drawn to a mismatched career in Hospitality & Tourism. Little did I know that my passion and love for literature had always been by my side. Therefore, here I am now, sharing my words on multiple amazing platforms, one of which is Otakus Notes. What better way to put my abundance of love and knowledge of anime, manga, k-drama and webtoons, to use!