My Hero Academia recently announced their opening and ending theme song for season 5 of the TV anime. The broadcast is going to start on March 27, 2021. The opening theme is known as: "No. 1" by DISH// and the ending theme is known as: "Footprints" by the peggies.
My Hero Academia is famous for producing some brilliant opening songs. Its first opening song "The Day" was a major hit and caused a major stir among fans. Peace Sign, Sora ni Utaeba, Odd Future, Starmaker, Polaris and Make my story have since been produced for the later seasons. Each of them has been one above the other and it is needless to say that there will be high expectations from the songs of the new season.
Opening and Ending songs have always been a major part of any anime. People like to listen to them on loop the whole day. They play a significant role in the success of an anime. Thus, it will be interesting to see if the new songs can give the anime justice and take its place among the very best.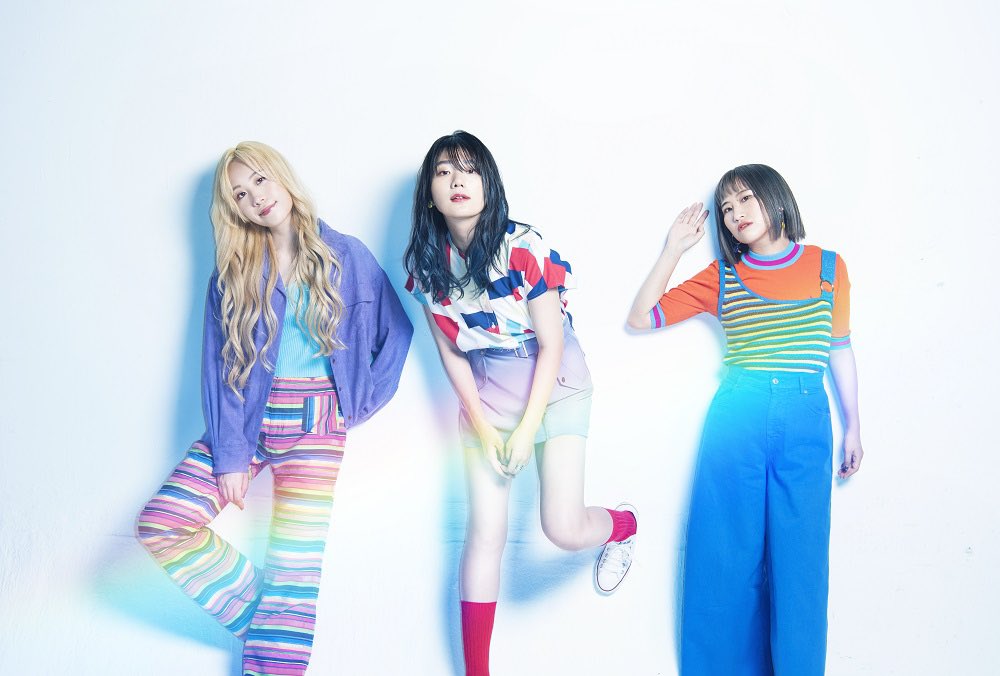 DISH// and the peggies have made their comments on how excited they were to receive this opportunity. DISH// said that they were waiting for the sequel and they are very happy to be involved in the opening theme. Similarly, the peggies said that they have been influenced by the action of the characters of MHA many times and they are glad to be a part of it.
---
Follow us on Twitter for more post-updates.
Also Read-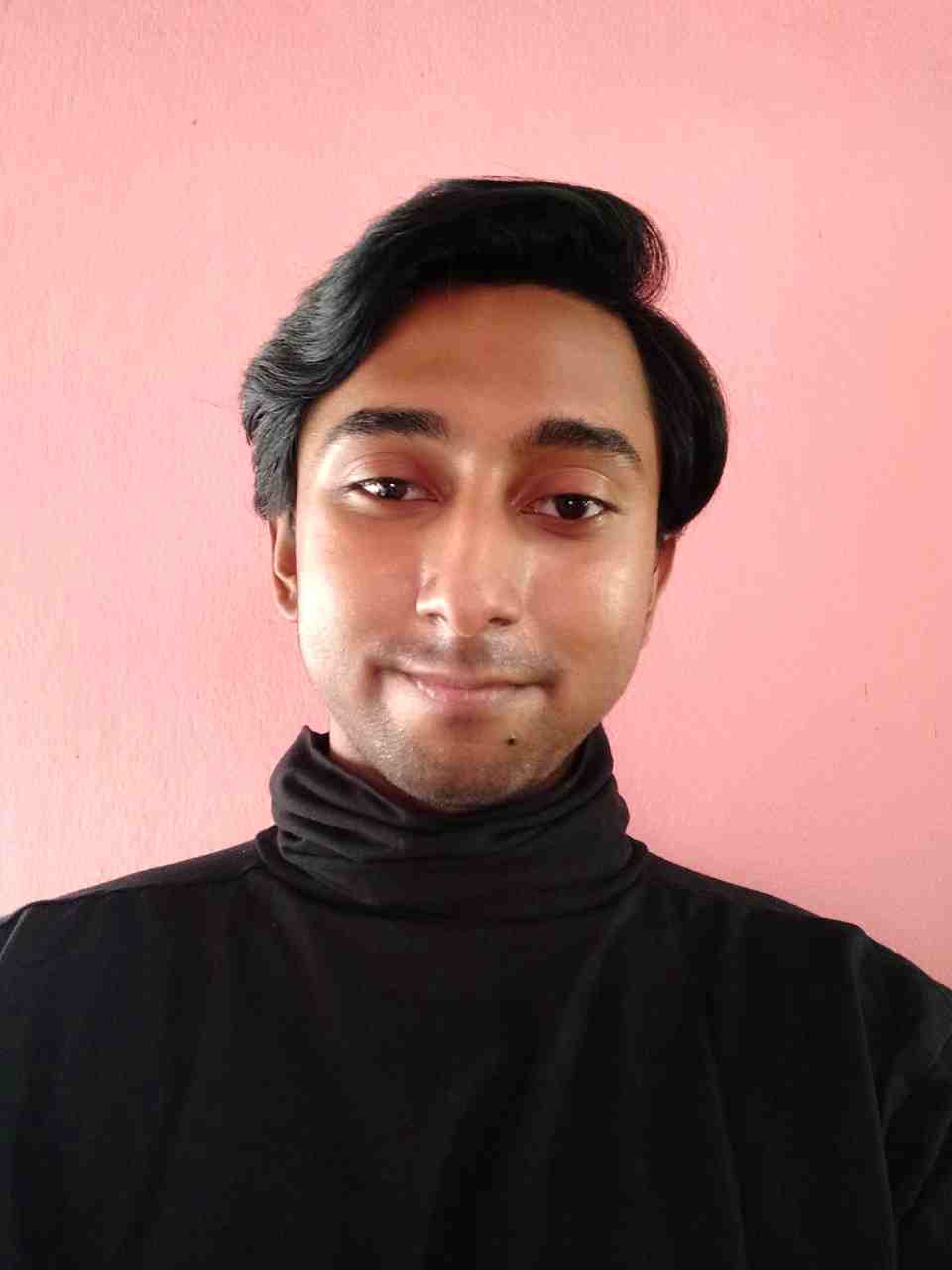 Life took a sudden turn for me when I finally decided to watch Kimi no nawa & Clannad. While both of them made me cry and introduced me to this vast world of anime. The Anime and Manga world is an escape for me from this complicated real world and serves as a relief. Being a content writer for OtakusNotes still feels like a dream and has been one of the best things to happen to me this year. It has been a productive distraction for me and I am loving every moment of it.