Last updated on June 13th, 2022 at 08:28 pm
This post is updated based on latest information.
The new Shogun of Wano has given a tremendous speech in the last chapter. His freedom of speech has motivated everyone to begin the new journey with the new Shogun, Momonosuke. Finally, here we get the ending of the Wano arc. From One Piece Chapter 1052, we will see the beginning of the new era, led by the Straw Hats and their friends. 
In the last chapter, we witnessed all the members of Red Scabbards safe and sound with minor injuries. Kinemon made his appearance by doing Oden's pose, and after that, Momonosuke gave an outstanding speech.
Also, Oda sensei has transformed his look into one of the hottest male characters in the series. On one side, the Wano people get their new Shogun, and on the other side, a new strong and beautiful member will join the Straw Hats.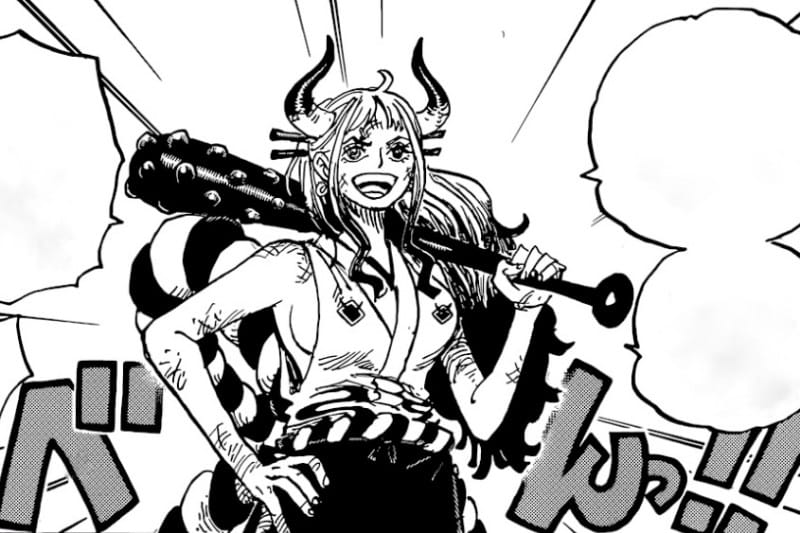 Yes, Yamato is going to sail with them. Sanji, Brook and Robin have already approved her proposal, whereas Franky, Usopp and Nami are shocked. However, Jinbei was the only one who accepted her sensibly by saying that it's the captain's decision to accept you or not.
The chapter also revealed the limits of Tama's ability; that is, for a month and after that, every animal comes back to its sense. Presently the condition of both Luffy and Zoro are severe, and Chopper is trying his best to treat them. So, what will happen in One Piece Chapter 1052? Let's discuss.
One Piece Chapter 1052 Spoilers
Finally, the confirmed spoilers of One Piece Chapter 1052 are out. And we are in the end game now. Oda sensei has begun to eliminate One Piece characters. So, let's go through the spoilers.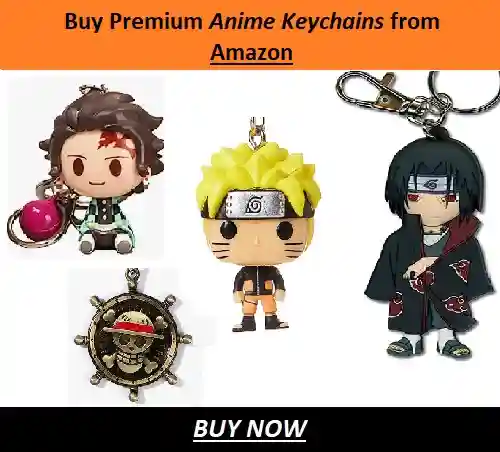 One Piece Chapter 1052 will begin under the title

"New Morning.

"
On the cover page, we will see The Germas will meet

Caesar on their way.
Zunesha will leave the Wano, and the borders will remain closed.
Hawkins will reveal in a talk to Drake that he meant himself when he said one person only has a 1% chance of survival. Hawkins predicted Kaido's defeat with his cards but didn't commit another betrayal because of his pride.
7 days passed
We will see the progress made in the Land

of Wano.
Apoo & Inbi will form an alliance to

travel by sea.
The saddest information is both Ashura and Izo died during the fight. Izo lost his life during the battle with Maha (tall CP0 guy).
We will see a few comedy scenes

from Straw Hats and Yamato. She is with Luffy, Brook, and Nekomamushi.
The twist is Greenbull, i.e.,

(Ryokugyu)

will be

on his way to Wano.
Also, we will see new bounties of the Straw Hats in the next chapter. The best part is both Luffy and Zoro are perfectly recovered. 
Here are the spoilers of Chapter 1052 in brief. We will update the spoilers once we get the raw scans and full translation of the next chapter.
---
Must Read: New Ranking of Straw Hat Pirates From Strongest to Weakest
---
One Piece Manga will be on Break for 1 Month (Beginning of the Final Arc)
Recently, Oda sensei unveiled a message to the world that One Piece manga is going to be on break after the release of One Piece Chapter 1053 from June 27, 200, to July 25, 2022. The hiatus will be held between Jump Issue 30 to 33 due to the preparation for the upcoming arc, i.e., the Final Arc.
Also, Oda sensei revealed of giving up his trip to the US for the Netflix TV drama and Film Red due to Covid 19 spreading. He has also conveyed a message, "I'd like to revise the story so that I can wrap up the "final arc" as soon as possible.
It displays that Oda sensei is preparing something big for the Final Arc of the One Piece series. In addition, here, the word "Final Arc" refers to chapters/sage, according to various fans.
Additional Information:
Note: "Arc" in Japanese isn't definitive of a singular arc that we normally think of in English; it's more like a chapter/saga.
Chapter 1054 will receive a color spread in commemoration of the manga's 25th anniversary (late July).
Oda: One Piece will be on break between Jump issue 30-33 due to the preparation for the upcoming arc, a trip to the US for Netflix TV drama and Film Red. (*Later Oda gave up to the trip due to Covid-19 spreading.) Oda's drawing for Red and Uta's VA will be out tomorrow😍 pic.twitter.com/Wf47IS6O7v

— sandman (@sandman_AP) June 7, 2022
Not only this, we will get a new One Piece Film Red Trailer Tomorrow.
Here's the raw English Translation of the above tweet.
Now, the beginning of the festival… Starting tomorrow, June 8th, at 19:00 in the Official YouTube Channel stream, there will be a lot of surprises!! Honest, all the content may be too egregious!! It's going to scare you all!
1. Casting of Gordon unveiled. A famous voice actor.
2. Casting of Uta unveiled. Who is it!? Who is it!!? (Scary!!)
4. Theme song information lifted. I can't wait to hear it!
5. Uta Project revealed. You won't be able to have your mouths closed!! Look forward to it!
6. Key Visual drawn by Oda-chan. I drew it, it's really cool! Please check it out.
7. Announcement Corner. This will be about the usual stuff, right?
8. Latest information on the manga. This is about the break I'll be taking.
---
Predictions:
Now Momonosuke has officially become the Shogun of the Wano Kuni, and all the scabbards are following him to the castle. Therefore, according to the predictions, the next chapter will begin with the environment where Momonosuke and all Scabbards enter the castle of the Flower Capital.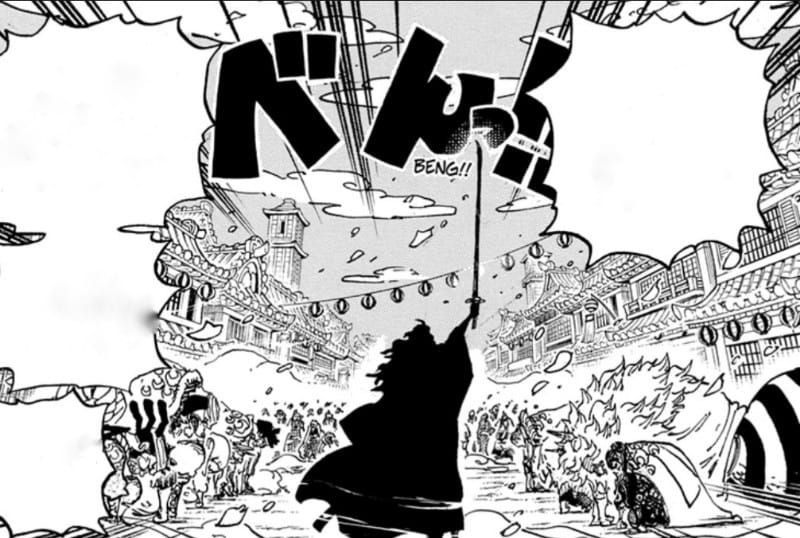 Momonosuke will claim the throne of the Shogun and then estimate the current situation of Wano. Presently there is a volcanic eruption near Udon, and everyone is injured. Maybe we will witness the current situation of Big Mom and Kaido. In our opinion, this is the end of their era, and they will together be buried under the lava. 
Also, here the question arises what Kid and Law will do? Their objective has been completed. Many fans predicted that Law would advance in search of the mystery behind the Will of D, and Kid would regain his alliance and get back to challenge other pirates in the sea.
On the other hand, after Luffy's and Zoro's treatment, the Straw Hats will spend some time in the Wano Kuni and then proceed on their next journey. According to many fans, Zoro is severely injured right now, and it will take too much time to get completely healed.
In addition, it will be great if we witness some current news around the world. Now it's up to Oda sensei how he will advance the storyline in the next chapter.
---
One Piece Chapter 1052 Release Date
According to the official news, there is no hiatus next week. Hence One Piece Chapter 1052 will release on its schedule, i.e., on June 12, 2022 (Sunday). It will be exciting to read how the story will proceed.
---
Where to Read One Piece Chapter 1052
Fans can read One Piece manga officially from Mangaplus Shueisha or Viz Media. In the next two or three days, we will get the confirmed spoilers of Chapter 1052. Also, the unofficial Chapter 1052 will release two days before the official schedule, and fans can read it on various discussion hubs.
---
Do small things with great love.
Follows us on Twitter for more updates.
Also Read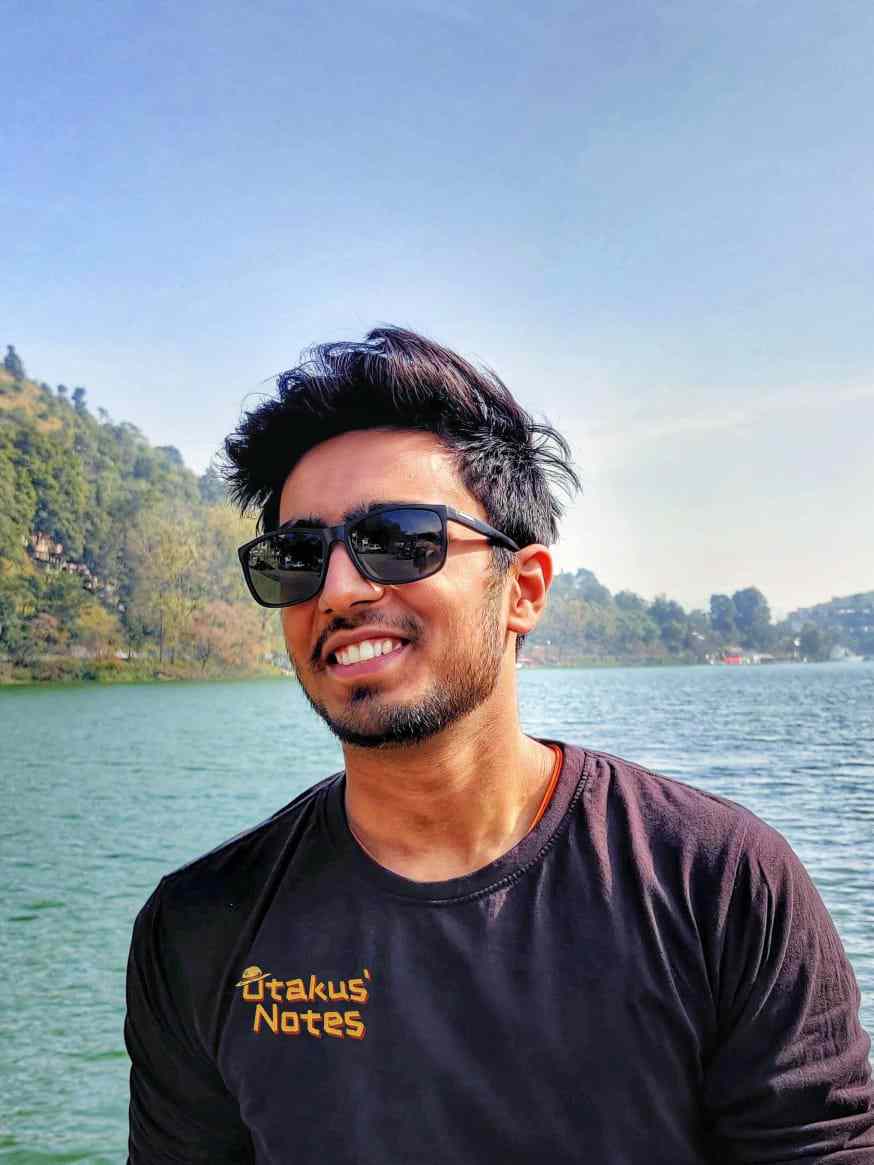 Engineering edified me dreams' propelling. And being an Otaku, a superlative dream of mine engulfs experiencing anime to its deepest quintessence and inditing my perspective towards it. Ultimately, anime blogging carved a path towards my desire and made me stand up to you.