In the previous chapter of One Piece, we saw the continuation of Kuma's memories where he suffered at the hands of the Celestial Dragons as a slave and later met Ivankov and Ginny. These chapters are important because they not only clarify Kuma's story but also reveal many crucial plot points. Now with the new chapter due, here are One Piece Chapter 1097 spoilers and release date:
One Piece Chapter 1097 Spoilers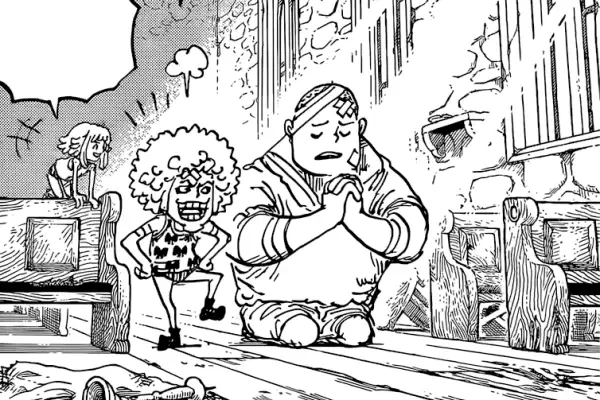 Thanks to the brief spoilers provided by ScotchInformer on X, we know that the title of One Piece Chapter 1097 is "Ginny." The title clearly alludes to Ginny being a central character of the chapter.
The chapter starts in the Kingdom of Sorbet where Kuma and Ginny currently live. The king of the Sorbet Kingdom issues a large amount of tax on the citizens to pay tribute to the World Government.

To lessen the Heavenly Tribute of the World Government, the king divides the kingdom into two parts: one part is to be protected by the king and the World Government while the other part will be declared lawless. Kuma, unfortunately, falls under the outlaw section of the kingdom.

The tyranny of the king ends when the Revolutionary Army, led by Monkey D. Dragon and Ivankov, invades the Sorbet Kingdom and overthrows the king. Awed by them, Kuma joins the Revolutionary Army. Ginny also joins the rebel force.

It is revealed in One Piece Chapter 1097 that Dragon used to be a part of the Marines in the past. But after realizing that there was no justice to be found in that organization, he left.

14 years before the present time, both Kuma and Ginny are commanders of the Revolutionary Army.

The chapter ends with Dragon receiving the news of Ginny being kidnapped.
Complete Spoilers:
SUMMARY OF ONE PIECE CHAPTER 1097 pic.twitter.com/nHjs8Z0KDY

— ONE PIECE (ワンピース) Spoilers (@OP_SPOILERS2023) November 1, 2023
Raw Scans: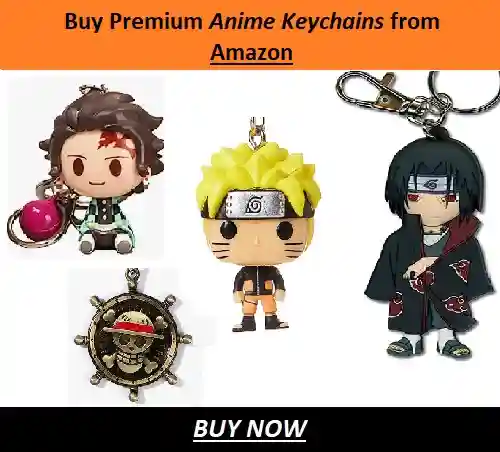 Full Raw Scans of One Piece Chapter 1097

🏴‍☠️HERE: @op_rawscans pic.twitter.com/tfSKBo9kkl

— ONE PIECE (ワンピース) Spoilers (@OP_SPOILERS2023) November 1, 2023
22 years ago 14 years ago pic.twitter.com/9r0xOxWPdW

— ONE PIECE (ワンピース) Spoilers (@OP_SPOILERS2023) November 1, 2023
---
One Piece Chapter 1097 Release Date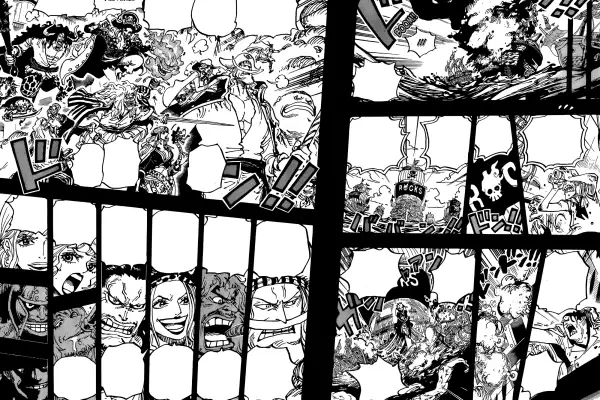 After back-to-back chapters with no break in between, One Piece is maintaining its consistency once again with its Chapter 1097 due to be released this Sunday, October 5, 2023. The chapter will be dropping in various parts of the world at various times. This is because of the time difference between time zones.
Here is the schedule of the release time of One Piece Chapter 1097 in various time zones:
Pacific Standard Time: 7 AM, Sunday, November 5, 2023
Eastern Standard Time: 10 AM, Sunday, November 5, 2023
Greenwich Mean Time: 3 PM, Sunday, November 5, 2023
Central European Time: 4 PM, Sunday, November 5, 2023
Indian Standard Time: 8.30 PM, Sunday, November 5, 2023
Philippine Standard Time: 11 PM, Sunday, November 5, 2023
Japanese Standard Time: 12 AM, Monday, November 6, 2023
Australia Central Standard Time: 12.30 AM, Monday, November 6, 2023
There are two official platforms of Shueisha where fans can read the official English translation of One Piece Chapter 1097: Manga Plus and Viz Media. The chapters will be available to readers for free on these sites from November 5 onwards.
It's still unknown whether One Piece will be on a break next week or not. If there is any update, you'll find it on Otakus' Notes, so don't forget to stay tuned with us.
---
Do small things with great love.
Follow us on Twitter for more post updates.
Also Read:
Anamika loves words and stories and putting them to pages. She also loves anime, manga, books, movies and everything fantasy. She has been a fan of anime since childhood and her admiration for it only grew with years. Her passion for writing is even more elevated by writing about the things she loves.