Last updated on December 4th, 2022 at 09:20 pm
Murata is setting up the plot for the new arc. One Punch Man Chapter 175 Spoilers shall tell us what more we can expect from it. We're introduced to lots of new characters bringing in their unique personalities. The Heroes are back to their business, especially Sweet Mask and Fubuki. As the focus has shifted to these two, let's see what they're up to.
The latest chapter featured Fubuki on the cover page as it was titled "Beauty." We see her head to somewhere all armed with her staff. Likely, she's heading to meet Saitama as she said things might turn violent, although it could be Sweet Mask as well.
The panel cuts to R City, in Sweet Mask's Agency, where he's busy on his phone analyzing some footage. Turns out, it was the CCTV footage of Saitama's encounter with Bofoi's AI at the Hero Association Fortress. He couldn't help but wonder if Saitama had indeed destroyed those robots.
Meanwhile, Sweet Mask's manager introduces a recently debuted idol group, "Bubbly Boys." He insists on giving them some advice as he is their senior. Two of the boys even cleared the Hero Examination to maintain the concept of Heroes who are idols, too, just like Sweet Mask.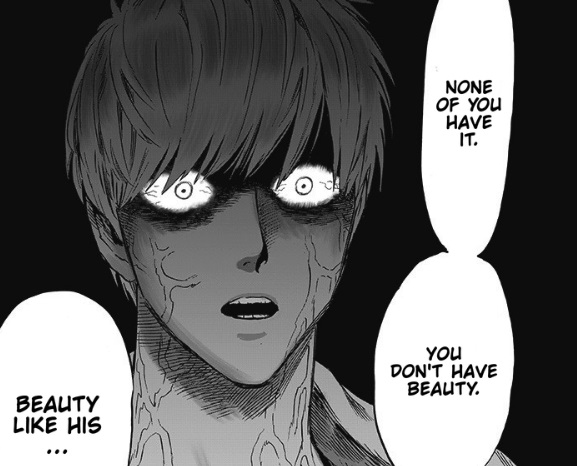 However, like always, Sweet Mask tells him off and instead belittles the boys when they are right there. Turns out, the boys are just as arrogant as Sweet Mask and spark an argument. They boast that they will soon catch up and replace Sweet Mask's position in the industry.
They finally manage to piss off Sweet Mask as he brings forth his hero form, which immediately triggers the boys' fight-or-flight response. He says that neither of them has the beauty, the beauty of overwhelming power.
The panel cuts to Saitama hanging out with his new neighbors, who are mad since he didn't do the social formalities. Three new heroes sitting with him were Butterfly DX, Forte, and Chain-toad. Looks like Saitama will have new friends soon!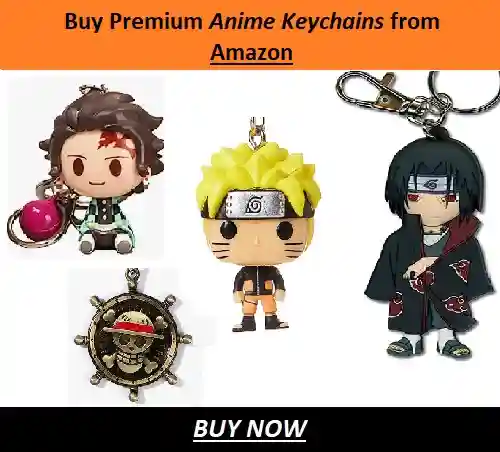 One Punch Man Chapter 175 Spoilers
All the other top heroes are watching Saitama closely, including Bofoi. But it's likely to be a fun tale as the key feature of the manga is comedy. Sweet Mask seems to be closing in on the truth about Saitama's power, although he hasn't found anything concrete.
Rover and Black Sperm made a tiny appearance in one of the panels overhearing Saitama's conversation with his neighbors. Looks like Saitama doesn't keep them inside his house yet or built a kennel or something.
On the other hand, Bubbly Boys are sure to bring a different kind of chaos as they have already challenged Sweet Mask for his authority.
Considering that, Fubuki might as well be coming to meet him, which could lead to a small fight. This fight could include a showcase of power which will make the boys realize the clear difference between them and the top-ranking heroes.
Let's see how that goes and what exactly are Murata and ONE planning next.
---
One Punch Man Chapter 175 Release Date
Chapter 175 is estimated to be out around 2nd December 2022. Since the manga almost follows a bi-monthly schedule, we can expect the next chapter in the last week or the first week of November and December, respectively. So, keep an eye out for it in your preferred channels.
---
Where to Read One Punch Man Chapter 175
One Punch Man is officially published via Shueisha. Therefore, the manga is officially available to read on Viz and Mangaplus by Shueisha. Although these official platforms don't show One Punch Man's schedule calendar as it is uncertain, they release the official chapters as and when they are out.
Alternatively, if you want to read the latest chapters of OPM, several private sites offer you their translated version. They are up to date with the chapters and provide their notes too. So choose whichever option is comfortable for you. We shall see you again when the next chapter of OPM is out.
---
Do small things with great love.
Follow us on Twitter for more post updates.
Also Read: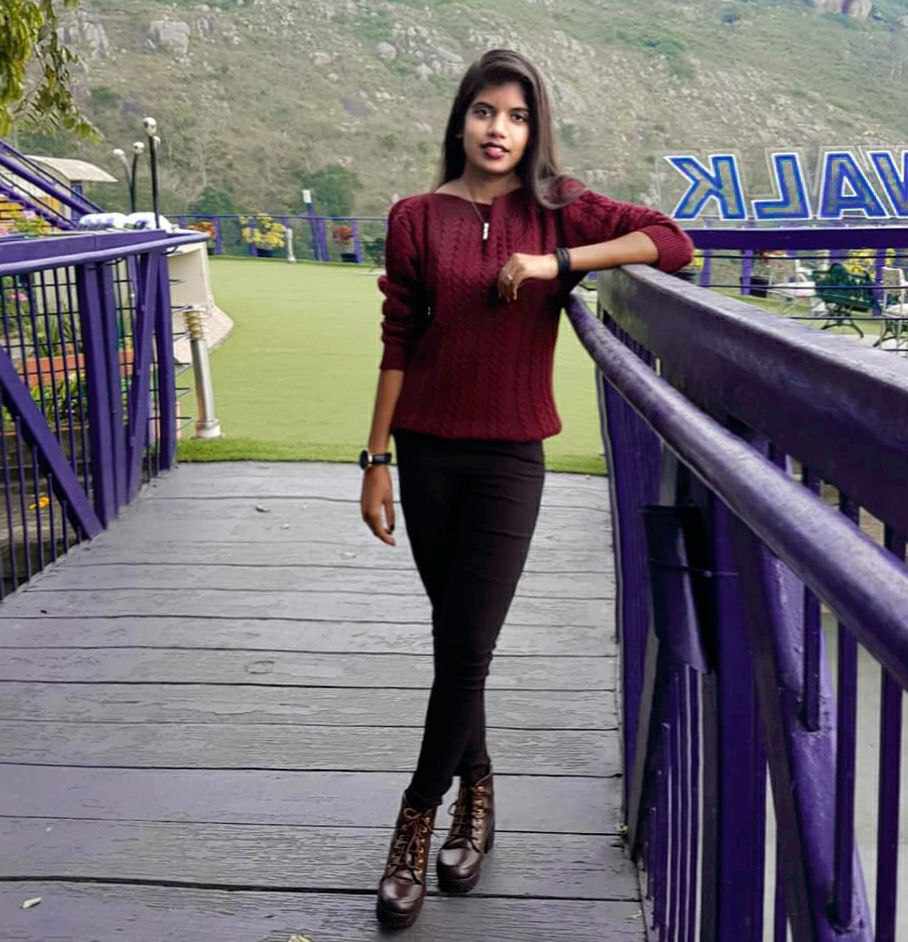 Starting off with love for medicine and plans for pursuing it, I found myself drawn to a mismatched career in Hospitality & Tourism. Little did I know that my passion and love for literature had always been by my side. Therefore, here I am now, sharing my words on multiple amazing platforms, one of which is Otakus Notes. What better way to put my abundance of love and knowledge of anime, manga, k-drama and webtoons, to use!