Last updated on December 16th, 2022 at 11:56 am
One Punch Man Chapter 176 spoilers and predictions are going to be as interesting as ever. Fans can't get enough of Fubuki, and Murata is as generous as ever. The current build-up of the arc seems to focus more on Fubuki and two mysterious organizations.
The story reveals more and more of what else has been happening besides the whole Garou vs. Saitama arc. As we now find out that Psykos is alive and even has a past relationship with Fubuki. Turns out they were in the same school and were close friends. However, Fubuki being herself, sealed off her powers when they were 17. The reason was that she wanted to be at the top but couldn't afford a rival.
The chapter showed Saitama getting rid of Black Sperm and Rover by winning a bet against his neighbor. However, we finally find out where Fubuki was heading all this while urgently. It turns out she was on her way to see Psykos, who is held captive by the Hero Association.
She even picks up Saitama on her way as she happens to run into him. So that's how he is part of the chaos that is about to come surrounding the two mysterious organizations. The cliffhanger ended by showing a fight between Psykos and Fubuki in the past when she had asked her to surrender.
Therefore, the next chapter will cover more of what happened in the past between Fubuki and Psykos.
One Punch Man Chapter 176 Spoilers
Now that we have discussed the latest chapter let's look at what's next.
Given how Murata suddenly showed a past connection between Fubuki and Psykos, it would be even more interesting to find out more about both their personalities. Or why are they the way they are now? Along with that, a new and mysterious character is also here now.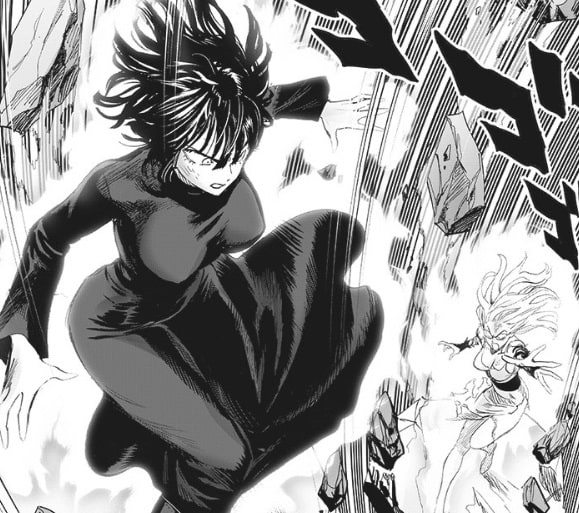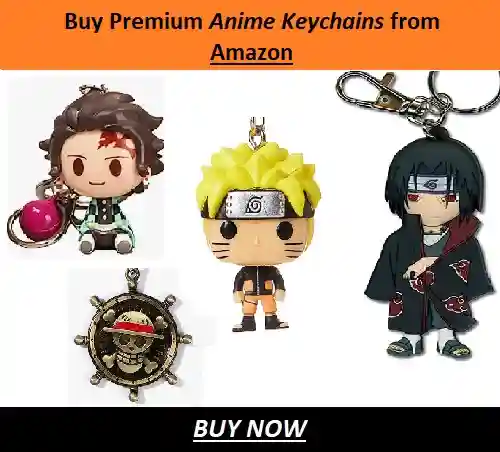 To sum up, there are two mysterious organizations mentioned in the chapter, Tsukuyomi and The Third Eye. The former obviously seem to be against the latter and have some kinda beef with Psykos and people like her. The mysterious masked character visited Psykos before anybody else could and was eager to take her to their lab.
But now that Fubuki is on her way there, too, we will see them battle it out because, of course, she won't let them take her. Fubuki, too is aware of both these organizations. Considering she asked Psykos to surrender in the flashback, perhaps she couldn't bring herself to hate her after all.
Although it is unclear why exactly she sealed off Psykos's powers. There must be a more profound reason behind it. On the other hand, Fubuki has always been overly ambitious to rule the Hero Association, so much so that she eliminates all the heroes in her way.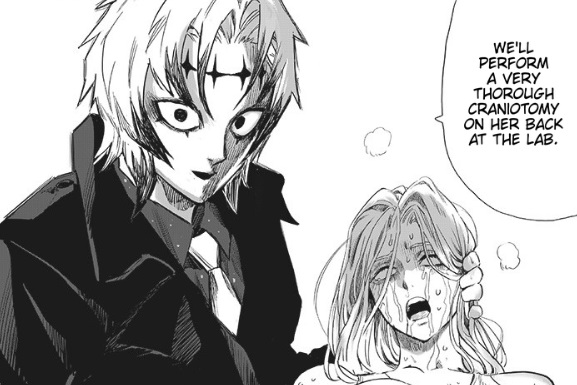 Another point to note here is that Saitama is again present in the midst of all. Therefore, we will see him and Fubuki side by side. Saitama here is bound to catch the Tsukuyomi's attention as they will soon catch wind of his limitless powers.
At the end of that day, the plot is as interesting as ever, with Saitama surrounded by chaos.
---
One Punch Man Chapter 176 Release Date
Since the current chapter is out today, we can expect the next chapter to be out after 14 days. Considering the bi-weekly schedule of the manga, the next chapter should be out around 14th-15th December 2022. Therefore, you must keep an eye out for your preferred channels so that you don't miss them.
---
Where to Read One Punch Man Chapter 176
One Punch Man is published in Shueisha's Shounen+ since it is bi-weekly. However, it's under Shueisha, so you can read the manga on Viz and Mangaplus by Shueisha. Both platforms allow you to enjoy the three latest chapters free of cost or even without an account. Although, it's best to create a free account and add the manga you want to follow to your favorites list.
In addition to that, you can also read the manga on several private sites that offer One Punch Man. They translate the chapters within a day or two after the official release. Now that we have covered all the latest information on One Punch Man, we shall see you again when a new chapter comes out.
---
Do small things with great love.
Follow us on Twitter for more post updates.
Also Read: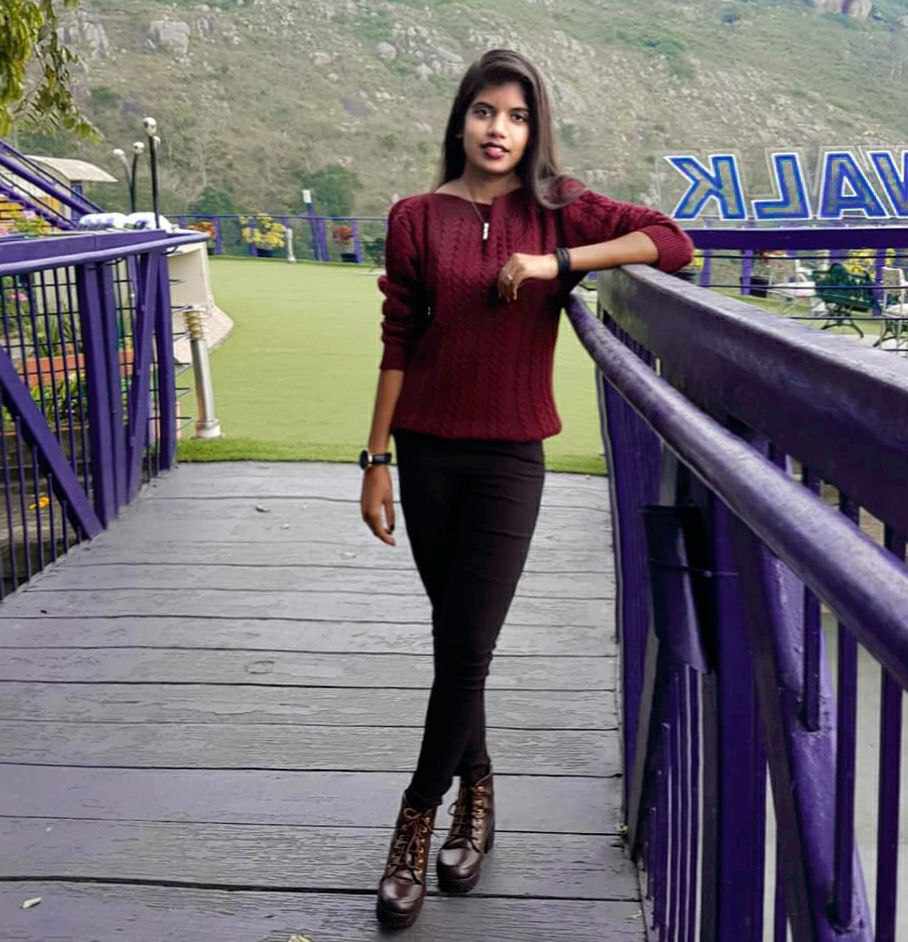 Starting off with love for medicine and plans for pursuing it, I found myself drawn to a mismatched career in Hospitality & Tourism. Little did I know that my passion and love for literature had always been by my side. Therefore, here I am now, sharing my words on multiple amazing platforms, one of which is Otakus Notes. What better way to put my abundance of love and knowledge of anime, manga, k-drama and webtoons, to use!