Last updated on January 27th, 2023 at 08:04 pm
One Punch Man Chapter 177 spoilers won't be here since this might be the last chapter of 2022, given the manga schedule. However, the latest chapter confirms the arc and the focus of the current storyline. Looks like Genos isn't the only one who knows that Saitama saved the earth.
The latest chapter continues to show us Psykos and Fubuki's school days. Picking from the previous chapter, we see how ambitious Pyskos is to become more powerful. She researches more about psychic powers and "the third eye," which allows one to look into the future.
The plot twist here is that she gradually becomes a victim of God. It shows her something so disturbing as the idea of the future that she loses her mind and becomes determined to eradicate "homo sapiens."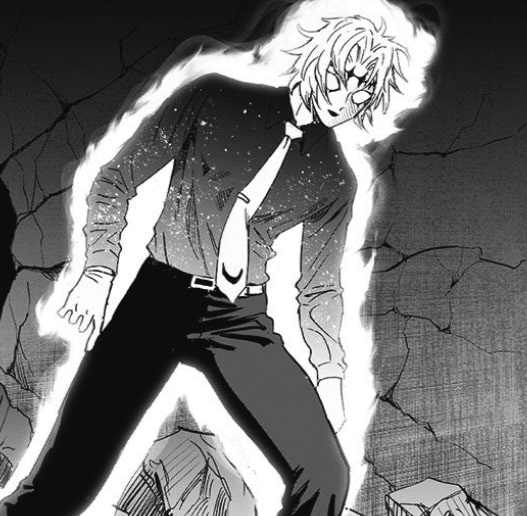 The flashback also shows that Fubuki stopped her from going on a rampage, after which she lay lifeless on the ground. However, God lurked over them like a giant ball full of craters. That is how Fubuki knows about it, although she has no idea what it is. This is also the reason she is in a hurry to talk to Psykos and find out more.
Coming back to the present, a fight breaks out as Tatsumaki suddenly crashes the scene to end her for good. However, it is revealed she had already made a plan with Fubuki to make a scene. This was to prevent everyone from thinking that she wanted to save a "monster" (Psykos).
As the fight continues between Tatsumaki, Tsukuyomi, and Fubuki, Tsukuyomi splits the floor, and Saitama ends up chibi-falling on the floor below. Another secret is revealed that the Hero Association has been secretly keeping monsters locked there. The chapter ends at this cliffhanger as those monsters are about to charge at him.
One Punch Man Chapter 177 Spoilers
Unlike some manga, OPM seldom leaks raw scans or spoilers, for that matter. Therefore, let's focus on some fan theories and future predictions that are most likely to come true.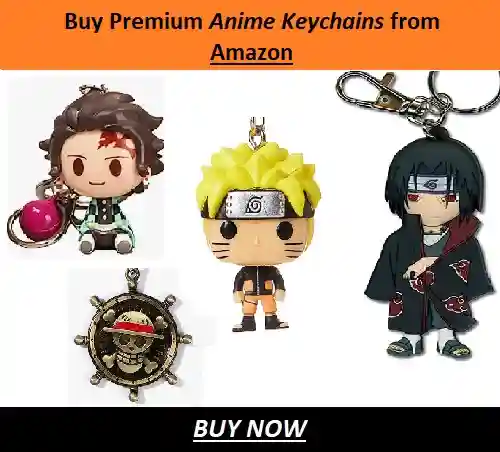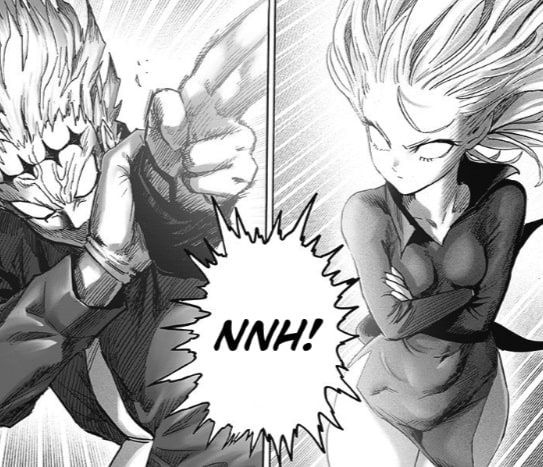 Yet again, God found someone looking for power and pushed them to madness. It is quite clear that it targets those that are incredibly ambitious, hungry for power, and can be easily manipulated. They all end up on the same path as they become a threat to humanity. Looks like one of its goals is to eradicate humans, although the reason is still a

mystery.
Fubuki believes that Saitama defeated Garou as she has an idea that Garou reached the peak and "

ascended

." And since Saitama took him down, he too has "

ascended

." She is quite sure, as she said she sees great strength in

Saitama.
After falling on the 

Demon-level Containment floor

, Saitama says that since the Hero Association is secretly keeping monsters as pets, it won't be too bad if he kept the monkey and the dog (Rover & Black Sperm). So, it looks like we'll see them

around.
Lastly, this new organization is pretty shady as Tsukuyomi is extremely determined to collect Espers as their lab rats. However, we will have to wait for the next chapter to find out if he will succeed in taking away Psykos. As per the latest chapter, he seems quite powerful and might be able to get past Tatsumaki and Fubuki.
---
One Punch Man Chapter 177 release date
One Punch Man chapters usually are released bi-weekly. However, they don't have a fixed schedule. As for Chapter 177, it is on break. This means that we won't have any new chapters in December 2022. Chapter 177 is likely to be out in the first week of January, around 4th-5th January 2023.
---
Where to Read One Punch Man Chapter 177
Like many shounen manga, One Punch Man is also published via Shueisha. Therefore, it is officially available to read on Viz Media and Mangaplus by Shueisha. You will be able to access the three latest chapters free of cost on both of these platforms.
However, if you wish to read more chapters, you can purchase their subscriptions. Alternatively, you can always head to the private sites that offer the OPM to read. The chapters are translated by their dedicated translator and are made available to read as soon as possible.
We shall see you when the next chapter is out or if any more information surfaces about One Punch Man. Until then, check out some more articles covering the latest chapters of several ongoing manga and anime on our website.
---
Do small things with great love.
Follow us on Twitter for more post updates.
Also Read: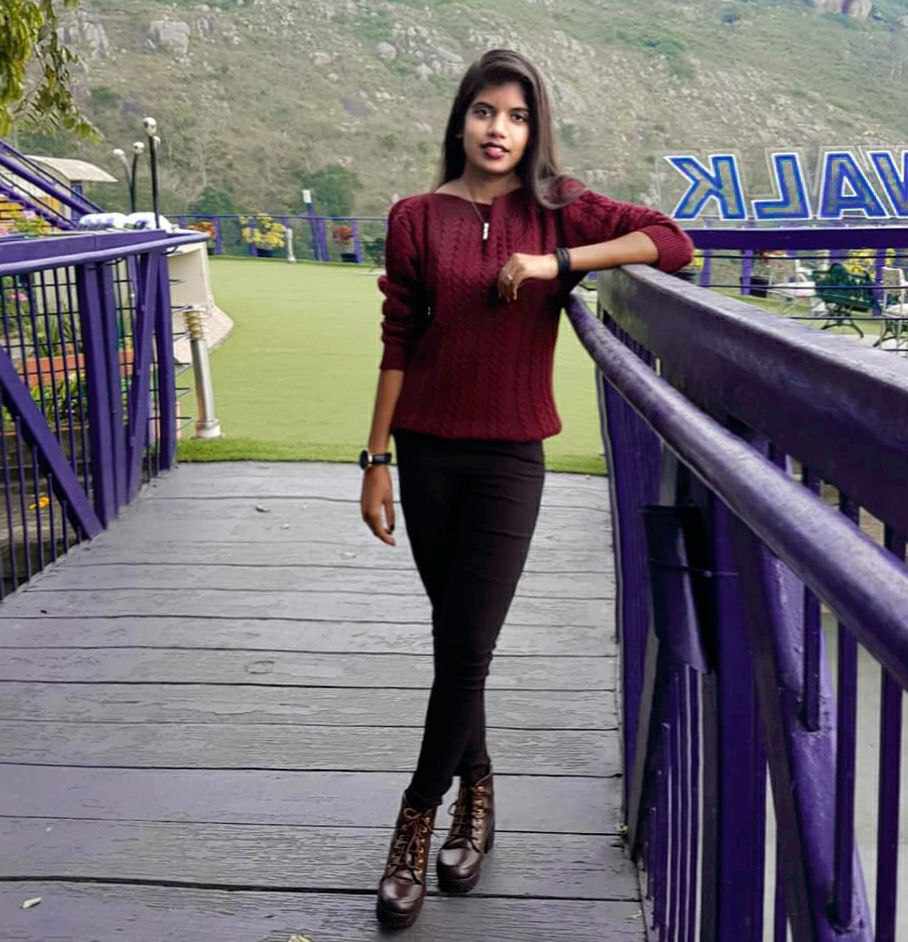 Starting off with love for medicine and plans for pursuing it, I found myself drawn to a mismatched career in Hospitality & Tourism. Little did I know that my passion and love for literature had always been by my side. Therefore, here I am now, sharing my words on multiple amazing platforms, one of which is Otakus Notes. What better way to put my abundance of love and knowledge of anime, manga, k-drama and webtoons, to use!