Many series fans have known that this will be a very wholesome watch. The anime has a very sweet and fresh premise from the first two episodes, unlike some other rom-com anime series. 
The basic plot of the series is also, as the title says, we see the daily life incidents of a guy who had zero experience in dating girls before dating a girl who has much experience dating other guys. 
Along with our usual dose of wholesome and rom-com elements, the plot slowly progresses as a new character is introduced. At the end of episode 2, we see a familiar face, appearing before Ryuto. 
---
Our Dating Story: The Experienced You and The Inexperienced Me Ep 3 Spoilers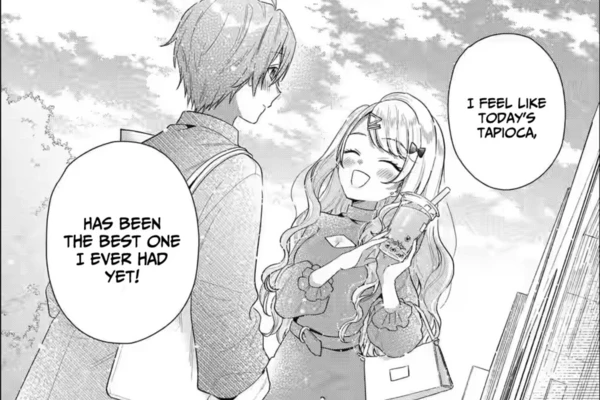 Ryuto said he proposed to a girl in junior high school and was rejected badly. It was the same girl who had now transferred into her class, and her name was Kurose Maria. 
The worst part is that Kurose sits right beside Ryuto. 

Like during their junior high school days, she is a bit more friendly with Ryuto. 

Ryuto decides to maintain distance from her, but she keeps talking with him. 

She also apologized for her behavior and said she was unsure about their relationship then. 

Ryuto brushes her aside, saying that he has a girlfriend now. 

She keeps asking for her name, but Ryuto doesn't reveal it.

Out of the blue, Yamana Nicole, Runa's friend, says she wants to talk to Ryuto. 

Nicole says she was born with this expression and isn't mad about him. 

She says that Runa's birthday is on next Sunday.

Ryuto is surprised after hearing this, and Nicole also asks him to give him a birthday present to Runa. 

Ryuto asks for what Runa likes and says he wants to surprise her. 

After talking with Ryuto, she also understands that he cares for Runa. 

The next day, Ryuto also plans to celebrate her birthday on Sunday with Runa. 

Ryuto remembers Nicole's words, takes Runa to Harajuku, and treats her to Tapioca tea. 

He conducted his research properly and started going into his nerd mode.

He further says he did all of this so she could be happy. 

We see that both Runa and Ryuto are happily enjoying their date. 
But, in the end, Ryuto is out of money and cannot buy Runa a present. 
Runa says it's her best birthday after Ryuto makes this Tapioca tea date map. 
---
Our Dating Story: The Experienced You and The Inexperienced Me Ep 3 Release Date
Our Dating Story: The Experienced You and The Inexperienced Me Ep 3 releases in 6 more days, on 20th October. The episode on the major streaming services will be revealed at precisely 7:00 PM IST.  
The series streams on Crunchyroll every Friday, so get your daily dose of cute and wholesome moments from this series. If you are interested, this series has a short manga adaptation of 16 chapters. 
These are all spoilers and major plot points for Our Dating Story: The Experienced You and The Inexperienced Me Ep 3. Check out some of our other similar articles here before the next episode's release.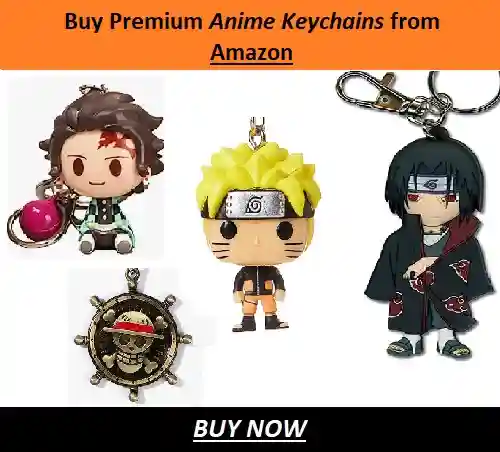 ---
Do small things with great love.
Follow us on Twitter for more post updates.
Also Read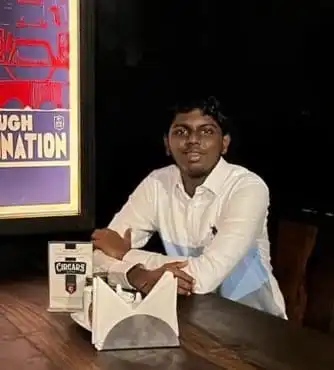 Eswar Keshav is an ardent anime fan for more than a decade. Along with this, he also has been following anime and manga updates for years. He is also enthusiastic and passionate when it comes to writing about his favorite things. Combining his love for writing and his love for anime and manga, his articles speak of his love for the genre.