Last updated on August 29th, 2022 at 11:54 am
This post is updated based on new information.
The match finally concluded that Qin Shi Huang was the winner. It was unbelievable for many Gods that Hades actually defeated. Everyone trusted the God of Netherworld to be undefeated, and now how could they comprehend the defeat of their own brother in front of them.
As expected, Adamas lost his control and tried to attack Hilde and Ger in search of Qin Shi Huang. However, thanks to Beelzebub, they were saved. But he warned them that many gods are now against them.
On the other side, we witnessed an emotional scene from Zeus where he said that he'd never see Hades again. The most emotional panel was where Hades told Zeus to forgive himself as an unlucky brother. He failed to protect his god brothers until every end.
At the end of Chapter 65, we witnessed Sakata Kintoki appear to discuss something from Buddha. It appears that they both are best friends. Buddha requested Sakata Kintoki to find a certain person, and that is Siegfried, the hero of the Dragon Slayer. According to Buddha, he can shake the Ragnarok. 
Buddha has also concluded why Hilde has started Ragnarok and how Siegfried is related to it. So, what will it be? Let's discuss in our article on Record of Ragnarok Chapter 66 spoilers, predictions, and release date. 
Record of Ragnarok Chapter 66 Spoilers
Finally, the raw scans and confirmed spoilers of the Record of Ragnarok Chapter 66 are out. The next chapter will show the beginning of Round 8 between the geniuses of both worlds. The next warrior will be a wizard.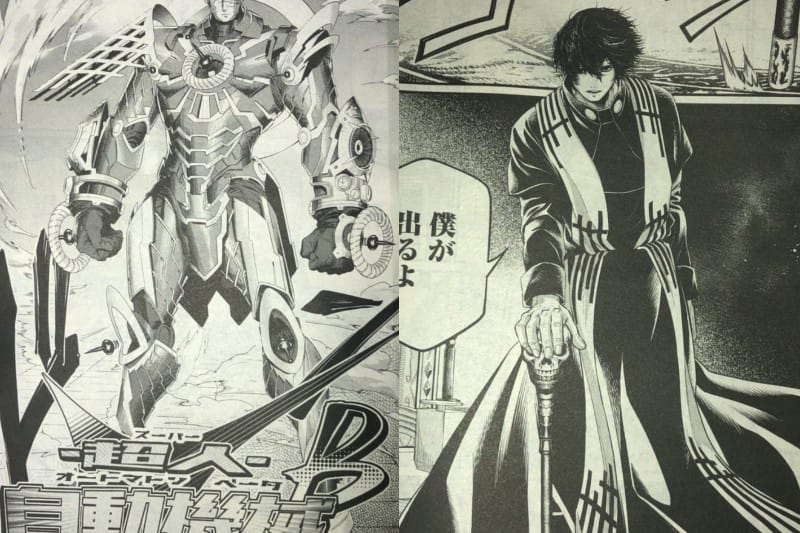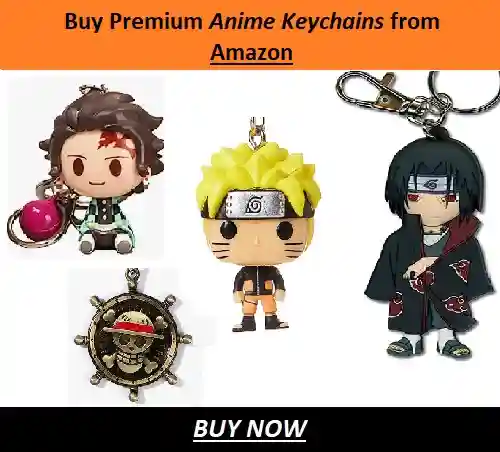 The chapter will begin with Hilde and Ger. They will visit the hospital to see Buddha, but the room will be empty.
After that, we will witness brief information on Siegfried. As discussed in the prediction part, Buddha desires to find a person named Siegfried and take help from Sakata Kintoki. Siegfried is a human hero who has a close relationship with Valkyrie's Brynhildr in the story of "The Ring of Nibelungen" or "

Der Ring des Nibelungen,

" He should be deeply involved in the reason why Hilde held Ragnarok. We have explained their story below in the prediction

part.
After that, Ger will mention that Beelzebub expressed intense emotions about Hades as they both seem to be a God of the Underworld.
Hilde will move to a huge door where she will say, "This is the waiting room for the next warrior." Suddenly, a scanning device will emit light on Hilde's retina, and the door will get unlocked.
Ger will be surprised to see that level of technology. They both will enter the chamber, and it will look like a spaceship with a lot of mechanisms. Hilde will reply to Ger that the next

warrior is a "witch

."
When they enter, they will see a colossal blackboard covered with different formulas written on it,

and a person is doing some calculation. Ger will ask, "Is this man a witch?

"
The man's name is Nikola Tesla. Nikola Tesla is one of the representatives of Humanity. Tesla will keep calculating something and saying that the perfect laws of physics are the most beautiful in the world.
Hilde will introduce him as a humanity's wizard, but it seems like Tesla hates the word magic and will reply by using "Science" rather than magic.
Hilde will ask Tesla if all his studies have been completed. He will reply that it's completed in his head, and all he needs is something that embodies it. Then Hilde will summon Gondul, one of the nine Valkyrie girls. Gondul has magical power, and now both scientific and magical power will combine to fight in the next round.
Tesla will combine both magical and scientific energy to form a powerful robotic suit, Super Automata Beta. It can produce powerful electricity. Now the 8th human warrior, Nikola Tesla, is out for the fight.
On the other hand, Hermes will be playing sad songs, and Beelzebub will listen to them. Beelzebub will come to tell Zeus that he will fight in the next round. Beelzebub is a scientist of the Netherworld, and now the fight between scientists has begun. 
Here, we briefly conclude the spoilers part of Record of Ragnarok Chapter 66. Below we have attached the raw scans of Chapter 66.  
---
Story of Siegfried
In the last chapter, the names of two new characters surfaced. First is Sakata Kintoki, Buddha's friend and the Humanity representative. And the second one is Siegfried, who Buddha mentioned that he can shake the Ragnarok and has some connection with Hilde. So, who exactly is Siegfried?
Siegfried or Sigurd, the hero of the dragon slayer, is a legendary hero of Germanic heroic legend who killed a dragon, but later on, he was betrayed and assassinated. According to the story, "Der Ring des Nibelugen," the Valkyrie Brünnhilde loved Siegfried and she lost her immortality for Siegfried.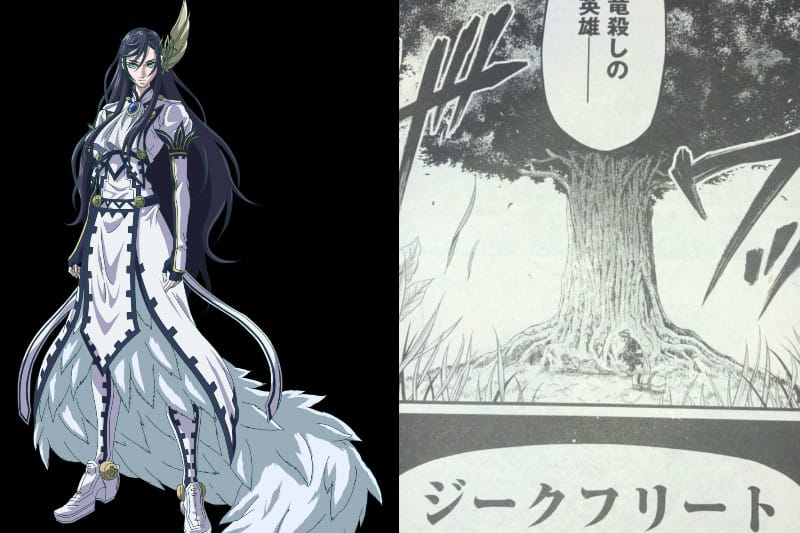 In the end, Siegfried was the reason behind the destruction of the gods and Valhalla. If the story advances to join with "Der Ring des Nibelungen," then there is a possibility that both Hilde and Siegfried will destroy Gods and save Humanity. 
On the other hand, Round 7 is over, and Humanity is in the lead with four wins. Now everyone is predicting who will fight in the next fight.
Many fans have assumed that Beelzebub will fight from the God side and Sakata Kintoki will appear against him from the Humanity side. As these two characters have appeared in the last chapter, therefore there is a high possibility that one of them will appear in the next round.
---
Must Read: Top 20+ Strongest Characters in Record of Ragnarok
---
Record of Ragnarok Chapter 66 Release Date
Record of Ragnarok Chapter 66 will release by the end of July 2022. There is no confirmation of the exact release date, but it is estimated that it will surface somewhere around the end of July. Also, the raw scans of the Record of Ragnarok Chapter 66 will arrive 1-2 weeks earlier than the English Translation.
---
Where to Record of Ragnarok Chapter 66
Fans can read the latest chapter of Record of Ragnarok on the official website of Shuumatsu no Valkyrie manga. Also, now fans can proceed on private sites to read Chapter 65.
For Chapter 66, we have to wait for a month to get its English translation. We will update this post once we get the raw scans of the Record of Ragnarok Chapter 66. Till then, stay tuned with us and read the articles below. 
---
Do small things with great love
Follow us on Twitter for more post-updates.
Also Read-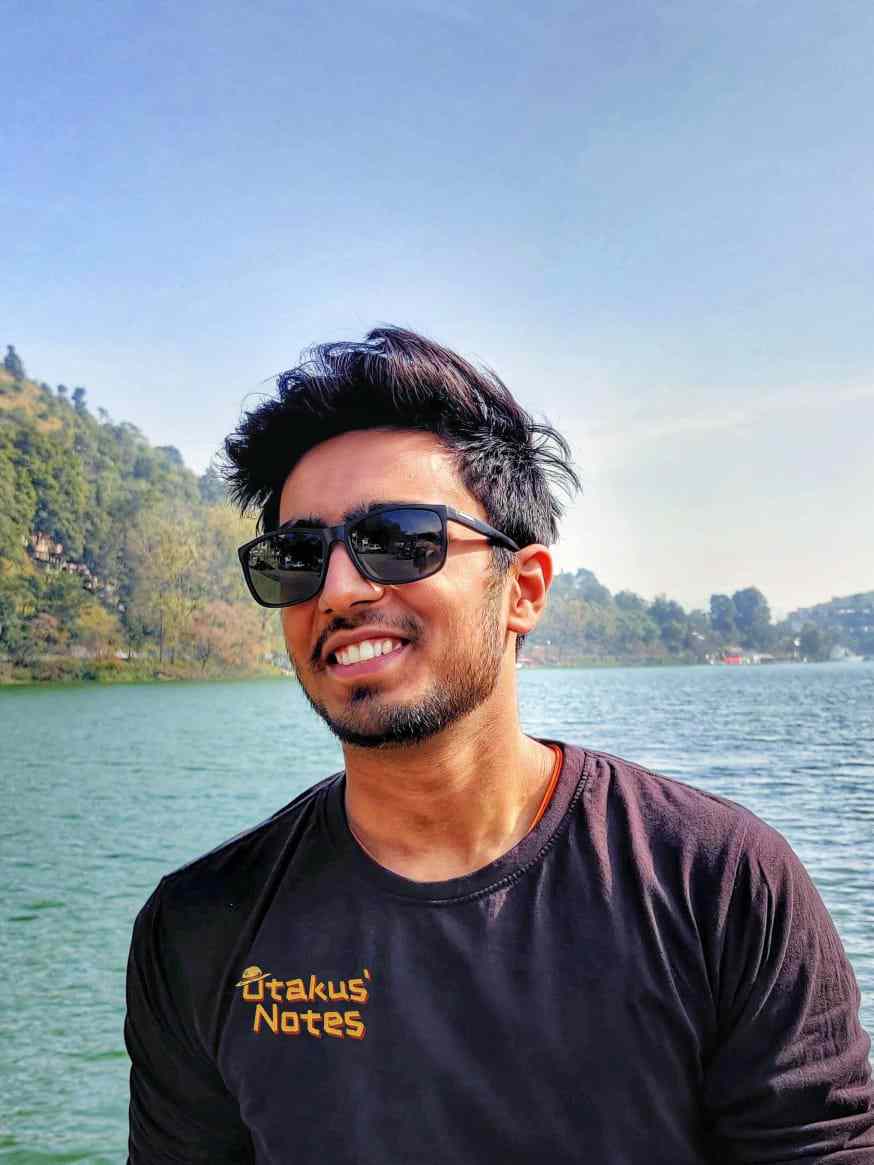 Engineering edified me dreams' propelling. And being an Otaku, a superlative dream of mine engulfs experiencing anime to its deepest quintessence and inditing my perspective towards it. Ultimately, anime blogging carved a path towards my desire and made me stand up to you.