Last updated on September 20th, 2022 at 05:49 pm
This post is updated based on new information.
Presently, humanity is on the lead of 4-3 after Buddha's and Qin Shi Huang's victorious battles. And both humanity and God's team are preparing to begin Round 8. The last chapter revealed the fighters for Round 8 from both sides. The genius scientist Nicola Tesla combined with Gondul, the ninth-eldest of the Valkyrie, is ready from the Humanity side to face another genius scientist of the Netherworld, Beelzebub. So, what will happen now, and who has the higher chance of winning?
Before deep diving into the next chapter's spoilers and predictions, let's discuss a brief overview of Chapter 67. In the last chapter, Valkyrie Brünnhilde was irritated to witness Buddha's behavior of leaving the medical room. She knows that he has not been healed properly yet. On the other hand, Buddha discussed the relationship of Siegfried and Brünnhilde with Sakata Kintoki and assigned him the task of unveiling the truth behind it.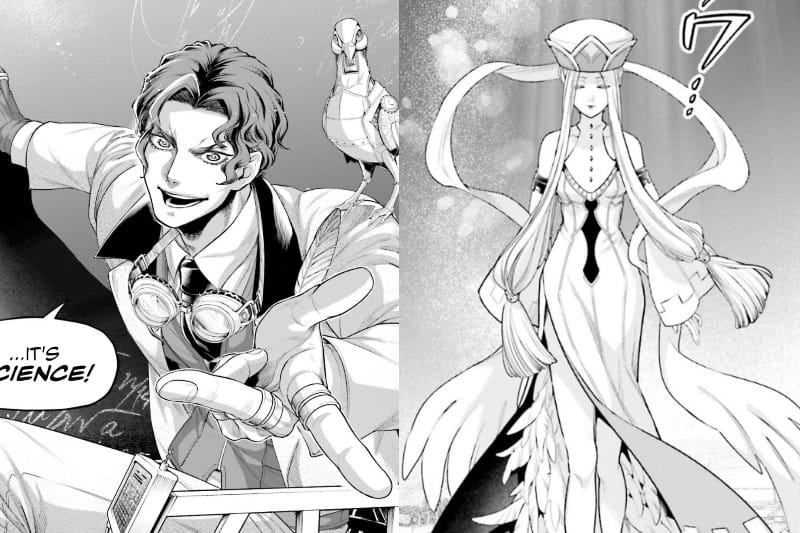 Brünnhilde and Ger are on the way to meet the next fighter from the Humanity side. In their route, they found an enormous automatic gate that first verifies their identity by eye scanning and then allows them to pass through it.
There, they witness all top humanity's top scientists have generated an equation for a super automation mechanism that can even surpass God. The one who hadn't exhausted was Nicola Tesla, who had just completed the equation. Following that, Hilde called her ninth-eldest Valkyrie sister, Gondul, who has the ability of a magic wielder.
She combined all the equations with her and Nicola Tesla's body and constructed a colossal robotic suit called Super Automation which has both magical and scientific energy. With the power of his electricity, durability, and laws of physics, Nicola Tesla is on his way to fight in Round 8 from humanity's side.
On the other hand, Beelzebub arrives at Hermes' place to inform him that he is going for Round 8 from God's side. We know how Beelzebub is and all he desires to have an equal fight. That's why to eliminate his boredom; he appointed himself for Round 8.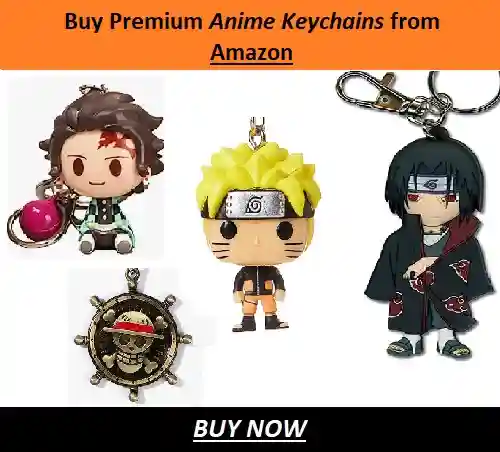 Record of Ragnarok Chapter 67 Spoilers
The combine raw scans and confirmed spoilers of Record of Ragnarok Chapter 67 and Chapter 68 are out. The next two chapters will display Beelzebub's past and the beginning of Round 8.
The chapter will begin with the introduction of Beelzebub's

past.
Since the beginning, he

has loved to live alone, and the reason behind it will display in the chapter. Also, we will get to know why Beelzebub wants to kill himself.
In the past, at God's place,

Beelzebub was wandering alone, but he got new friends who did everything just to make him laugh.
He enjoyed himself a lot with them, but one day, when he opened his eyes, he realized that he had ruthlessly annihilated all his friends. At that time, he was feared, and then he cut

all his contacts and indulged himself in research.
During the research, he met a beautiful researcher who forced him to work alongside him. But when he developed feelings for her, he realized that he had killed her too. It was all devil's

doing. And from that day, all he desires is to eliminate himself as a punishment.
Record of Ragnarok Chapter 68 will display the beginning of Round 8, where Beelzebub will arrive from God's team. Even the Gods will not accept him. And on the other side, we will witness an epic entrance full of lighting from the Humanity side by Nicola Tesla. And the fight will begin.
It will also display a brief conversation between Beelzebub and Nicola Tesla. 
Here are the brief spoilers of Record of Ragnarok Chapter 67. Below we have attached the raw scans of Chapter 67 & Chapter 68. Proceed to understand better.
---
Record of Ragnarok Chapter 67 Raw Scans
Record of Ragnarok Chapter 68 Raw Scans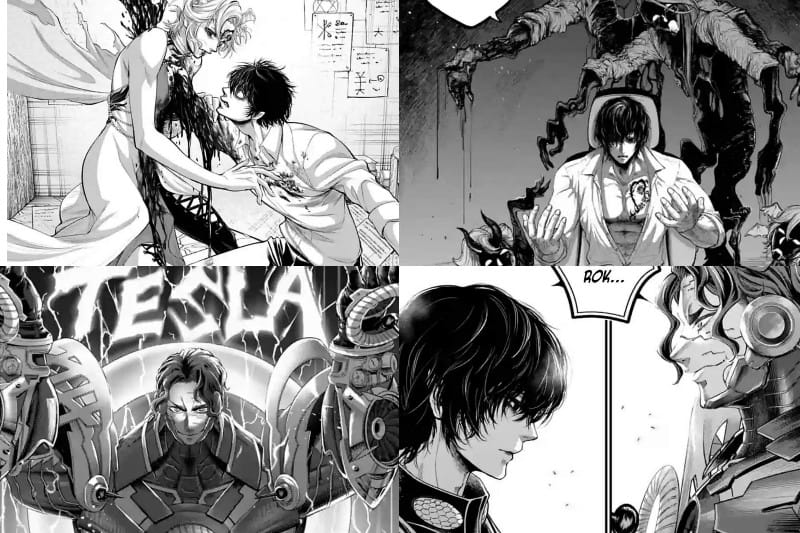 ---
Predictions:
The last chapter unveiled the fighters for Round 8 from both humanity's and God's sides. On one side, Nicola Tesla used all famous scientists' combined knowledge of physics to form a robotic suit. On the other side, Beelzebub, who felt bored, decided to advance against humanity. Initially, he was not interested in Ragnarok, but after witnessing the overwhelming potential of humans against gods, he chose to fight.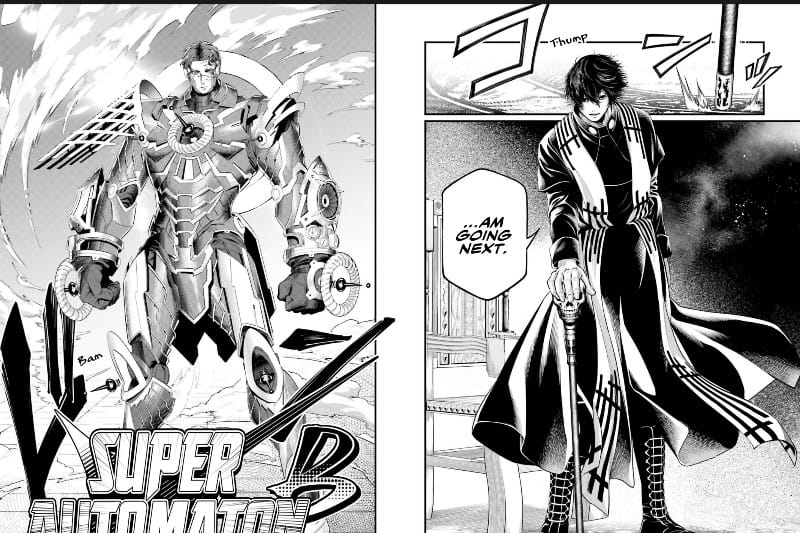 As we all know, Beelzebub desires to die; that's why he constantly experiments with various creatures to make them powerful. But neither of his experiments was successful in eliminating him. Also, after seeing the death of one of the most powerful gods, Hades, he thought that maybe humans could have the potential to eradicate him. He is indeed not as powerful as Hades or other gods, but in terms of knowledge, he has the upper hand.
Whereas, from the Humanity side, Nicola Tesla is not as powerful as Buddha or Qin Shi Huang. Therefore, the next round predominately focuses on the knowledge of science. The one with superiority will win.
Apart from this, the last chapter didn't reveal any new information about Siegfried or Sigurd; the hero of the dragon slayer is a legendary hero of Germanic heroic legend who killed a dragon. According to Buddha, he can shake the Ragnarok. Here it demonstrates how powerful he is.
Also, Buddha said that he has a connection with Valkyrie Hilde. In our previous article, we have already mentioned the story of "Der Ring des Nibelungen" where the Valkyrie Brünnhilde loved Siegfried, and she lost her immortality for him. And in the end, he was the reason behind the destruction of the gods and Valhalla. Now, let's see how Record of Ragnarok manga proceeds.
---
Record of Ragnarok Chapter 67 Release Date
Record of Ragnarok Chapter 67 will release by the mid of September 2022. There is no confirmation of the exact release date, but it is estimated that it will surface somewhere in the second or third week of September with proper English translation.
Record of Ragnarok is a monthly manga. Also, the raw scans of the Record of Ragnarok Chapter 67 will arrive 2-3 weeks earlier than the English translation.
---
Where to Read Record of Ragnarok Chapter 67
Fans can read the latest chapter of Record of Ragnarok on the official website of Shuumatsu no Valkyrie manga. Also, now fans can proceed on private sites to read Chapter 66.
For Chapter 67, we have to wait for a month to get its English translation. We will update this post once we get the raw scans of the Record of Ragnarok Chapter 67. Till then, stay tuned with us and read the articles below.
---
Do small things with great love.
Follows us on Twitter for more updates.
Also Read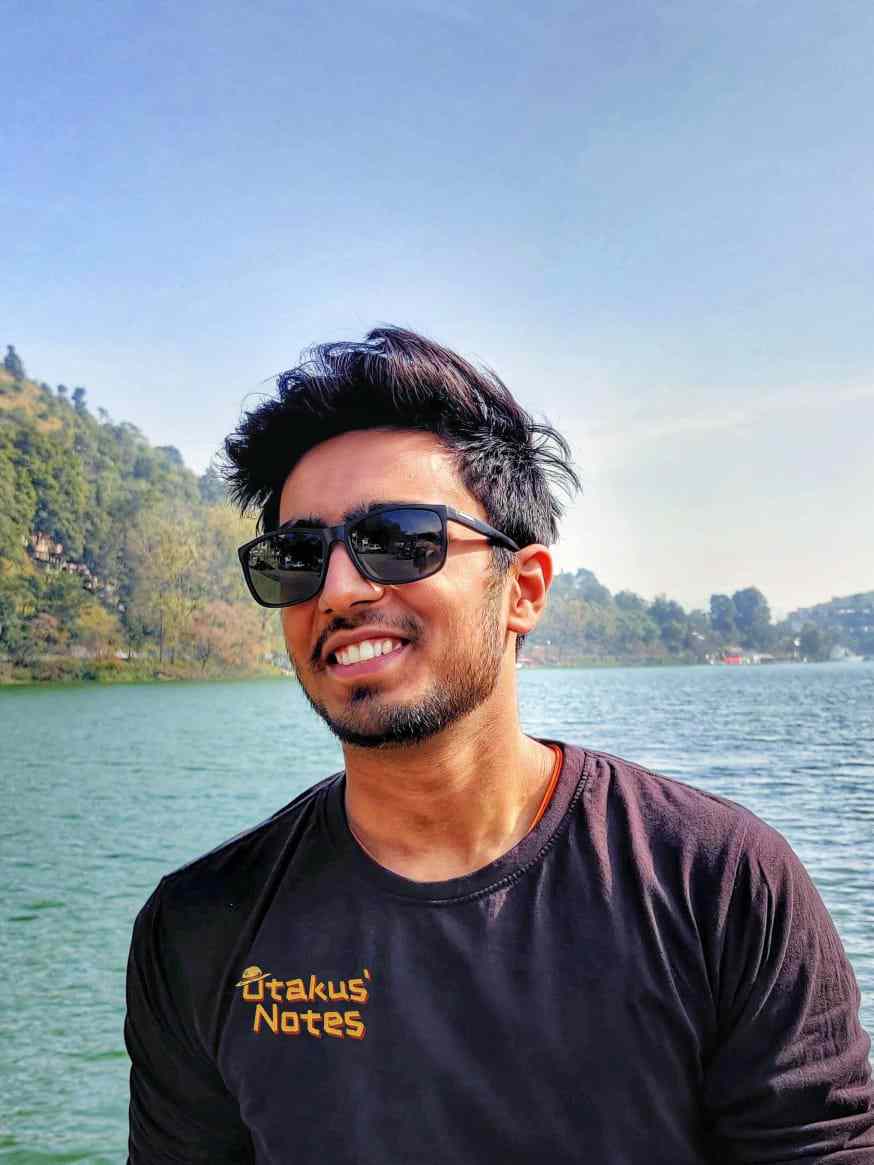 Engineering edified me dreams' propelling. And being an Otaku, a superlative dream of mine engulfs experiencing anime to its deepest quintessence and inditing my perspective towards it. Ultimately, anime blogging carved a path towards my desire and made me stand up to you.